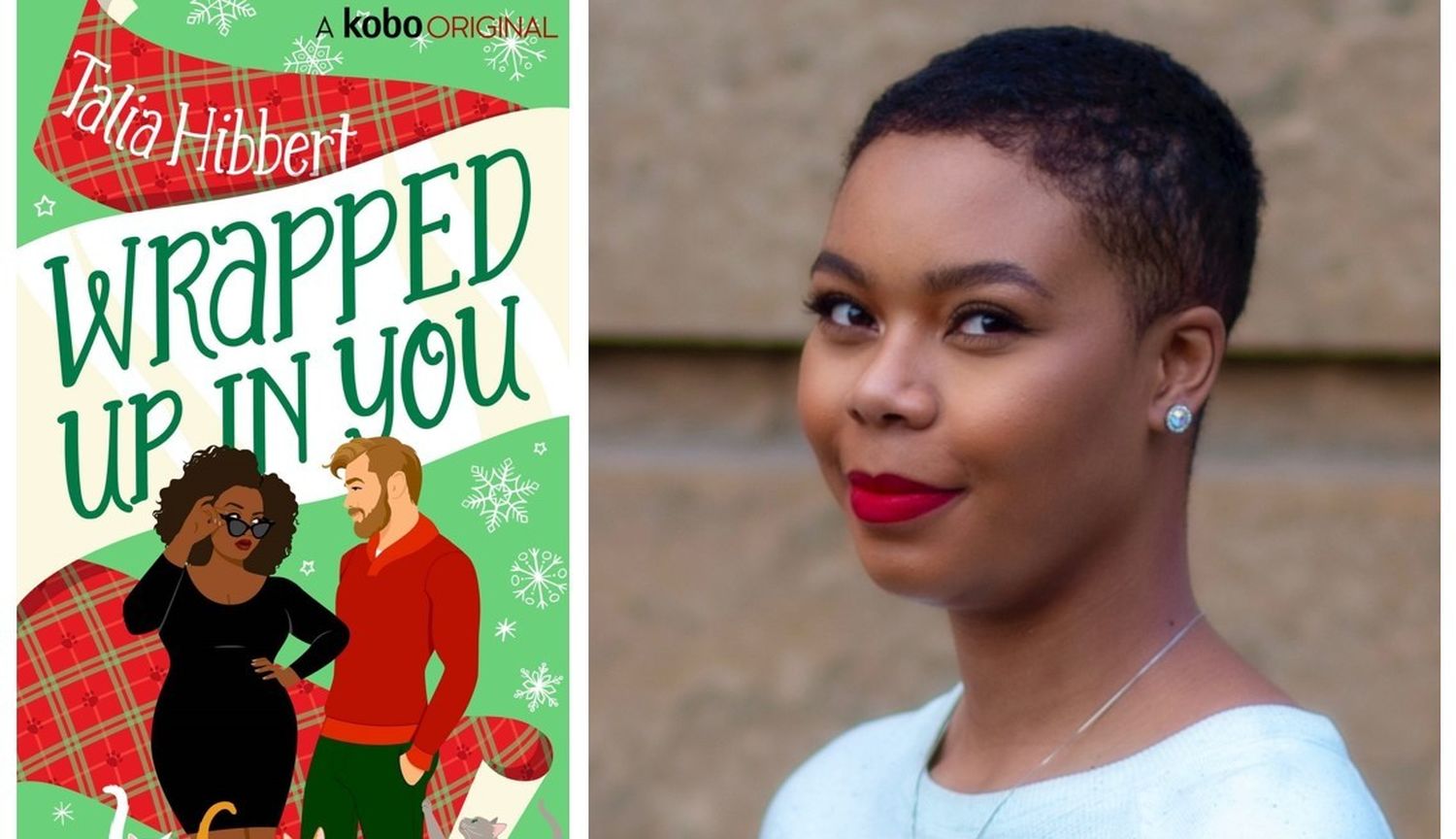 Wrapped in holiday romance with Talia Hibbert
From the Kobo Writing Life blog:
Bestselling author Talia Hibbert joins us on the podcast this week to discuss her career, her writing process, and her newest Kobo Original, Wrapped Up in You. Talia writes sexy, diverse romance and she talks about how indie publishing is more accessible for diverse authors. We also discuss how she works from initial story idea to the finished novel and where she thinks indie publishing is going next. Continue reading...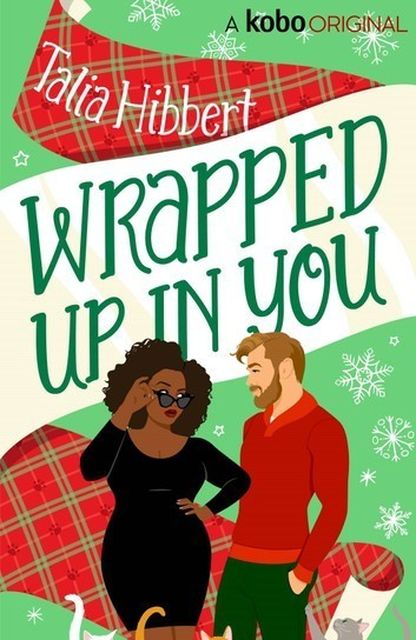 Wrapped Up in You
William Reid is nothing special, except for his billion-dollar acting career and his, you know, face. (Apparently, it's a good one.) Winning 'Sexiest Man Alive' was nice, but this Christmas, he has more important goals in mind... like finally winning over his lifelong crush (and best friend's twin sister), the super-smart and kinda-scary Abbie Farrell.
When a blizzard leaves Will and Abbie alone at Grandma Farrell's house (if bunking with 27 pets counts as 'alone'), it's the perfect opportunity to pull off a Christmas miracle. Convincing clever, frosty Abbie to give Will a chance will take more than mistletoe, but hiding his lifelong crush on her is no longer an option.
View Book