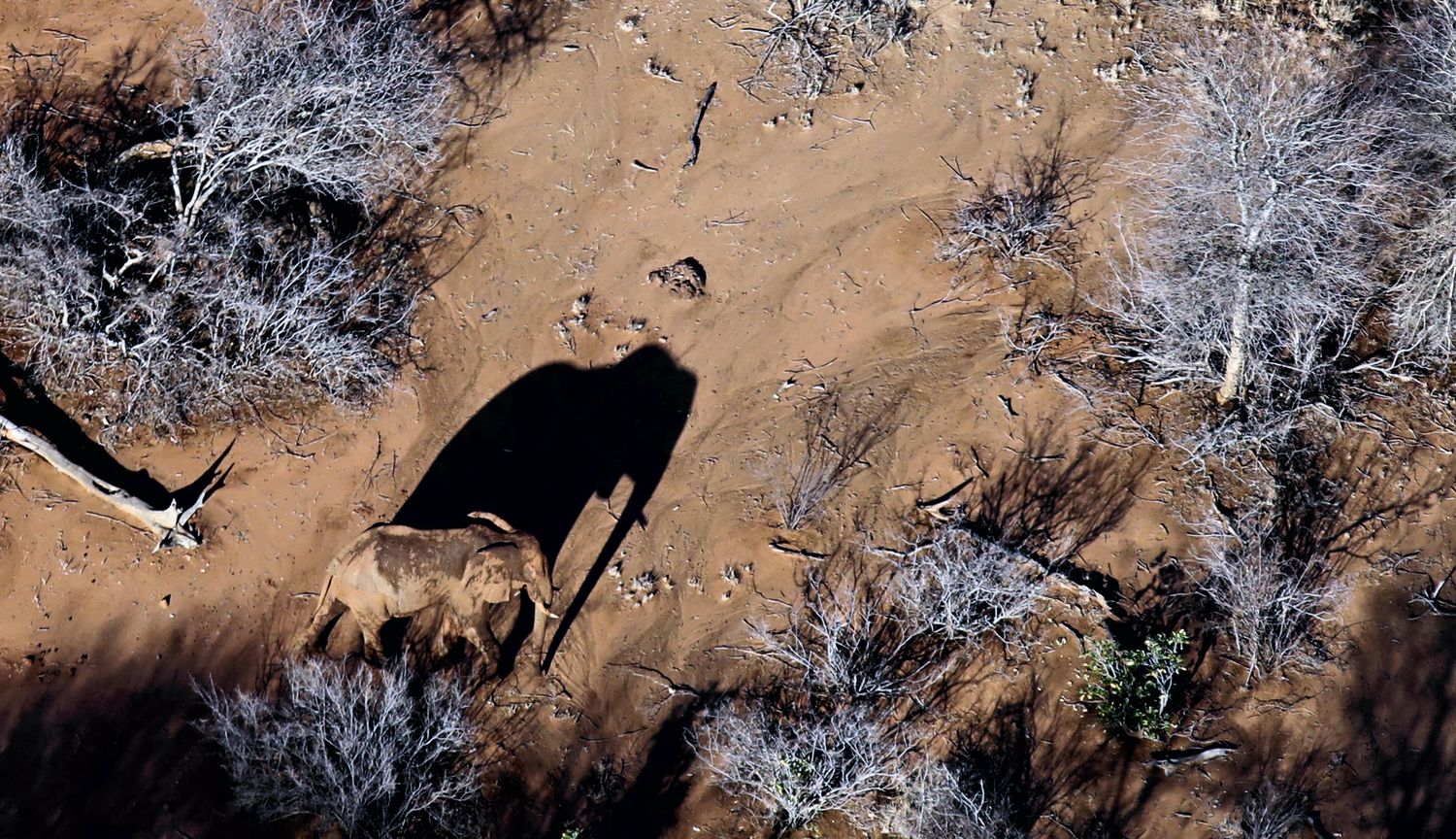 Wild science! 10 eye-opening books about animals and nature
The natural world and the animals who live within it are endlessly fascinating. There's so much still to be explored and discovered in nature and wildlife. The books on this list are but a small sampling of the incredible world that exists just outside our doors.

These books also all look at humanity and what we can learn about ourselves through our connection (or sometimes disconnection) to nature and wildlife. From the tiniest snail to the most ferocious wild predator, every creature and every part of nature can teach us something new not just about the natural world but also about ourselves.
Canadian readers can access all of these eBooks by subscribing to Kobo Plus Read. Start your FREE 30-day trial.

The Emotional Lives of Animals
Award-winning scientist Marc Bekoff has spent years studying social communication in different animal species, and through his studies, he has learned about the rich emotional lives of animals. This book is a look at the emotional lives of many species of animals through extraordinarily touching stories and groundbreaking scientific research.
View Book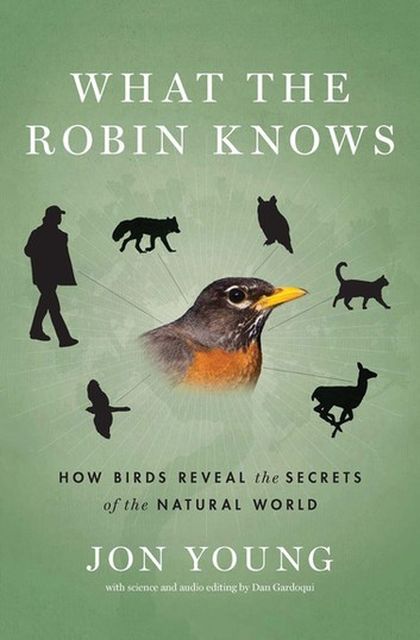 What the Robin Knows
Author Jon Young is a lifelong birder, naturalist, and tracker who has learned to appreciate the value of listening to birds. In this book, Young shares with readers what can be learned about nature just by listening to birds. The understanding of bird language has long been a practice of Indigenous people around the world, and What the Robin Knows incorporates Indigenous knowledge with the latest science to guide readers towards a deeper understanding of birds and nature.
View Book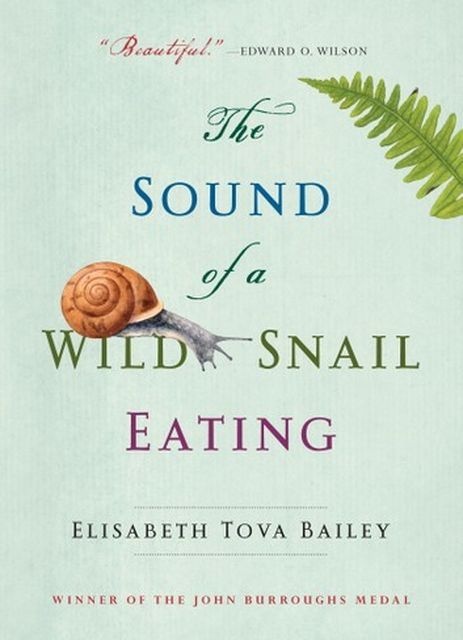 The Sound of a Wild Snail Eating
In this poignant memoir, author Elisabeth Tova Bailey is forced to slow down after she's stricken by a mysterious illness. Bedridden, Bailey finds herself fascinated by a small snail who lives on her nightstand. What follows is a close examination of this small and underrated creature leads to a deeper understanding of the author's own place in the world. If you're curious about nature and how nature can help us better understand ourselves, this is the book for you.
View Book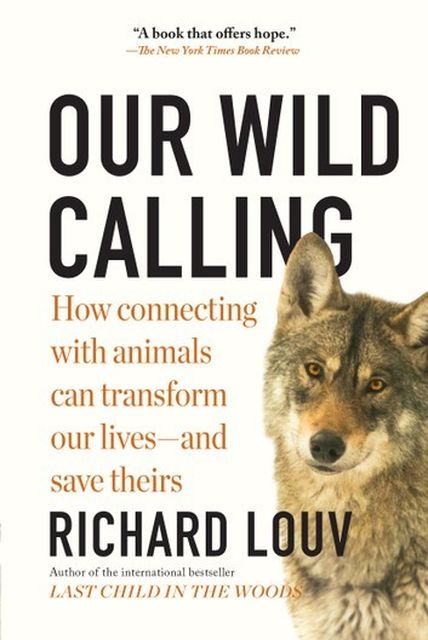 Our Wild Calling
Our Wild Calling is journalist Richard Louv's case for protecting wildlife, not out of fear but out of love. Through research, stories, and interviews with theologians, wildlife experts, indigenous healers, psychologists, and others, Louv explains the connection between humanity and wildlife. This book reminds us that humans are but one more animal amongst animal life, and we're all connected.

View Book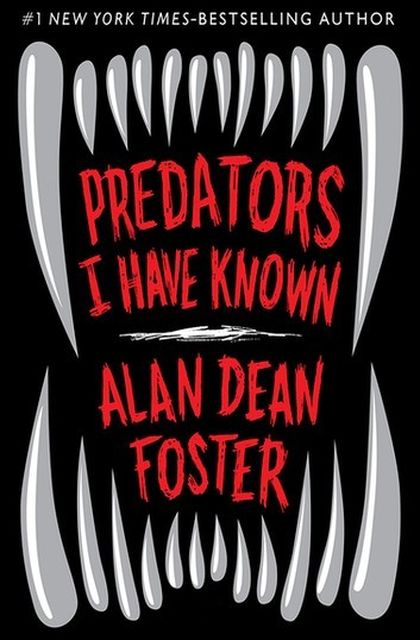 Predators I Have Known
If you're looking for a book about nature and animals that will give you a huge rush of adrenaline, check out science-fiction writer Alan Dean Foster's memoir. Over the last forty years, the author has traveled the world to come face-to-face with some of nature's most fearsome creatures. From Bengal tigers in India to great white sharks in Australia, this thrilling look at the dangerous side of nature has it all.
View Book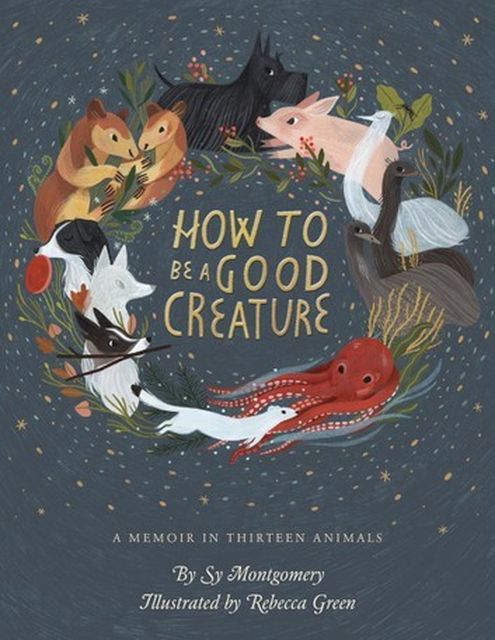 How to Be a Good Creature
National Book Award finalist Sy Montgomery is a naturalist who has traveled the world and encountered some of the most beautiful and rarest animals on the planet. In this memoir, the author reflects on thirteen different animals, their personalities, their quirks, and what can be learned from each of them. Most importantly, Montgomery explores how humans too can be good creatures, like the fascinating animals she studies.
View Book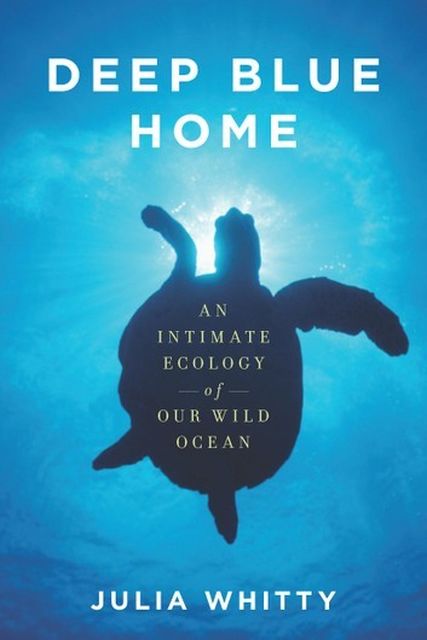 Deep Blue Home
Author Julia Whitty has spent thirty years as a documentary filmmaker and diver, learning about ocean life from her experiences and from scientists who have dedicated their lives to studying every aspect of the ocean's ecosystem. This book reads as an exploration and celebration of the ocean and the creatures who call the ocean home.
View Book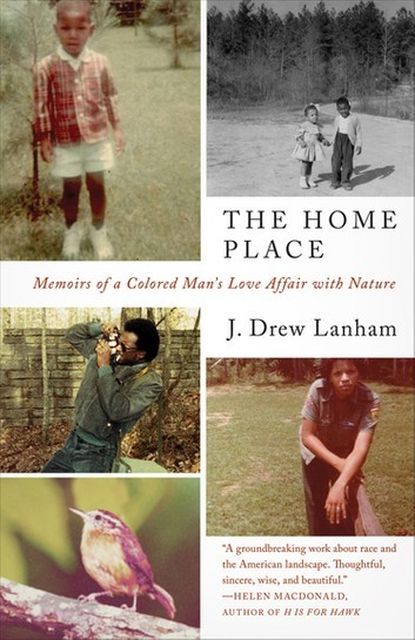 The Home Place
In his memoir, J. Drew Lanham, a Professor of Wildlife Ecology at Clemson University, writes about the ways his love for nature and his racial identity intersect. Through lyrical prose, Lanham looks at what it means to be a Black naturalist in a field of study that is predominantly white, and how Black people have a complicated and deep connection to the land and to nature.

View Book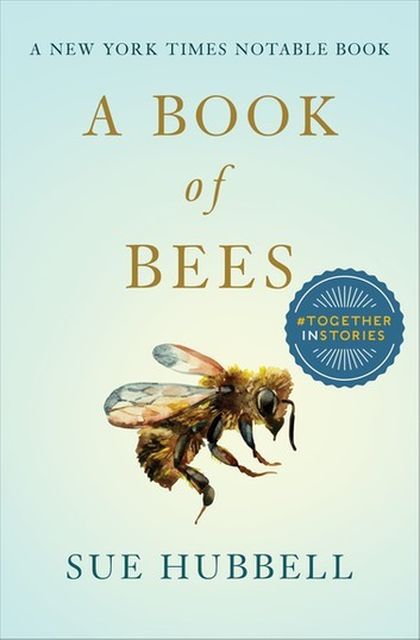 A Book of Bees
Author Sue Hubbell tends over three hundred beehives on her small Missouri farm. This book is a look into life tending bees on the farm, and it's an ode to a simple life in service of nature. A Book of Bees is a rare mixture of genres. It's all at once a memoir, a beekeeping manual, and a nature journal.
View Book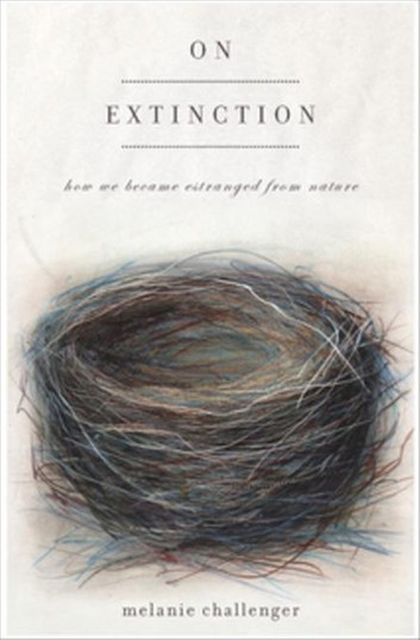 On Extinction
What have we done to make ourselves so estranged from nature? And how has humanity so destructively contributed to a dramatic rise in animal extinction? These are the questions award-winning author, poet, and scholar Melanie Challenger seeks to answer in her book On Extinction. Drawing on research and her own personal accounts, Challenger sets out to retrace the steps humanity took that led us to an age of distinction. And in finding out how we got to this point, Challenger also offers us a path to redemption.

View Book