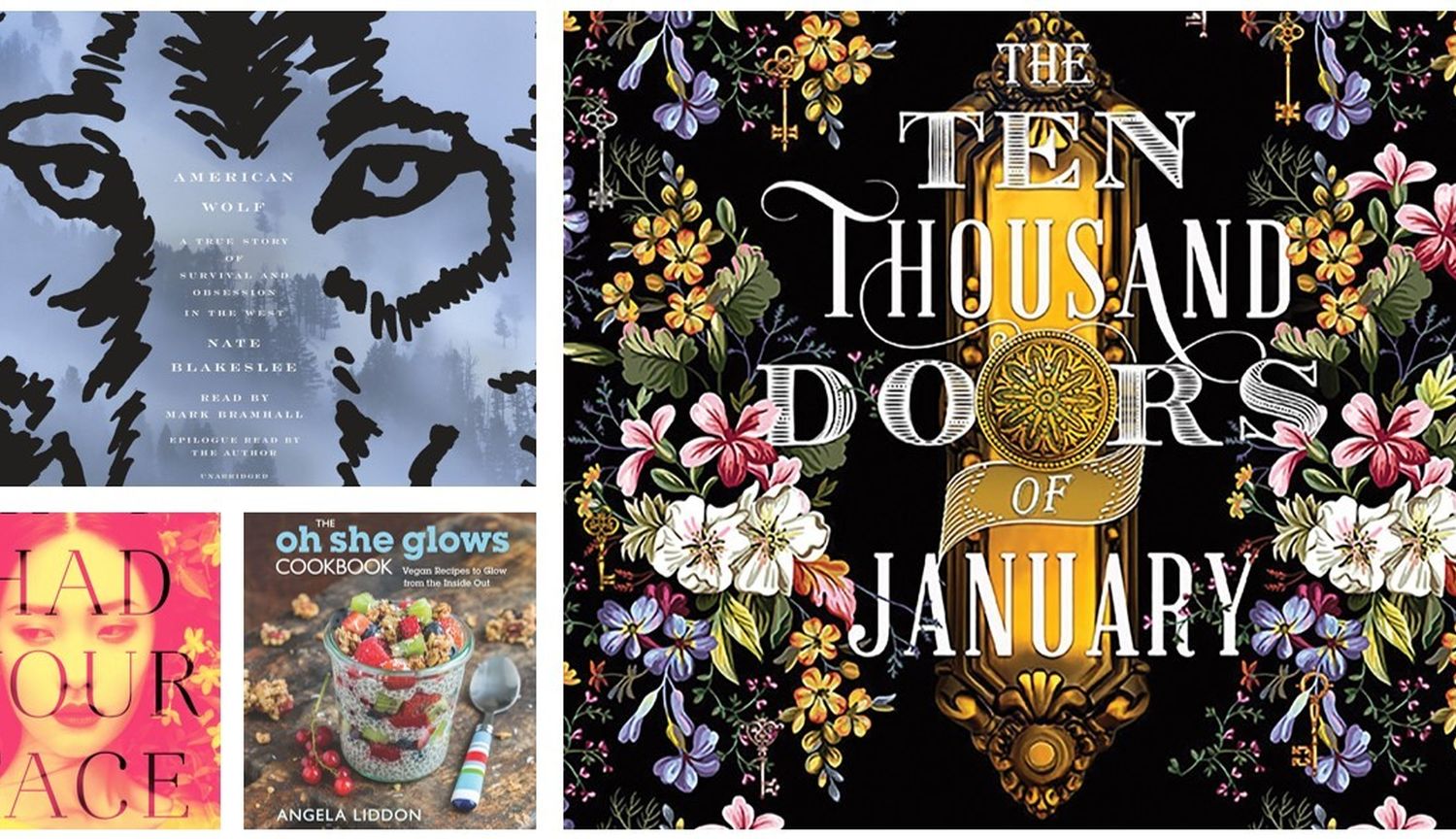 What we're reading (and a bit of what we're eating)
Check out the latest eBook and audiobook picks from the Kobo staff.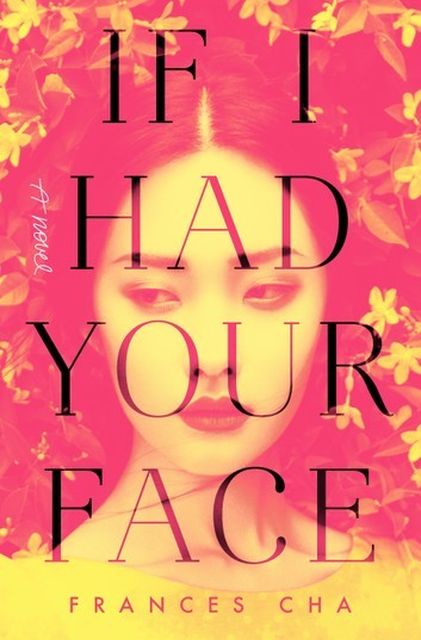 If I Had Your Face
Anna loved Frances Cha's debut novel, even if it was sometimes disturbing.

View Book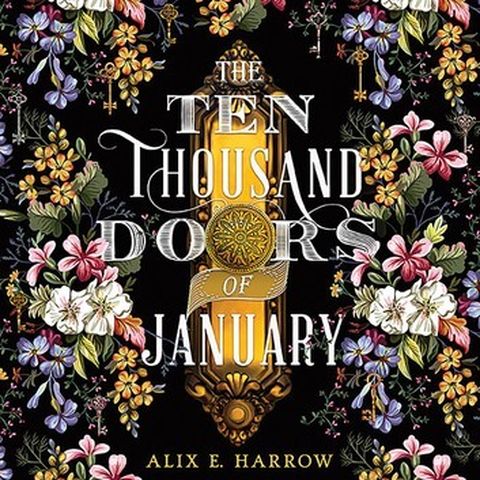 The Ten Thousand Doors of January
Zack loved this audiobook because like Harry Potter, it brought him into a magical universe compatible with the world we know.

View Audiobook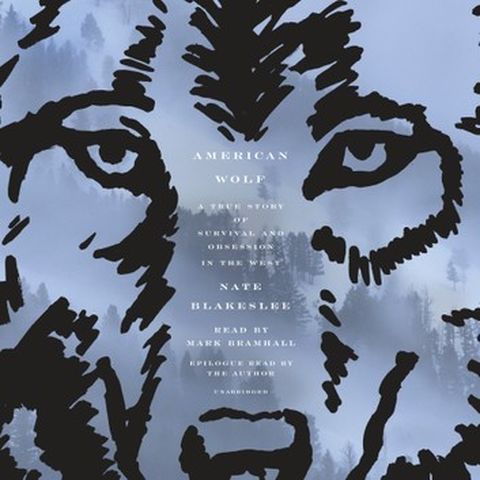 American Wolf
Tiana had been meaning to read this since it came out in 2017, and found it was so much more emotional than she was expecting.

View Audiobook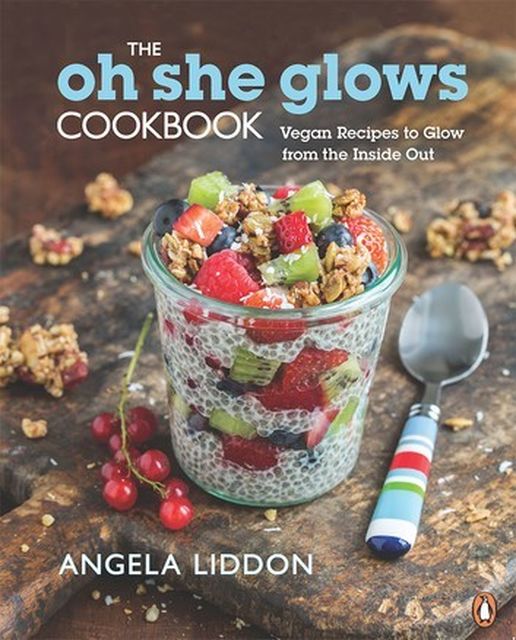 The Oh She Glows Cookbook
Though Christine isn't vegan, she found some delicious recipes in here -- especially the red lentil soup!
View Book