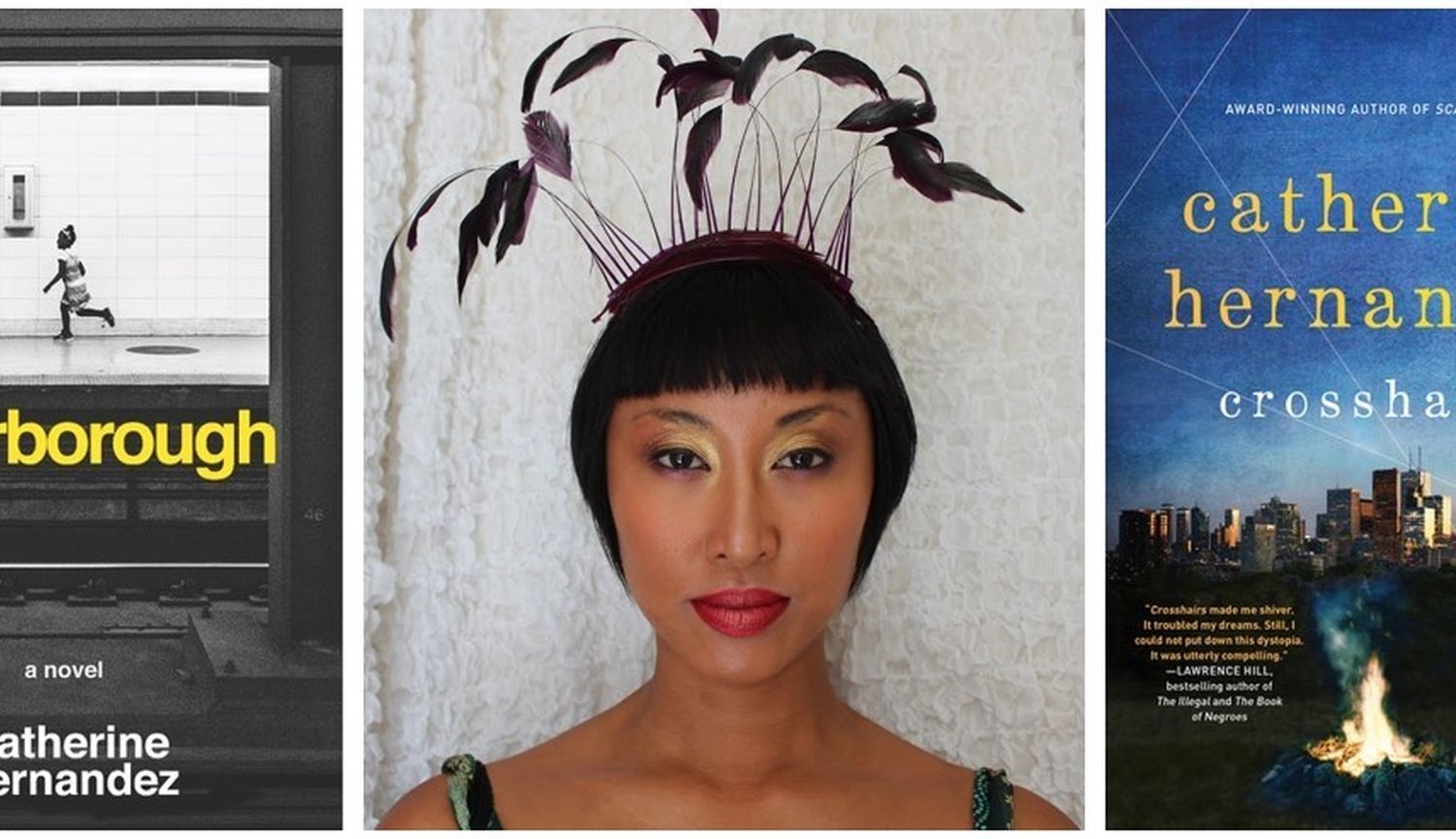 What Scarborough novelist Catherine Hernandez is reading now
Catherine Hernandez' first novel, Scarborough, painted a moving portrait of struggle and love in the far east end of Toronto. Her new book Crosshairs is about a Toronto that doesn't exist... yet.

What are you reading now?
Two books are blowing my mind right now.
Seven by Farzana Doctor explores the emotional truths behind the practice of female genital mutilation while compassionately teasing out the complexities of kinship, feminism and marriage. It is a brilliant read that urges readers to move past the headlines and into the mind of one woman as she reconnects with her body, her past.
Bittersweet is a collection of poems by fellow Scarborough writer, Natasha Ramoutar. The title perfectly captures the experience of reading her words. Each poem simultaneously lulls you into the comforts of home, the love of family while ruining you with stories of diasporic disconnection and lost language.
What's a book you loved as a child?
When I was a kid, a set of Nancy Drew books sat on my night table. I loved the sensation of cracking open each hardcover book, with its painted illustration stretched across the front, around the spine to the back, the musty smell of its pages. As a closeted person at the time, what I loved even more was the queer vibe between Nancy and George. I did not care about the mysteries they solved together. I just wanted them to get it on already.
Have you gone back to it as an adult?
I can't. The unrequited queerness is too much for me to bear. Just get it on already.
Did you draw on particular works of science fiction to write Crosshairs?
Octavia Butler's Parable of the Sower was a major inspiration. I wanted readers of Crosshairs to feel like by the time they would finish the book, this terrifying reality would unravel outside their door. With COVID-19 and worldwide civil unrest, I had no idea this terrifying reality would feel like it happened yesterday.
Another inspiration was adrienne maree brown's Pleasure Activism. After learning about how pleasure and self-care in marginalized communities is a form of resistance, I decided to give my characters moments of joy and connection while a genocidal campaign unfolded.
What's a book you love that's completely different from Scarborough or Crosshairs?
With all of the uncertainty in this world, my partner and I have created an Apocalypse Garden. I am currently reading a lot about urban farming and vermiculture. I am not the best gardener but I do better with each new growing season thanks to books like The Urban Homestead by Kelly Coyne and Erik Knutzen.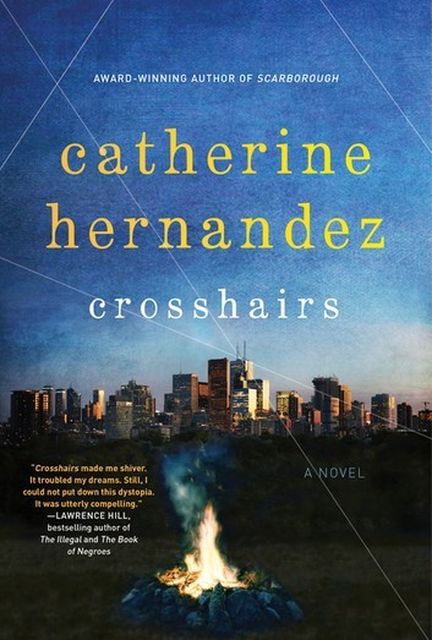 Crosshairs
In a terrifyingly familiar near-future, with massive floods that lead to rampant homelessness and devastation, a government-sanctioned regime called the Boots seizes the opportunity to force communities of colour, the disabled and the LGBTQ2S into labour camps in the city of Toronto.
View Book