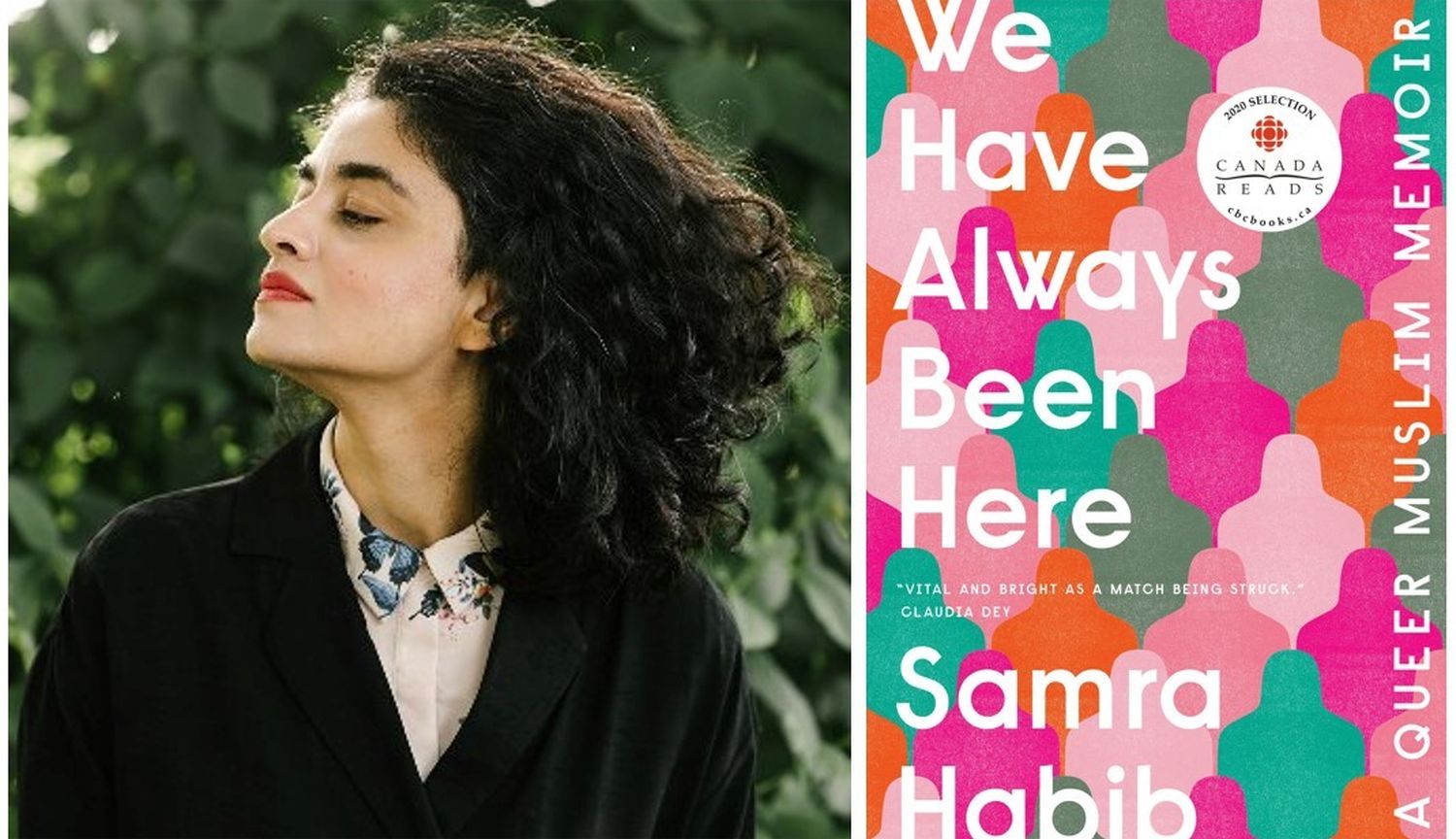 What Samra Habib has been reading
What are you reading now?
I have about five books on the go: Breasts and Eggs by Mieko Kawakami, re-reading Men Explain Things to Me by Rebecca Solnit, Homeland Elegies by Ayad Akhtar, Members Only by Sameer Pandya, and My Autobiography of Carson McCullers: A Memoir by Jenn Shapland.
Oh, and some poetry books as well: Love Poems by Pablo Neruda and Colville's People by Carol Malyon.
Has the pandemic affected your relationship with books? With writing and photography?

I have never read as much as I have read during the pandemic. it's my only window into the lives of other people at the moment. I miss people! I'm also working on my proposal for my second book which is very much shaped by being forced to sit with my feelings during isolation.

What's the first book you really loved? What language did you read it in?

It was Cinderella in Urdu. I remember it was during my very first visit to the library in a small town in Pakistan where apparently my grandfather used to work before he passed away. I remember being in disbelief that you could read any book you wanted for free. For a bookworm, that was a dream come true. It seemed too good to be true.

Since last summer your book We Have Always Been Here was named a book that everyone in Canada should read, what book would you suggest we all read after yours?

Love and Rage by Lama Rod Owens will change your life. If you finish the book and take Owens' insights to heart, you will emerge as a better person who will be a gift to humanity. ◼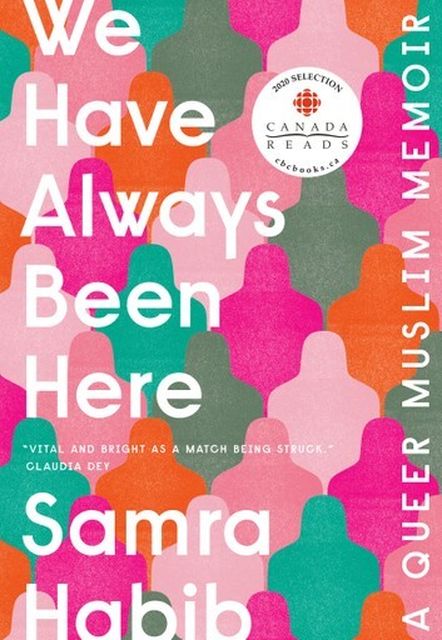 We Have Always Been Here: A Queer Muslim Memoir
A triumphant memoir of forgiveness and family, both chosen and not, We Have Always Been Here is a rallying cry for anyone who has ever felt out of place and a testament to the power of fearlessly inhabiting one's truest self.

View Book