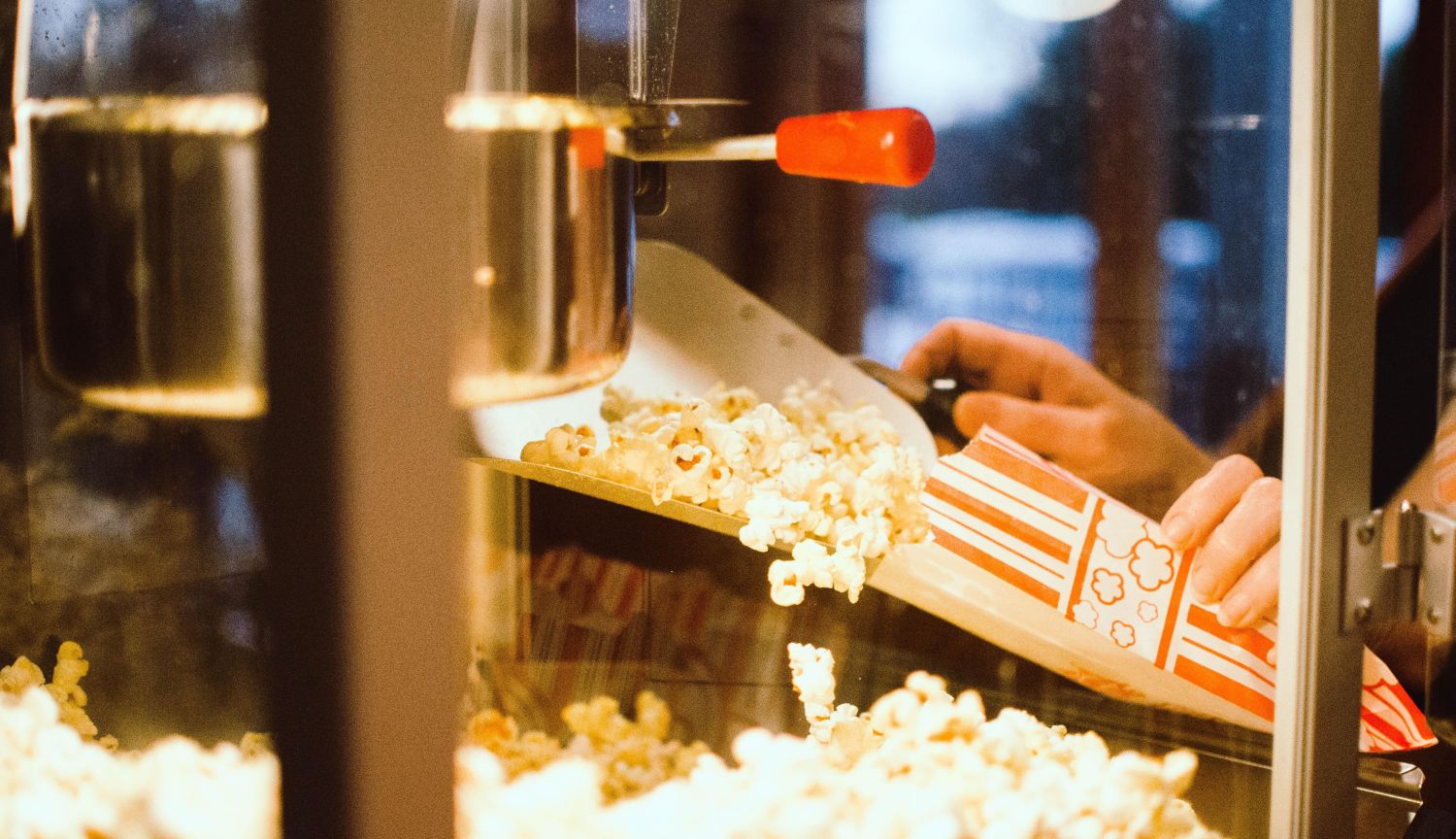 The unseen side of showbiz
Here are eight of the best nonfiction books that give you a backstage pass into the world of entertainment.
Some of these books explore the real-life stories behind the shows you know and love. Some are memoirs and biographies that give an insider look into the world of television and film. Others examine the world of show business as a whole. If you love the entertainment industry and are looking for a behind-the-scenes look at how show business really works, you'll love the books on this list.
Canadian readers can read all they want among these and thousands of other eBooks with a subscription to Kobo Plus Read. Start your FREE 30-day trial.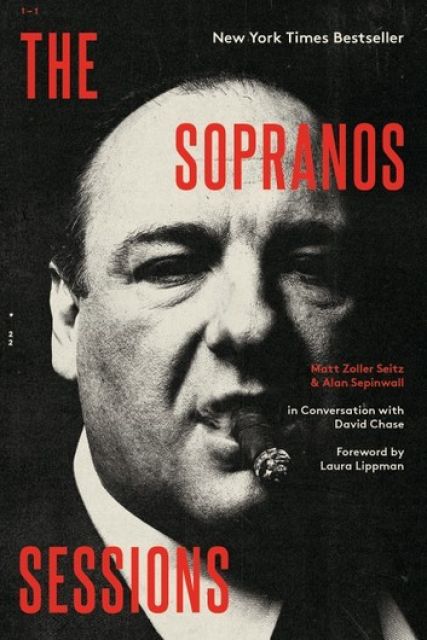 The Sopranos Sessions
The Sopranos is a television series that debuted on HBO in 1999 and absolutely revolutionized television, launching our current age of prestige television series. Shows like Game of Thrones, Mad Men, and Breaking Bad never would have existed without The Sopranos paving the way. lan Sepinwall and Matt Zoller Seitz were some of the first people to write about the show before it came a cultural phenomenon, and now, twenty years later, the critics reunite for this book, a collection of recaps, conversations, and critical essays covering every episode of this iconic show.
View Book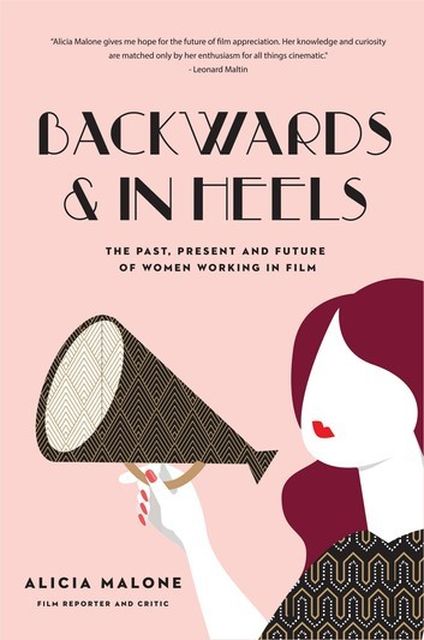 Backwards in Heels
Backwards in Heels is film reporter Alicia Malone's look at the women throughout Hollywood history who have been essential parts of the success of American cinema, revolutionizing the way we make movies. Women have been such a huge part of the film industry for years, and yet their stories are rarely told. Until now.
View Book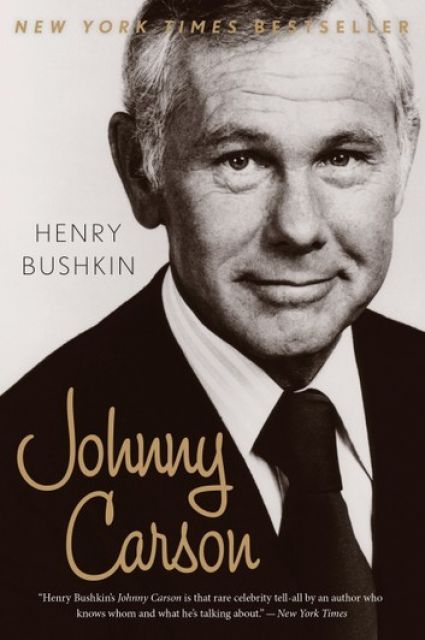 Johnny Carson
Johnny Carson was a cultural icon, television host, comedian, writer, and producer. From 1962 to 1992, Johnny Carson and his Tonight Show was one of the most significant shows on American television. In Johnny Carson, Henry Bushkin, Carson's best friend and lawyer, gives an insider's look at Carson, his personal life and his show business persona.
View Book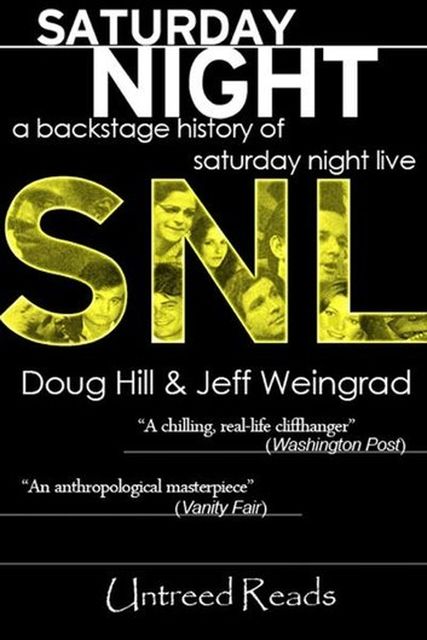 Saturday Night: A Backstage History of Saturday Night Live
Saturday Night Live is a show that has made superstars out of many of its cast members: John Belushi, Bill Murray, Chevy Chase, Gilda Radner, Jane Curtin, Laraine Newman, Garrett Morris, Joe Piscopo, Eddie Murphy, and many others. But how did what started off as a small variety show become the cultural juggernaut that it is today? This is the history of Saturday Night Live, from its smaller beginnings to where it is now.
View Book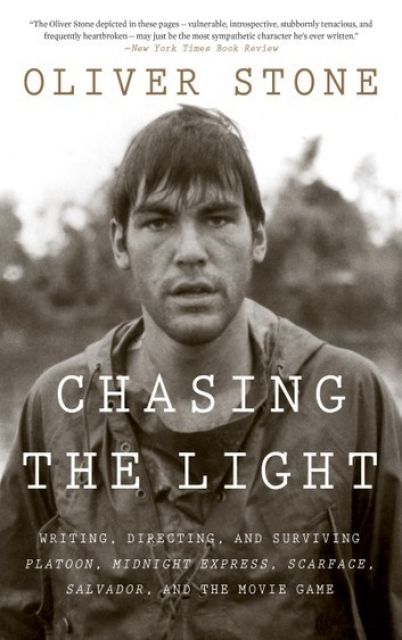 Chasing the Light 
Oliver Stone's Chasing the Light is so much more than just a memoir. It's an unflinchingly honest insider's look at the workings of Hollywood. In this book, the Oscar-winning director and screenwriter gives behind-the-scenes insight into Hollywood in the 1970s and 80s and the films he made that shaped a generation of filmmaking.
View Book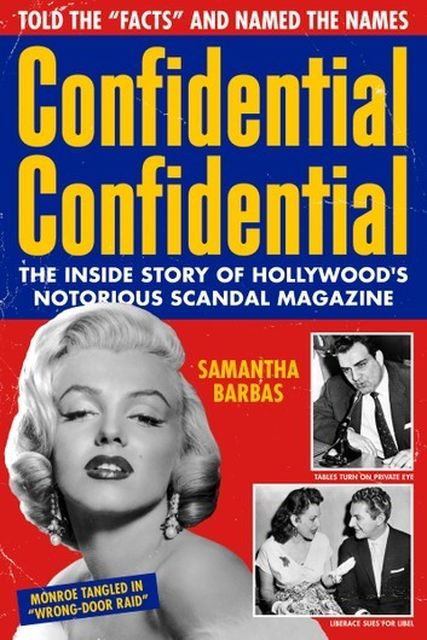 Confidential Confidential 
Are tabloids a guilty pleasure for you? Then you should pick up Confidential Confidential. In the 1950s, Confidential became America's first celebrity scandal magazine and quickly outsold every other magazine on American newsstands, including Time, Life, and the Saturday Evening Post. But not everyone loved Confidential. Eventually, celebrities started fighting back against the tabloid magazine. This is the salacious and fascinating story of Confidential and the birth of celebrity gossip.
View Book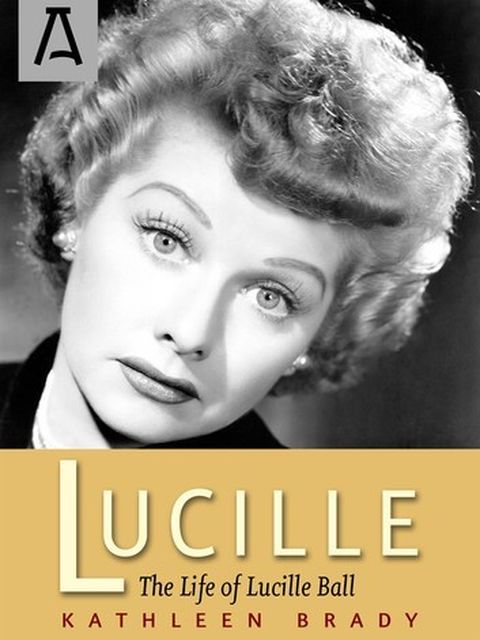 Lucille: the Life of Lucille Ball 
Lucille Ball was more than just a comedian and an actress. She was an entertainment icon who was the queen of television for more than twenty years. Kathleen Brady's Lucille: the Life of Lucille Ball is more than just a biography of the actress's life. It's a look at Lucy as a television archetype and how that contrasted with the real Lucille Ball, who was more fragile and troubled than her character on television would lead fans to believe. To get to the truth behind the icon, Brady  interviewed more than 150 people, some from Ball's hometown, and some big names in Hollywood.
View Book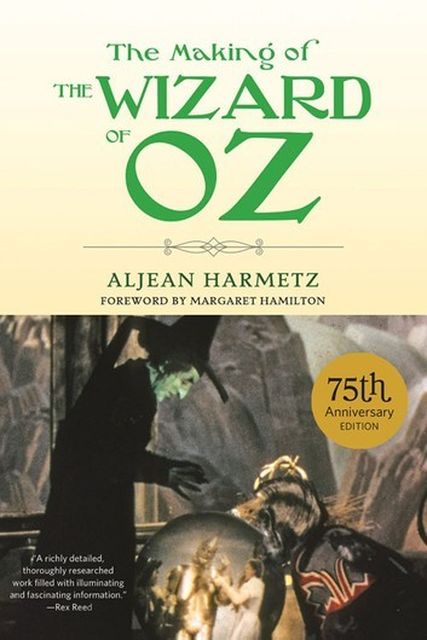 The Making of The Wizard of Oz
The Wizard of Oz is one of the most-watched movies of all time, and it's beloved by critics. In The Making of the Wizard of Oz, Aljean Harmetz looks at the story behind one of America's most beloved movies. But this is more than just the story of one movie. This is an examination of how the film forever changed the way movies are made and a look back at how Hollywood used to make movies.
View Book
Canadian showbiz hounds can read thousands of eBooks with Kobo Plus Read.