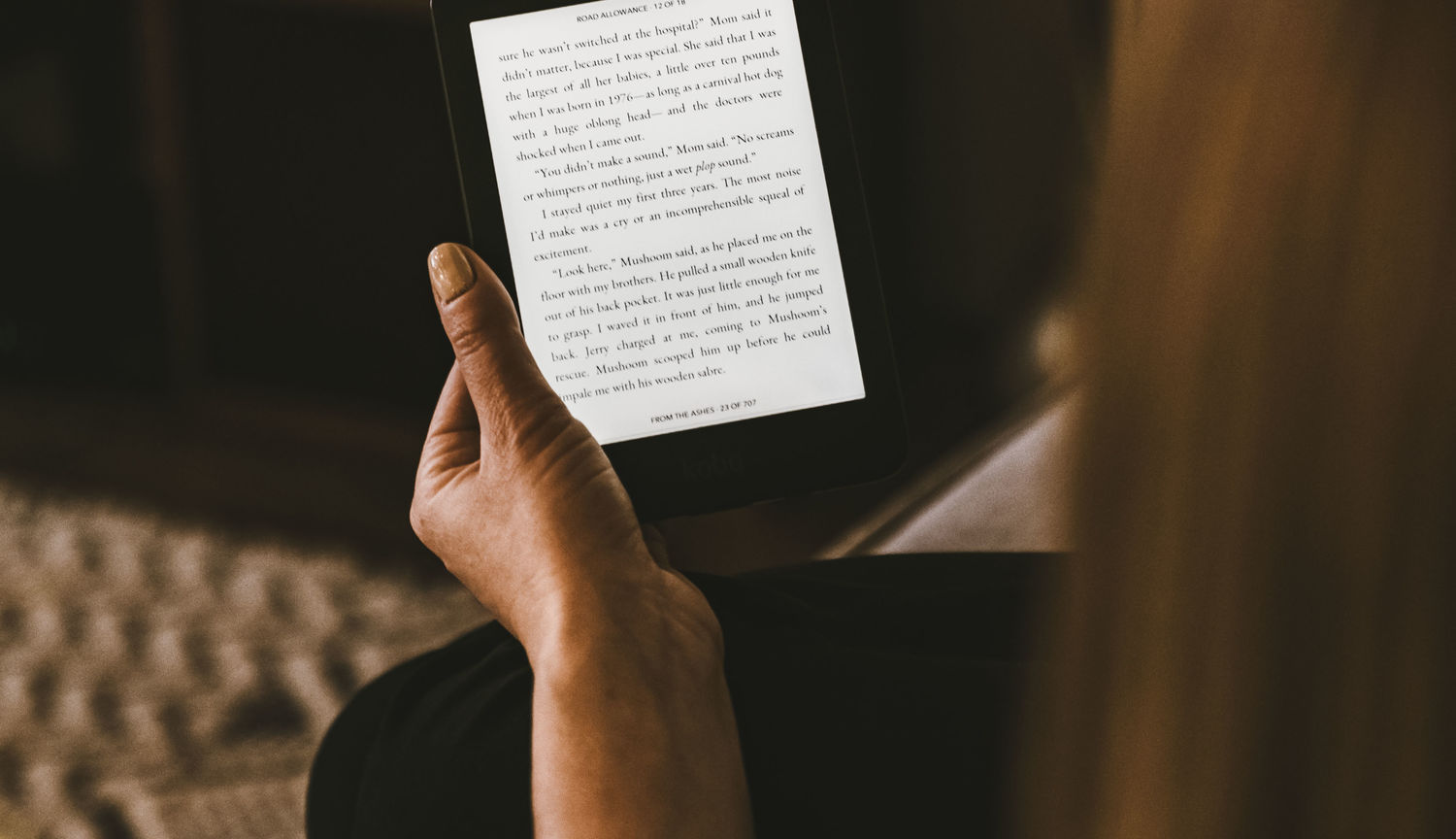 The books that help us at Kobo to #ChooseToChallenge
We're celebrating International Women's Day 2021 by sharing some of our favourite eBooks and audiobooks
These are books that challenged our assumptions and beliefs, helped us step up to a challenge (whether gender-based or not), or that we turn to for comfort or support when the going gets rough.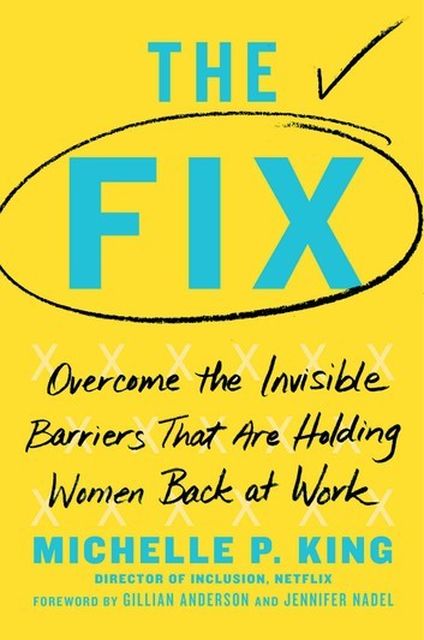 The Fix
Training & Development Specialist Vanessa says The Fix is, "a must-read for anyone wanting and working towards an equitable workplace, it will shake a lot of your assumptions about women in corporate settings."
View Book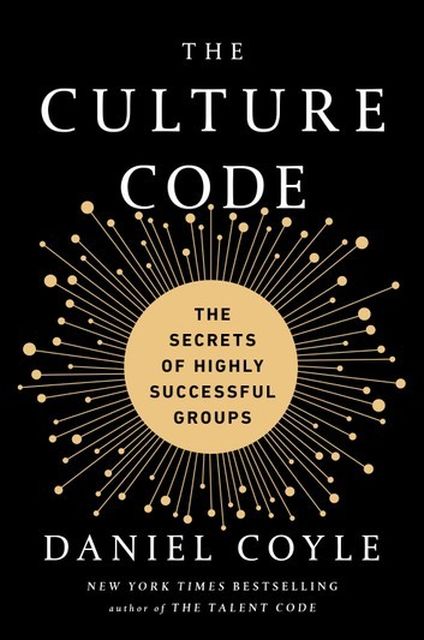 The Culture Code
On The Culture Code, Communications VP Tracy says, "It really helped shape my point of view on how to lead, how to encourage people, how to think about the role of team. I loved learning that the winningest coach in basketball made a point of simply hanging out -- having dinner together was crucial; when a player really messed up, the talk was not 'WTF' but, 'so, how are you?' He understood he is dealing with PEOPLE, which shouldn't be revolutionary but felt like it is."
View Book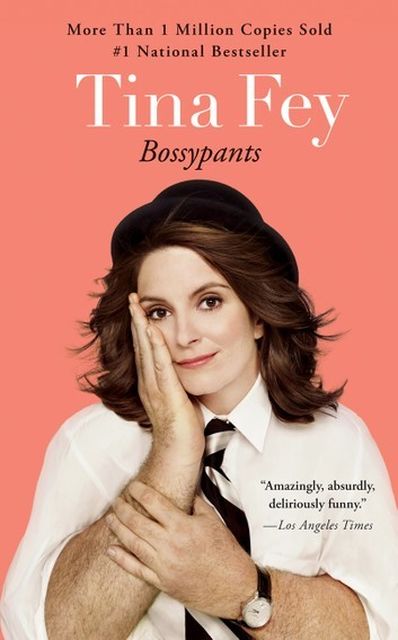 Bossypants
Director of Marketing Production Tara says about Tina Fey's comedic classic, "When I've had a rough day/week I turn to things that make me laugh. I literally lol (sometimes snort even) at several passages in this book but Tina also shares valuable lessons and advice.
One of my favourite excerpts has helped me come to terms with the fact that I've cried in front of people at work: "Some people say, 'Never let them see you cry.' I say, if you're so mad you could just cry, then cry. It terrifies everyone.""
View Book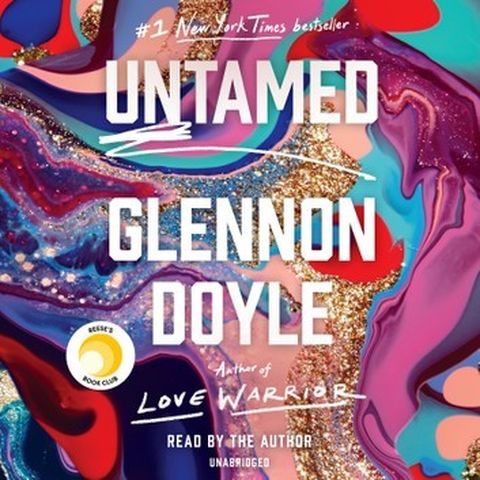 Untamed
Audiobooks & Subscriptions VP Kerri has this to say about Untamed: "It's full of inspiring anecdotes and thought-provoking questions that invite women to imagine a future free of boundaries and full of happiness."

And Deandra (who's already on record on Untamed) says, "This book helped me realize I didn't have to live my life trying to please everyone, but to do what makes me happy and what makes me feel alive."

View Audiobook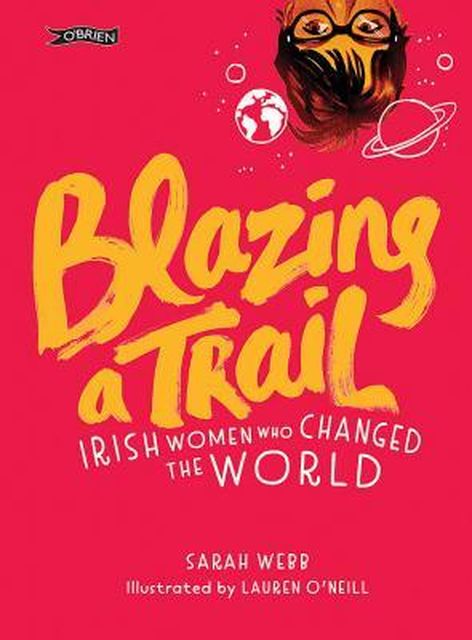 Blazing a Trail - Irish Women who Changed the World
Finally, about this picture book Tim says, "I wanted to get books for my daughter to show her that anything is possible and to learn from the examples of inspiring women who have gone before her in all walks of life."

View Book