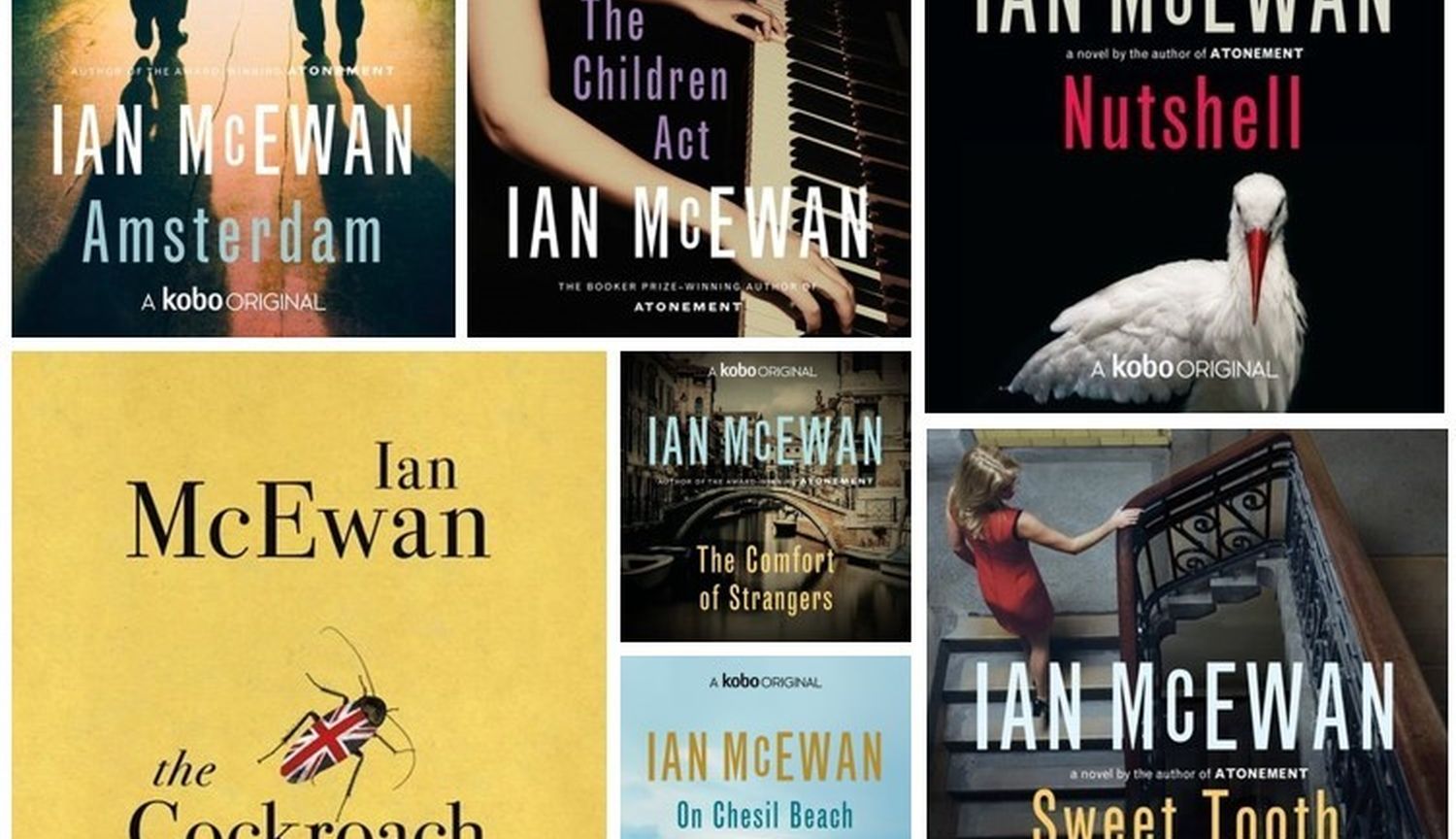 The best audiobooks by Ian McEwan
June is Audiobook Month! Discover can't-miss audiobook lists and deals HERE
British novelist Ian McEwan has been a favourite among discerning fiction readers since 1998, when Amsterdam won the Booker Prize and became an international bestseller.

Since then McEwan has written many more novels that have captivated readers, including The Children Act and On Chesil Beach. Here are some of his best books narrated as audiobooks by some of the greatest narrators in the English language -- because the only thing better than reading an Ian McEwan novel is having one read to you.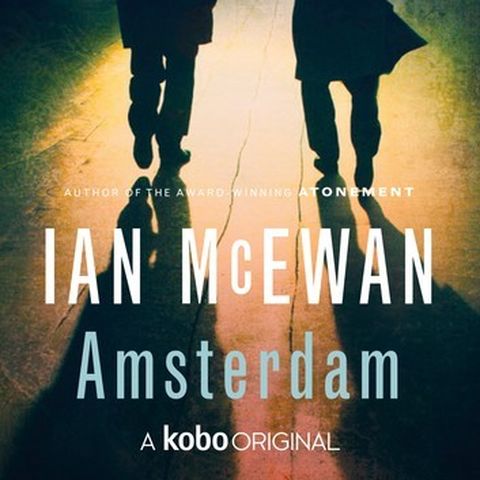 Amsterdam
Clive Linley, a famous composer, and Vernon Halliday, a newspaper editor, are old friends and ex-lovers of Molly Lane, whose funeral they're attending -- along with Molly's other eminent lovers. Molly's funeral turns out to be a major inflection point in the lives of all of her lovers. Amsterdam was a breakout hit for McEwan, garnering international accolades including The Booker Prize. This is the only one of his audiobooks that McEwan narrates himself.

View Audiobook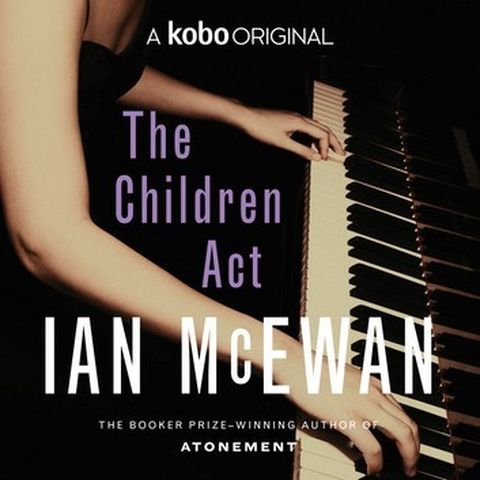 The Children's Act
Fiona Maye is a High Court judge in London presiding over cases in family court. She is fiercely intelligent, well respected, and deeply immersed in the nuances of her particular field of law. But beneath the surface her own family life is in shambles, with her husband pushing for an open marriage she doesn't want. As she immerses herself in work, in particular a difficult case involving an adolescent boy, she finds herself questioning more than just her domestic situation. Scottish stage and screen actor Lindsay Duncan (Sherlock, His Dark Materials, Birdman) narrates this wrenching and emotionally complex story. It was adapted into a movie starring Emma Thompson and Stanley Tucci in 2017

View Audiobook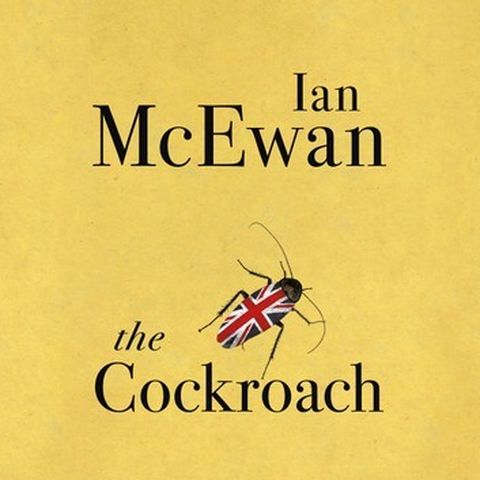 The Cockroach
Jim Sams wakes up to discover he's now, inexplicably, the Prime Minister of Britain. And he's determined to Make Britain Great Again, no matter the cost. More than Kafka-esque, this is McEwan's take on The Metamorphosis with a Brexit twist. Narrated by beloved British actor Bill Nighy.

View Audiobook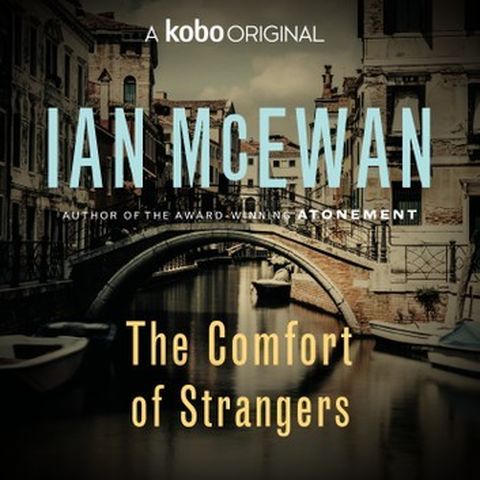 The Comfort of Strangers
As their holiday unfolds, Colin and Maria are locked into their own dreamy intimacy. They groom themselves meticulously, as though someone they're about to meet cares deeply about how they appear. Then they do meet someone: a man with a disturbing story to tell, who draws them into a fantasy of violence and obsession. Simon Prebble, narrator of nearly 1000 audiobooks (for which he's won many awards) narrates this surreal tale.

View Audiobook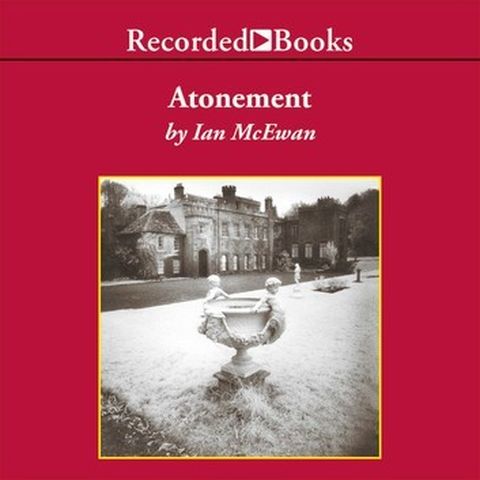 Atonement
In one of McEwan's most beloved books, imaginative 13-year-old Briony Tallis commits a crime that burdens her with a lifetime of guilt. Atonement was adapted into a movie in 2007 starring Keira Knightley.

View Audiobook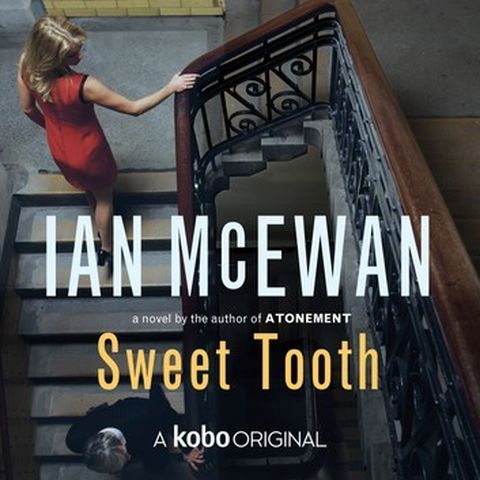 Sweet Tooth
Deceit layers on top of desire in this spy story about a young mathematician and compulsive reader recruited into MI5 to infiltrate the world of a budding writer. British actor Juliet Stevenson narrates this story of love and intrigue.

View Audiobook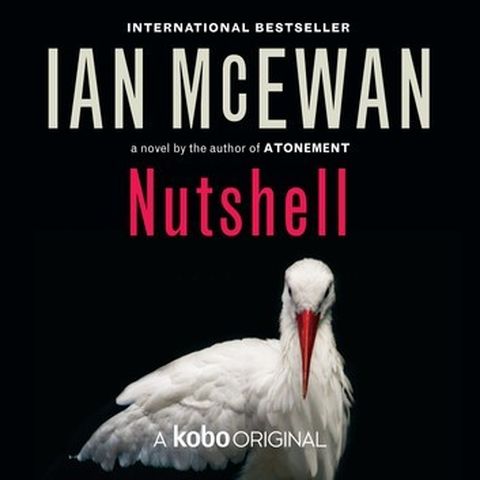 Nutshell
This may be McEwan's most headphone-appropriate book, as it consists entirely of the inner monologue of a third-term fetus listening to its mother and her lover hatching a murderous plot.

View Audiobook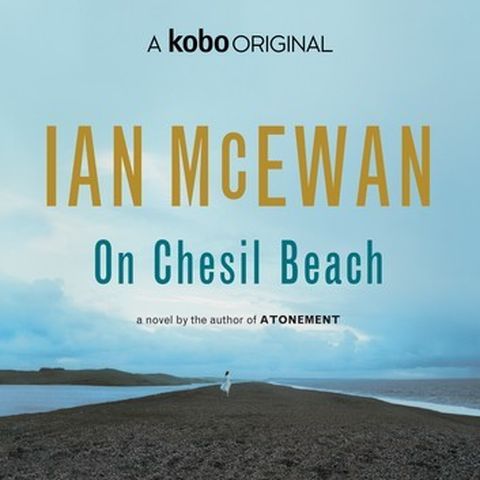 On Chesil Beach
In this compact novel, we hear the stories of Florence and Edward, two sensitive young people on the precipice of marriage, anxious about being laid bare to one another in every sense. It was adapted into a movie in 2017 starring Saoirse Ronan and Billy Howle.
View Audiobook