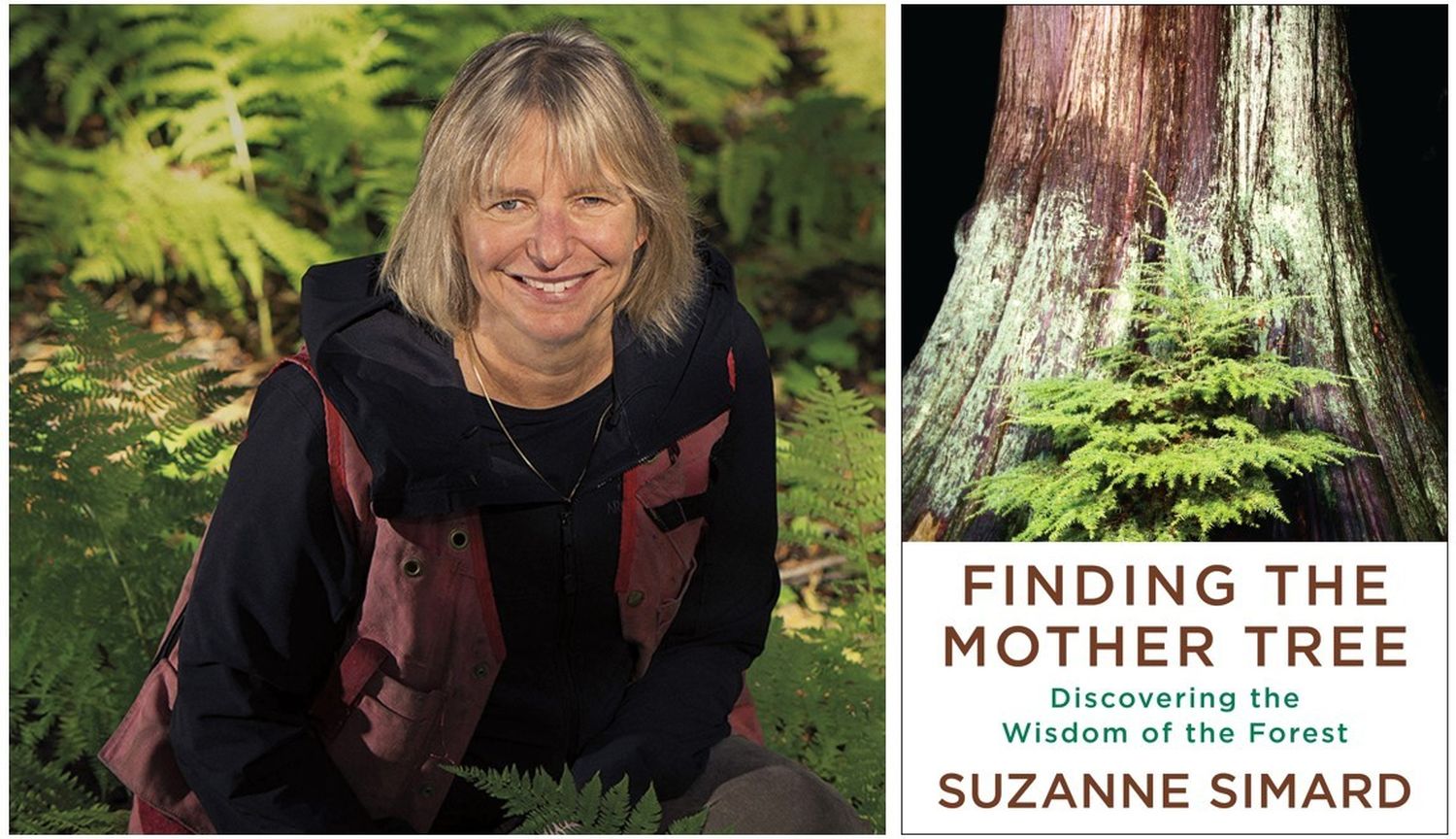 Suzanne Simard on the language of trees and telling her own story
"Science is such a human construct. It comes from our hearts, and our brains, and our experiences.
And I wanted to tell the whole story of where it came from, and not just be a blurb in the midst of a sea of other findings."
These are some of the books and authors that inspire Dr. Simard: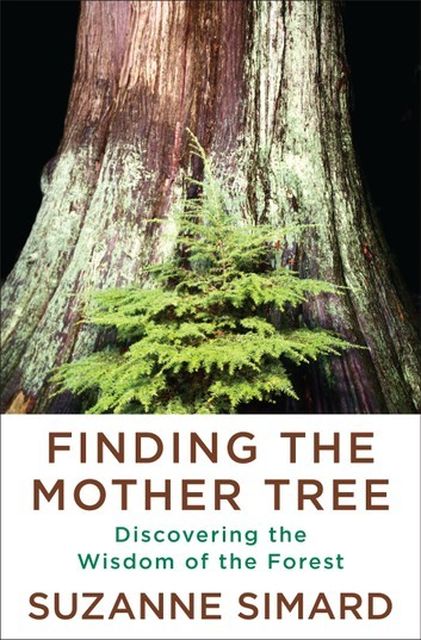 Finding the Mother Tree
Dr. Simard brings us into her world, the intimate world of the trees, in which she brilliantly illuminates the fascinating and vital truths—that trees are not simply the source of timber or pulp but are a complicated, interdependent circle of life; that forests are social, cooperative creatures connected through underground networks by which trees communicate their vitality and vulnerabilities with communal lives not that different from our own.

View Book