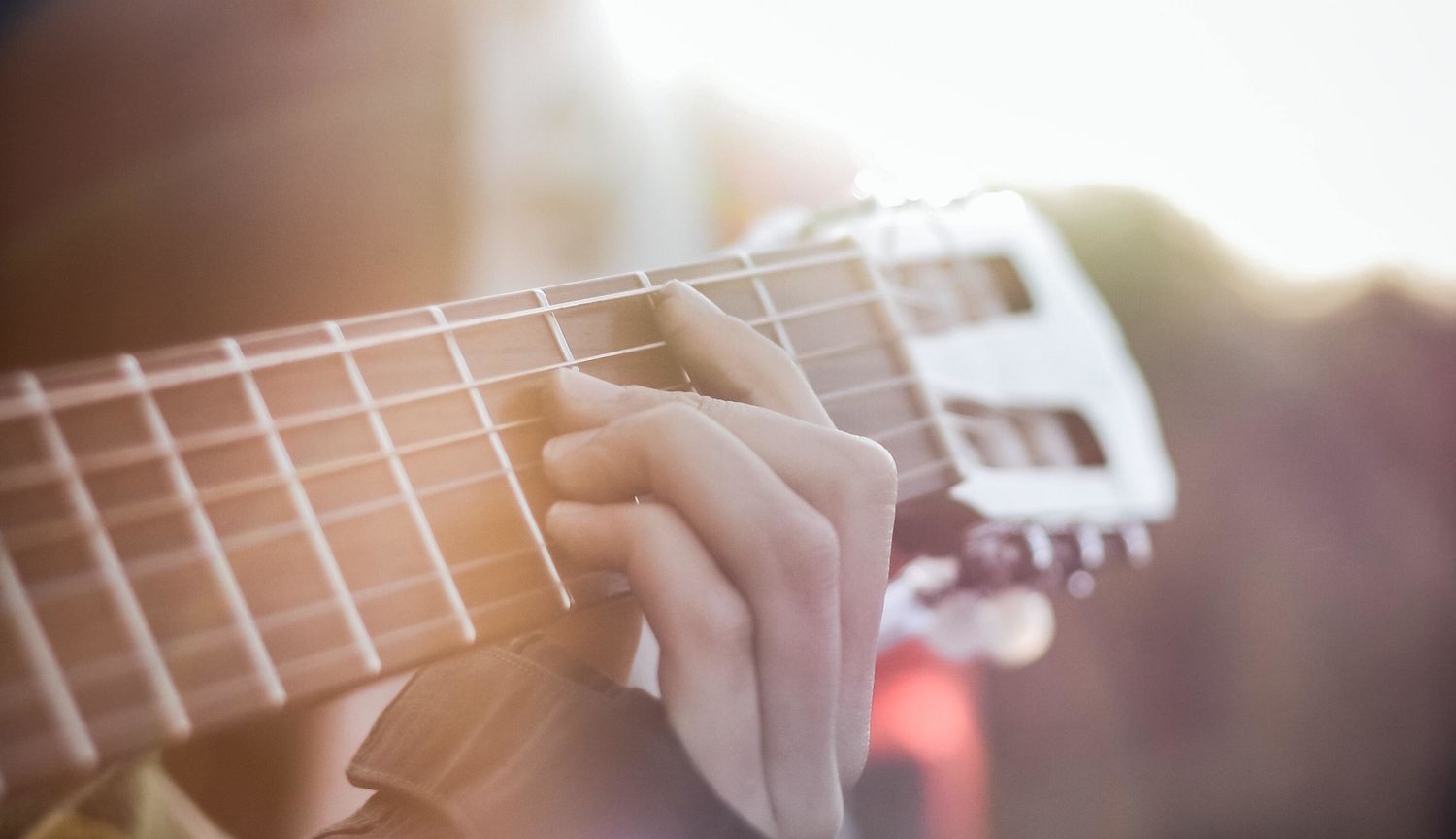 Summer reads about 60s and 70s music
Novelist Emma Brodie, author of Songs in Ursa Major, shares some of her favourite books that capture the vibes of music in the 60s and 70s. Each one is the perfect companion for an afternoon at the beach or by the campfire on a quiet summer night.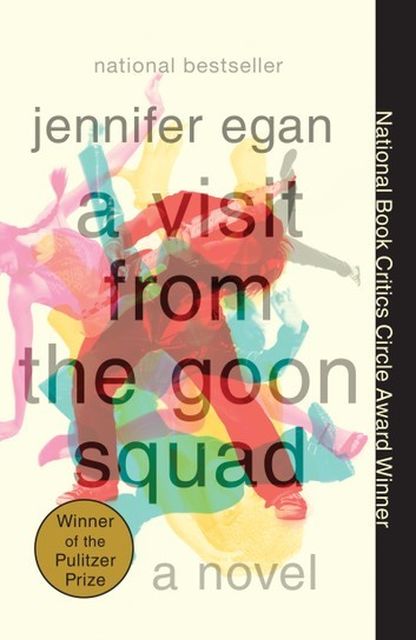 A Visit from the Goon Squad
"I love this book because it's gorgeous and because it talks about the vicissitudes of music with such elegance and relatability. The characters in Goon Squad will stay in your head for years after you encounter them."

View Book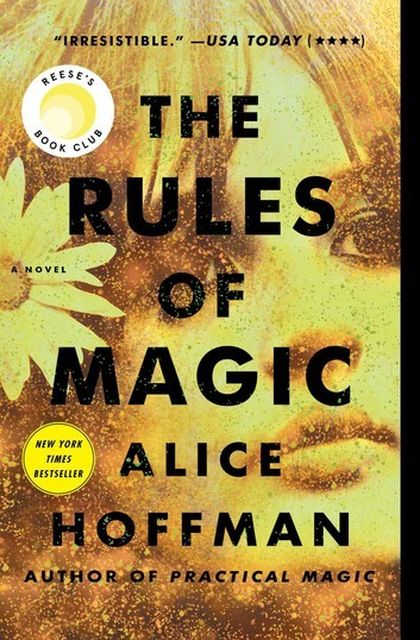 The Rules of Magic
"This is a book about family, finding your song, and protecting it with everything you've got. It takes place right on the cusp of the gay rights movement, so there's a healing aspect to the music that goes deeper than a catchy tune."

View Book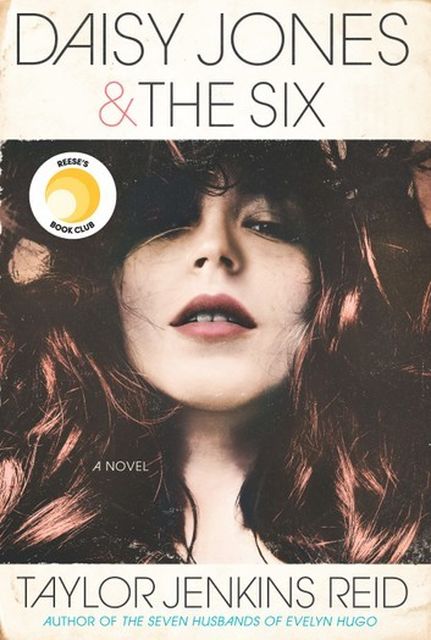 Daisy Jones and the Six
"I mean…what's not to love about Daisy? The pacing is so masterful, and the characters are incredibly rich. I love how there is no 'bad guy'—yeah, there's band drama, yes, the characters are flawed, but it's their core motivations that make them who they are—and that makes this book truly sing."

View Book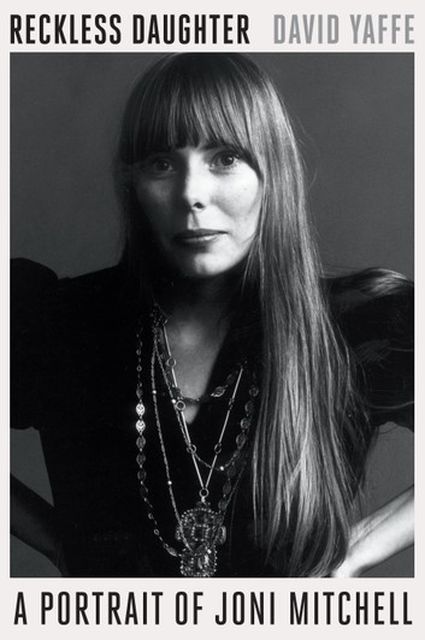 Reckless Daughter
"This is a beautifully wrought portrait of Joni Mitchell and some of the descriptions of her various records, particularly the two chapters on Blue, really give you a taste of what it must have been like to be in the room while recording a seminal album."

View Book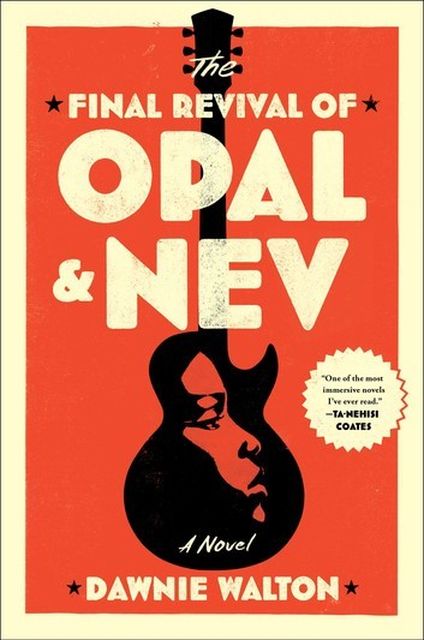 The Final Revival of Opal and Nev
"I love how Opal and Nev opens up this form—in terms of race and gender, and in terms of the songs themselves. It's staggering to see how much of what went into this music is still at play today." ◼

View Book
Emma Brodie has worked in book publishing for a decade, most recently as an executive editor at Little, Brown's Voracious imprint. She graduated from the Johns Hopkins University's Writing Seminars program, and is a longtime contributor to HuffPost and a faculty member at Catapult. She lives in Brooklyn with her husband and their dog, Freddie Mercury.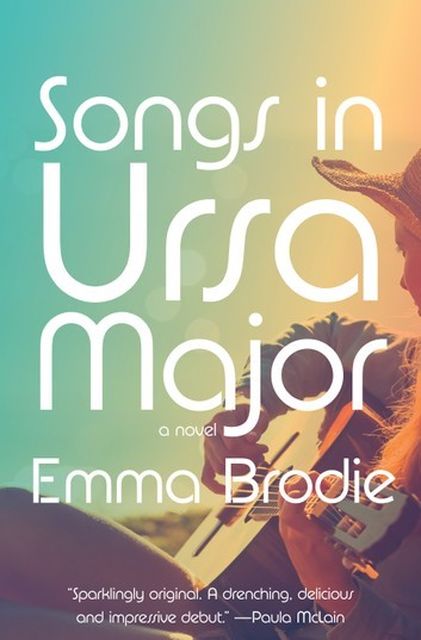 Songs in Ursa Major
The year is 1969, and the Bayleen Island Folk Fest is abuzz with one name: Jesse Reid. Tall and soft-spoken, with eyes blue as stone-washed denim, Jesse Reid's intricate guitar riffs and supple baritone are poised to tip from fame to legend with this one headlining performance. That is, until his motorcycle crashes on the way to the show.
Jane Quinn is a Bayleen Island local whose music flows as naturally as her long blond hair. When she and her bandmates are asked to play in Jesse Reid's place at the festival, it almost doesn't seem real. But Jane plants her bare feet on the Main Stage and delivers the performance of a lifetime, stopping Jesse's disappointed fans in their tracks: A star is born.

View Book