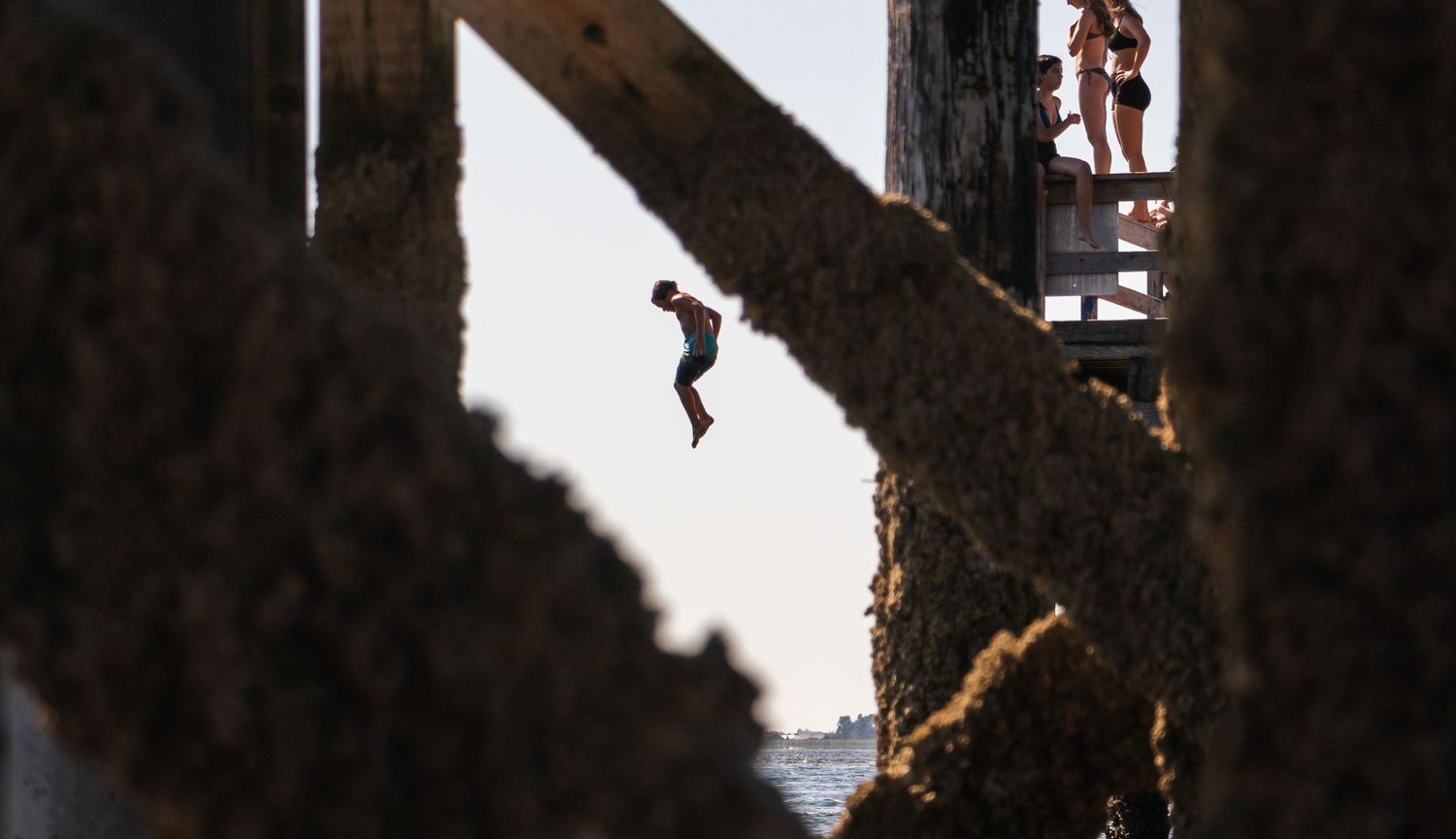 Some of the best books for teens
If you're looking for some fantastic YA books, you've come to the right place!
With so many books for teens, it can be difficult to know which ones to choose; these ten titles represent the best of what's out there. Below you'll find books in a variety of genres, from heartwarming romcoms and thoughtful contemporaries to twisty mysteries and creative sci-fi adventures. So settle in and get comfortable, because no matter what kind of YA book you're looking for, you're sure to find a new favorite among these titles.
Canadian readers can read all they want among these and thousands of other eBooks with a subscription to Kobo Plus Read. Start your FREE 30-day trial.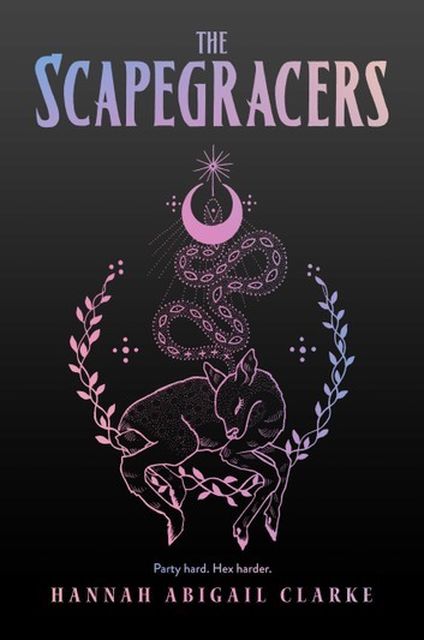 The Scapegracers
In this charming YA fantasy, a lesbian witch who's always felt like an outsider finds unexpected magic with a group of girls she never thought she'd befriend. Sideways is used to be on her own, so when she finds herself in a new coven with some of the most popular girls at school, the ups and downs of best friendship prove just as complicated as they dangerous magic they get up to.
View Book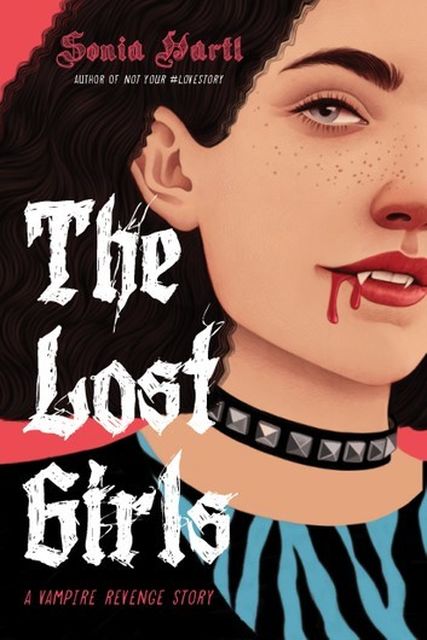 The Lost Girls
Three teenagers team up to get revenge on the vampire who turned them in this action-packed novel. Holly has been stuck in dead-end jobs ever since her boyfriend Elton turned her into a vampire in 1987. But everything changes when she meets two of his exes—and they're determined to murder Elton before he seduces any more girls. Friendship, murder, and romance collide in this creative take on vampire tropes.
View Book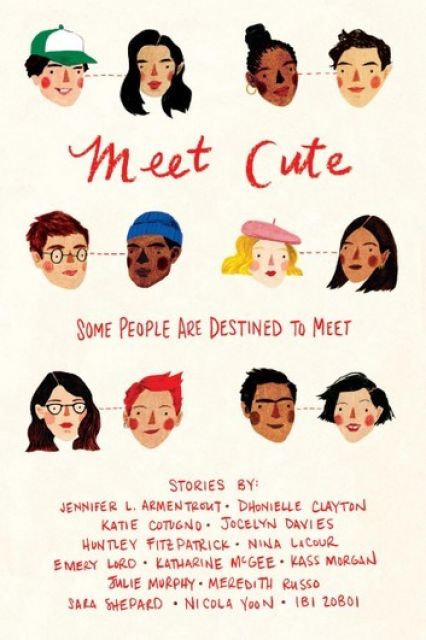 Meet Cute
This irresistible collection includes romantic stories from some of today's most beloved YA authors. Nicola Yoon, Ibi Zoboi, Julie Murphy, Nina LaCour, and many others offer their own take on that eternal hallmark of romance: the meet cute. Funny, heartfelt, wise, and relatable, these stories will delight teens and adults alike.
View Book
Entangled
This futuristic sci-fi adventure follows seventeen-year-old Cade, whose whole world turns on its axis when a hologram announces that she was actually created in a lab in the future. Not only that, but she was then genetically entangled with a human boy named Xan. Unsettled, Cade sets out to find Xan—and discovers a crew of outlaws who become the only true family she's ever had.
View Book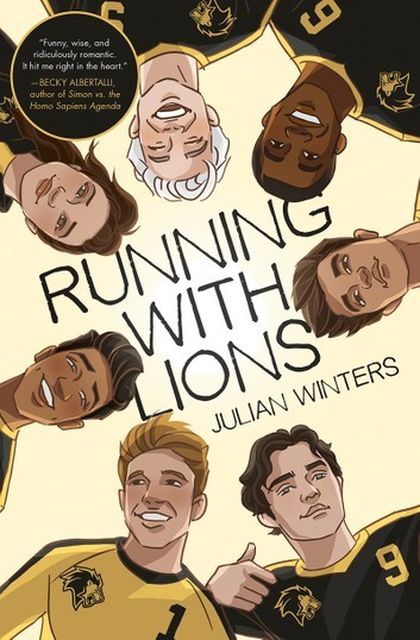 Running With Lions
High school senior Sebastian Hughes is ready to have the best year of his life, on and off the soccer pitch. But all his plans are thrown into disarray when his childhood friend Emir arrives on the first day of summer training. Sebastian is determined to reconcile with Emir, but it'll take more than a conversation to revive their old friendship—especially when a new romantic spark grows between them.
View Book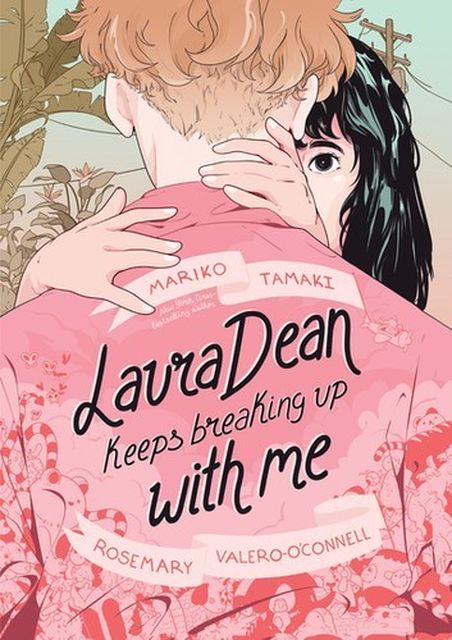 Laura Dean Keeps Breaking Up With Me
This wonderfully expressive graphic novel captures all the messy realities of being a teenager. Freddy Riley has a great group of queer friends and loves hanging out in her Berkeley neighborhood. The only problem: she just can't seem to break up with Laura Dean, even though she knows their relationship is unhealthy at best. Anyone who's ever fallen for the wrong person—or watched their friends do so—will find a lot to love in this poignant story.
View Book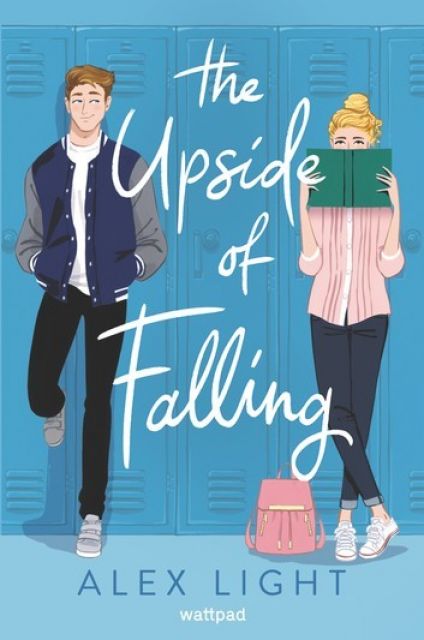 The Upside of Falling
In this witty romcom, two teenagers discover that sometimes a fake relationship actually does turn into real love. Becca Hart stopped believing in true love a while ago, but, sick of her friends teasing her for not having a boyfriend, she pretends she's had one all along. Football star Brett Wells is exhausted by the pressure to find the perfect date, so when overhears Becca's lie, he offers to be her fake boyfriend. Soon Becca and Alex realize they have more in common than they thought.
View Book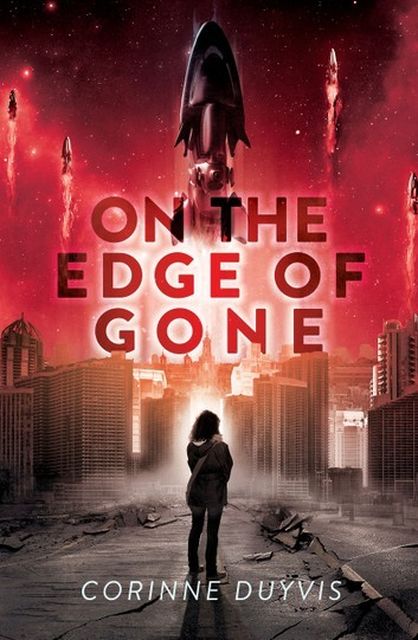 On the Edge of Gone
In this thought-provoking sci-fi novel, a teenager grapples with questions of what a human life is worth. A massive comet is due to hit earth, and Denise is racing to get herself, her mother, and her sister Iris safe in the temporary shelter they've been assigned. While looking frantically for Iris, Denise stumbles across a startling opportunity: a place on a generation ship that's leaving earth. But everyone on the ship is there because of the skills they have, and Denise is afraid her family won't qualify.
View Book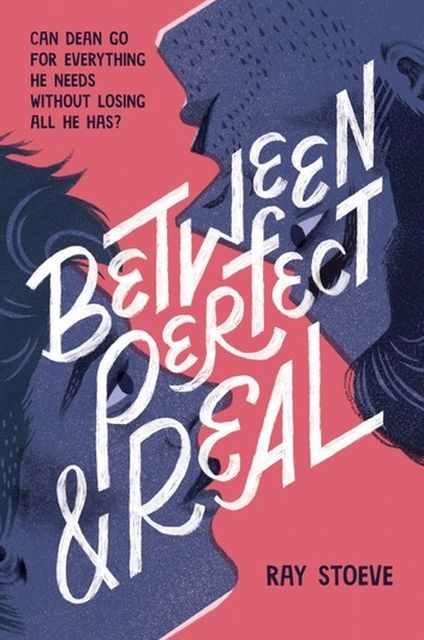 Between Perfect and Real
This moving coming-of-age novel follows Dean, a trans teenager who's tired of hiding his true self from everyone, including his girlfriend. To make matters worse, the theatre director considers it a bold move when he casts Dean as Romeo in the school's production of Romeo and Juliet—since the whole school thinks he's a girl. But playing Romeo gives Dean the courage he needs to speak up about who he is, and live the life he truly wants.
View Book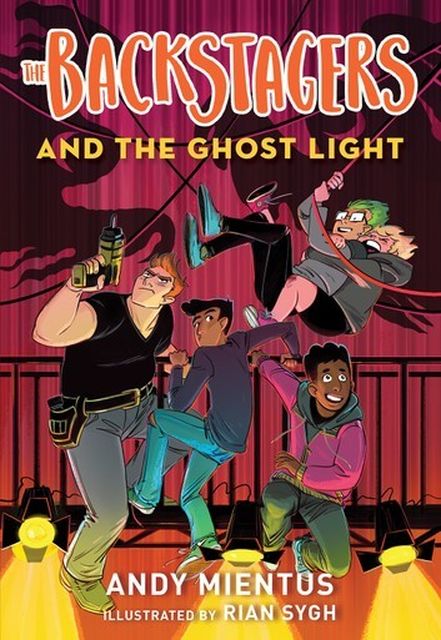 The Backstagers and the Ghost Light
This whimsical novel, based on the Backstagers comic, follows the exploits of a very unusual stage crew at an all-boys high school. The stage crew are the only people who know that backstage area is actually a portal into a colorful world of monsters, ghosts, and strange phenomena. It's up to them to make sure nothing too dangerous ever gets out to haunt the stage itself—a job that requires loyalty, trust humor, and more than a little magic.
View Book