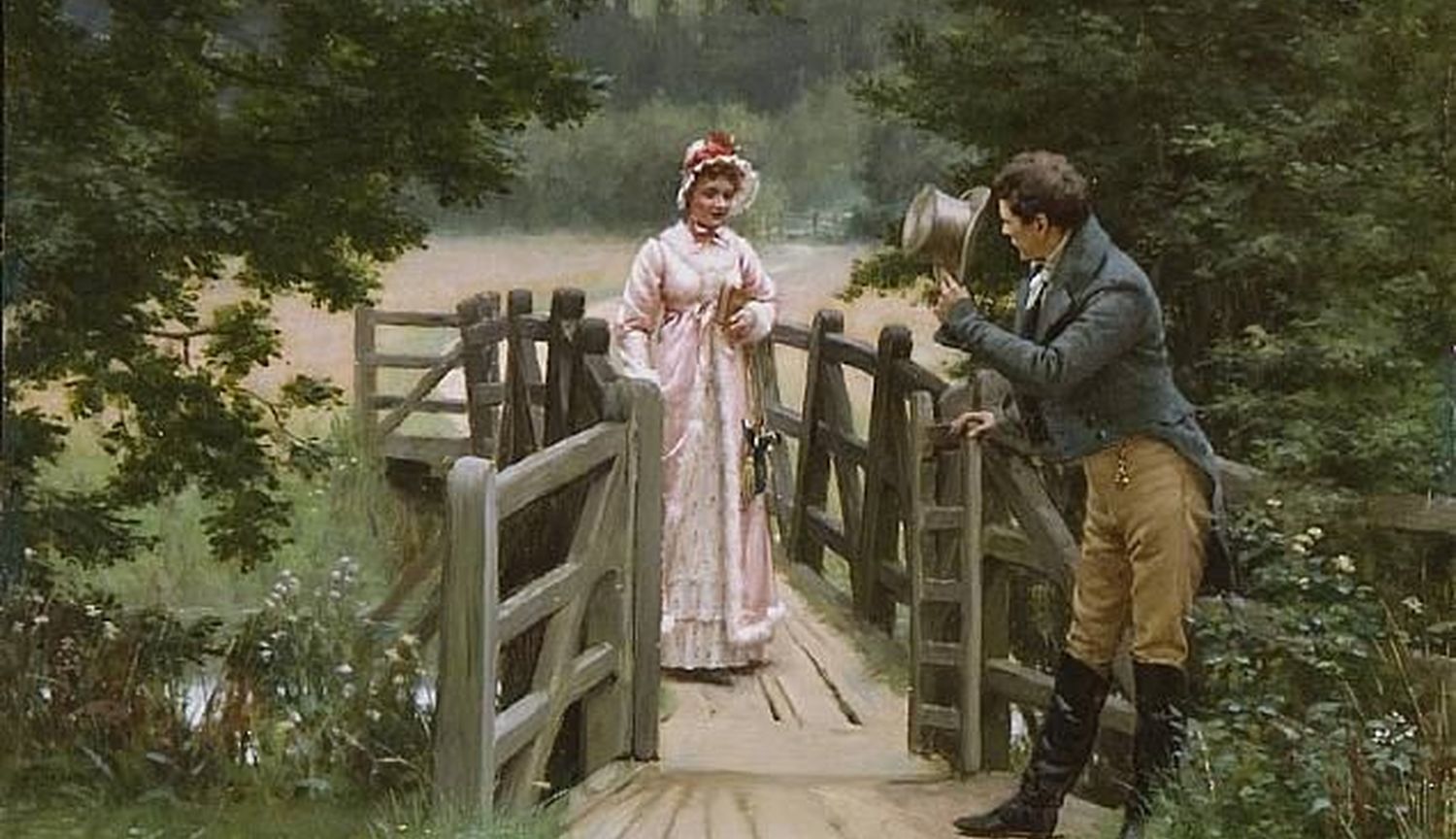 Regency romance series to fall in love with after Bridgerton
After Simon & Daphne find happily ever after (HEA), start a new affair with one of these Regency romance series
The Bridgerton series on Netflix, based on the books by Julia Quinn, amassed a huge following among romance readers and non-readers alike. The lush scenery, societal intrigue, and achingly romantic love story drew viewers in and left many wanting more. Once you've finished reading the Bridgerton series, here are a few more Regency romance series to check out on Kobo.
Canadian readers can access all of these eBooks by subscribing to Kobo Plus Read. Start your FREE 30-day trial.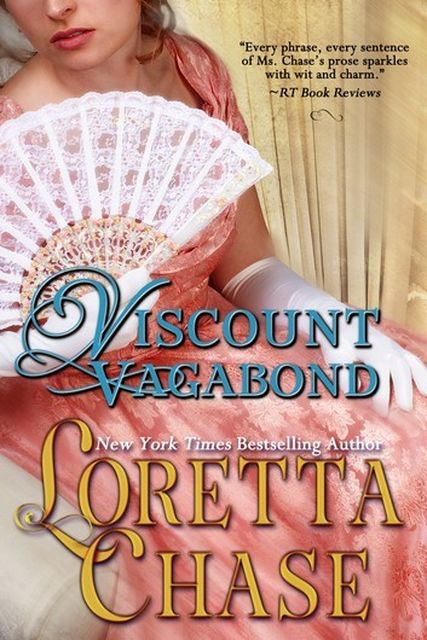 Regency Noblemen
Starting with Viscount Vagabond, try this earlier series from Regency master Loretta Chase. Featuring women stuck in...interesting situations when they meet their love interests, this is Chase at her finest and a great entry into the author's work.
View Book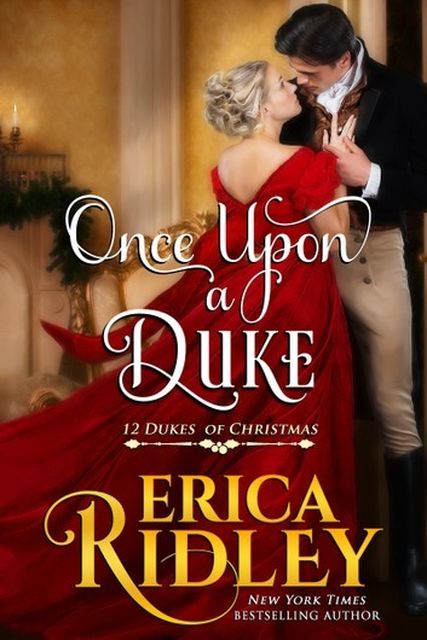 The 12 Dukes of Christmas
Starting with Once Upon A Duke, Erica Ridley's ongoing series features dukes and other noblemen and their duchesses in an array of trope-filled stories set in Cressmouth, England. While often set at the height of winter, they are not always Christmas-set or Christmas themed, but they're always lots of fun.
View Book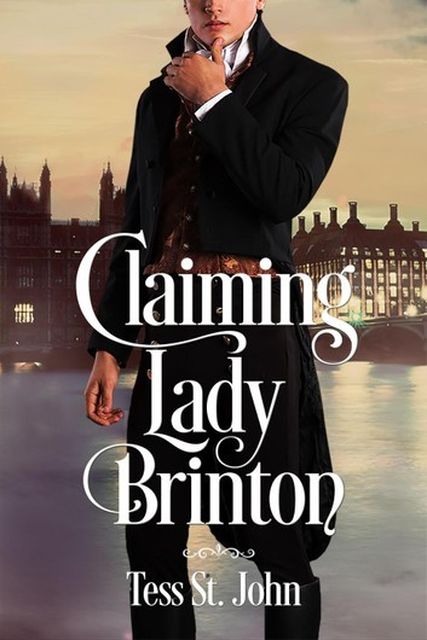 Regency Redemption
Starting with Claiming Lady Brinton, this series offers stories of first and second chances and love and happiness. Whether featuring husbands thought dead or writers thought murderers, these stories are full of twists and turns that join satisfactory emotional payloads for well-rounded novellas.

View Book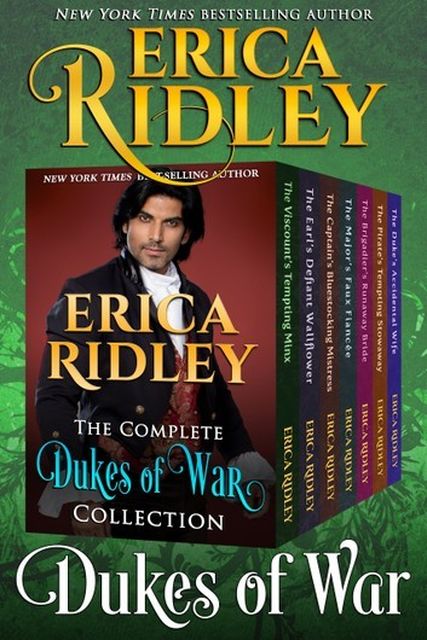 Dukes of War
War heroes return to England to find love in this collection of novels by the author of The 12 Dukes of Christmas. Starting with The Viscount's Christmas Temptation, this series features overlapping stories, each with their own HEA. And like The 12 Dukes, there are not only dukes, but lesser noblemen and a few commissioned officers as well.
View Book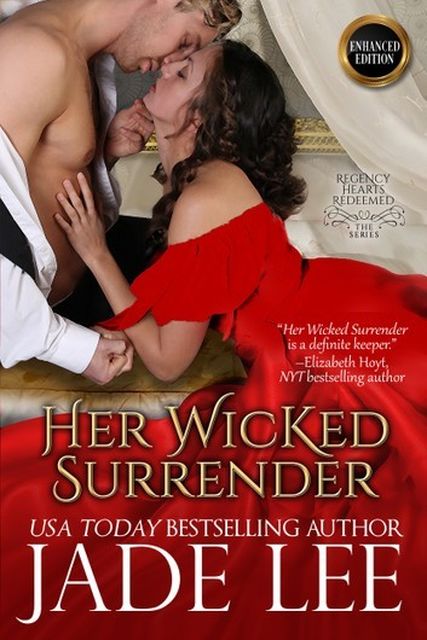 Regency Hearts Redeemed
Beginning with Her Wicked Surrender, this short series packs a punch in each novel. Two cousins each have their own dark secrets, both connected to the past and the present. First one, then the other hesitantly finds love when it's the last thing either was looking for.

View Book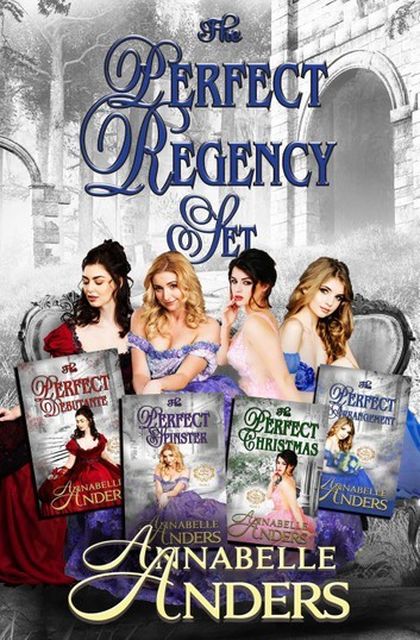 The Perfect Regency Series
For a slightly darker look at the lives of the Ton, try the Perfect Regency Series, starting with The Perfect Debutante. These novels approach familiar tropes, including arranged marriages and friends-to-lovers, and add layers considering mental health, physical appearance, and other factors that might negatively impact a protagonist's emotional wellbeing on their way to a happily ever after.

View Book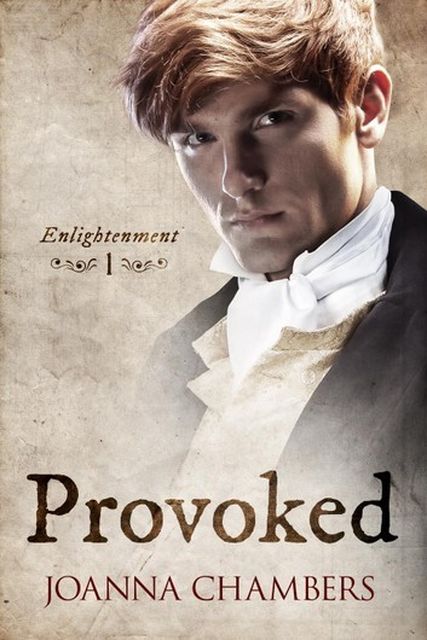 Enlightenment
Beginning with Provoked, embark on a continuous journey with two gentlemen who are comically different but all too alike. Unlike most romance series, this one follows the pair on their path to an HEA for multiple books. Join them on their pursuits of intrigue and secrets while they also learn about loving each other in a time when it is forbidden.

View Book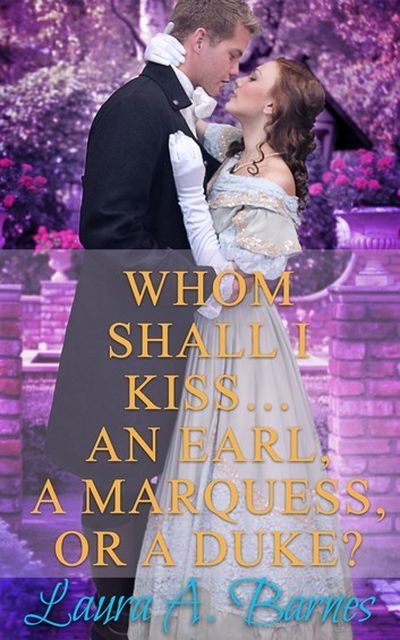 Tricking the Scoundrels
Whom Shall I Kiss… An Earl, A Marquess, Or A Duke? With the question posited, the first book in this series introduces us to Lady Sidney, whose curiosity leads her to conduct an experiment on a few gentlemen of the Ton… and leads her to a sticky situation of her own.

View Book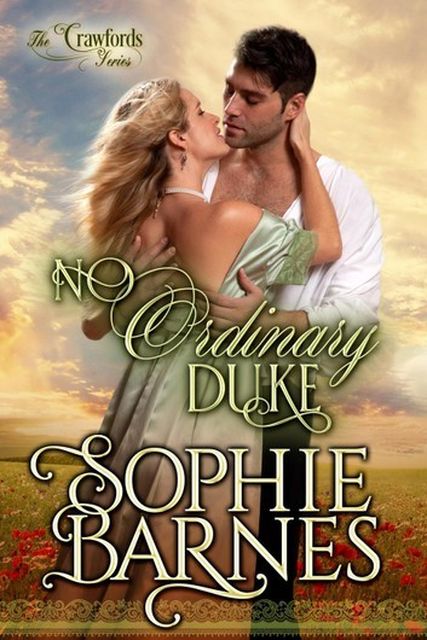 The Crawfords
Starting with No Ordinary Duke, the Crawfords introduces us to three brothers, all with different goals and desires. When the oldest Crawford brother inherits a title, the last thing he wants is to manage a Dukedom. So instead of accepting his responsibilities, he runs away and pretends to be the laborer. And thus the tone of this collection of fast paced novels is set.

View Book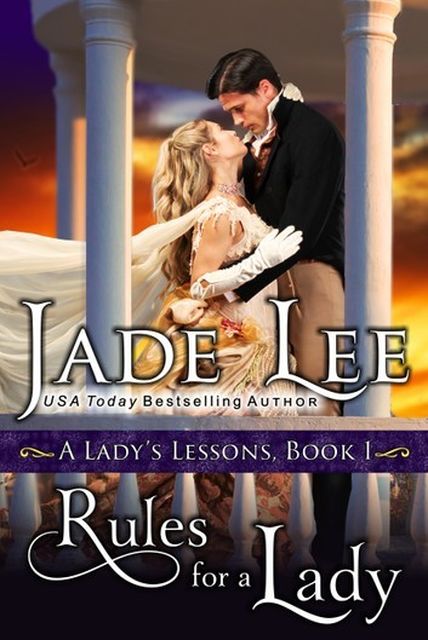 A Lady's Lessons
This trio of novels features independently-minded ladies looking to change the world and maybe find love while they're at it. In Rules for a Lady, a young woman decides to take the place of her wealthy half-sister (who has… died?) to come out in London society. It goes exactly as expected.
View Book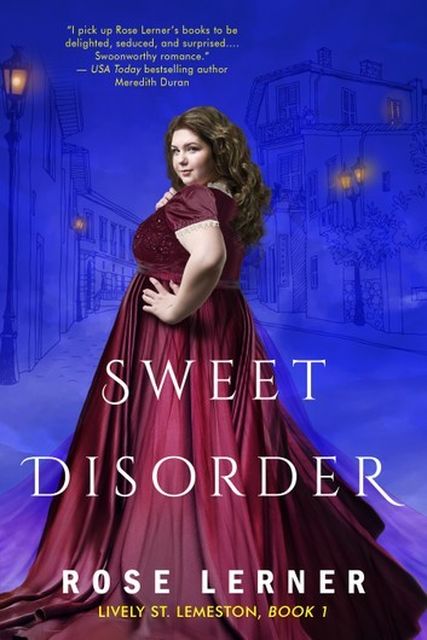 Lively St. Lemeston
Starting with Sweet Disorder, the Lively St. Lemeston series brings us to a small town full of interesting characters. From a widow seeking a husband in order to cast an important vote to a confectioner oblivious to his employee's desire, the people of Lively St. Lemeston know that the most important element of life is earning the best happily ever after.

View Book
Canadian romance-obsessed readers can read thousands of eBooks with Kobo Plus Read.
Photo of The Gallant Suitor by Edmund Blair Leighton (1852-1922)