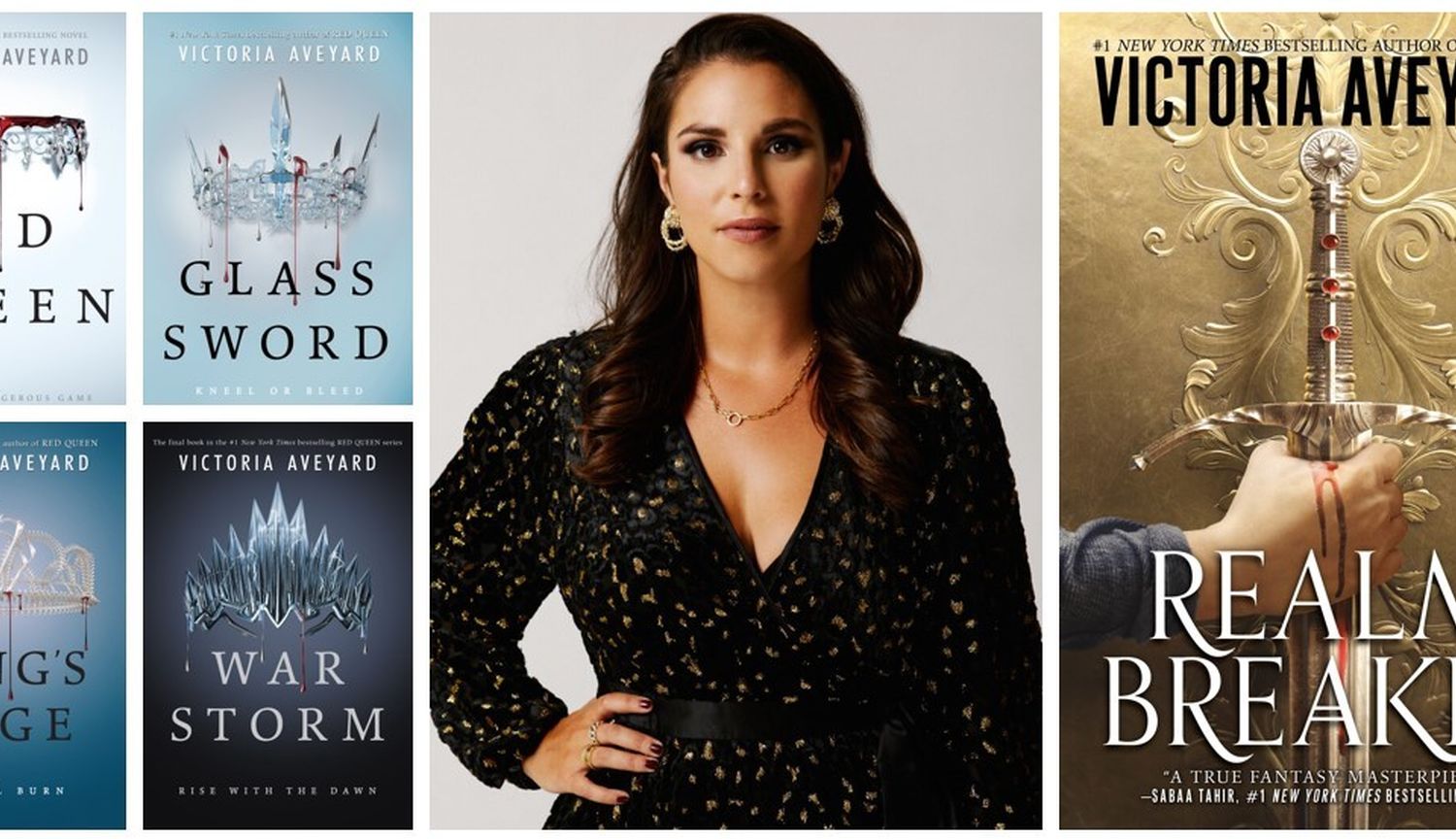 Reading recommendations from Victoria Aveyard
Victoria Aveyard is the author of the bestselling YA Fantasy series, Red Queen.
Her new novel Realm Breaker is the start of a new series.
What are you reading now?
Lore by Alexandra Bracken and A Song of Wraiths and Ruin by Roseanne A. Brown.
Did the pandemic change your reading habits?
I've actually had a very hard time reading during the pandemic. I'm starting to snap out of it, but I went months without reading a single book, largely due to a lack of focus. Hopefully as things change for the better, I'll be able to sink back into the reading rhythm I used to have!
You've said that you wrote Realm Breaker as kind of a more inclusive homage to The Lord of the Rings, since it's a book you love that didn't always feel like it loved you back. Are there books you'd recommend (in addition to your own, of course) to readers like your 14-year-old self who are looking for representation in fantasy?
Oh yes, my 14 year old self would be overjoyed to see the far more expansive fantasy than what I had access to or was aware of. Some recent favorites include An Ember in the Ashes by Sabaa Tahir, the entire Grishaverse series by Leigh Bardugo, and as I said I'm really adoring A Song of Wraiths and Ruin. They all feature diverse worlds and some truly dynamite heroines.
What's a book you love that's the least like the books you write?
I have absolutely no talent for contemporary, and I doubt I'd ever be able to write anything so delightful as say Crazy Rich Asians by Kevin Kwan or one my perennial favorites (from my teen years to now), The Princess Diaries by Meg Cabot. I adore that entire series and love it dearly, but it's not something I'd ever be able to write. I feel the same way about Jenny Han's Lara Jean trilogy. I have to lean on wars and massive stakes to make my books feel important to a reader – but she writes these comforting, cozy, beautiful novels that hold just as much weight and impact as any battle I've ever written. ◼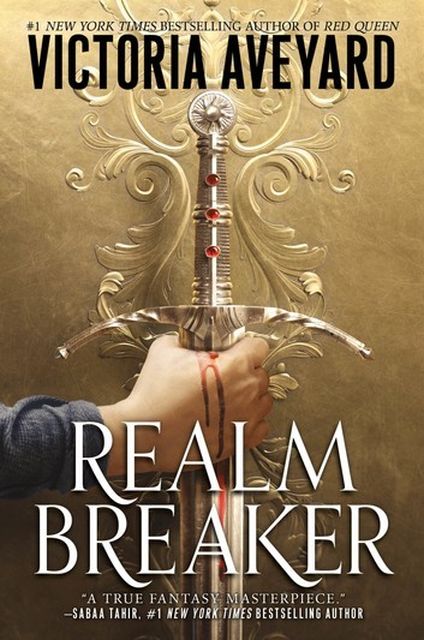 Realm Breaker
A strange darkness grows in Allward.
Even Corayne an-Amarat can feel it, tucked away in her small town at the edge of the sea.
She soon discovers the truth: She is the last of an ancient lineage—and the last hope to save the world from destruction. But she won't be alone. Even as darkness falls, she is joined by a band of unlikely companions. Together they stand against a vicious opponent, invincible and determined to burn all kingdoms to ash, and an army unlike anything the realm has ever witnessed.
View Book