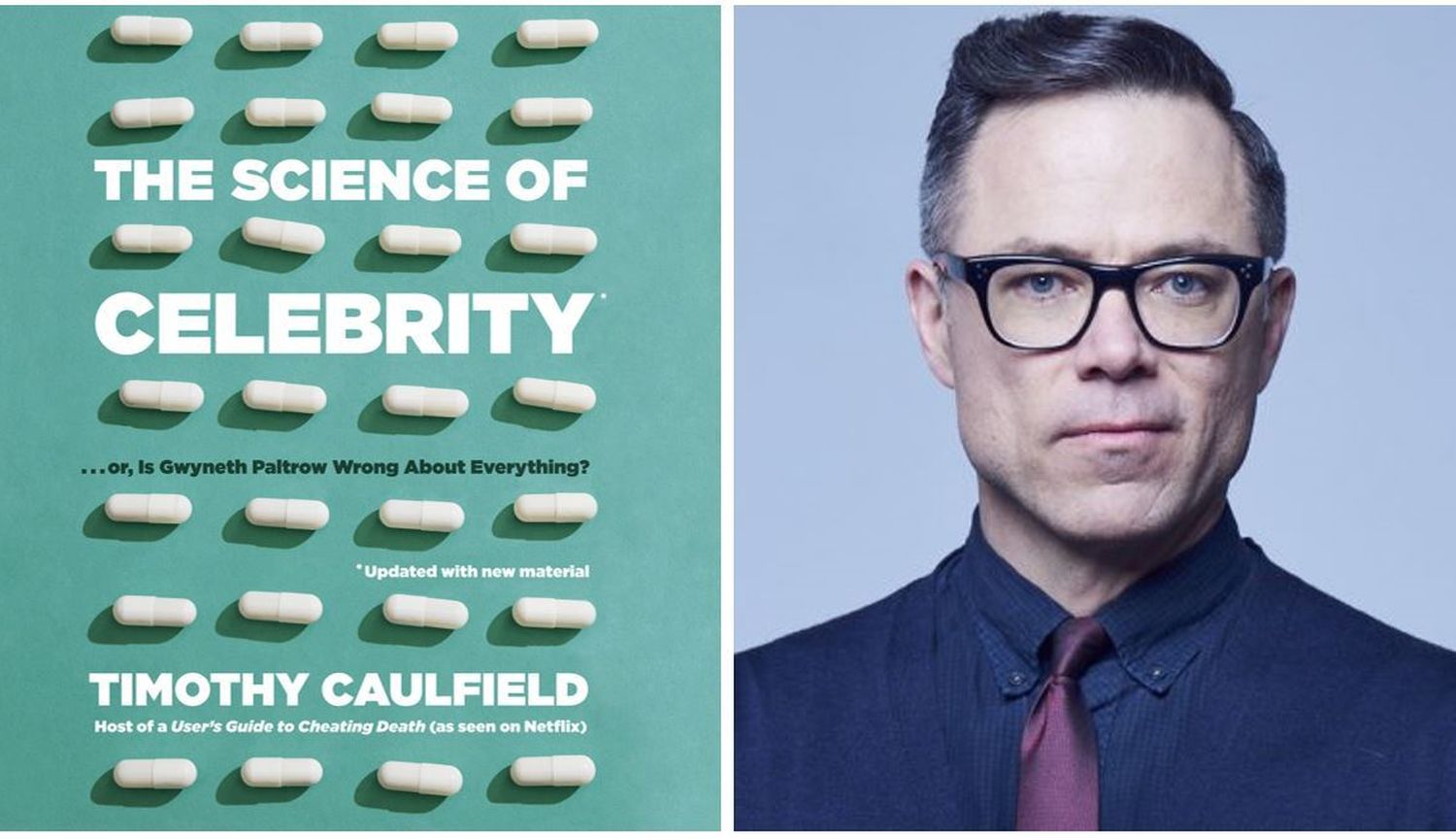 Timothy Caulfield wants you to detox from pseudoscience
"We know that pop culture and social media has an impact on all of us and all of our beliefs, so I think it's an important topic."
Timothy Caulfield doesn't want to shame anybody about pop culture — he loves it too. But pop culture and social media aren't great places to learn how our bodies work or what we need to do to be physically healthy. In our conversation we learned what makes "detoxification" nonsense, and why the Internet is the only thing causing "adrenal fatigue."

At a time when health information has life-saving value, Caulfield is concerned that "we're living through a tragic example of misinformation." But his hope is that good storytelling will save us, with the help of good science.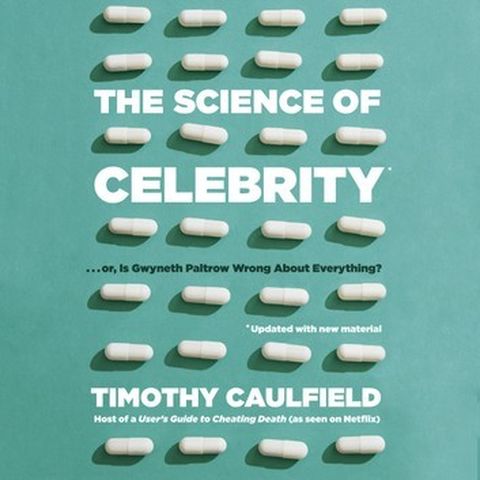 The Science of Celebrity... or Is Gwyneth Paltrow Wrong About Everything?
It isn't enough for Timothy Caulfield to simply interview experts and read the current studies (which he does). He tries celebrity-recommended beauty routines and diets. He enrolls in an assessment/audition for a modelling agency in Hollywood. He follows celebrity Twitter feeds, scans gossip blogs, and forces himself to read every issue--cover to cover--of People magazine, for an entire year. In this fun, factual book, Caulfield separates sense from nonsense and provides usable and evidence-informed advice about what actually works and what is a waste of money and time.
View Audiobook