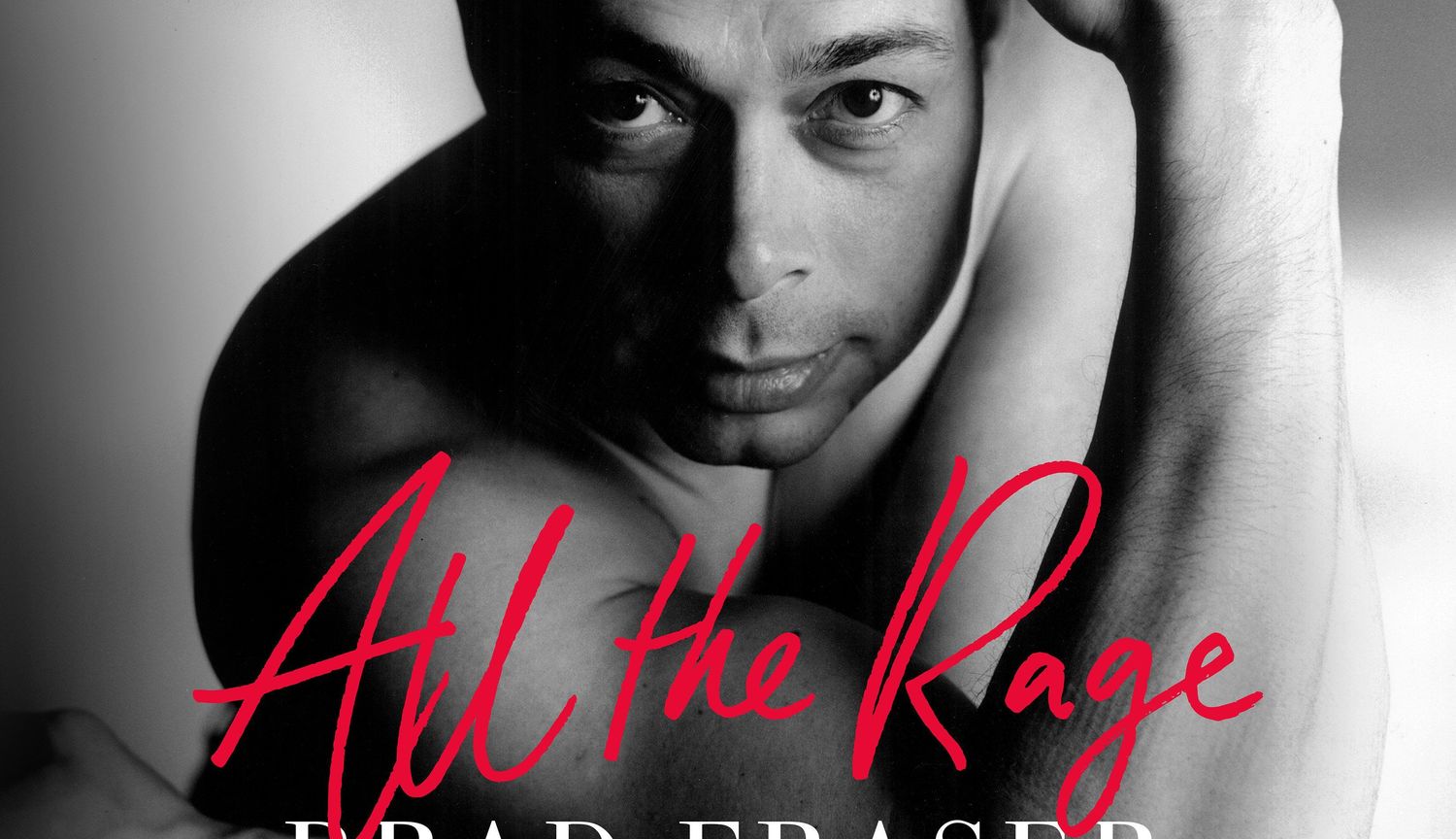 Playwright Brad Fraser tells the story of his off-stage life
Brad Fraser is the writer behind iconic plays including Unidentified Human Remains and the True Nature of Love and Poor Superman.
In All the Rage: A Partial Memoir in Two Acts and a Prologue he tells the story of growing up queer in Western Canada, and developing as an artist against the backdrop of the AIDS crisis.
What are you reading lately? Have you been able to read much during the pandemic?
Reading has not been easy through the pandemic, my concentration keeps wandering. But I have been doing it, though much slower than usual. Just finished a queer classic from the fifties called The Bitterweed Path as well as classics The Three Musketeers and The Man in the Iron Mask because I've always intended to read them.
The subtitle of All the Rage – A Partial Memoir in Two Acts and a Prologue – suggests that though this is a memoir in prose, it was still very much a work of Brad Fraser the dramatist. Is there a version of this book in your own mind that includes staging notes?
I did struggle with what kind of format to write in and considered a screenplay/stage play model but, in the end, wanted to challenge myself with writing prose only, so no staging notes. Although I wouldn't be adverse to writing it as a film at some point.
You recorded your own audiobook for All the Rage. Did knowing that you'd be turning the book into a vocal performance inform the writing at all?
No. I wish I'd considered it. It's easy to write about certain things if one doesn't envision ever having to say them aloud. This is particularly true of personal passages concerning intimate encounters or relationships. It's something I would be concerned about had I known when I started. The impulse to censor myself might've been too strong.
The pandemic hit live theatre hard, with theatres now having sat closed for over a year. Have you thought about what you're most looking forward to returning to when the pandemic is over?
I'd love to be in a theatre again as an audience member or participant. I miss the experience greatly. Thankfully, the theatre has survived innumerable plagues throughout history. ◼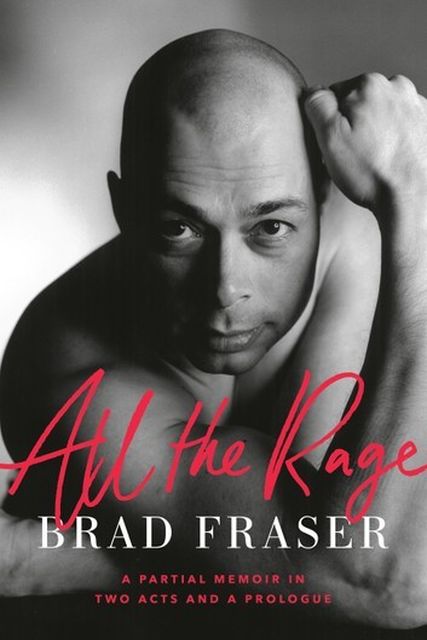 All the Rage
All the Rage chronicles Brad Fraser's rise as he breaks with his past and enrolls as a performing arts student. He is pulled into the newly developing Canadian theatre scene, where he shows great promise. But his early career is one of challenge after challenge, some of which result from his upbringing and prejudice against his queerness. But just as many challenges arise from his combative personality and willingness to challenge the establishment. Few Canadian artists have been as abrasive, notorious and polarizing as Fraser was in his youth.
And yet what should have been a triumphant time in a young, successful playwright's life was blighted with the terrifying emergence of AIDS, and the sickness and death of comrades and lovers. This is both the story of an artist's evolution and an important work of gay history that has rarely been recounted from a Canadian perspective.

View Book