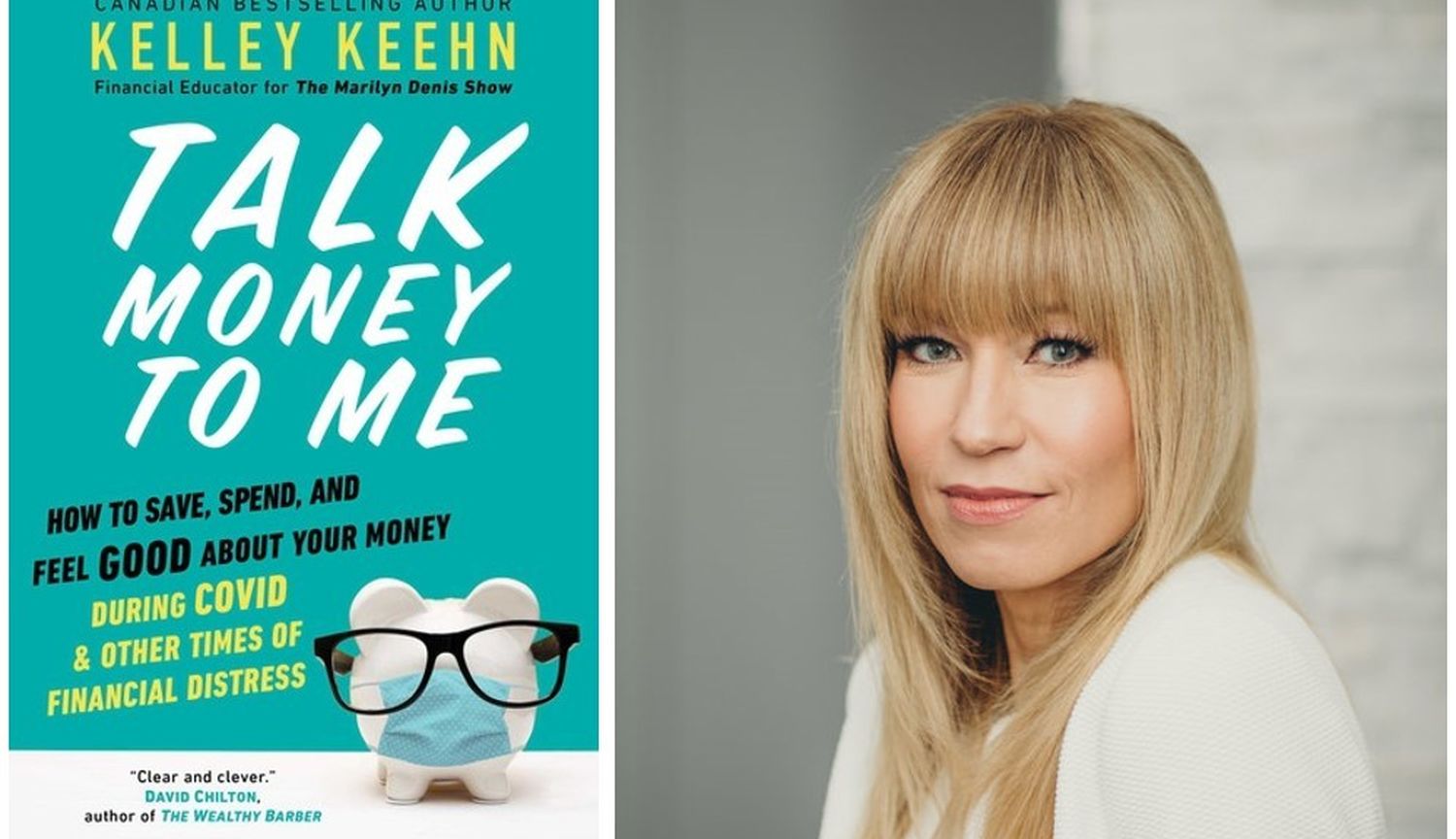 Personal finance educator Kelley Keehn on the value of books
Kelley Keehn is the author of Talk Money To Me, which she just revised to include information on the impact of the pandemic on personal finances
She spoke with us about the books that she draws inspiration and comfort from

What are you reading?
I always have a few books on the go. I just finished Untamed by Glennon Doyle which inspired me to set an intention for more adventure in 2021 even in the midst of the pandemic. I'm nearly done Atomic Habits by James Clear because my discipline working from home has been haphazard at best. And I've been working on finishing Can't Hurt Me for nearly a year now. David Goggins is a legend and hero of mine. But his personal story is heartbreaking and has taken some time to work through. Can't imagine what it was like for him to live through.
Have you been reading more or less during COVID? What about your book-buying?
Absolutely more! In times of distress or uncertainty, I always turn to books. If I need advice or guidance on any subject, there's always a book to provide comfort, solace or inspiration.
I've certainly bought more online than in person recently. But in between lockdowns, I still hit bookstores as often as possible. I know it sounds strange; but books call out to me. I love being around them!
Talk Money To Me is so frank and approachable in its tone. Are there writers you took inspiration from to get complex (and sometimes emotional!) concepts across?
That's so kind of you to say! I have studied many writers. The ones I drew inspiration from while writing TMTM include Neil Pasricha and Malcom Gladwell – I must have watched Gladwell's Master Class a dozen times!
You updated Talk Money To Me to help people feel good about money, even during tough times like the pandemic of the last 12 months. What's a book you turn to for comfort, in times tough and not-so-tough?
There are two. The first is Relentless by Tim Grover (which I've read or listened to nearly forty times over the past ten years) and Man's Search for Meaning. The first reminds me to toughen up when I need to and the second reminds me that even the most horrific circumstances can be changed by how we perceive them.
We might be shooting ourselves in the foot by asking this, but do you have any advice for people who just can't stop buying books?
Nope! I can't think of any investment more worthy. But, if you're breaking the bank, consider less costly ebooks over traditional books, book exchange programs and of course, getting them for free at the library. ◼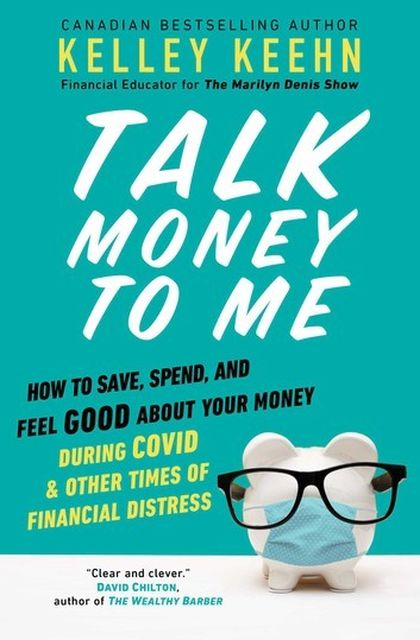 Talk Money to Me
No matter your age, salary, social or relationship status, money is an important part of your life. Yet, somehow, talking about your money situation is hard. Why is it that you know more about what goes on in your friend's bedroom than with their bank account? Do you know if your parents have a will or if they'll leave a legacy? How many of your colleagues are still paying off student debt but are jet-setting around the globe on multiple credit cards?
With her unique blend of empathy and no-nonsense candor, Kelley takes you through the basics of personal finance with relatable anecdotes that expose the most common money pitfalls—and how to avoid them—so you can make financial decisions that are right for you.

View Book