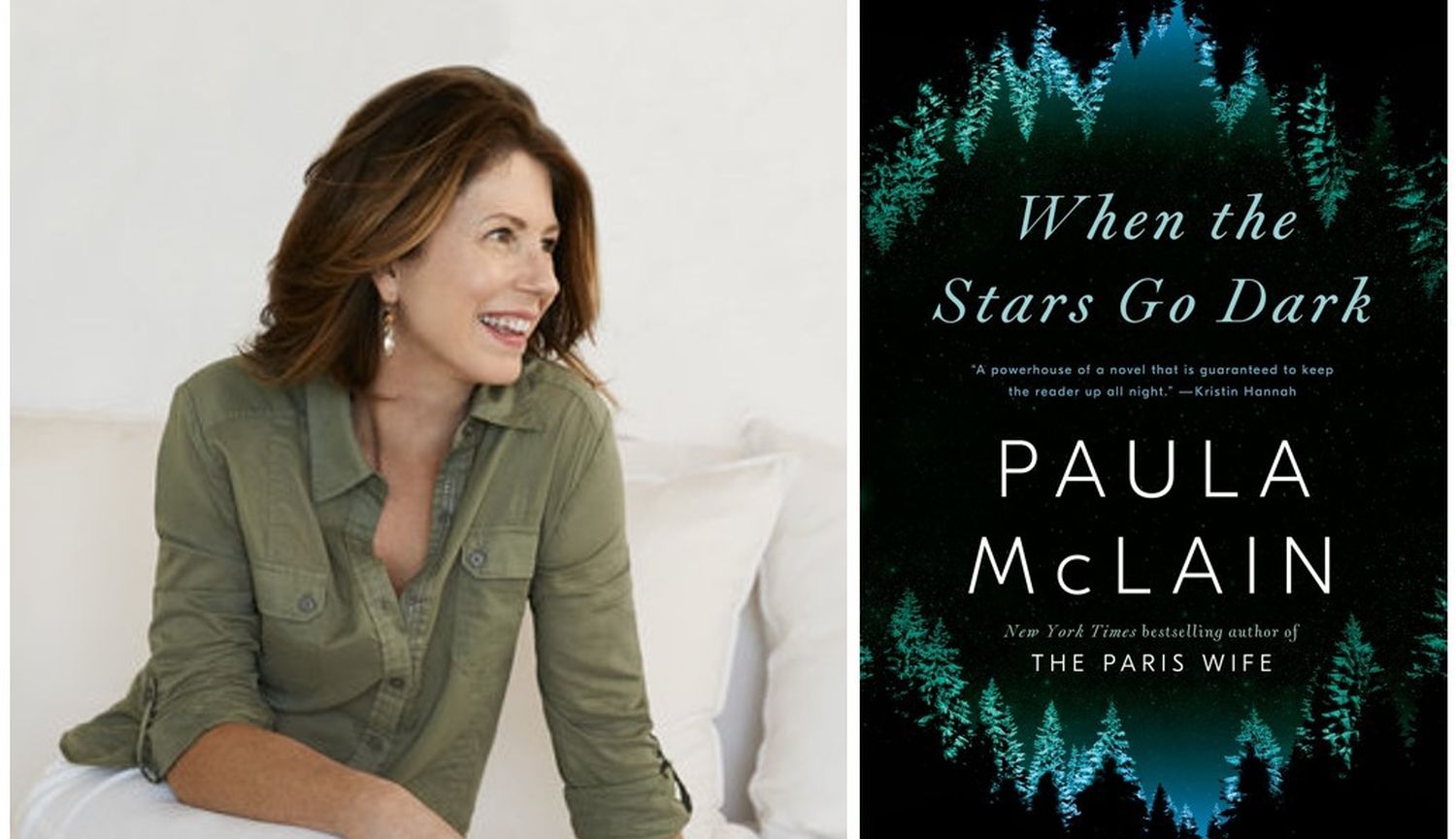 Paula McLain on making the leap to suspense
What are you reading? What was reading like for you over the last year?
I was deep into revisions of When the Stars Go Dark when we first went into shutdown last spring, and honestly it was a gift to have something so immersive to distract me from dread scrolling! When I did have time to read, I found myself struggling with attention for sure, almost incapable of fully surrendering to a story, until I read American Dirt by Jeanine Cummins. I picked it up because I was curious about the controversy over the book, but kept reading because I couldn't stop! I'm very aware of the political issues in play, but there's no denying that the novel has an incredibly powerful story engine and compelling characters I found myself caring about immediately. It was exactly what I needed to remember the pleasures of being swept away.
When the Stars Go Dark is your first suspense novel. But you're an accomplished historical novelist. Do you see this new book as an outgrowth of or progression from your historical fiction, or does it feel for you like a leap to something new?
The learning curve to figure out the conventions in suspense was steep, for sure — planting clues, for instance, or red herrings, or working to hide the identity of the killer, while also making that discovery inevitable. And yet in a larger way, this book definitely feels like a natural progression for me — an opportunity to explore themes I've always been obsessed with, like resilience, and what it means to survive unsurvivable things, without any kind of ceiling or pre-ordained outcome. Anna Hart began to feel like a character I was always meant to write. Perhaps that's why the novel became so personal, so autobiographical. Because I grew to trust her to carry the story I needed to tell.
When we speak to historical novelists, the subject of research is ever-present. But then so it is with writers of police procedurals as well. What's your method for developing a level of comfort with your material, and has it changed?
I love research, because it's so personal — so subjective, and also intuitive. At least for me. With my historical novels, I steeped myself in the time period, the setting (Paris, Kenya, war-torn Madrid), and the voices of the real women I was animating, by reading biography, letters, journals, etc. Here, I needed Anna's voice to be utterly authoritative and deeply informed, because she has so much experience in dealing with sensitive crimes. To get there, I read a lot of true crime, and also first-hand accounts of detectives and FBI agents in the field. I also developed a relationship with a retired detective, who read several drafts and answered countless questions. She was invaluable as a resource.
We often like to ask authors about a book they love that their readers would be surprised by – but as you've written When the Stars Go Dark and The Paris Wife, there's little you could name that would be truly surprising. We'll ask anyway: is there a book that readers of your novels would be surprised to find near and dear to you?
The Snow Leopard, by Peter Matthiessen is a book that I love beyond measure, and one I can't stop giving to others with evangelical fervor! The book is a lyrical account of the author's 1973 journey with naturalist George Schaller, hiking deep into the Dolpo region of Nepal to study the mating habits of the Himalayan blue sheep, to potentially spot the elusive snow leopard, and to visit the Crystal Monastery and its Buddhist lama. Matthiessen had just lost his wife to cancer before setting out on the journey, and the book recounts his inward journey as well his outward one through the Himalayas, as he meditates on absence and presence, life and death, suffering and acceptance. ◼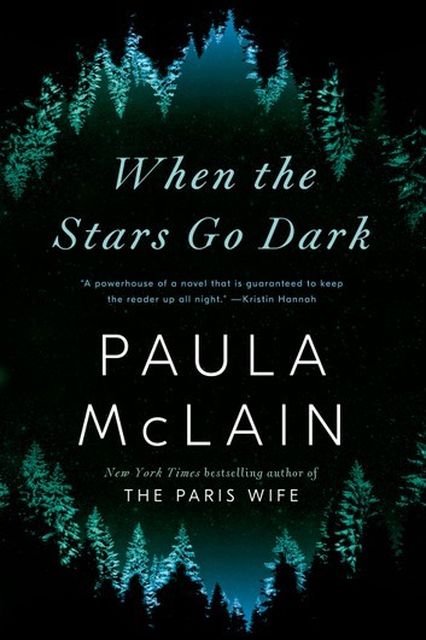 When the Stars Go Dark
Anna Hart is a seasoned missing persons detective in San Francisco with far too much knowledge of the darkest side of human nature. When unspeakable tragedy strikes her personal life, Anna, desperate and numb, flees to the Northern California village of Mendocino. She spent summers there as a child with her beloved grandparents, and now she believes it might be the only place left for her to heal. Yet the day she arrives, she learns a local teenage girl has gone missing. Anna is in no condition to become involved with the search--until a childhood friend, now the village sheriff, pleads for her help...

View Book