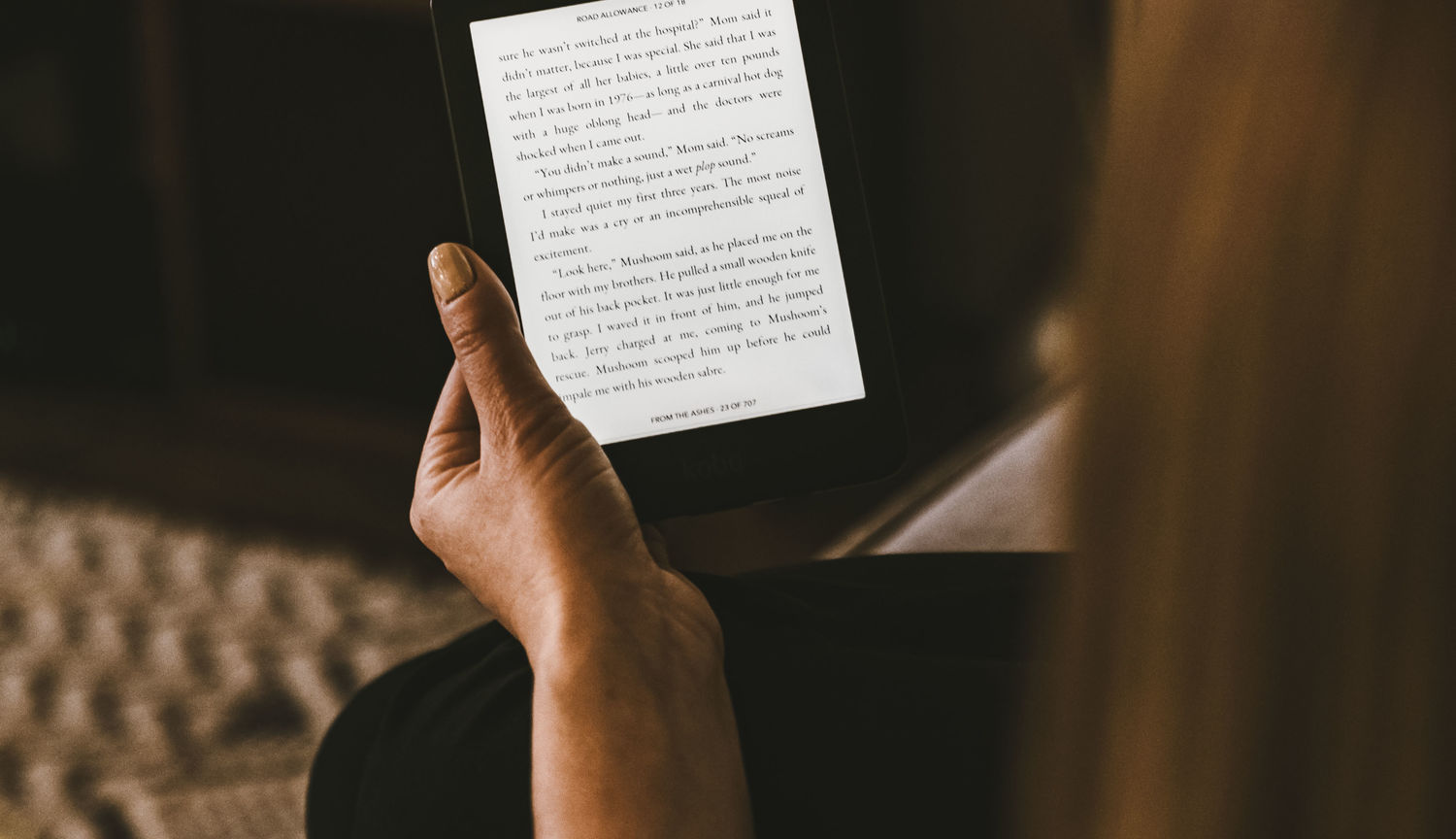 New features and fixes in Kobo apps and eReaders
We've been busy working on improvements to make finding your next book easier, and to show you the most relevant information about your books and subscriptions.

Let's start with some updates we've made to our store:
Easily spot books on sale: We've added new information to our eBook product pages for sales, so you'll see how much you'll save at a glance.
Try our improved search:

When you get the results for your search, if a book is available as a pre-order, you'll now see a pre-order tag below the book price.

If you misspell an author's name, don't worry about it! We'll fix it for you automatically.

If you sort your results after searching, we'll truncate the results to show you the most relevant ones.

We addressed a bug that was only sorting a partial list of results.
We've added a carousel that you can use to easily pick up where you left off in your browsing experience, even if you looked at a book somewhere else in the Kobo universe, whether in a Kobo app or Kobo eReader!

Here's what's new with Kobo Plus and Audiobooks Subscriptions:
Kobo Plus

Olá! We just launched our ebook and audiobook subscription service in Portugal

For our iPhone & iPad users in the Netherlands, Belgium, and Portugal, we made it easier for you to explore our Kobo Plus catalogue. You can explore eBooks & audiobooks by category, or see recommended books available with Kobo Plus

Audiobook Subscriptions

If you are currently subscribed to Kobo Audiobooks, our Top 10 list and your credit balance reminder are now on the Kobo.com homepage

We fixed an issue where customers were unable to make purchases on our desktop app in Europe.

Our pre-order emails for eBooks and audiobooks were updated as they were missing some translations from our supported store languages.

All purchase invoices now reflect the correct amount if a promo code or store credit is used.
Our newest eReader, Kobo Elipsa!
In case you missed it, we've launched our newest Kobo eReader, Kobo Elipsa. It's pretty notable.
Here are some things we've fixed:
For our Android app users, we've fixed some bugs in your reading experience:
Highlighting text no longer results in an error message.

It's now easier to select text when using OpenDyslexic as your font.

On tablets, the last page of each chapter was appearing twice. We've fixed that, so your reading experience will no longer include an unwanted echo.

Rating and reviewing books no longer results in an error message. If we could rate this fix, it'd be 5 stars.
Here's what the Product Team has been reading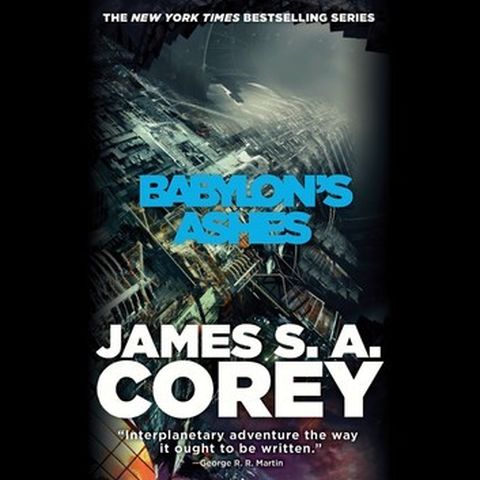 Babylon's Ashes
"I'm a big scifi nerd and ended up stumbling across the TV series first and loved it so much that I jumped into the printed version. The characters, the fate of interstellar humanity and the politics of the 24th century are enough to keep pulling me back to this series with any free time I find myself with." - Gearoid, Senior Product Manager:

View Audiobook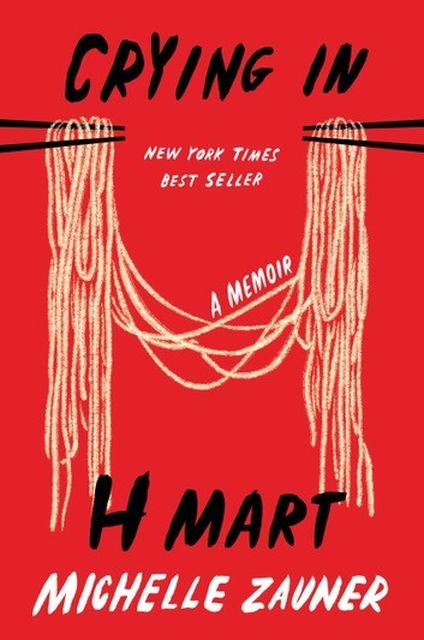 Crying in H Mart
"As a Korean immigrant who moved to Canada at a young age, I felt myself relating to many of the sentiments Zauner shared of growing up disconnected from her Korean identity. As an adult, I've been seeking out more story-based ways to connect with the Korean side of my cultural identity." - Amy, Product Manager
View Book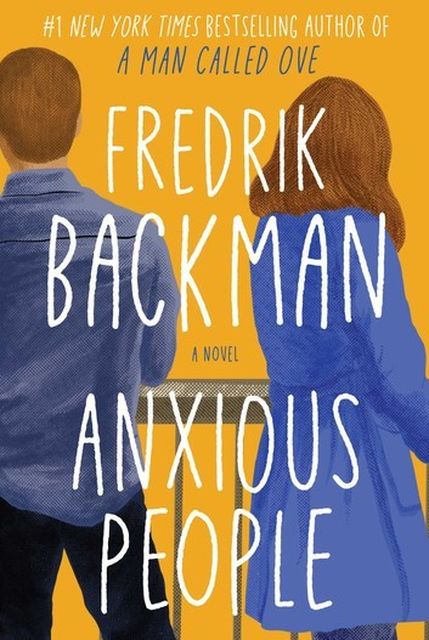 Anxious People
"The book was voted as our book club pick recently, and although the title seems a bit much for the times we are living in, this book resonated a lot with me. The story is incredibly beautiful. It defies our own internal biases, assumptions and worries. The different characters and how they connect and how their struggles and problems are so relatable, made this book an all-time favourite for me." - Delina, Product Manager

View Book