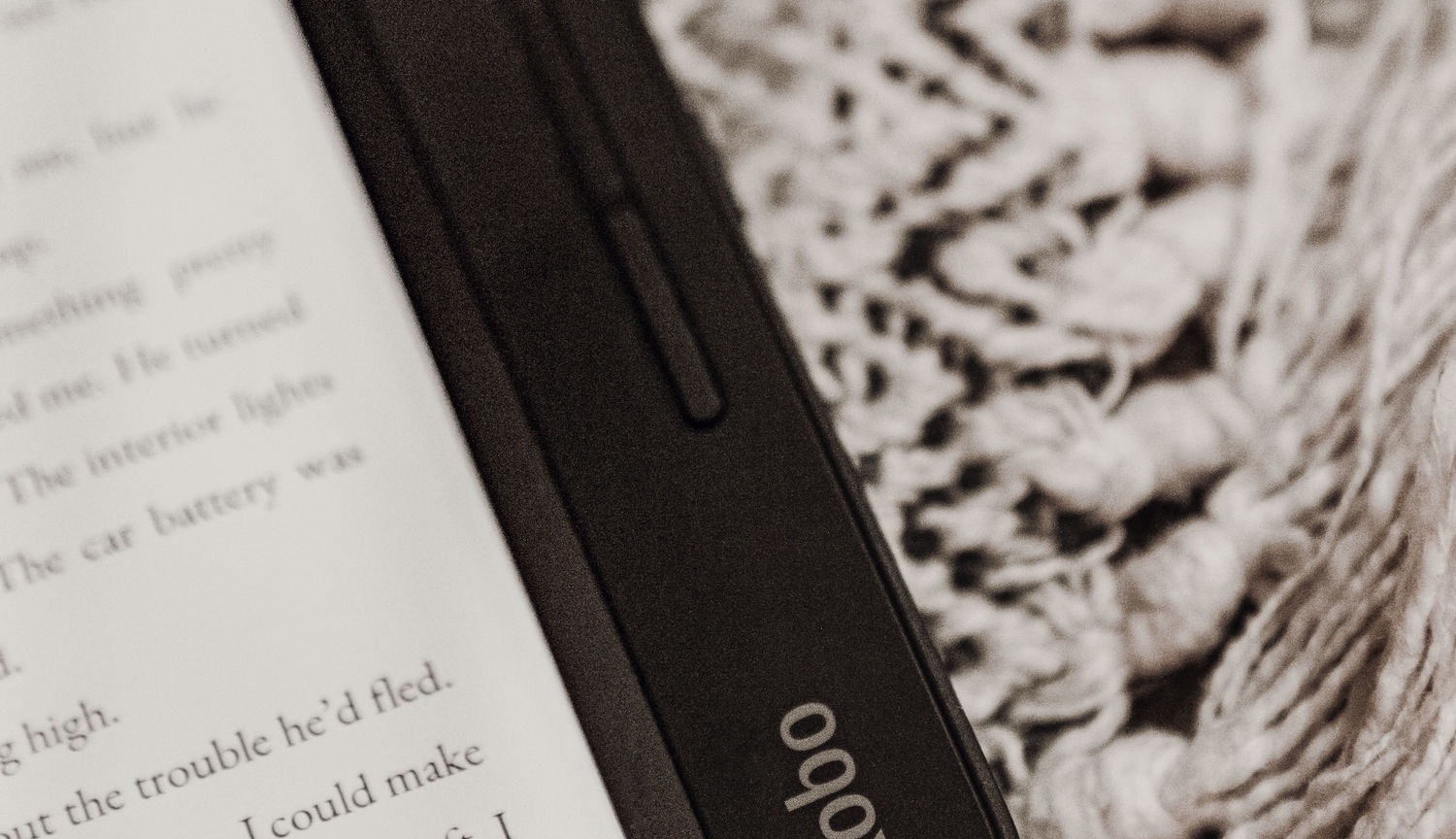 New features and fixes in Kobo apps and eReaders
Kobo's Product Team has been hard at work on updates to continue making your reading life better.

We've made some improvements to our search results:
With this update, we're always showing you the best match for the title or author you're looking for.
Your search results will be arranged with more emphasis on what's likely to be relevant to users like you.
We've made it easy to revisit eBooks and audiobooks you recently looked at:

Did you forget the name of the book you were checking out a few days ago? No problem! Our homepage now has a row of your recently viewed items so you can easily find it again.
Kobo Plus
We resolved an issue syncing Kobo Plus content on kobo.com.
In our iOS app, we've made it quicker to browse the catalogue by category for our Canadian subscribers.
Shopping and Kobo Super Points

We've made it easier to add recommended books to your cart after you complete a purchase.
We resolved an issue where customers were having trouble sorting books by their Super Points value.
We've added support for Visa SRC, a secure mobile wallet payment method for our customers in Australia, Canada, New Zealand, the United Kingdom and the United States.
Kobo eReaders

Our new annotations syncing service has improved reliability and performance.
We resolved an issue with PDFs that didn't allow scrolling to the top of the page.
(eReader Beta Feature) You can now save words you've looked up in the dictionary:

My Words lets you save words and reference them easily.

Here's how to enable it:
To get started, tap More,
Then tap Beta Features,
And then check the box under My Words to turn it on.
Give it a try and let us know what you think!
And here's some of what we've been reading...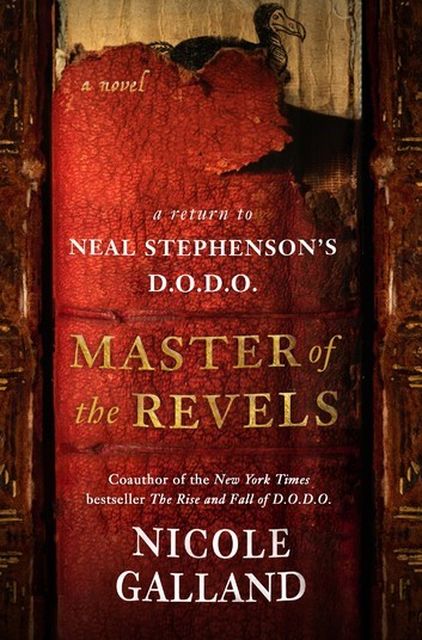 Master of the Revels
Gearoid is in the middle of reading Master of the Revels, a return to the world of magic and technology created by the author Neal Stephenson.

View Book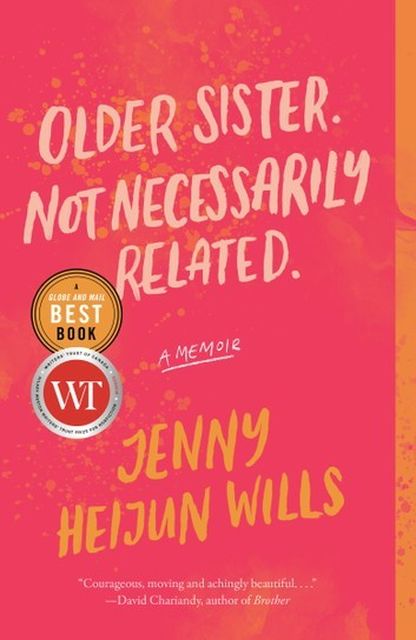 Older Sister. Not Necessarily Related
Amy is currently reading Older Sister. Not Necessarily Related, a memoir by Jenny Heijun Wills, a Korean woman exploring her biological family and culture for the first time in her late twenties after being adopted as an infant to a Canadian family.

View Book