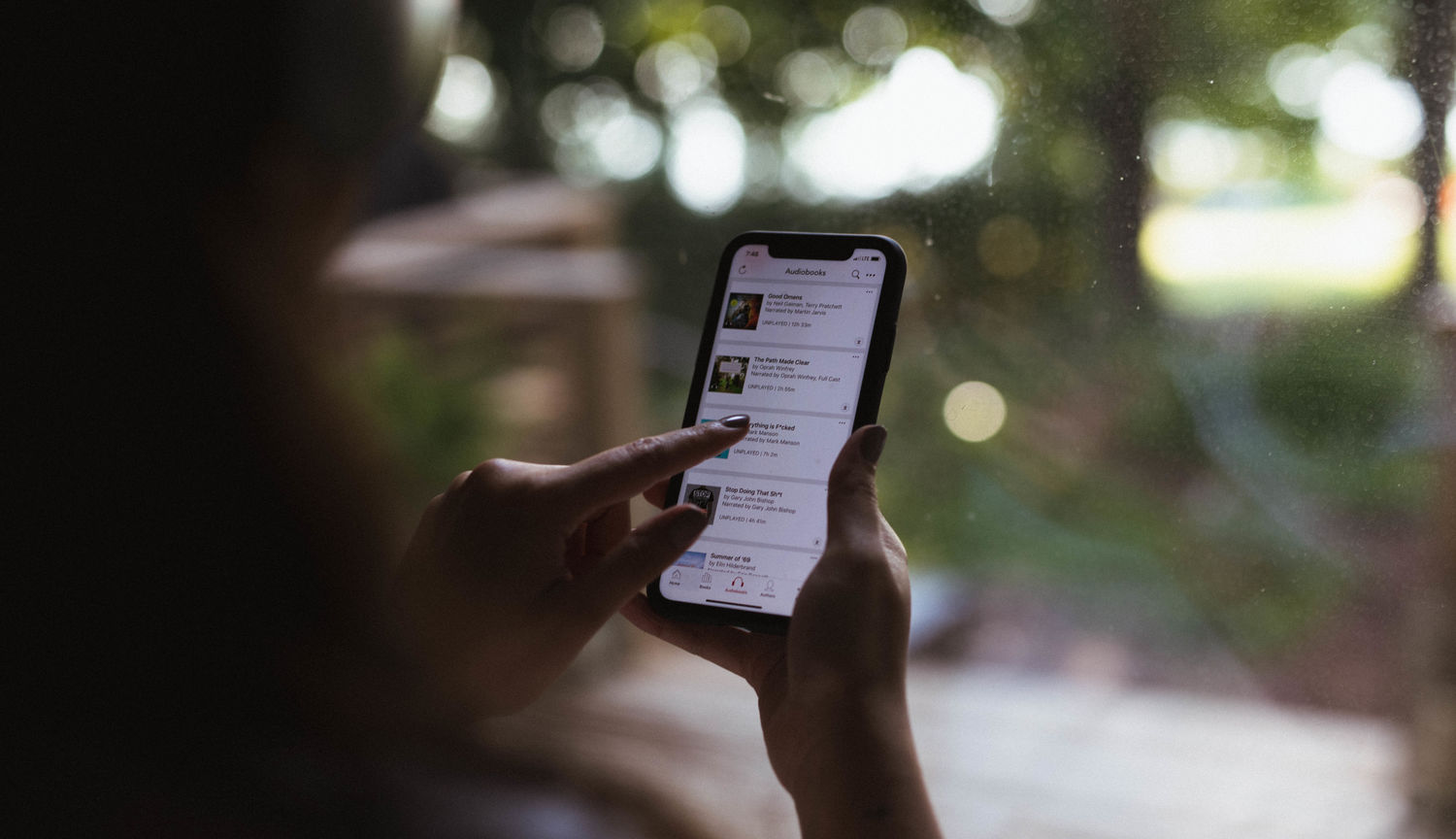 New features and fixes in Kobo apps and eReaders
Check out our first set of updates for 2021!
A quick look at what's new:
Discover your next read with Kobo Plus on iOS
We made it easier for our Canadian customers to browse and discover Kobo Plus eBooks! You can now browse through the hundreds of thousands of books available with our all-you-can-read eBook subscription right on your Kobo app.
Audiobooks
We made some new additions for our listeners in Australia, Canada, and France.
A new Top 10 list - See the most popular audiobooks of the week.
Clear labels on our book lists to highlight whether they are an eBook or an audiobook; this way you can scan the page more quickly to find what you want to read or listen to.
New credit balance reminders when you're signed in, so you'll know when you have credits to use on your next audiobook.
Finding eBooks and audiobooks on Kobo.com
Sub-categories can now be found on each genre category page. If you were looking for a great Fiction & Literature book they are now accessible again via this link
We added new filters to help you narrow down your search by title, author or series, so you can find your next read faster.
Website
Launched eGift cards for the United States & Taiwan.
Updated our eGift card form to default to today's date to save you time when purchasing an eGift card.
If you choose to cancel your audiobook subscription, you'll find the process is more streamlined and allows you to provide your feedback more easily.
Here's a quick look at some bugs we fixed for you:

Website

Fixed an issue where customers would see an empty shopping cart message but your purchase was successful.
Fixed an issue with the latest version of Chrome that prevented library downloads. You now should have no problem accessing your books!
Fixed issues on the reset password page.
iOS

We fixed a bug where some customers were missing book lists on their home screen.
Desktop App

We fixed an issue where our purchase path would crash when using our desktop app on a Mac.
Check out these great titles we've been reading!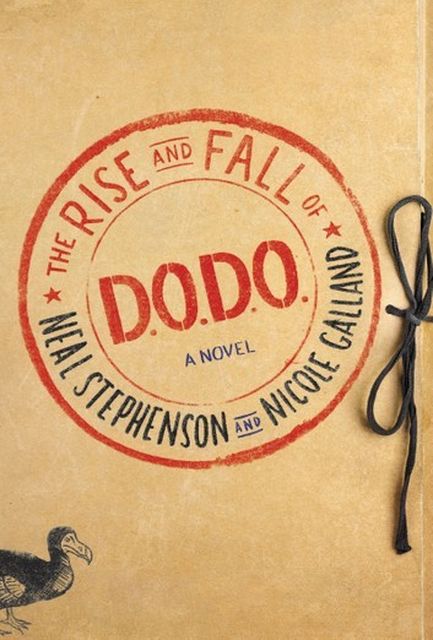 The Rise and Fall of D.O.D.O.
Neal Stephenson is one of Gearoid's favourite authors; he loved how science and magic clashed in this book -- and he can't wait for the sequel!
View Book
The Push
Meghan could not put down The Push until she knew how it ended.

View Book
A Promised Land
Delina has been watching (or mostly binging) Bridgerton, but enjoyed cooking holiday meals listening to Barack Obama's A Promised Land -- and Jessica Simpson's autobiography Open Book [and she's not the only one - Ed.]
View Audiobook