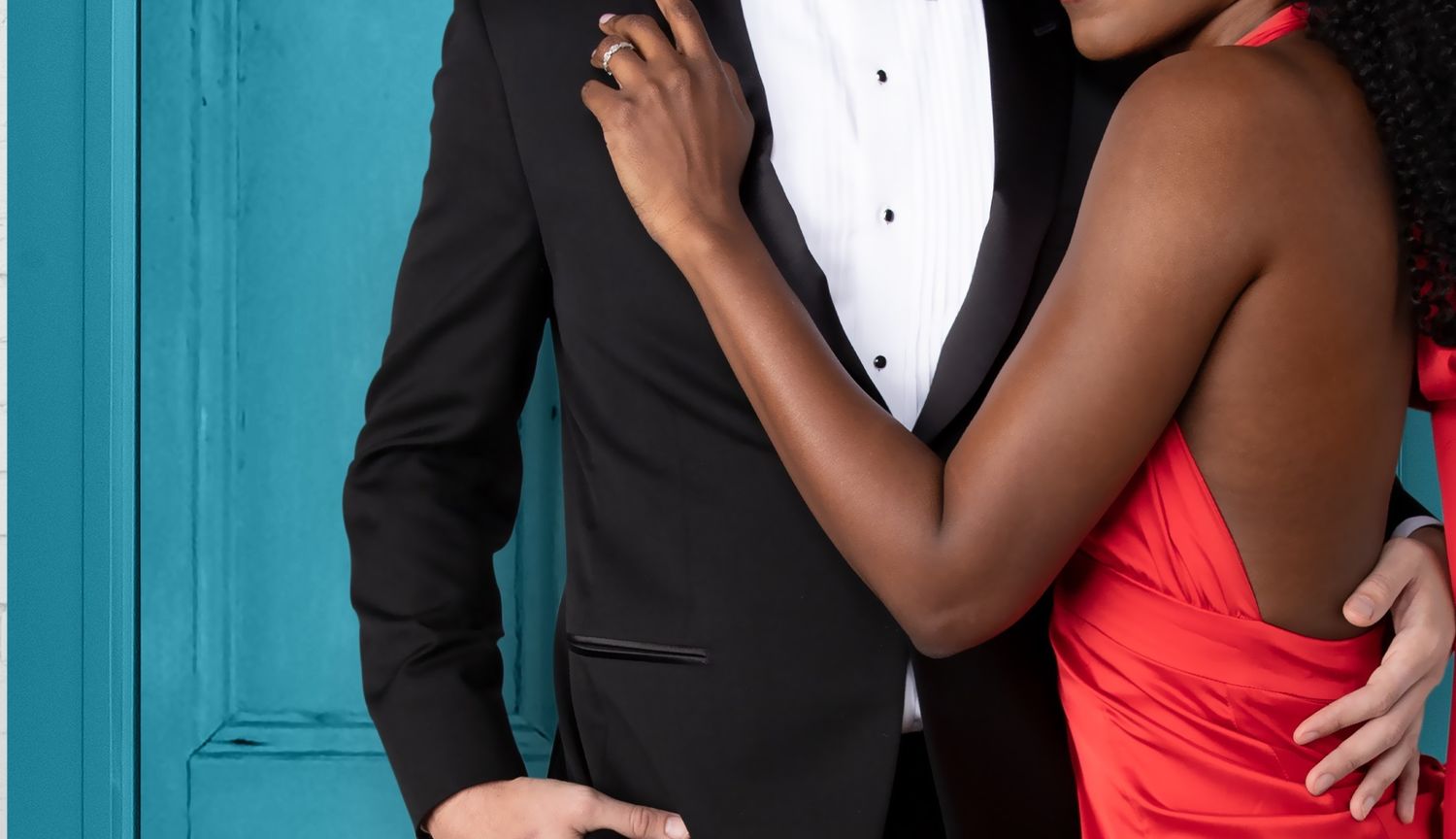 Nana Malone's favourite diverse romance books
Nana Malone is the bestselling author of sexy, feel-good, action-packed romance novels.
Her latest book, The Assassin in 5F, is a Kobo Original and the second book in the Covert Affairs Duet.
"As Wizkid and Beyoncé said, 🎶 'Brown skin girl, your skin just like pearls…' 🎶"

When I was growing up, I LOVED books. Any kind of book. It didn't matter. I once made a very valiant attempt at War and Peace. But no matter what, I loved the books with love stories the best.
Reading was my fun, relaxation, and my escape. But, the books I would escape into, in particular the romances, the heroines didn't look like me. None of the heroines had skin like mine, or coily curls. Certainly no one shared a similar culture. Everyone had alabaster skin, with blue, hazel or green eyes. Hell sometimes amethyst, which, not a real eye color, people -- unless we're talking aliens or fantasy.
And if we're being frank, in these romances I was happily binging at far too young of an age, the nipples were always rose, dusky or pink. All signals to me that no one in my favorite books looked like me. As a child and later a teenager, I didn't realize the implicit messages I was receiving, that girls that looked like me weren't deserving of happily ever afters.
When I started writing romance, I wanted to change that. While I still and will always love romances written by my non-melanated counterparts, I think it's time to see more diverse book offerings that reflect the world. I wanted to highlight these women, women I'd grown up with, women I've met on my journeys, women I thought were stunning.
"When I started the Brown Nipple Challenge at the end of 2020, I wanted to highlight the women who were writing all colors of the rainbow"
As I joined the romance writing community I started to meet other women who looked like me, other women of varied and fantastic backgrounds who also felt underrepresented. These women were thirsty for stories representing them and their cultures and where they grew up, who they loved, how they lived, and newsflash, love is love! It feels the same, that distinct chemical balance of dopamine, serotonin and oxytocin.

When I started the Brown Nipple Challenge at the end of 2020, I wanted to highlight the women who were writing all colors of the rainbow, women who joyfully put their cultures and their backgrounds between the pages. And I was here for it!
The principles behind the #BrownNippleChallenge are easy, buy, read and discuss books written by brown women. Now between these pages the heroines might not necessarily be brown but the authors are bringing their unique and varied histories, hopes, culture and wishes to the page.
I found some hidden gems and my TBR list got one hell of a boost once I started digging.
So without further ado let me give you some of my favorites.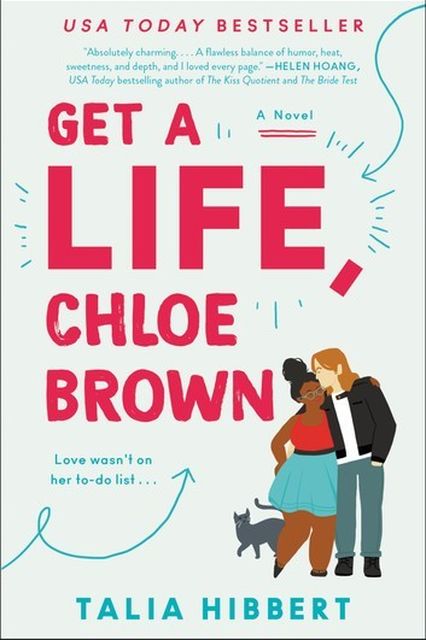 Get a Life, Chloe Brown
"Talia Hibbert with her very distinctly British voice and sense of quirky fun. The Brown Sisters are a must read."

View Book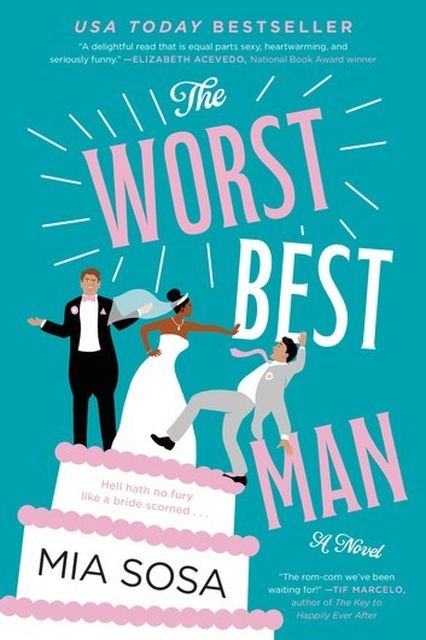 The Worst Best Man
"Mia Sosa brought a Brazilian flair and flavor to The Worst Best Man. Read it for her family and that restaurant scene if nothing else. You will leave laughing and hungry!"

View Book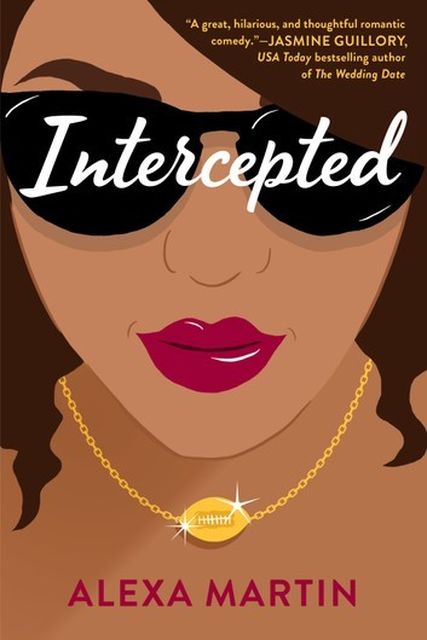 Intercepted
"Alexa Martin's hilarious, Intercepted, is a fantastic view behind the curtain of professional footballers' wives. This was the kind of view that you were never going to get from The Real Housewives."

View Book
His to Claim
"This list would not be complete without the very talented Taylor Vaughn (Theodora Taylor and Eve Vaughn.) Alien romance is always a fun detour from what I'm normally reading but every time I read it I am completely transported to a whole new world. And this time, I can actually visualize someone who looked like me in this whole new alien world! It was fun and sexy, so, so hot."

View Audiobook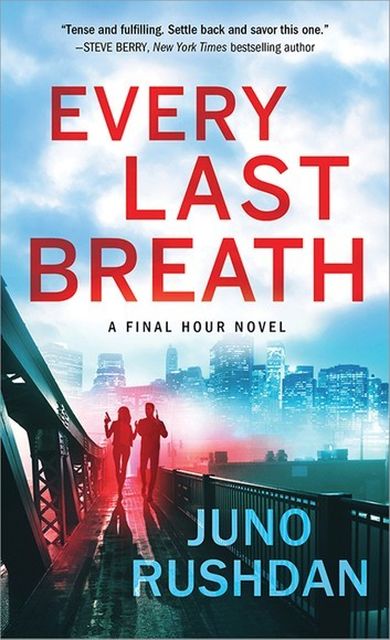 Every Last Breath
"And let's not forget the suspenseful world of the suspense master herself, Juno Rushdan. I have loved suspense stories since I was a kid. Every Last Breath effortlessly wove suspense in with the romance, it was the kind of thing I'd been longing for in suspense books my whole life. Juno Rushdan is a masterclass." ◼

View Book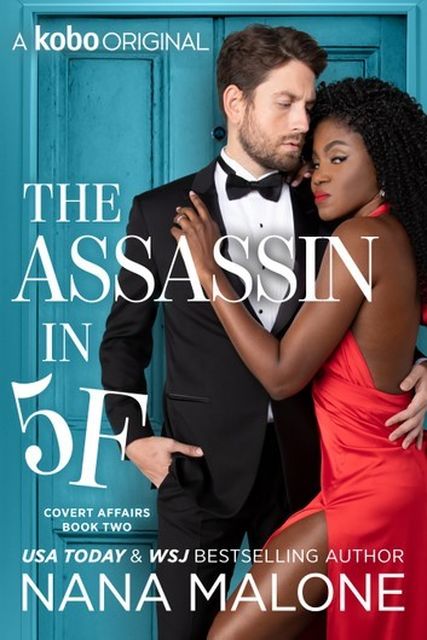 The Assassin in 5F
It's not exactly a traditional date night to get involved in a shootout. Then again, there's nothing traditional about Lyra and Marcus. It was hard enough to hide their undercover work from each other--but discovering that their agencies are sworn enemies? Awkward.

View Book