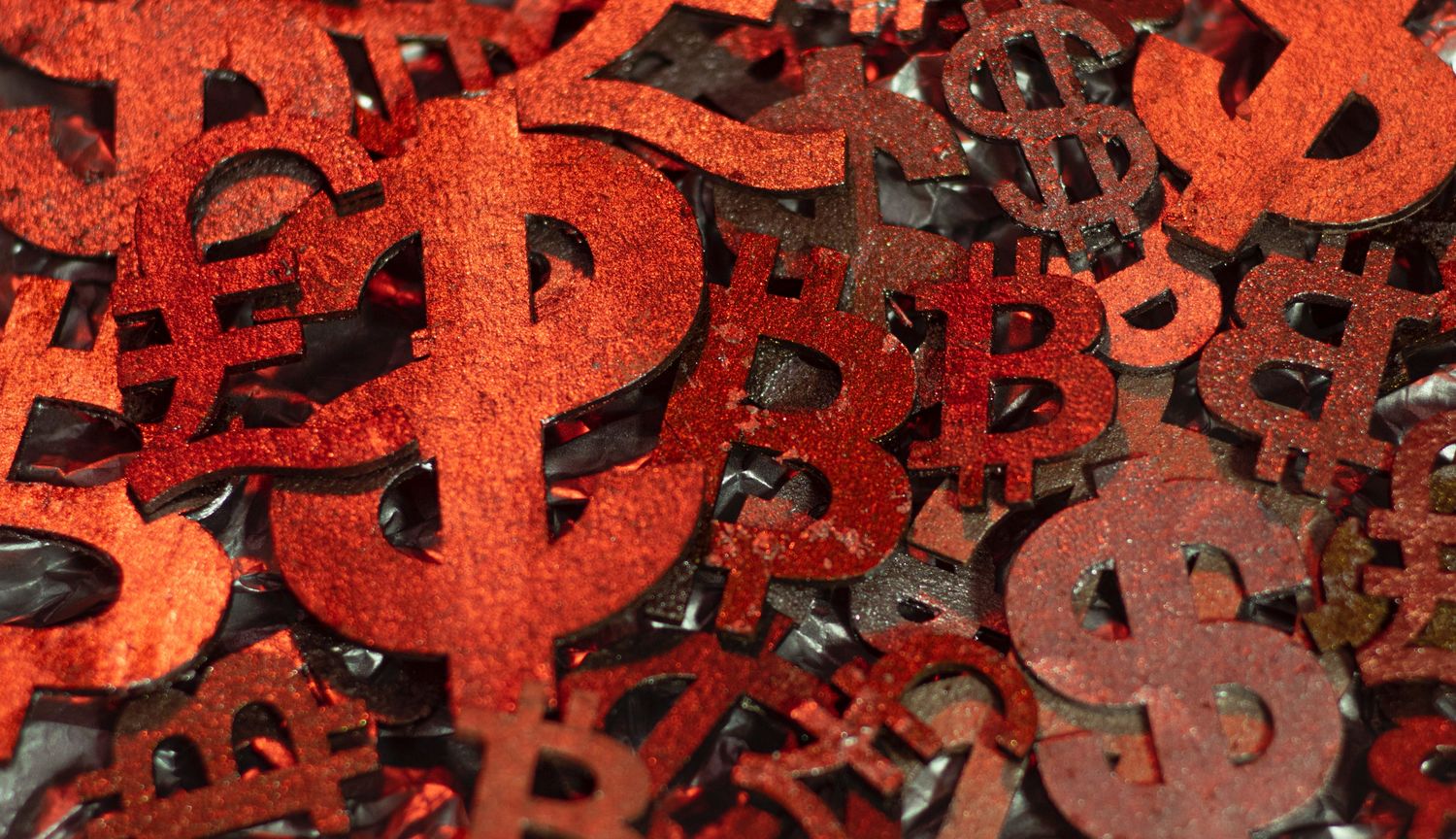 Must-read books on investing
You want to make smarter investment decisions to secure a better future for yourself. That's why you're here.
But wading through all the books about investing that are available online? That can be just as tricky as the investment process itself. The seven books on this list are must-read titles because they offer actionable advice, are a breeze to follow, and are perfect for investors at all levels, whether you're just getting into investments or whether you're a seasoned pro.
Canadian readers can access all of these eBooks by subscribing to Kobo Plus Read. Start your FREE 30-day trial.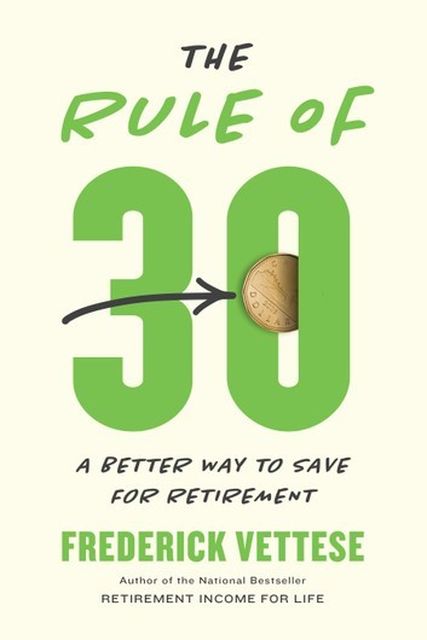 The Rule of 30 
Saving for retirement should be a priority in your life, but it shouldn't be your only priority. If you're reaching a point in your life where you're wondering if you've been saving enough for retirement or investing in the right things, worry no longer. In The Rule of 30, Frederick Vettese proposes a better way to save for retirement. Rather than looking at retirement savings as a specific percentage of your pay over several years, take out more when it makes sense and less when you need more help. Vettese also looks at smarter investment strategies, taking into account how the future investment climate will change.
View Book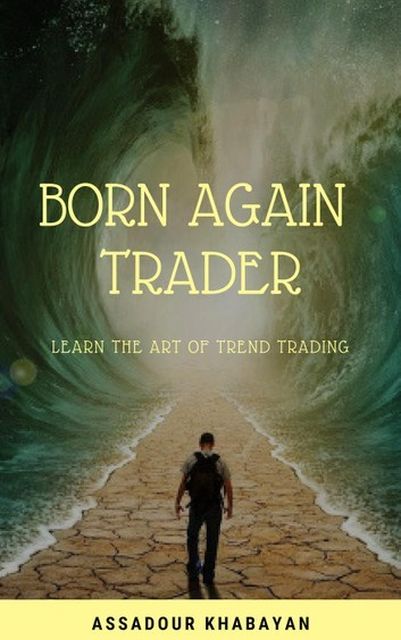 Born Again Trader
With Born Again Trader, you'll learn the art of trend trading from author Assadour Khabayan, an Independent Financial Markets Trader since 2010. You'll get an inside look at Khabayan's long-term trend trading strategy and how the author was able to found a successful online trading community with more than 22K followers. The advice is perfect for investors and traders at all levels of expertise who are looking for a different perspective on the Global Financial Markets.
View Book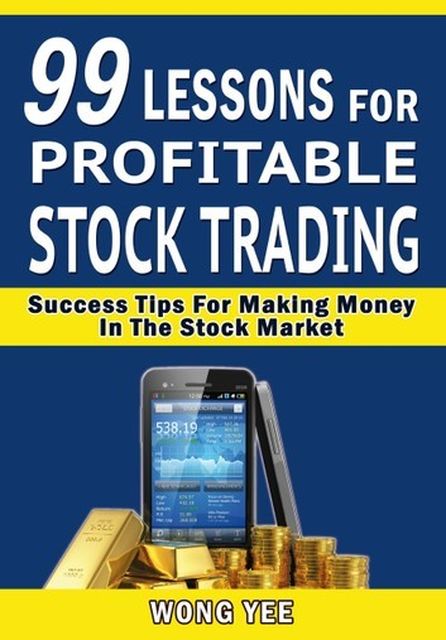 99 Lessons for Profitable Stock Trading 
To be a truly profitable investor, you have to know how to play the game in both the bear market and the bull market. In the bear market, a smart investor is looking for bargains when no one else is buying and is ready to sell shares when the market is on its way up again. In the bull market, a smart investor understands how long to wait and when to sell before everyone else at just the right time. Wong Yee's 99 Lessons for Profitable Stock Trading wants to teach you how to be that kind of investor.
View Book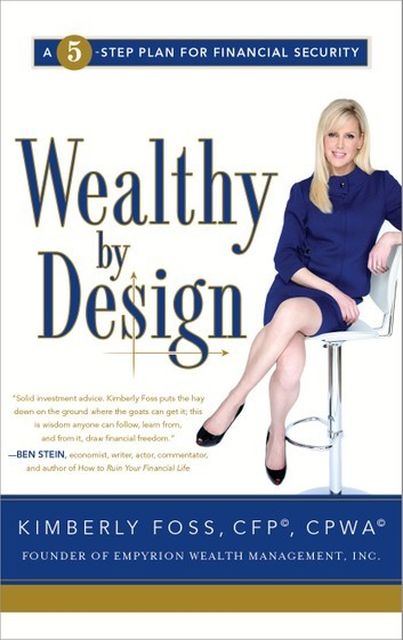 Wealthy by Design 
Wealthy by Design by Kimberly Foss offers investment empowerment in five easy steps: goal setting, planning, commitment, assessment, and flexibility. Foss's advice comes from her extensive experience over 26 years as the president and founder of Empyrion Wealth Management. From her own experience and through working with others, Foss has invaluable insights about investing smartly and how to take good investment risks. Take control of your money and your future with the easy-to-follow and practical advice in this book.
View Book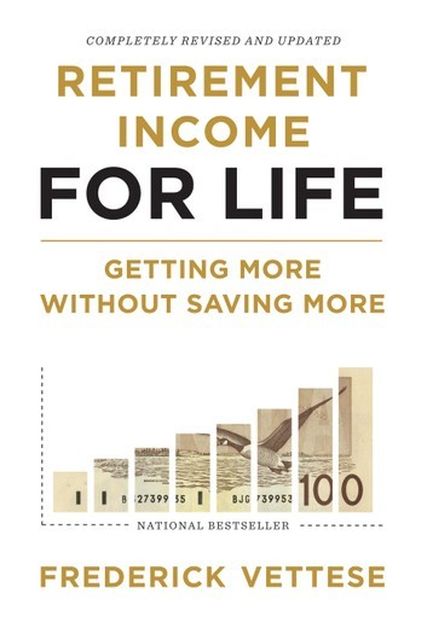 Retirement Income for Life 
Retirement Income for Life is another must-read title from Frederick Vettese. This best-selling book about retirement and investment was originally published in 2018, but now has been updated with new information about saving and investment in a post–COVID-19 economy. If you have anxiety about your financial future, Vettese's practical advice offers easy, actionable solutions to securing your financial future.
View Book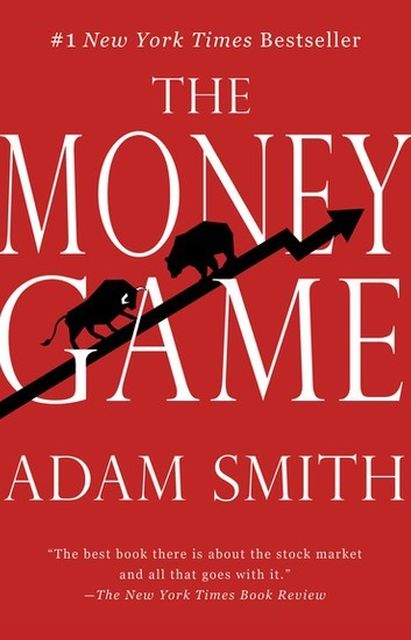 The Money Game 
From the host of the Emmy Award–winning show Adam Smith's Money World comes The Money Game, a book that promises to tell you everything you need to know about the stock market. In easily accessible and sometimes even humorous language, Adam Smith lets readers into the secrets of the stock market and how the market affects us in our everyday lives. Most importantly, Smith argues that the key to making smart investing decisions is to know yourself and work past emotions like greed and fear, which can lead to unwise investing decisions. In this book, readers will learn how to make the safest types of investments, how to follow market trends, how to capitalize growth, and much more.
View Book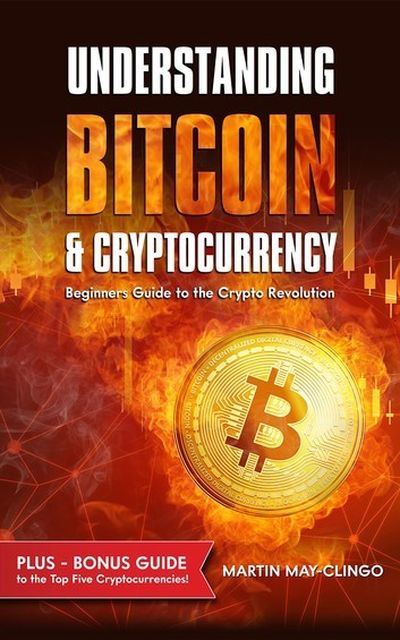 Understanding Bitcoin & Cryptocurrency 
Bitcoin and Cryptocurrencies are the way of the future. Aren't they? If you're unsure of what Bitcoin and Cryptocurrency even are, let alone how to become a part of the Crypto Revolution, read Martin May-Clingo's Understanding Bitcoin & Cryptocurrency. This ebook is perfect for those who are new to the world of Bitcoin and Cryptocurrency. In this book, May-Clingo tells you everything you need to know to make smart decisions that make sense for you.
View Book