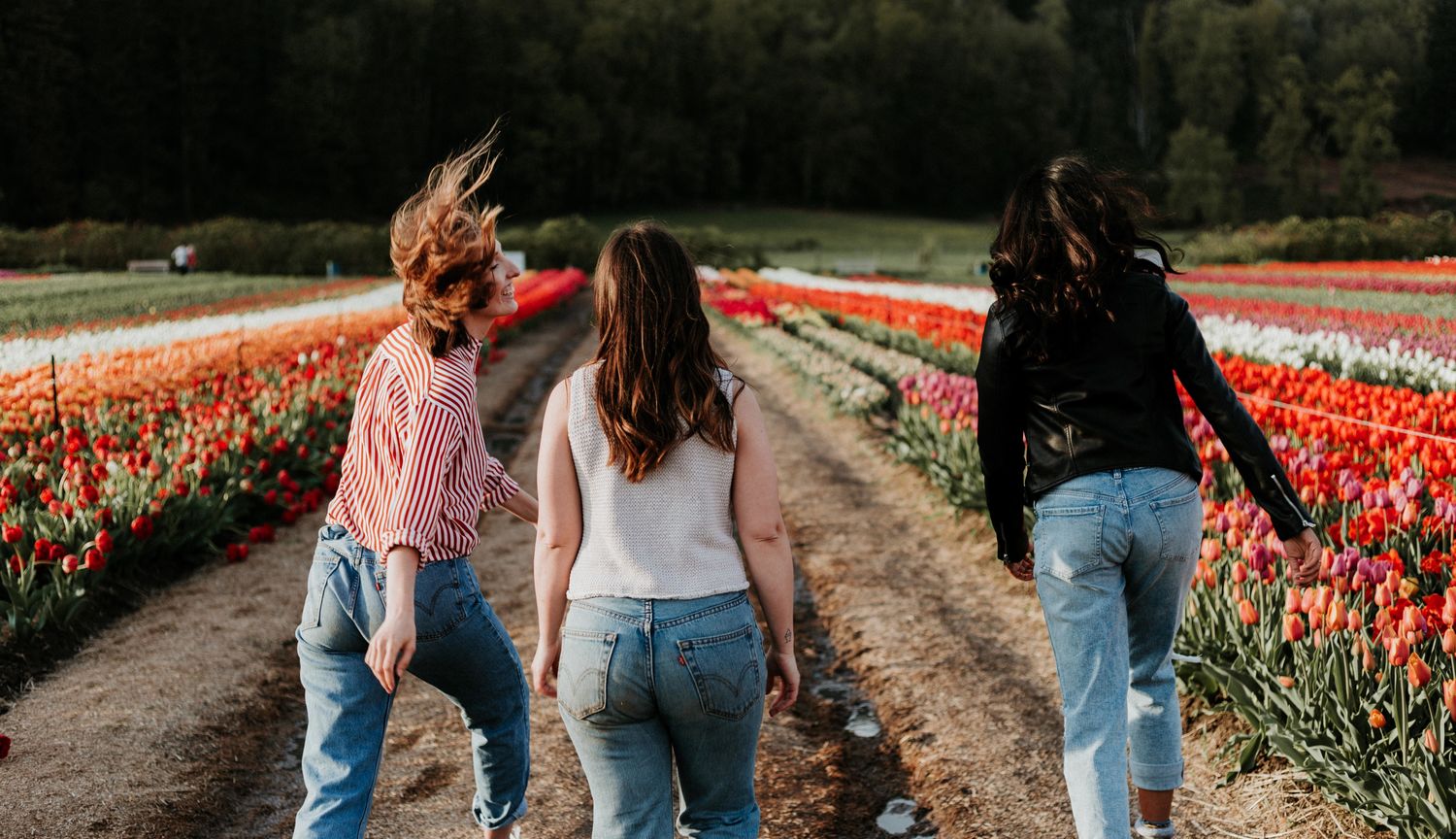 Must-read book recommendations from women around the world
"A world with only one narrative would be, frankly, boring."
Books teach us empathy. They allow us to step into another's shoes and experience their challenges, their joy, and their perspective. This Women's History Month, we're not only sharing books that showcase women in literature; we're amplifying women's voices from around the world.
We asked women from Canada, France, Spain, Italy, Brazil, and the Netherlands to share the first book written by a woman that had a major impact on them, the book they recommend everyone read, and why they think it's important for women's stories to be told.
Must-read book recommendations, from women around the world: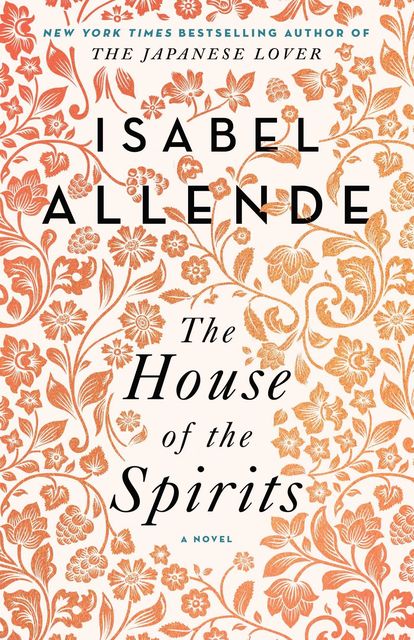 The House of the Spirits
Isabel Allende brings to life an unforgettable story of the triumphs and tragedies of three generations of the Trueba family. The New York Times Book Review calls it "an absorbing and distinguished work."

View Book
More Than Enough
Part-manifesto, part-memoir, from the revolutionary editor who infused social consciousness into the pages of Teen Vogue, an exploration of what it means to come into your own — on your own terms.
View Book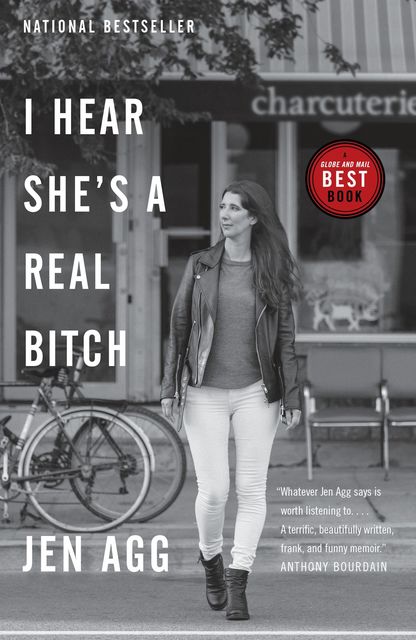 I Hear She's a Real Bitch
A sharp and candid memoir from a star in the restaurant world, and an up-and-coming literary voice. I Hear She's a Real Bitch is caustic yet intimate, and an unforgettable glimpse into Jen Agg's life.
View Book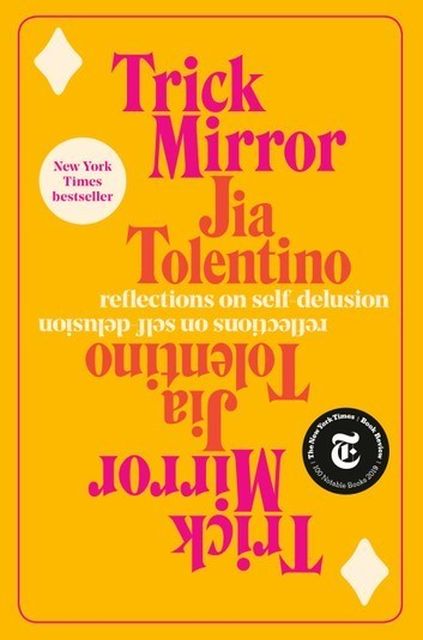 Trick Mirror: Reflections on Self-Delusion
Jia Tolentino is a peerless voice of her generation, tackling the conflicts, contradictions, and sea changes that define us and our time. In this collection of nine original essays, she delves into the forces that warp our vision.
View Book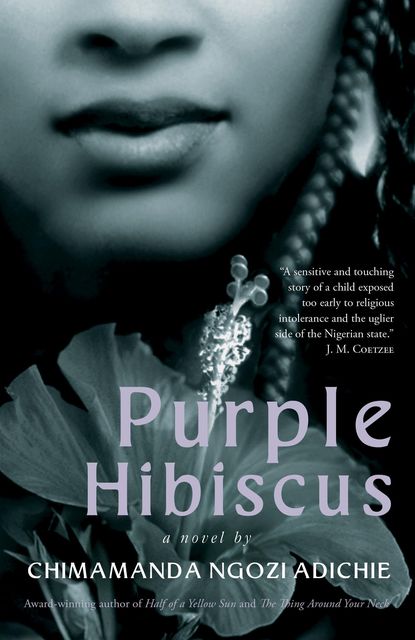 Purple Hibiscus
Purple Hibiscus is about the promise of freedom; about the blurred lines between childhood and adulthood, between love and hatred, and between the old gods and the new.
View Book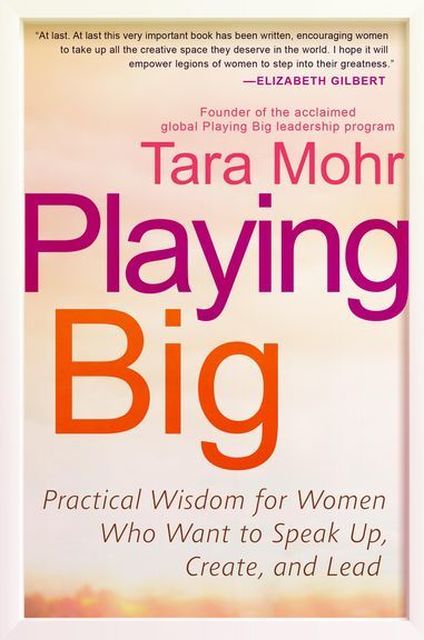 Playing Big
Playing Big provides real, practical tools to help women quiet self-doubt, identify their callings, "unhook" from praise and criticism, unlearn counterproductive good girl habits, and begin taking bold action.
View Book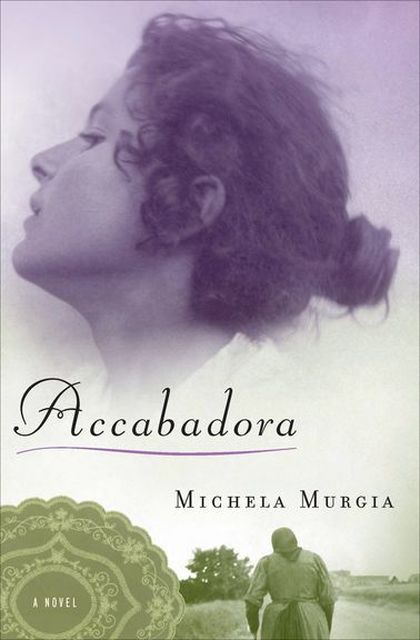 Accabadora
A stunning portrait of rural Italy in the 1950s, Accabadora has been called "a touching meditation on life and death and the power of love to bind, transcend, and let go."
View Book
To find more books that showcase women in literature, click here.