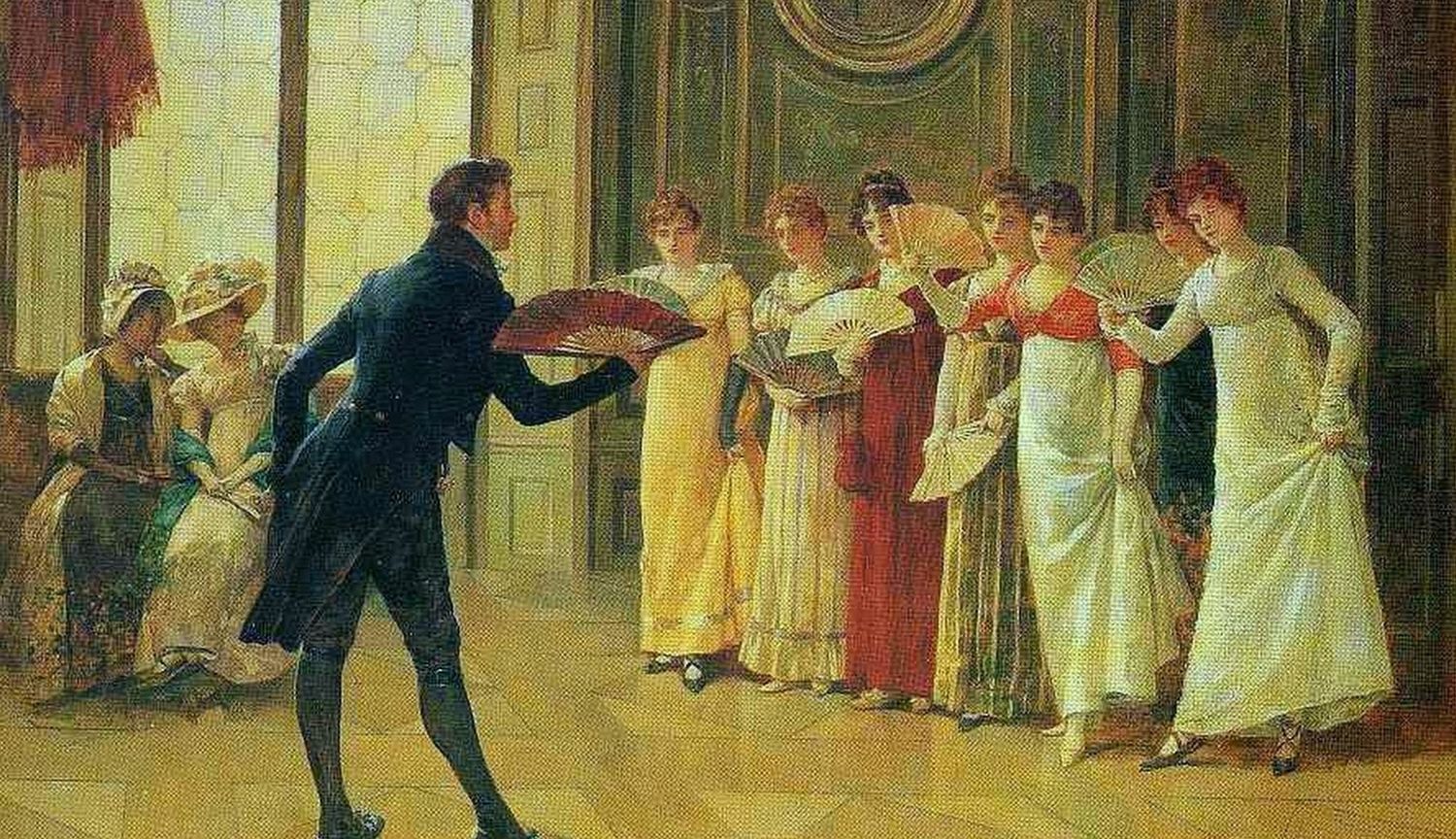 More Regency romance to fall for
We are not over Netflix' Bridgerton, and maybe we never will be...
But while we wait breathlessly for another season -- or try to catch our breath between re-watchings (and re-readings) -- there are plenty of other Regency romances to read. Here are the first volumes of some of our favourite Regency romance series.
Canadian readers can access all of these eBooks by subscribing to Kobo Plus Read. Start your FREE 30-day trial.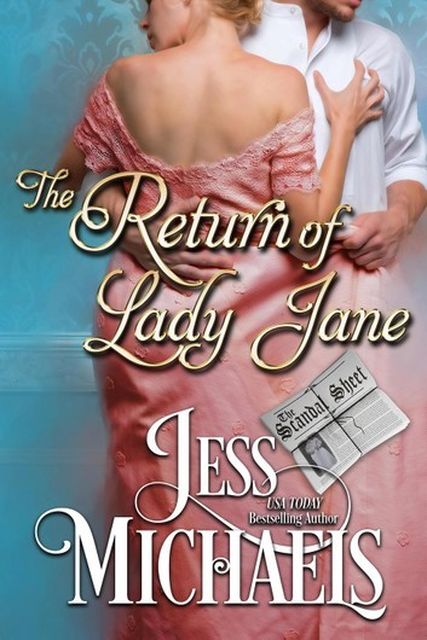 The Return of Lady Jane
Viscountess Jane Wharton has no idea what hardened her husband's heart to her, but she is trying to make the best of her banishment. When she returns to London, she hopes to simply avoid Colin. But that is not to be. As the couple reunites in a clash of harsh words and heated passions, both begin to wonder if they could overcome the past.
View Book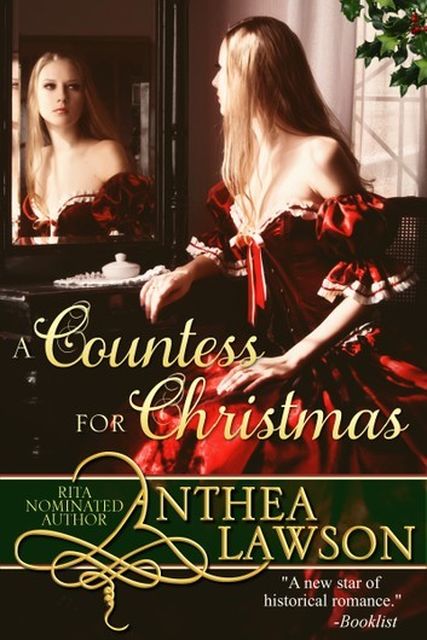 A Countess for Christmas
With an elderly father to care for and a household brought low with mourning, Miss Cecilia Fairfax does not look forward to the Christmas holidays. But when her father's invitation to join the family at their estate is accepted by Liam Barrett, Earl of Tarrick, the holidays seem to lose their chill in short order. This book kicks off the 4-volume Noble Holidays series.
View Book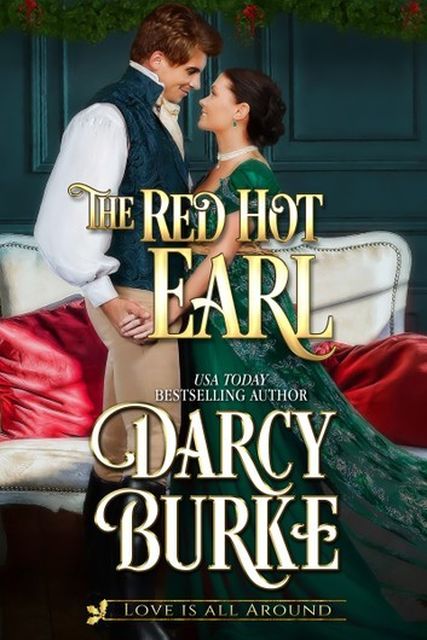 The Red Hot Earl
The Earl of Buckleigh was once an untitled misfit, tormented at Oxford. Now, he's overcome his challenges and is eager for the future, especially when his oldest and dearest friend, Bianca, needs help to save the annual holiday party. Ash has a plan to rescue the event, but when the bullies from his youth are up to their old tricks, he must risk everything to put the past behind him and find true love.
View Book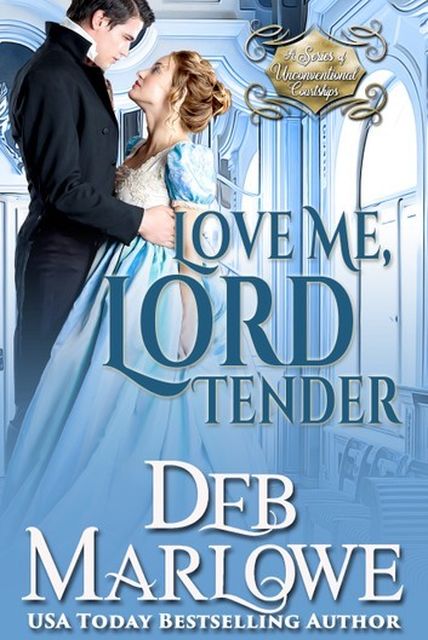 Love Me, Lord Tender
William Grey, Lord Tensford, certainly has a reputation that precedes him -- but unfortunately it's been entirely fabricated by the mysterious gossipmonger Lady X. It's true he's down-at-heels and he won't find a bride easily, but as long as he's known as "Lord Terror," it's hopeless -- until he's in position to come to the aid of Lady Hope Brightly, who has him re-christened "Lord Tender," which it turns out makes him the but of every joke of the Ton. Lady Brightly better put things right and find the poor Lord a bride.
View Book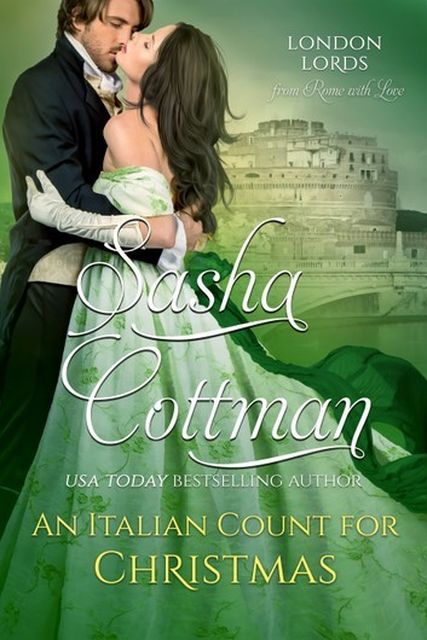 An Italian Count for Christmas
Mille Ashton is enthralled with the dashing Alex Radley -- but who isn't? Conceding that she can't beat The ton at the game of catching the eye of such an obvious catch, she packs up and heads back to colonial India. Meanwhile Mr Radley's plan to woo Millie goes awry when a letter goes astray. Will they be able to realize their love over such vast distances?
View Book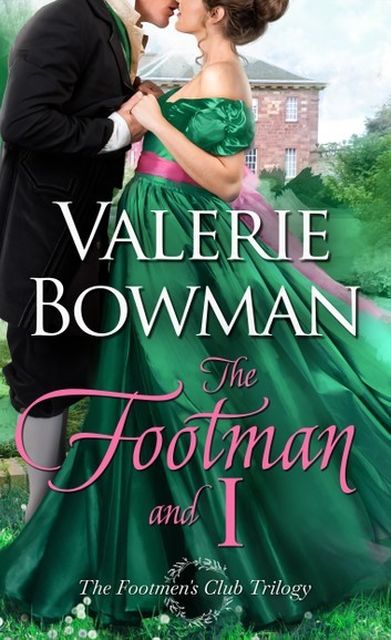 The Footman and I
An alternative title for this might be "The Earl and the Pauper," as the Earl of Kendall goes undercover at a party he throws at a friend's summer country house to see which, if any, of the debutantes clamouring for his attention wouldn't treat him poorly if he were a mere footman. Miss Frances Wharton would rather do anything but attend a silly summer house party and dangle herself before the ridiculous man her mother wants her to marry -- so she behaves as horribly as she can. Except when she's around the kind footman who seems to turn up everywhere.
View Book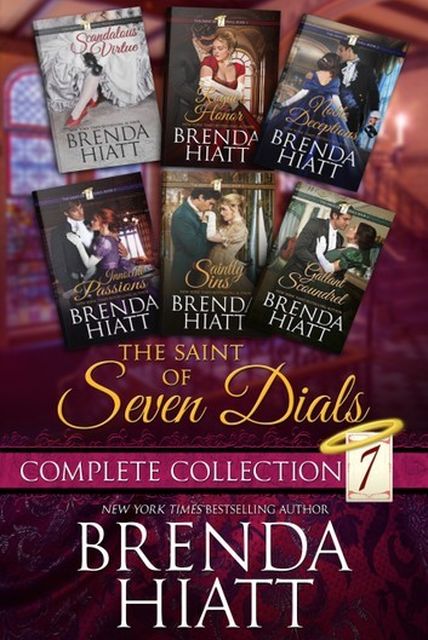 The Saint of Seven Dials: Complete Collection
If you start The Saint of the Seven Dials series, you're going to finish it, so why not pick them all up in one go? From the prequel Scandalous Virtue to The Gallant Scoundrel, there are dukes and ladies aplenty all entangled by endless society intrigue.
View Book