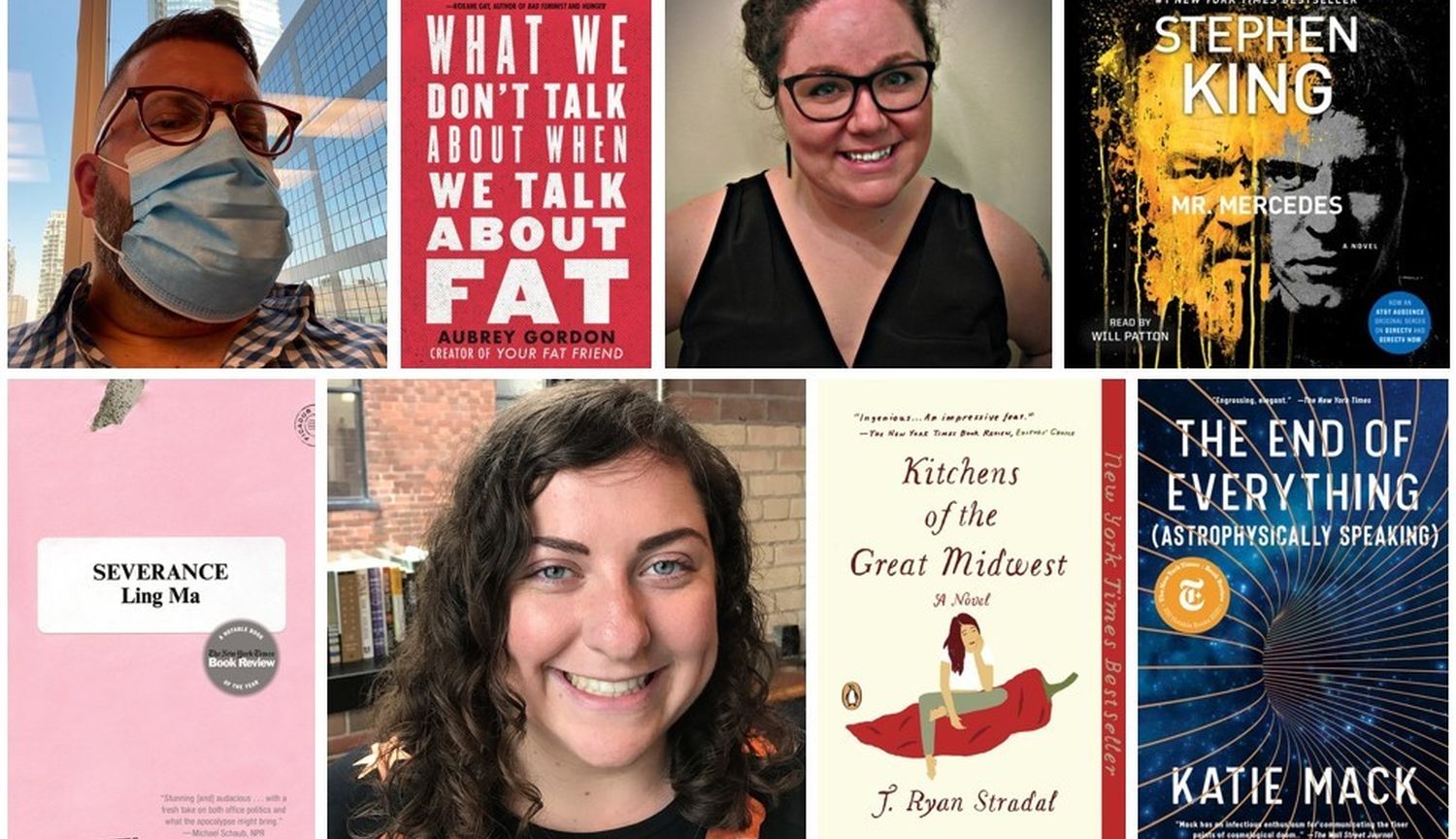 More of the best books we read in 2020
We love talking about books. And after we recorded last week's episode, there were still more folks to hear from with some really great picks to add to your to-read list.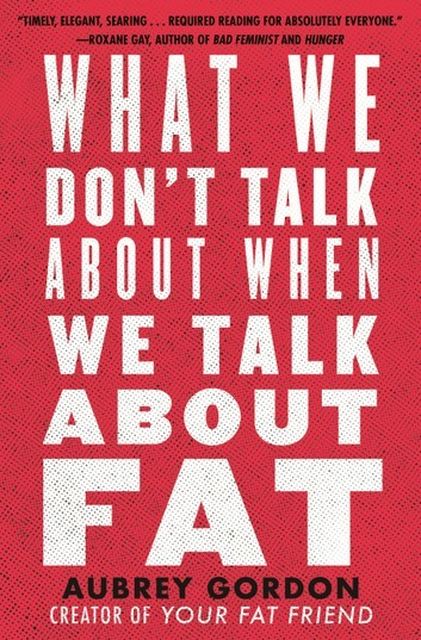 What We Don't Talk About When We Talk About Fat
Joanna finds Aubrey Gordon's writing helpful in building bridges, and saying things about herself that she can't always articulate.
View Book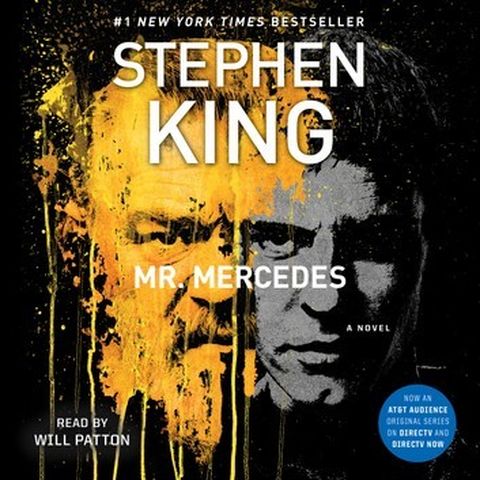 Mr. Mercedes
Brian loved the performance of this audiobook by Will Patton so much he went on to listen to more of Patton's work on books by other authors -- after finishing the rest of Stephen King's Mr. Mercedes trilogy.

View Audiobook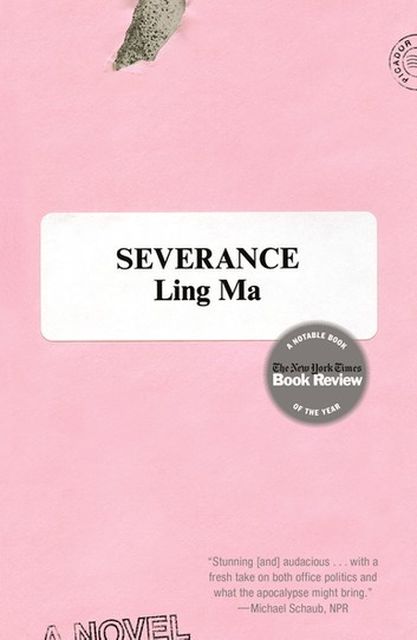 Severance
Allyson felt the need to steer into pandemic stress and dread with this satirical story about a disease spread by spores that makes people into zombies repeating the routines of their pre-infection life.
View Book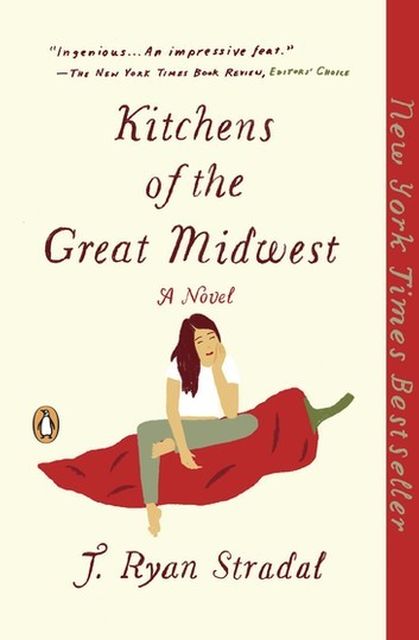 Kitchens of the Great Midwest
Michael veered away from literary fiction in a quest to find something that would make him feel good -- and this book delivered with linked vignettes that reminded him how much he loves gathering with loved ones to share a meal...
View Book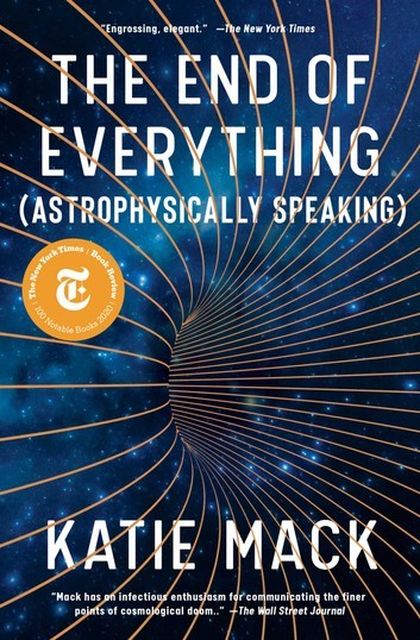 The End of Everything (Astrophysically Speaking)
... and he got a sense of perspective about the things he's looking forward to from this book that explains things that have happened and will eventually happen at an astronomical scale.
View Book