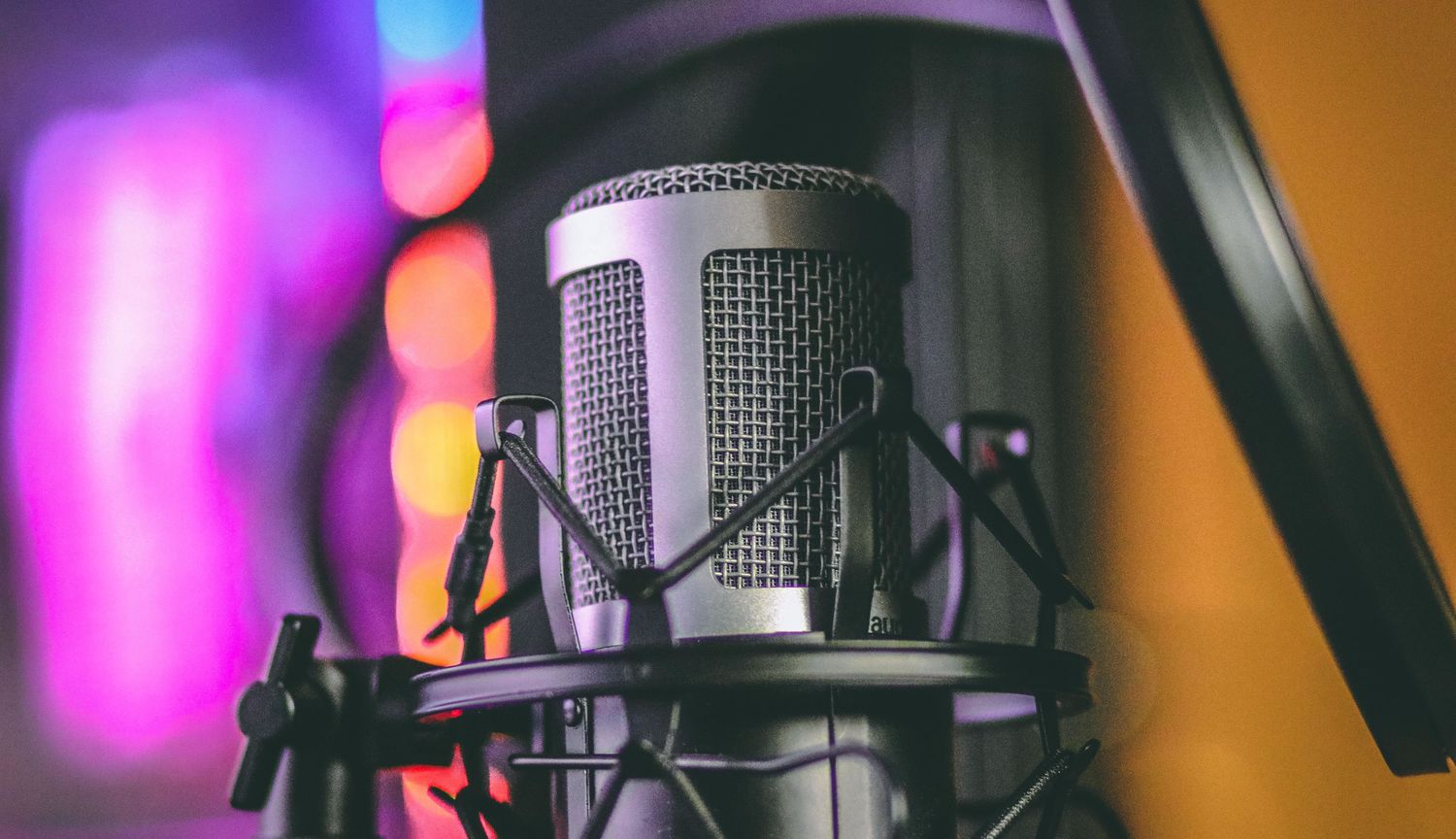 More of the best audiobook narrators
There's nothing quite as satisfying as listening to a great audiobook narrator transform an already incredible book into something even better.
Good narrators create unforgettable listening experiences. They embody the characters they voice, transporting listeners to faraway worlds. They add depth and nuance to works of nonfiction, from history to memoir. Falling in love with a new book is one of the joys of being a reader—and the best audiobook narrators give readers the chance to fall in love twice: once with the book itself, and once with the narrator. Luckily for audiobook fans everywhere, there are loads of incredible voice actors to choose from when selecting a new listen. Below are just a few of the best narrators working today. We've included a few of their must-listen titles as well, but you can be sure that any book read by one of these extraordinary narrators will be a winner.

Robin Miles
In her long and impressive career, Robin Miles has recorded audiobooks in just about every genre, from sci-fi and fantasy to memoir and history. Whether she's doing brilliant character voices in a complex work of fiction, or enlivening a nonfiction tome with her nuanced, thoughtful narration, her performances always suit the material perfectly.


Kevin R. Free

Kevin R. Free has incredible range. His work includes YA titles across a variety of genres, science fiction and fantasy, literary fiction, and more. Fans of Martha Well's Murderbot series will recognize him for his wonderful portrayal of the titular main character—but that's only the tip of the iceberg. He fully inhabits every character he voices, creating unforgettable listening experiences.

Natalie Naudus

No matter what kind of book she's reading, Natalie Naudus will keep listeners entranced with her smooth, inviting voice. She began her career as an opera singer, and has recorded over 200 titles since becoming an audiobook narrator.

Michael Crouch

Michael Crouch is a prolific narrator of dozens of audiobooks, including thrillers, memoirs, fiction, YA, and more. He's especially good at capturing teen voices, and excels at bringing both humor and pathos to his performances.

Karen Chilton

It's often hard to believe that Karen Chilton is only one person—that's how distinct each of her character voices is. She's a master of accents, and brilliantly handles complex material. Her work includes historical and contemporary fiction, nonfiction, speculative fiction and more. 

Juliet Stevenson

Juliet Stevenson has narrated dozens of audiobooks, but she's best known for her recordings of Western classics. If you've always felt too intimated to pick up Middlemarch, why not give it a listen? Stevenson's impeccable accents and upbeat pacing bring this—and so many other books—to life.

Elizabeth Acevedo

Some authors also make brilliant narrators. Elizabeth Acevedo's narration adds an extra layer of depth and feeling to her books—and she's even read a few others!


Xe Sands

Xe's Sand's low, expressive voice makes her the perfect narrator for in-depth character studies and emotion-driven fiction. Her extensive catalogue includes everything from memoir to gothic horror.

Dion Graham

Dion Graham is one of those rare narrators who can do just about anything. Audiobook fans will recognize his warm, distinctive voice from his many performances, for which he's won numerous awards. But it's his chameleon-like ability to shift among characters, accents, moods, and tones that truly sets him apart.


LeVar Burton

It's no surprise that actor, director, and beloved Reading Rainbow host is also an extraordinary audiobook narrator. Is there anything LeVar Burton can't do?
Find even more audiobooks brought to life by amazing narrators at Kobo.com