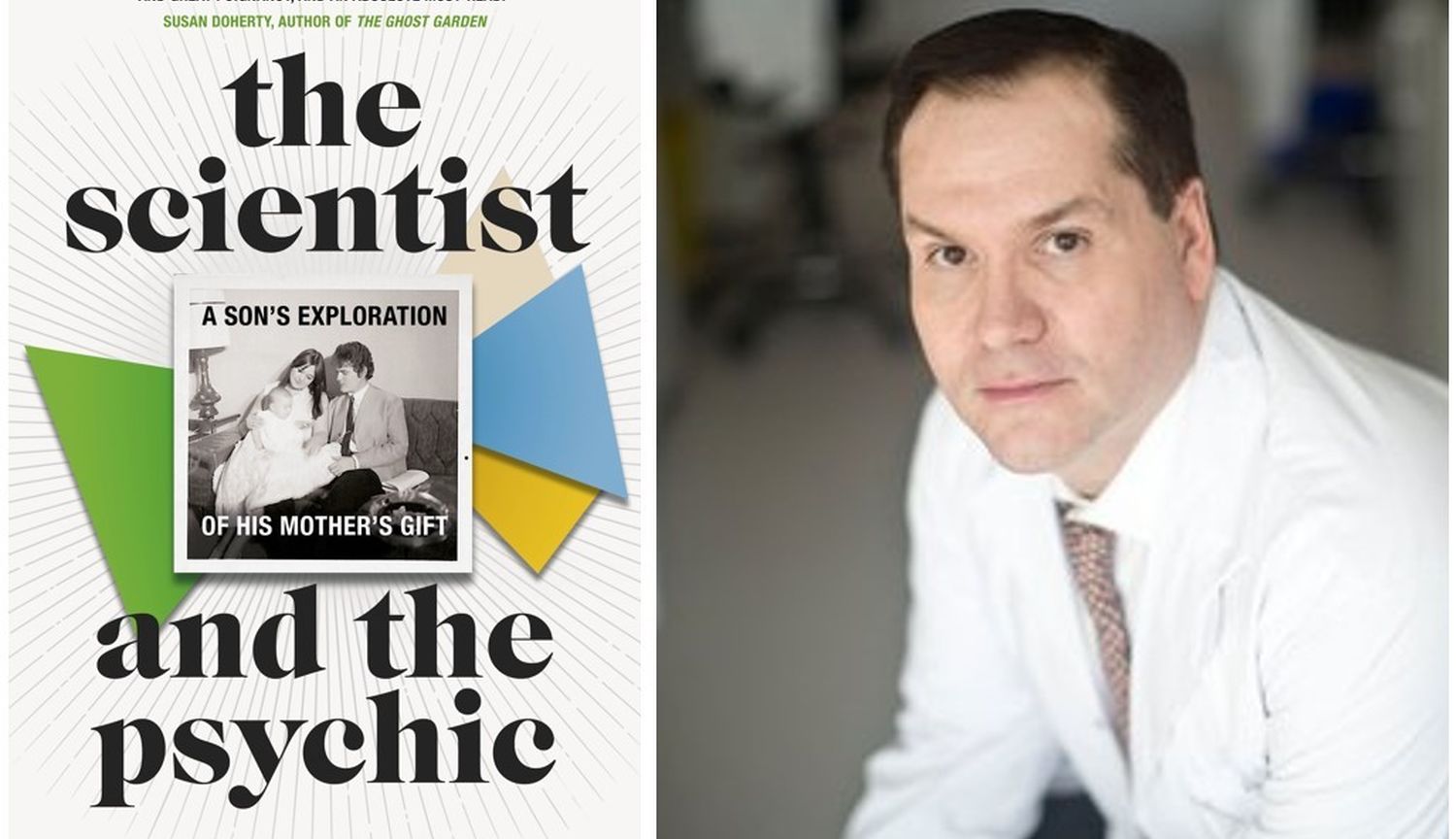 Molecular biologist Dr Christian Smith on the books that are elemental to him
In The Scientist and the Psychic science researcher Christian Smith considers his childhood experiences and his mother's profession as a famous psychic from the perspective of a loving son and skeptic.
He spoke to us about the books of his childhood, and his hope for public science literacy coming out of COVID.
What are you reading these days?
I was one of those people who said you can't read more than one book at a time. But I've got a couple on the go now. I'm reading How to Take Smart Notes and Maggie O'Farrell's novel Hamnet and Judith.
But I'm trying to find the time to start The Wheel of Time Book 1, just to escape the real world for a while. Either that or Star Wars fanfic.
How were books a part of your childhood?
Growing up, one of the first books I remember reading was a Doctor Who novel, maybe around age nine or ten. They captivated me -- I read them all. But I never watched the original British TV series. It was the books that got me.
Later on in my teens, I got into mystery. I was reading Agatha Christie non-stop.
I never got into the classics, though. I really resisted it; my English grades were barely passable. I was generally not a great student. It wasn't until I wanted to pursue a profession in medicine that I realized I was going to need to pick up my grades, so I went back to night school -- and ended up getting As.
Where did you get the drive to turn that around for yourself?
For me, it comes back to reading. That's the best way to learn and think and follow your passion. It doesn't matter what you read: for me it was comic books and Doctor Who that got me started. The main thing is to be a reader.
Science communication is a passion of yours. Are there science writers you admire for how they communicate to a lay audience?
Vicky Forster on Twitter is great. She writes a lot for Forbes Science. Eric Topol also on Twitter is great at summarizing issues in virology so people can understand things about viral strains.
I like tapping into curated streams like Science News' newsletter that disseminates summaries of science issues.
In the past year, as lay people have come to depend on understanding the work of scientists at a speed we've never done before, do you feel like we're going to come out of the pandemic with a better understanding of how real science works?
I really hope so. I see why people get frustrated with the month-to-month updates as things change, and what was okay in December is no longer okay in February. But science is constantly moving because it's constantly asking questions. I hope that's the message people take away, that good science makes mistakes, learns, and moves forward with new information.
This interview has been edited for clarity.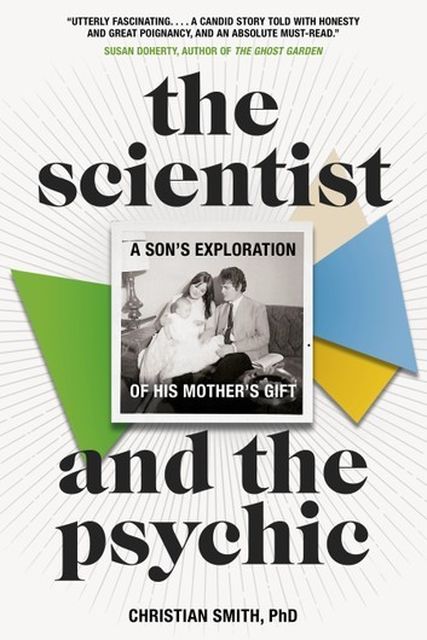 The Scientist and the Psychic
Weaving together the story of his fractured relationship to his mother with research into her paranormal abilities, Dr. Christian Smith has created, in The Scientist and the Psychic, a captivating, one-of-a-kind memoir of belief, skepticism and familial love.
View Book