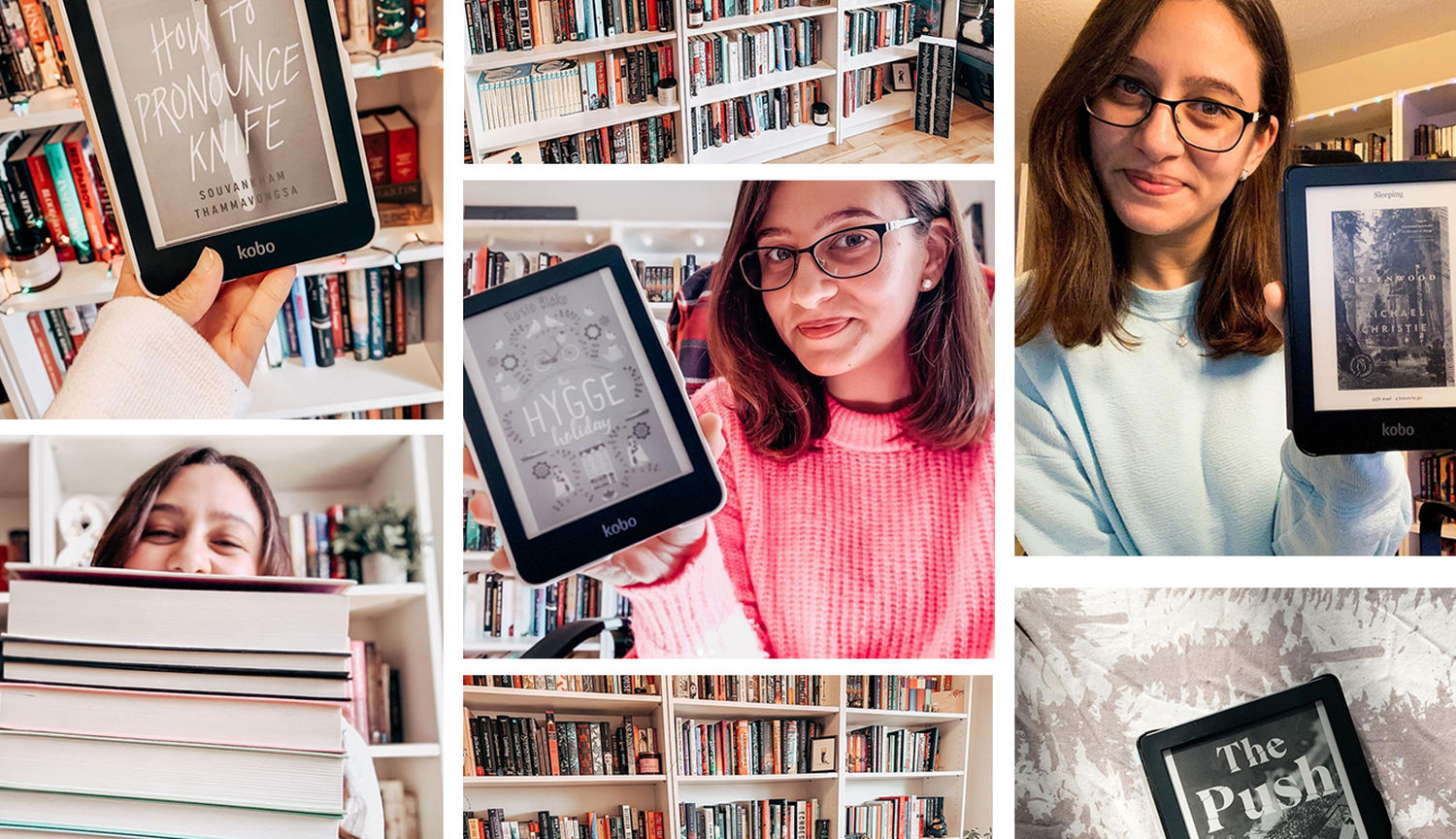 Meet the Bookstagrammer: @readwithsam
What's "Bookstagram"? It's a corner of social media populated by booklovers and the books they love.
We interviewed several Bookstagrammers to find out what keeps them scrolling and posting.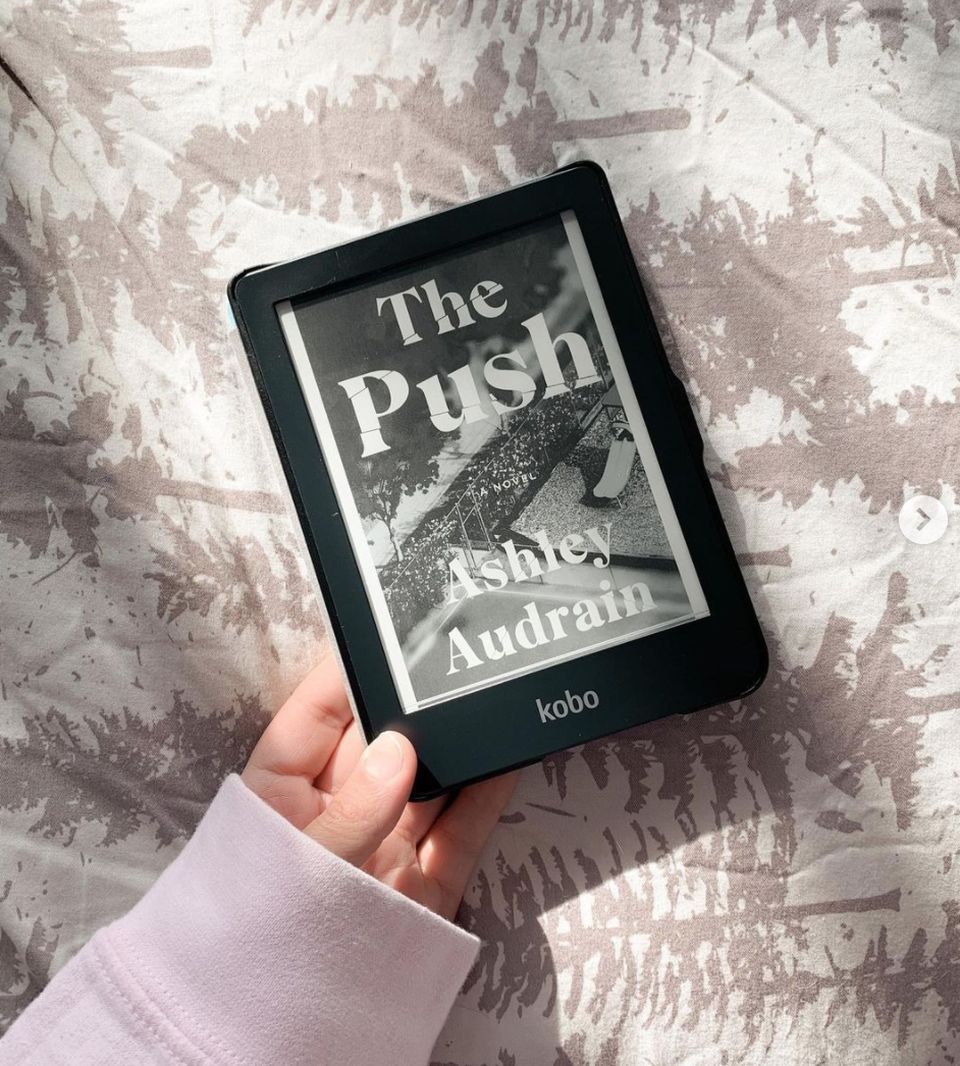 On starting a bookstagram:
"I started because I don't really have a lot of readers in my life. I studied English in university, and I just really missed talking about books that we read. I didn't even realize that there was like a whole community of readers on Instagram or Twitter — I thought people just didn't read anymore. So when I started my account I was like, Oh my gosh, I'm so happy that people still read."
On the intersection of reading and social media:
"It's a fine line that I find really interesting, because you're talking about books, but then you're spending so much time on Instagram when you could be reading the books. At the same time, I feel like because of bookstagram, and everybody wanting to have that perfect aesthetic, it's made people enjoy reading again. Maybe that's just me, but I feel like there are way more readers than there were five or six years ago, and especially with the pandemic too, Instagram really blew up."
On the most rewarding thing about being a bookstagrammer now:
"I have definitely explored more genres that I never would have before. I started out bookstagram reading just thrillers, and I still love that genre. But when you read so many in such a short amount of time, they kind of get repetitive.
I've always read literary fiction, but I've really started to go more into historical fiction, YA fantasy as well as poetry. I'm just really grateful to see reviews on bookstagram of all these different types of books, because people are so honest about them. When I read someone's review, I can know whether that's going to be something for me. That's definitely the number one thing that I am really grateful for with bookstagram."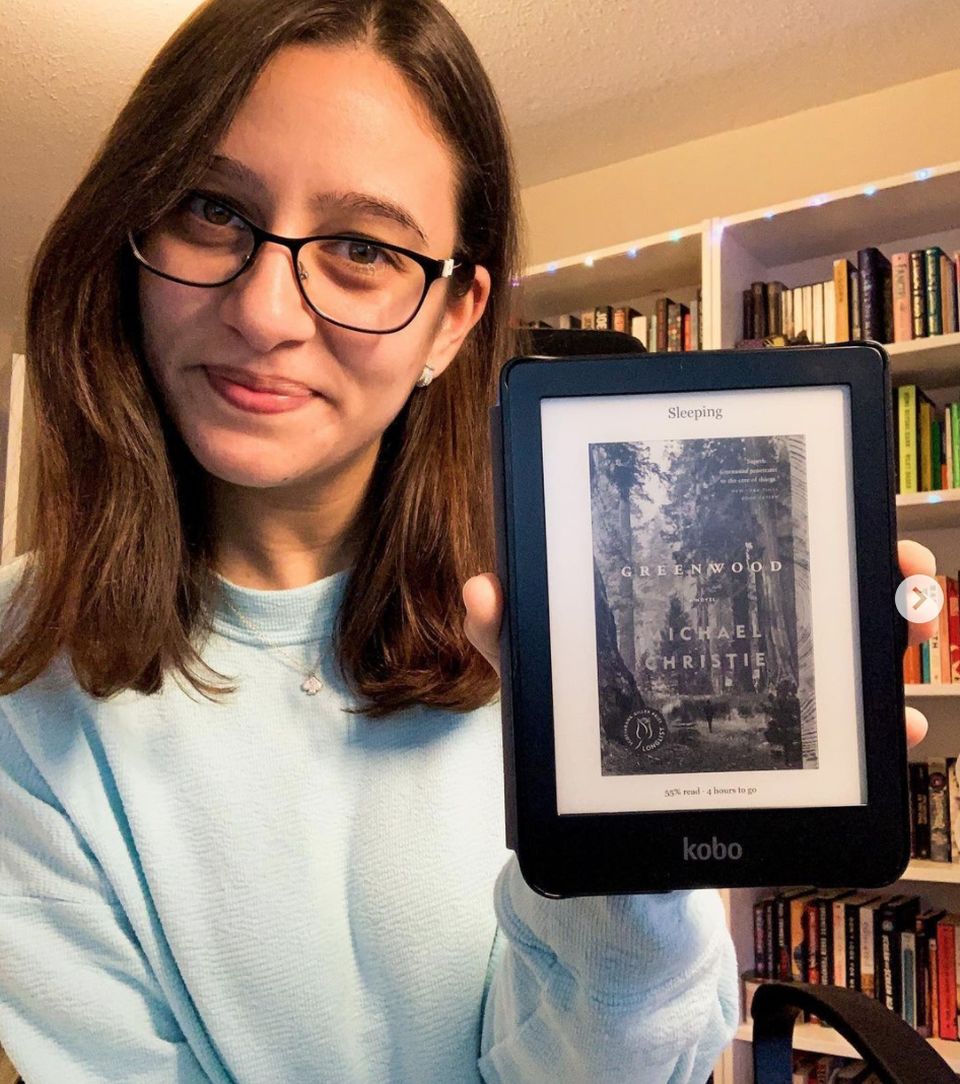 On starting the Spark Joy Readathon:
"I started the Spark Joy Readathon last May. With the pandemic, everyone was at home and with spring coming, I just really wanted to find something to make people happy. The Spark Joy Readathon was to remind people why we're in this bookstagram community in the first place, and to just focus on books and not so much how many books you read. The reading prompts that I created are about finding a book to read that will make you happy. It got really, really popular, which I'm so happy about because a lot of people had so much fun. We did a fall version in September, and again in January as well."
On diversity on bookstagram and the rise of #ownvoices:
"I think it's awesome, because it doesn't come as second nature to read a book that is set in a different country written by an author that is from that country or from that culture. For example, I'm Arab, and my parents are immigrants from Morocco and Iraq. So I'm very grateful that I had that communication and experience with them to explore my culture and other cultures around me.
Now I'm just really happy to see that bookstagram wants to not just read books set in America by white American authors, because there are so many amazing stories out there. I'm really happy that bookstagram is giving that platform for people to find those stories."

On reading with her Kobo eReader:
"I feel like I read more on the Kobo. I love it. I got my boyfriend into it. I got a bunch of friends into it. Because I'm like, you will honestly read more. Because you spend so much time on your phone. It will be like you're on your phone. But you're reading."
Some of @readwithsam's favourite bookstagram discoveries: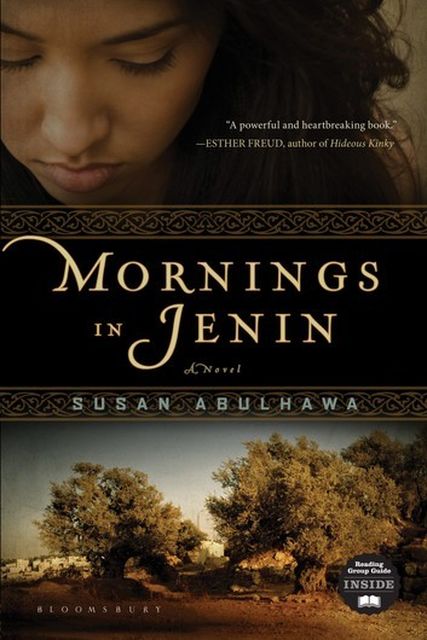 Mornings in Jenin
"I found it from a Moroccan bookstagrammer who she raved about it. It's about a Palestinian family that goes through the war and gets displaced in Lebanon, and it was so, so fascinating because I grew up listening to the news about those stories, but to actually read a book by an author whose family has experienced it was a totally different experience."
View Book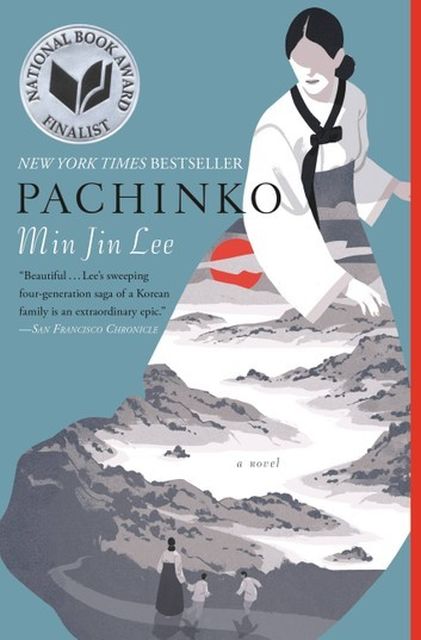 Pachinko
"I talk about this on bookstagram a lot, but I love it so much. Oh my god, it is such an incredible book. I stayed up so late bawling my eyes out when I read it, it was just so good. Now anytime anyone asks me for a recommendation, I tell them, if you like historical fiction, you need to read Pachinko. I feel like it's a must read for anyone."
View Book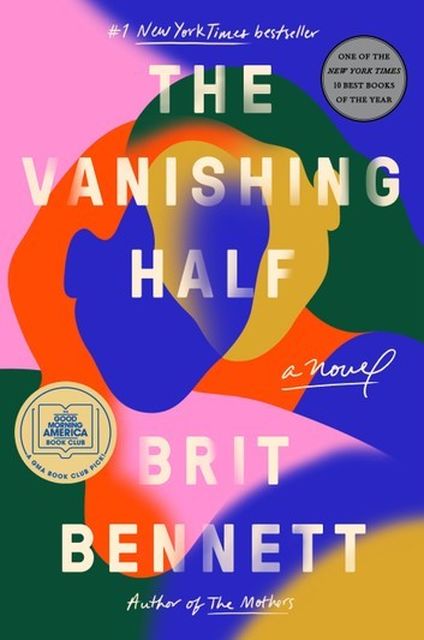 The Vanishing Half
"I really enjoyed The Vanishing Half. It wasn't a book I would've thought to just pick up on my own, but I saw a lot of people really loved it, and I ended up really loving it!" ◼

View Book