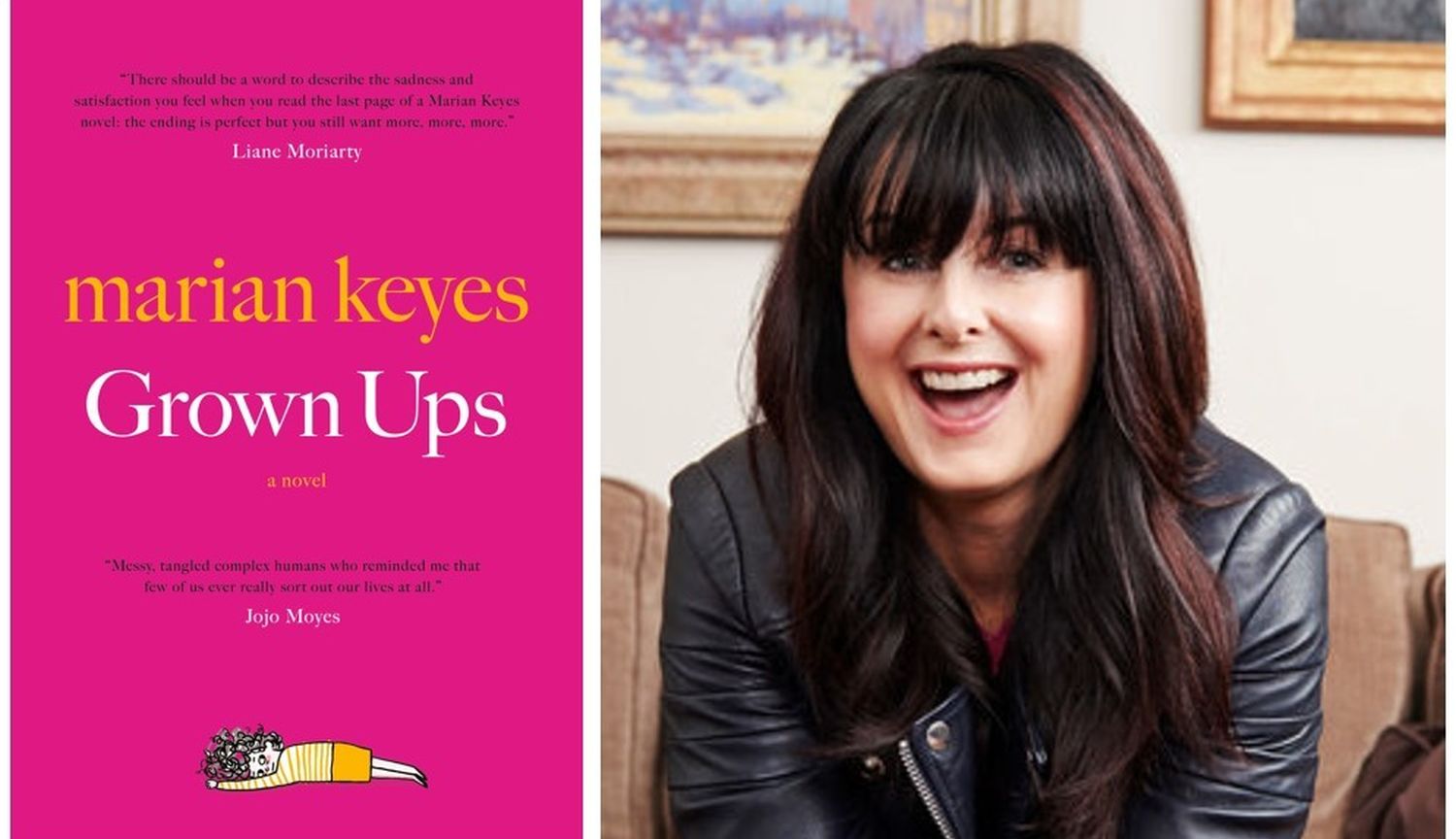 Marian Keyes on getting older... but never feeling grown up
"Every one of us, we all carry secrets and we all have shame [...] We wear an outside mask, a shiny, hard carapace and our real stuff is going on behind it."
Marian Keyes thought growing up would be different. There was supposed to be a point where she'd level off with her parents and no longer seek her mother's approval, but mid-way through her 50s with a string of awards and best-selling books, she discovered that's not how things are going to be. That feeling of incompleteness fuels her new novel Grown Ups, in which Keyes assembles an intergenerational cast of characters struggling to keep a blended family together while on the inside most of them are falling apart.
We spoke with her about different kinds of growing up, from aging out of the kids section at the local library to battling depression with baked goods at mid-life. And we learned why she always keeps a Mills & Boon romance novel on hand -- just in case.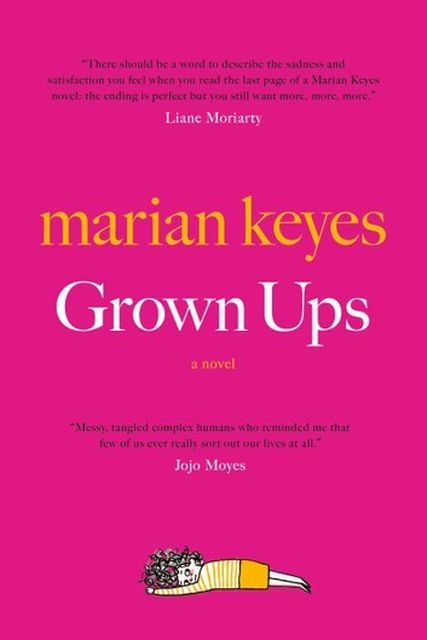 Grown Ups
They're a glamorous family, the Caseys. Johnny Casey, his two brothers Ed and Liam, their beautiful, talented wives and all their kids spend a lot of time together--birthday parties, anniversary celebrations, weekends away. And they're a happy family. Johnny's wife, Jessie--who has the most money--insists on it.
Under the surface, though, conditions are murkier. While some people clash, other people like each other far too much . . .
View Book
Books and authors Marian mentions in this conversation: