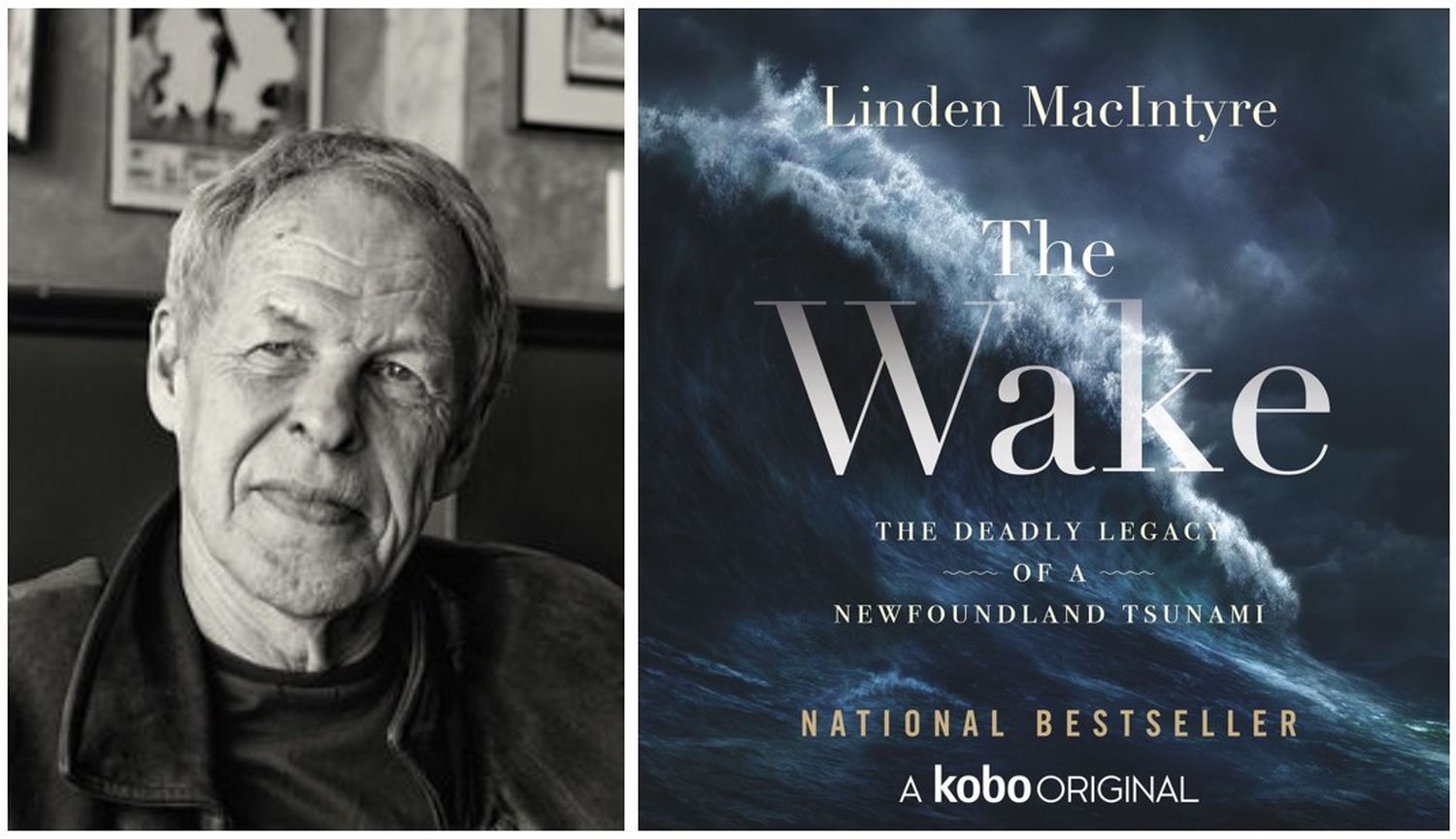 Linden MacIntyre won't let history be washed away
"It's in the history of the ordinary human being that you find the great messages, the great insights, into universal human nature."
We spoke with celebrated journalist and novelist Linden MacIntyre about his non-fiction book, The Wake: The Deadly Legacy of a Newfoundland Tsunami. We learned why this story about the community of St. Lawrence, where the author was born, is about so much more than a natural disaster. It's about capitalistic greed, the desperation of a community robbed of its means of self-support, and a government that was negligent when it wasn't openly scornful. And while the book carefully conveys events as they happened, the story is told with a novelist's flair.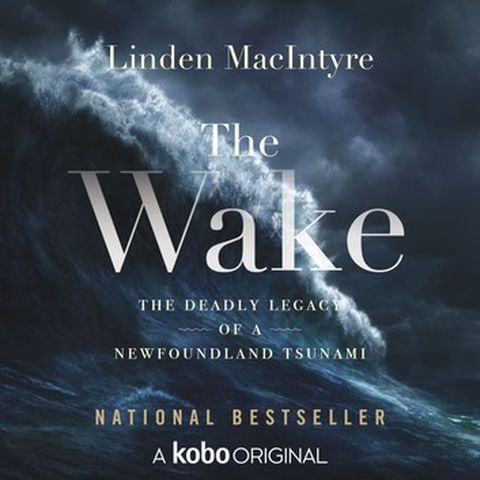 The Wake: The Deadly Legacy of a Newfoundland Tsunami
On November 18, 1929, a tsunami struck Newfoundland's Burin Peninsula. Giant waves up to three storeys high hit the coast at a hundred kilometres per hour, flooding dozens of communities and washing entire houses out to sea. The most destructive earthquake-related event in Newfoundland's history, the disaster killed twenty-eight people and left hundreds more homeless or destitute. It took days for the outside world to find out about the death and damage caused by the tsunami, which forever changed the lives of the inhabitants of the fishing outports along the Burin Peninsula.
View Audiobook
Books and authors Linden cites in this conversation:
Author photo by Tom Zsolt