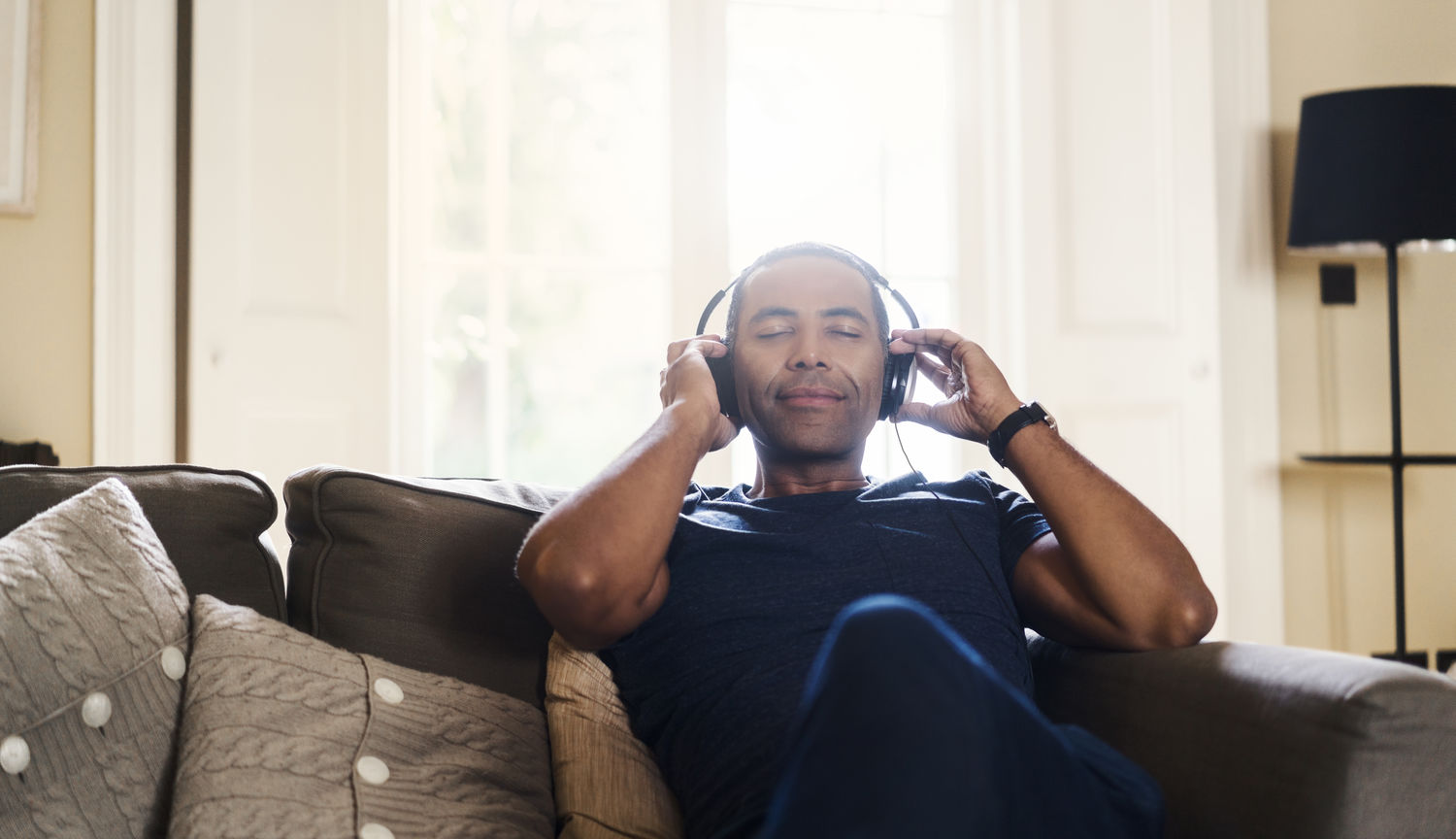 Like podcasts? You'll LOVE these audiobooks
It seems like whatever you're into, there's a podcast to help you explore your passion, follow your curiosity, keep you entertained, or just keep you company.
Audiobooks are a great way to pick up from where podcasts leave off, when you want more than a single episode can deliver. And you may be delighted to learn that many of your favourite podcasters have written books -- which you can listen to! Here are some of our favourites.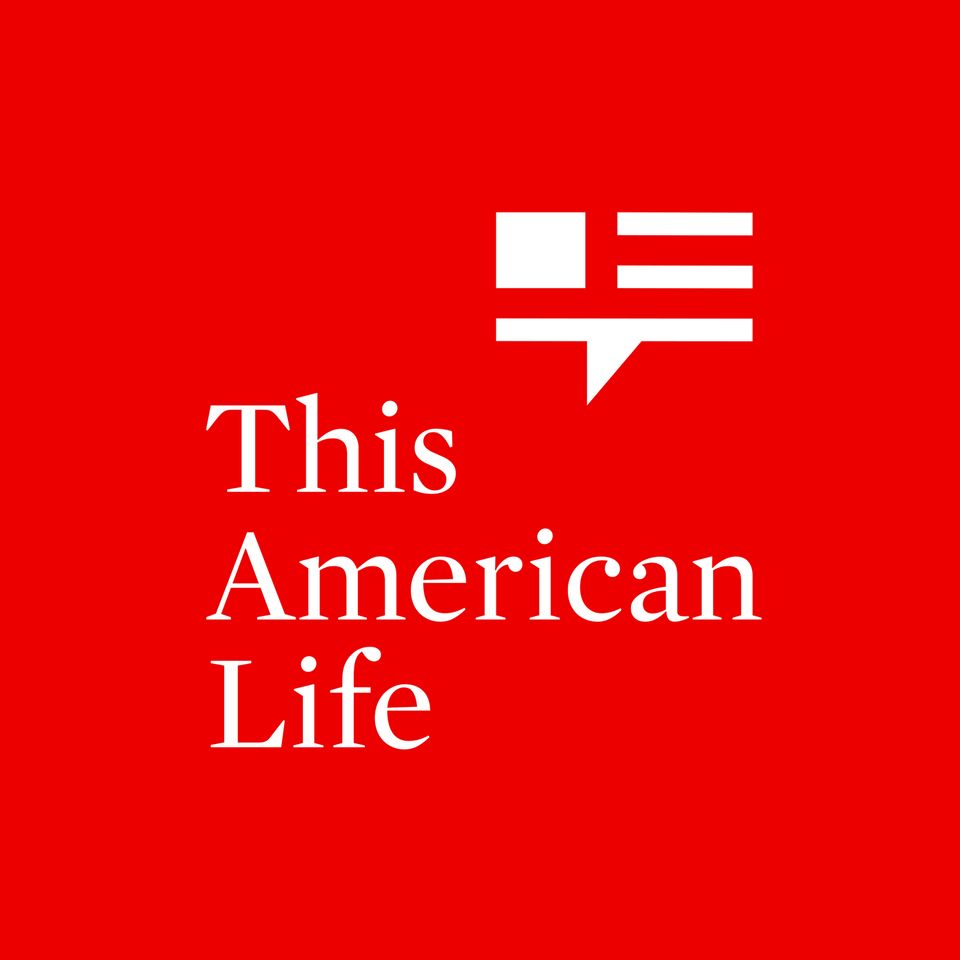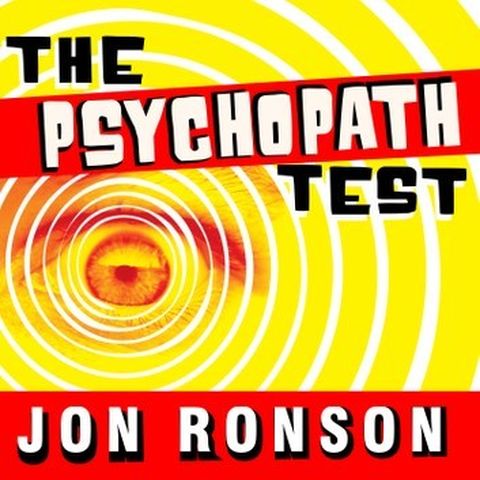 The Psychopath Test
Journalist Jon Ronson's contributions to This American Life, the groundbreaking granddaddy of all podcasts, are always an adventure among people you never thought you'd hear from (and maybe never wanted to). In The Psychopath Test: A Journey Through the Madness Industry, Ronson looks into what the latest brain science says about how horrible people do horrible things.
View Audiobook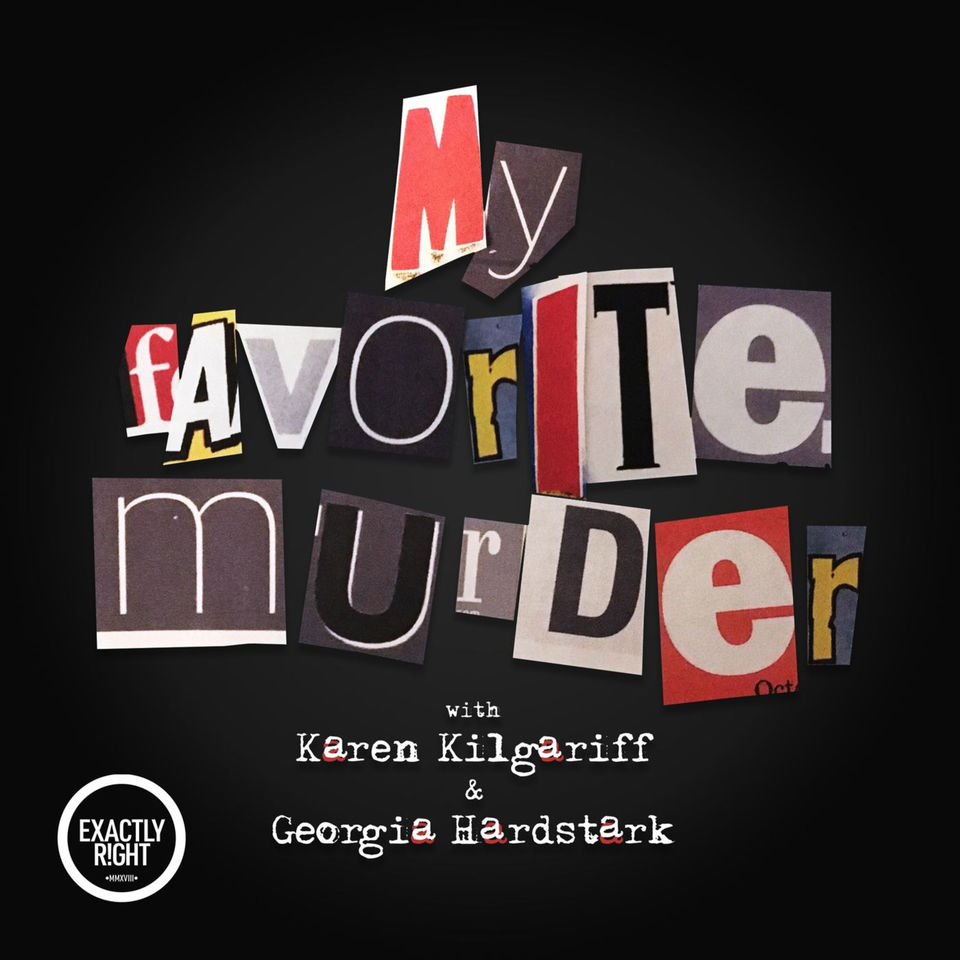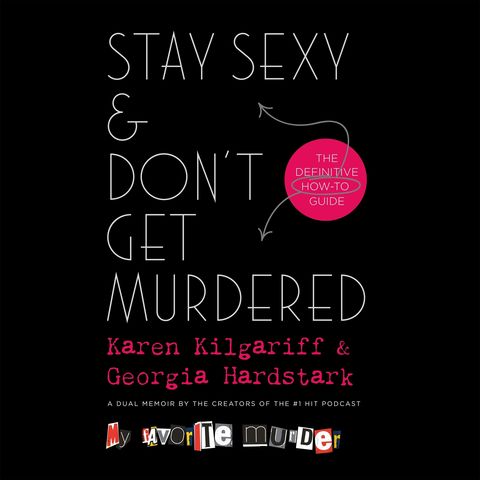 Stay Sexy & Don't Get Murdered: The Definitive How-To Guide
Karen Kilgariff and Georgia Hardstark's darkly hilarious podcast about violent crimes comes to life in this audiobook, Stay Sexy & Don't Get Murdered: The Definitive How-To Guide that blends live performance (with actor Paul Giamatti!) with extended frank discussions about all the things that make the podcast a strangely comfortable place to visit. You'll learn a bit more about the hosts' backgrounds, and follow them on deep dives into the cultural forces that put people in vulnerable positions.
View Audiobook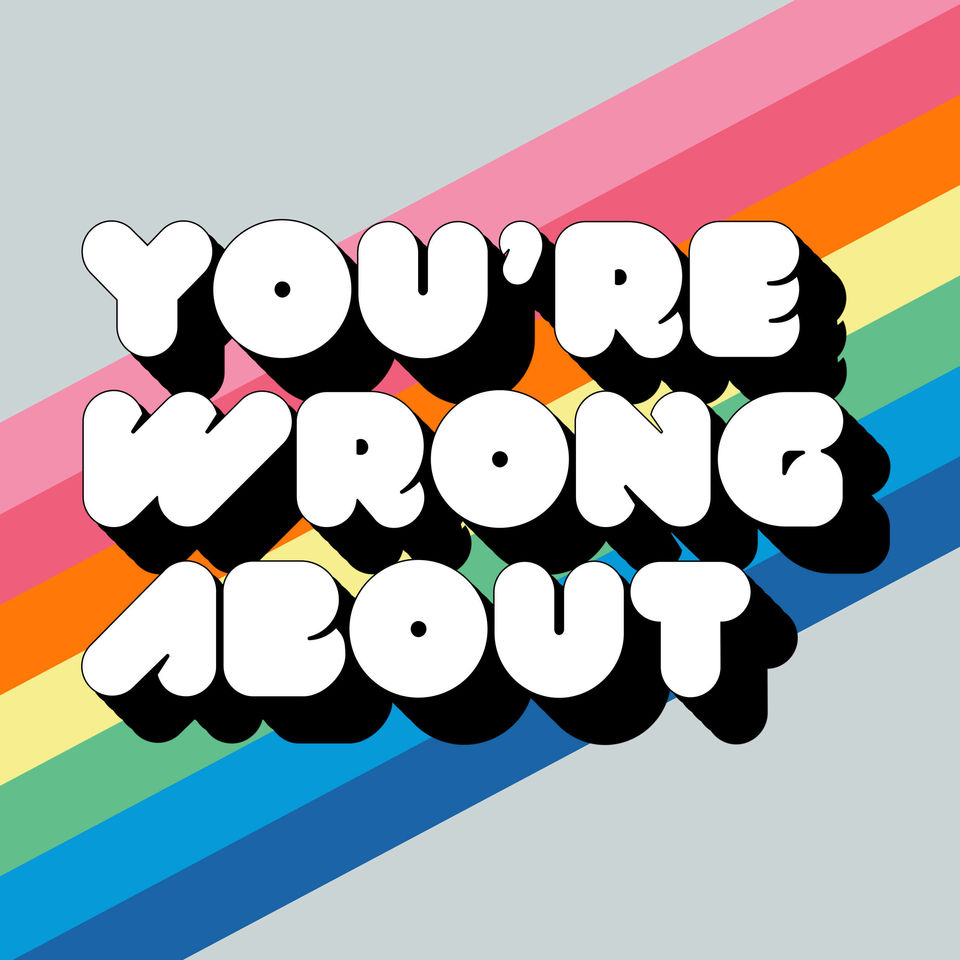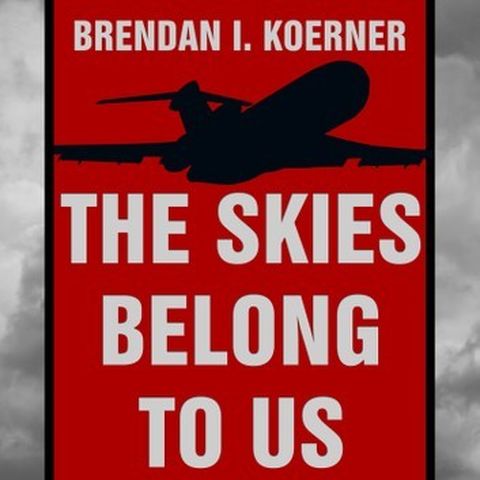 The Skies Belong to Us: Love and Terror in the Golden Age of Hijacking
You're Wrong About, Michael Hobbes and Sarah Marshall's podcast about revisiting media narratives to uncover what was actually happening, is a fascinating study of truths hiding in plain sight. In The Skies Belong to Us: Love and Terror in the Golden Age of Hijacking, journalist Brendan I. Koerner tells two stories in parallel: one is about how air travellers in the 1970s became accustomed to the possibility that their plane might be hijacked -- and how the response to hijacking created air travel as we know it today; the other story is about the longest distance hijacking in history. It's sure to overturn at least a few assumptions for every listener.

View Audiobook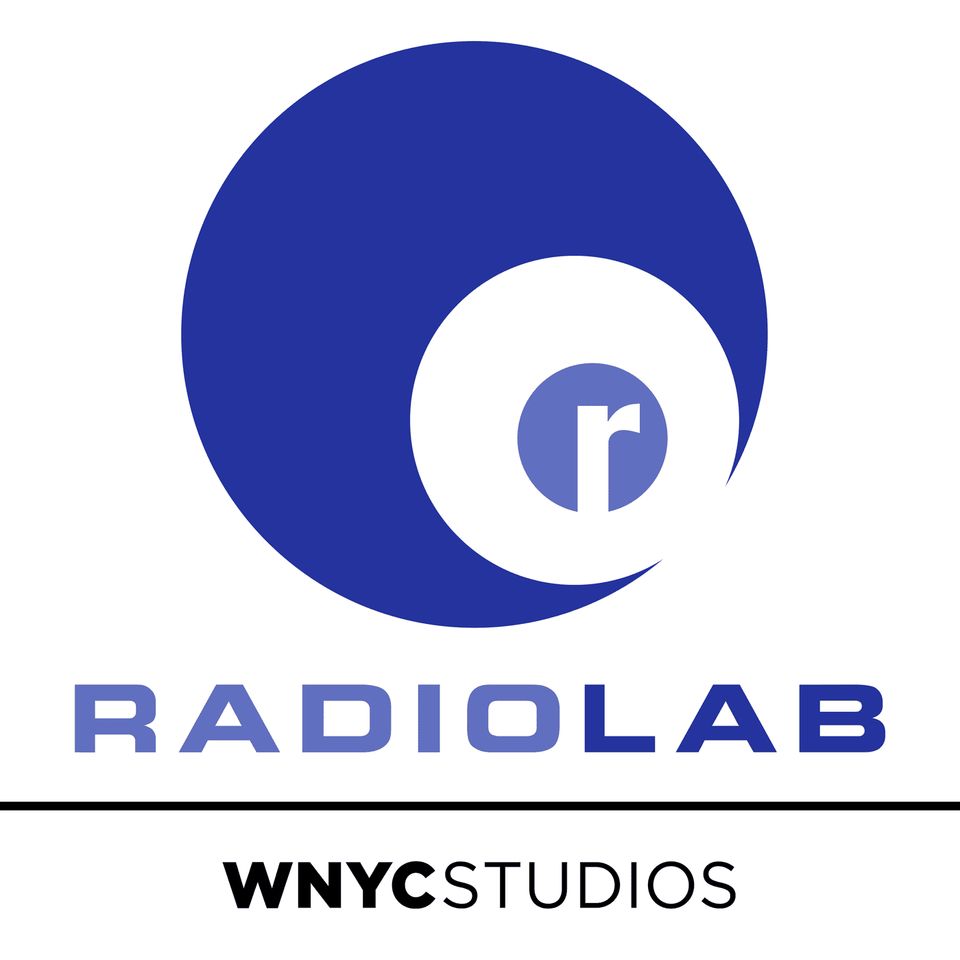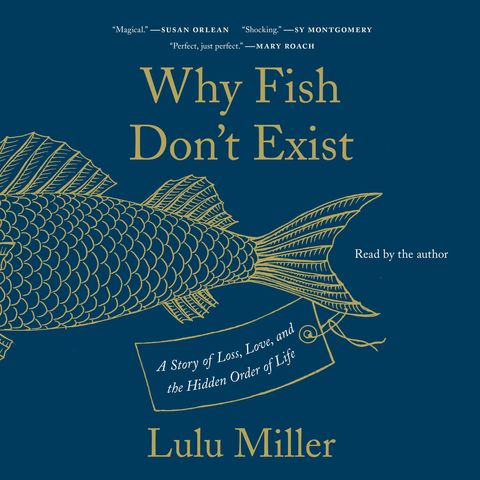 Why Fish Don't Exist
What started many years ago on public radio station WNYC as a highly-produced popular science show has become one of the most reliably fascinating and engaging podcasts ever. In 2020 Radiolab named Lulu Miller among its new hosts, and she's a perfect fit, not just because she's contributed to Radiolab in the past but also because her book Why Fish Don't Exist: A Story of Loss, Love, and the Hidden Order of Life is like a 5-hour special series of Radiolab episodes that track through a narrow track of history to uncover unforgettable characters while reminding us that knowledge is a human construct, as fragile at times as humans themselves.
View Audiobook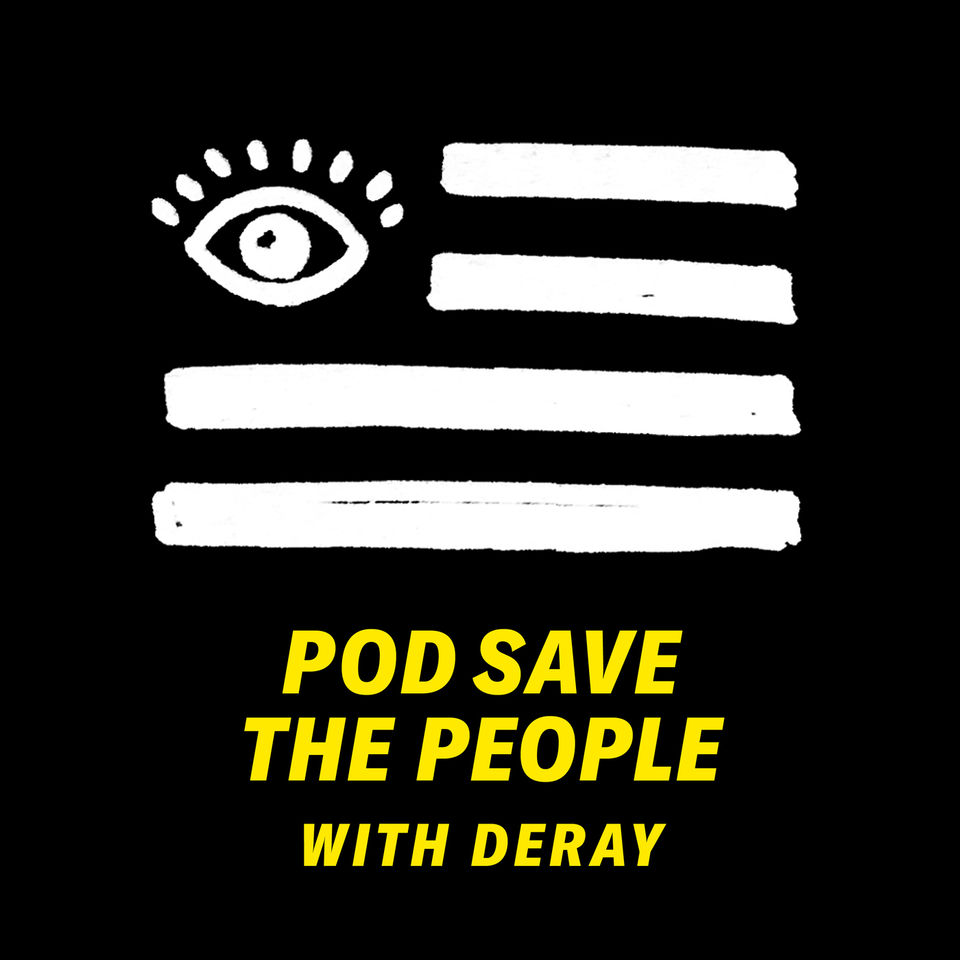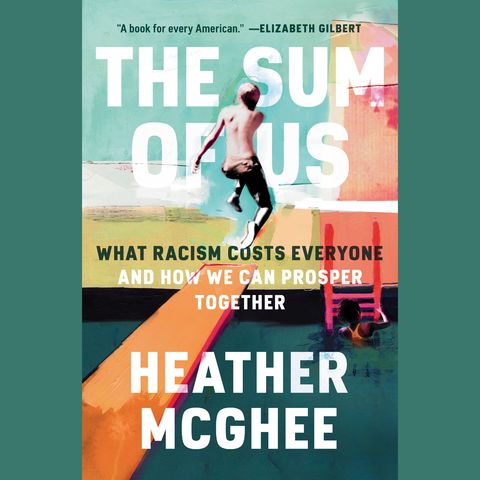 The Sum of Us
Activist DeRay Mckesson's show about American politics looks at the news through a social justice lens. Accompanied by his thoughtful co-hosts, Pod Save the People goes past headlines to look at the cultural currents running below the surface. It can be rough-going, but it's always insightful and gives listeners ideas about how to make a better future.
Heather McGhee's The Sum of Us: How Racism Costs Everyone and How We Can Prosper Together looks at society broadly, and what we all lose out on when some people are hindered from reaching their full potential. It's a fundamentally optimistic book that comes from a belief that we can fully grasp racism as a societal problem, and craft solutions to it.
View Audiobook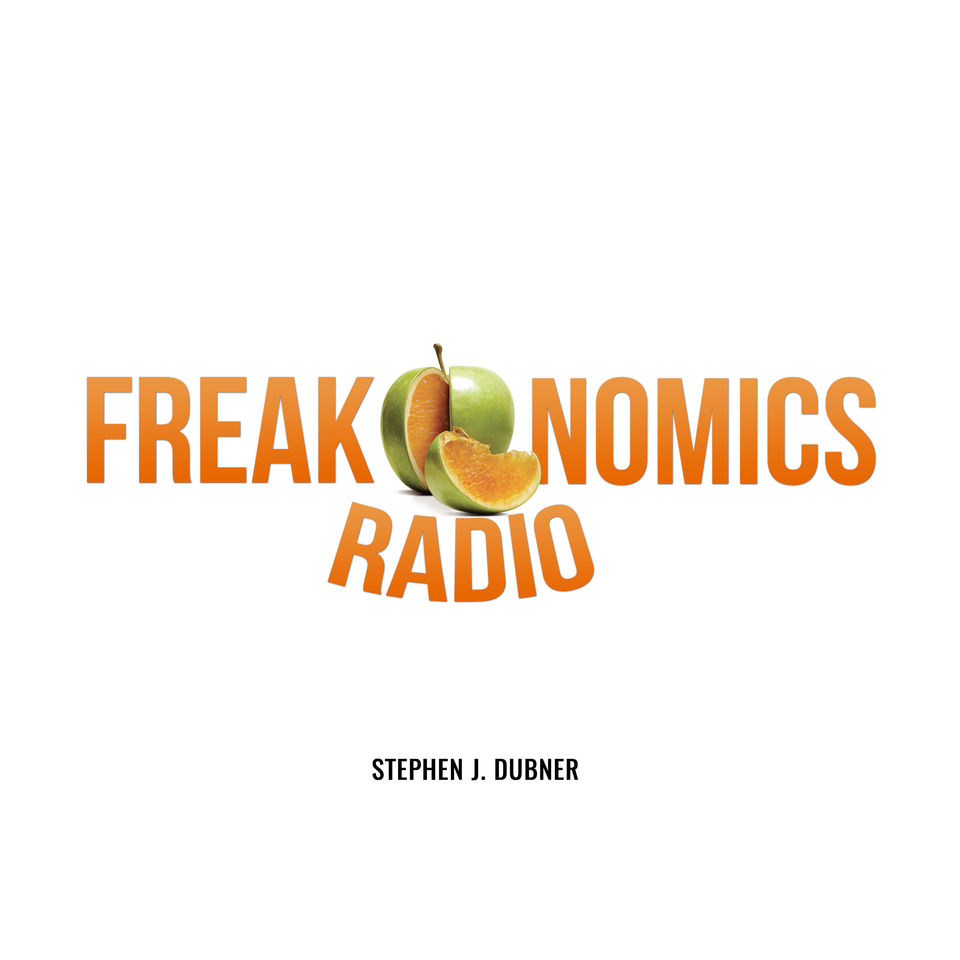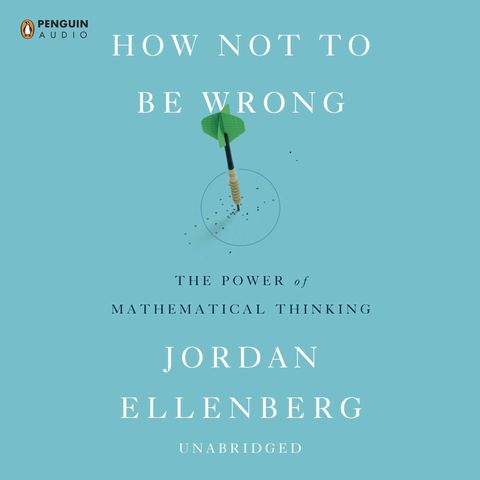 How Not to Be Wrong
Based on the phenomenal bestselling book Freakonomics: A Rogue Economist Explores the Hidden Side of Everything, this podcast is all about what's really going on in a variety of different fields. Listeners who value being right will find a lot to enjoy in Jordan Ellenberg's mathematically-minded How Not to Be Wrong.
View Audiobook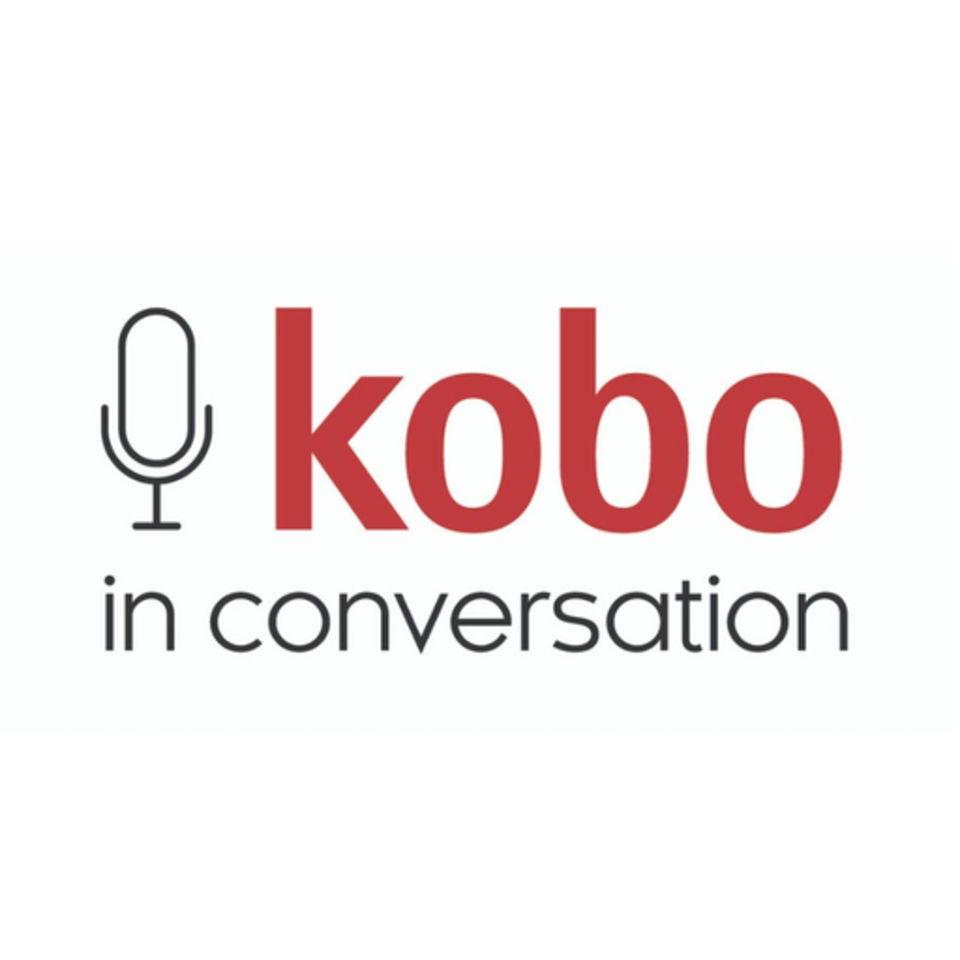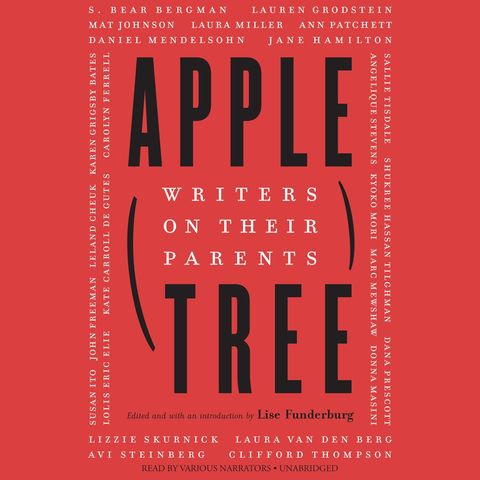 Apple Tree
If you want to know what goes into the making of a writer, from the earliest books they can remember checking out of the library to what their family thought of their plan to tell stories for a living, you should check out Kobo in Conversation. Every episode is an intimate one-on-one discussion with an author on the books that made them who they are. For listeners who can't get enough of writers sharing their origin stories, check out Apple Tree: Writers on Their Parents.

View Audiobook