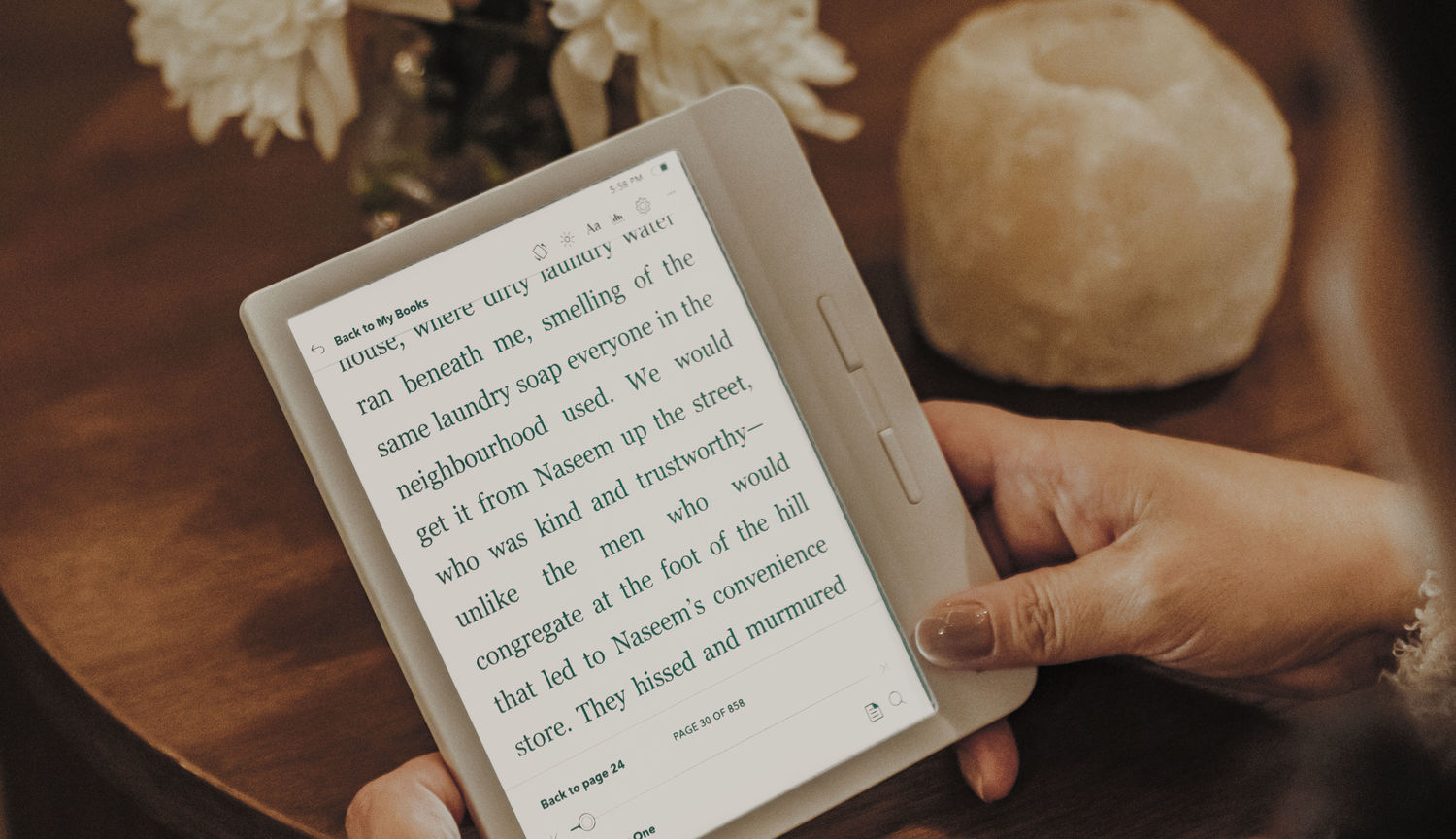 Kobo's end-of-year features and fixes
As we close out 2021, we wanted to share the latest improvements to your Kobo apps and eReaders.
And if you're looking for a specific fix to a problem you're having right now, get troubleshooting help here.
Now let's start with some updates we've made to our customer experience...
New! Kobo Web Reader
Kobo just launched the Kobo Web Reader in beta. On your browser, you can start reading select titles directly after you purchase them or from your My Books section on the website. Where available, select Read Now to get started. We have plans to support the Kobo Web Reader on more books in the future, so if you don't see a Read Now button, here's why, but check back soon!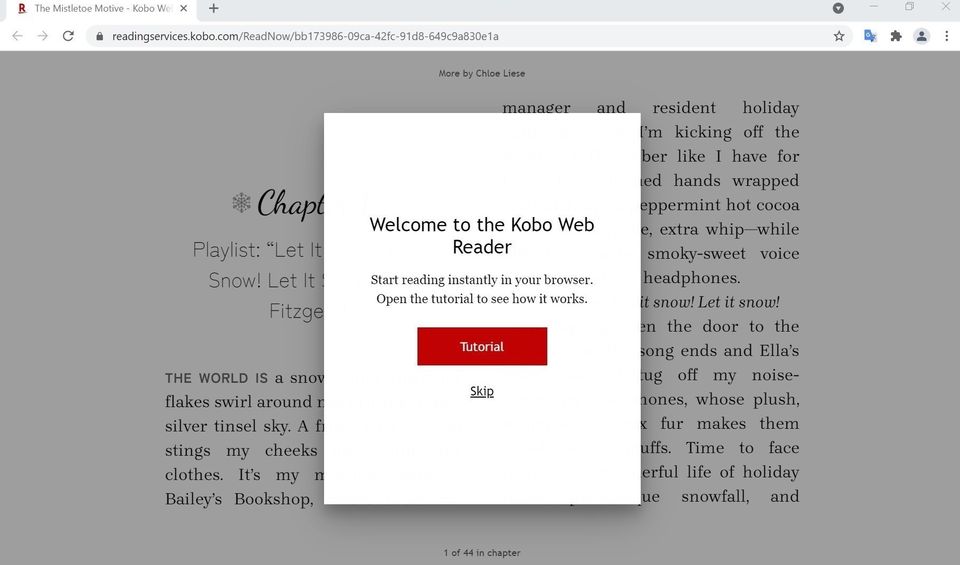 Kobo eReaders

We launched two new eReaders, Kobo Sage and Kobo Libra 2! Both come packed with new features, including the ability to listen to Kobo Audiobooks.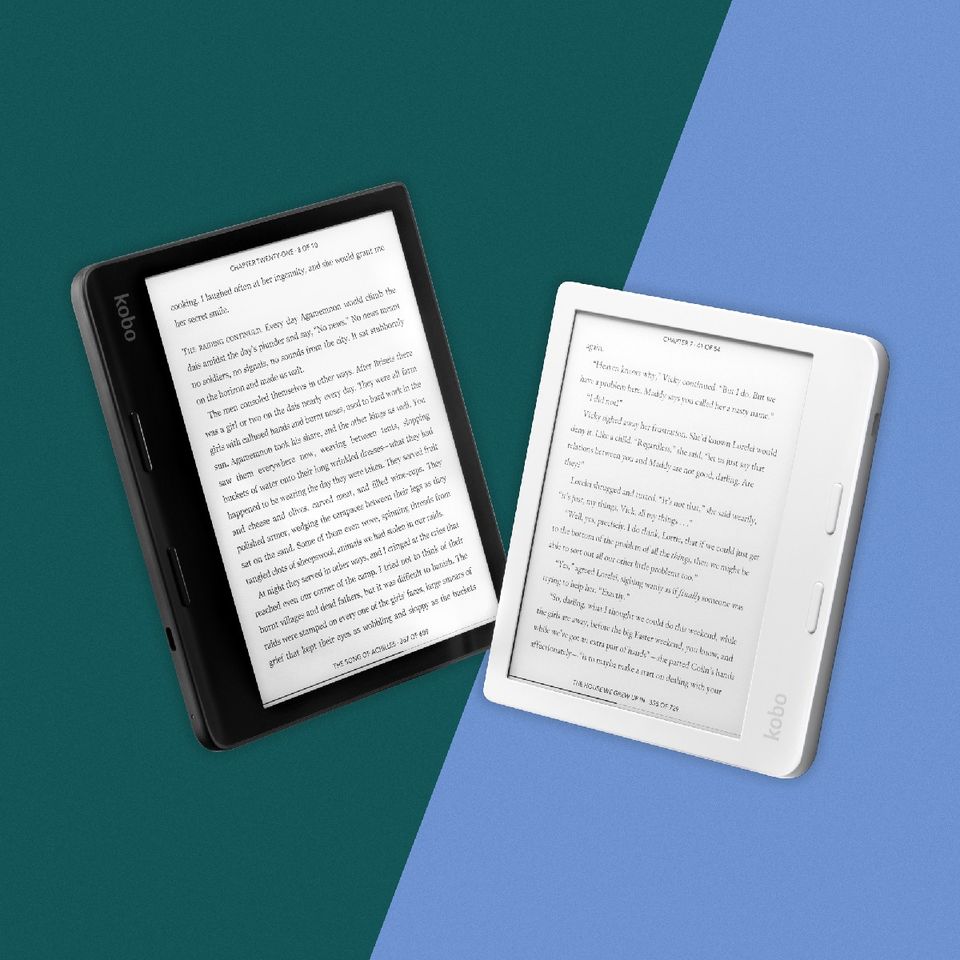 We also launched the ability to listen to Kobo Audiobooks on Kobo Elipsa with your Bluetooth® headphones, car stereo, or speaker.
Browse, search and purchase audiobooks directly from Discover > Audiobooks* or visit kobo.com.
You can now filter by audiobooks or eBooks in the My Books menu.
More Kobo eReader enhancements:
My Wishlist is now moved to the More menu
By popular demand, we restored the function to rotate PDFs
We've fixed an issue where the SleepCover was causing battery drain on some devices—rest easy!
Browse pre-orders on Kobo eReaders:

Now you can browse and buy upcoming eBooks audiobooks—right on your eReader. And just like on the web, every pre-order is backed by our Pre-order Price Guarantee.
Easily spot discounts:

With price reductions clearly marked on carousels, search results, and item pages, you can see what's on sale or recently marked down.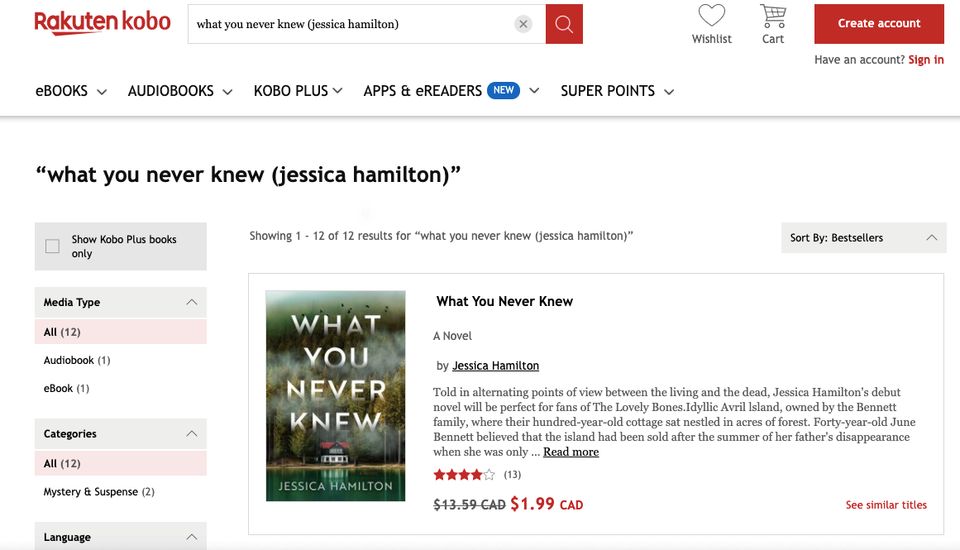 We're working harder at understanding your reading tastes
Whether you're new to Kobo or a longtime customer, it's easy to get personalized recommendations. Our top picks for you are now also based on the titles you've browsed.


Improvements to the Kobo Writing Life Dashboard
For self-published authors, we released the first beta of our new dashboard, giving access to daily statistics for their eBook and audiobook sales, and overall sales trend information.
Got a great story to tell? Head over to Kobo Writing Life to learn more.

Speaking of great stories, here are some of the books the team has been reading: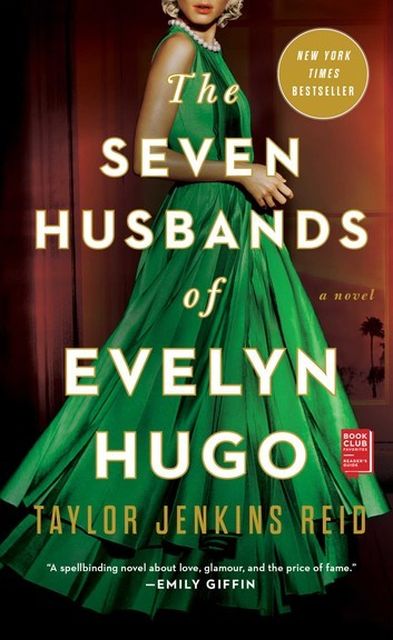 The Seven Husbands of Evelyn Hugo
Delina, Product Manager, was influenced by #booktok and burned through The Seven Husbands of Evelyn Hugo. It's a surprising, heartbreaking novel that still has her thinking about THAT final twist.
View Book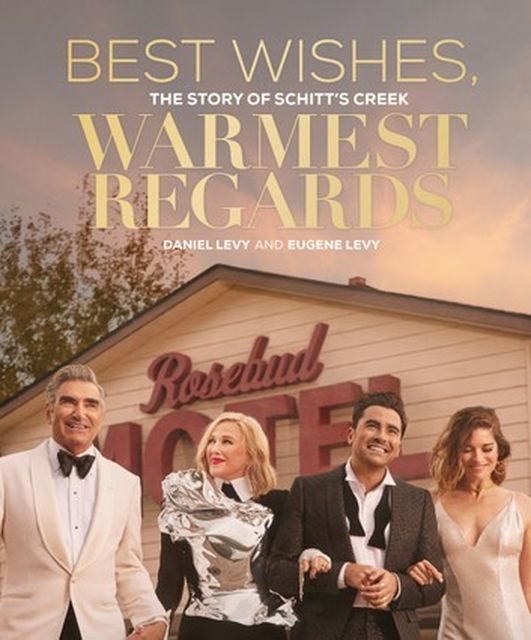 Best Wishes, Warmest Regards
Carmen, Product Manager, eagerly sped through Best Wishes, Warmest Regards by Dan and Eugene Levy. Schitt's Creek has been a warm and welcome show to binge in the latter half of this pandemic, and provided some comfort and humour as the long days of summer ended.
View Book