Julia Quinn wants to write happy endings as much as we want to read them
"I've written damaged people, but never so damaged they're unnecessarily cruel and mean. I've joked before that I've tried to write a bad boy -- and then he keeps turning around and doing something nice."
In this final episode of Season 3 of Kobo in Conversation, we spoke with Julia Quinn, author of the Bridgerton series of Regency romance novels. She told us about what it was like to see her characters come to life on-screen, and we asked her whether we'll eventually see a cinematic interpretation of a Smythe-Smith musicale.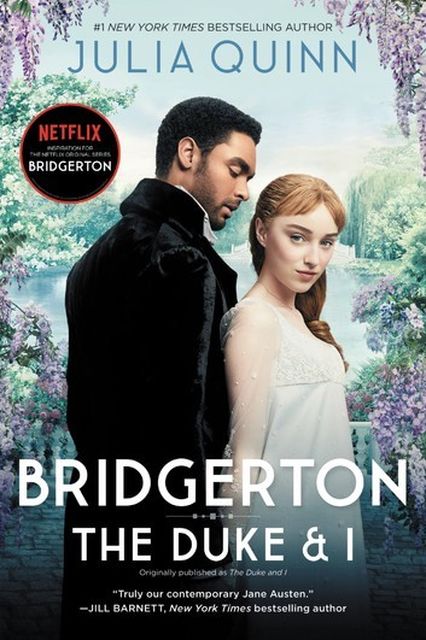 Bridgerton: The Duke & I
From New York Times bestselling author Julia Quinn comes the first novel in the beloved Regency-set world of her charming, powerful Bridgerton family, now a series created by Shonda Rhimes for Netflix.
View Book
Julia shared so many of her favourite books and authors with us: