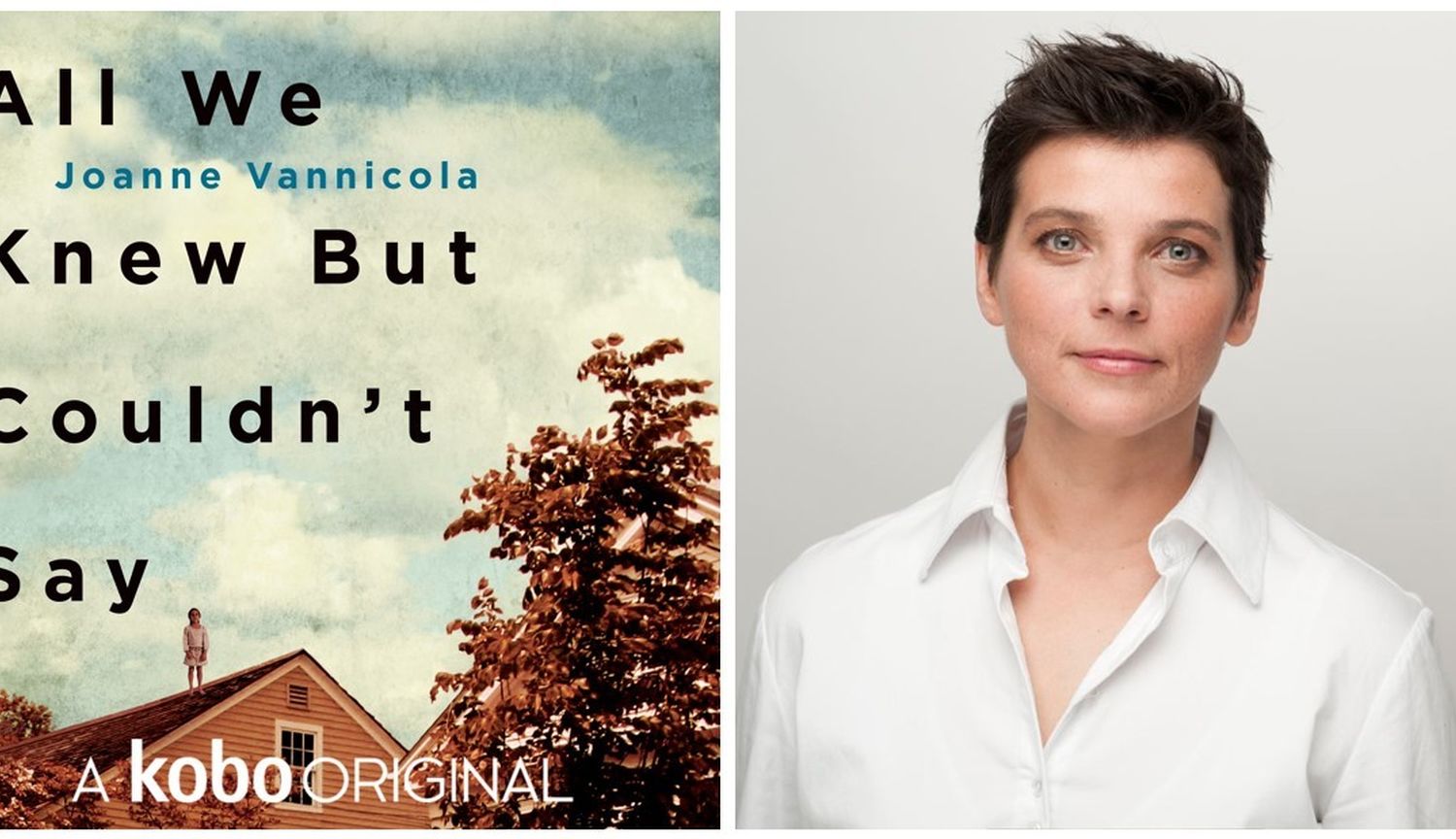 Joanne Vannicola was never going to let their story have a tragic ending
"With this memoir I wanted other people to know that it's okay. It's okay if you've had a really bad run – just keep going and don't give up. You've just got to keep scratching at those corners in the darkness."
We spoke with actor Joanne Vannicola about their memoir, All We Knew But Couldn't Say and learned how they turned painful memories of their upbringing into a story of growth and self-discovery. They told us how it feels to see LGBTQ+ stories beginning to proliferate in movies and TV, and we learned the one thing they'd change about the business if they could.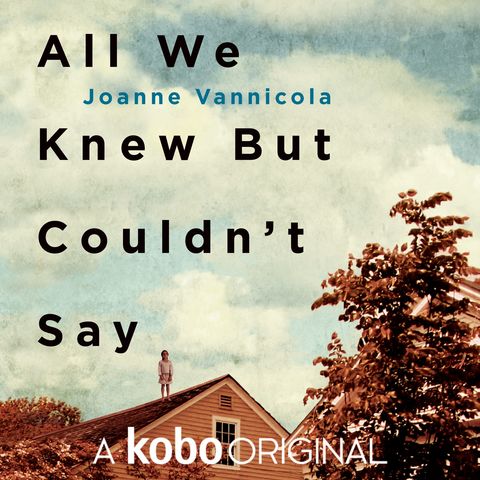 All We Knew But Couldn't Say
Finalist for the 2020 Kobo Emerging Writer Prize in Nonfiction.
After being pressured to leave home at fourteen, and after fifteen years of estrangement, Joanne learns that her mother is dying. Compelled to reconnect, Joanne visits with her, unearthing a trove of devastating secrets.

Joanne relates their journey from child performer to Emmy Award-winning actor, from hiding in the closet to embracing their own sexuality, from conflicted daughter and sibling to independent woman. All We Knew But Couldn't Say is a testament to survival, love, and the belief that it is possible to love the broken, and to love fully, even with a broken heart.
View Audiobook
Books and authors Joanne mentions in this conversation: