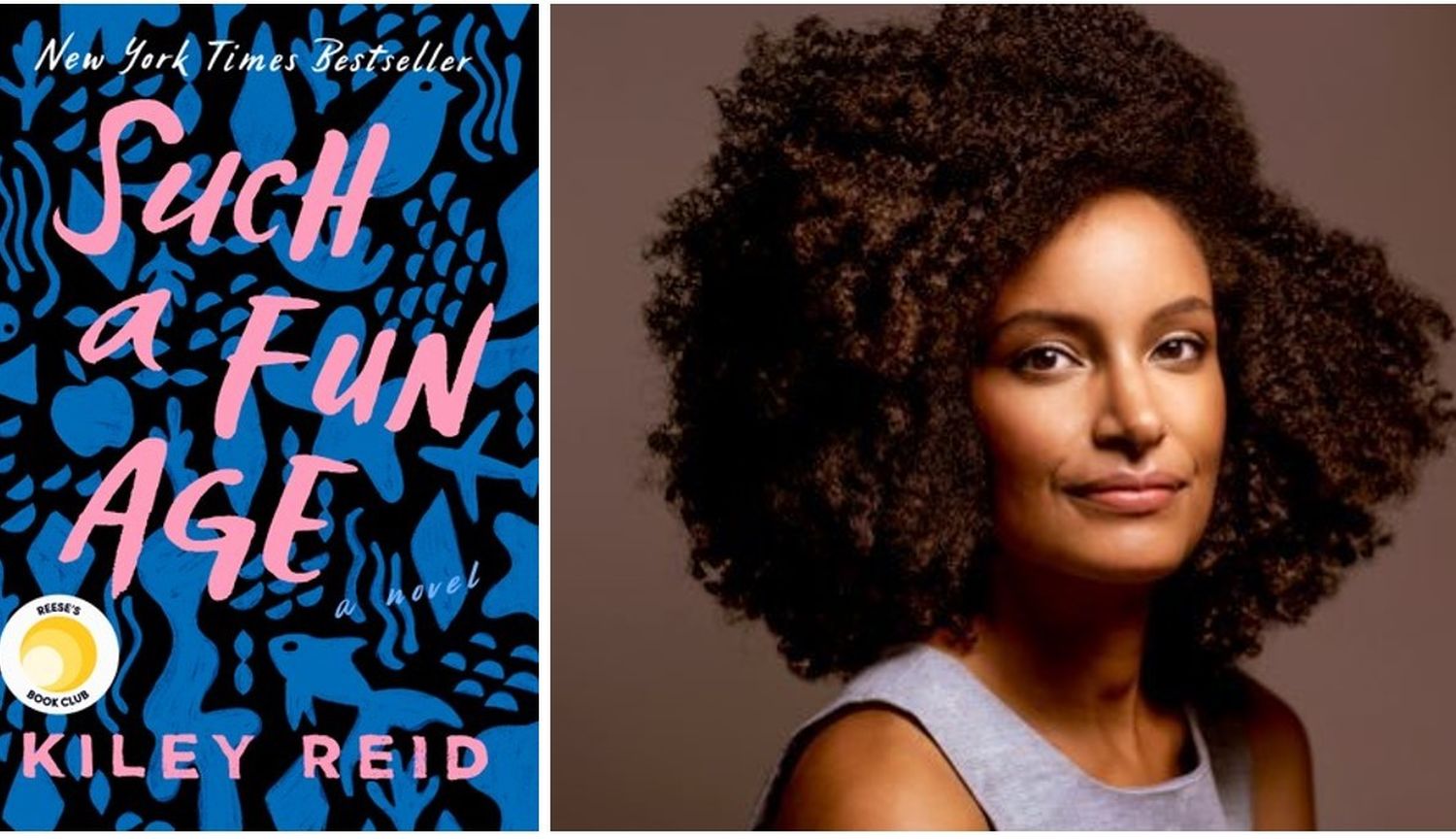 In conversation with Kiley Reid
We spoke with novelist Kiley Reid about the books she loves and which of them helped her write her provocative bestseller, Such a Fun Age.
What book made an impression on you as a child?
The True Confessions of Charlotte Doyle by Avi. It's about a young girl who's supposed to take a boat to see family across a very large ocean, and she accidentally gets on the wrong boat where she's the only non-crew member. She's warned that things are going awry and she comes across a drawing of a round robin and recognizes it as the sign for mutiny. That's the first time a book made me have "scary movie" feelings, where I felt something bubbling up within me.
I was also a huge Goosebumps fan. I had sixty of them. I specifically remember counting each one.
The books that stuck with me are the ones that scared me. Which is funny because I've never written anything where someone dies.
Have you gone back to True Confessions or Goosebumps as an adult?
I haven't, and I'm curious about whether what worked for me then would work for me now. But it's still so clear to me as a writer, how traditionally-plotted True Confessions is, which is something I enjoy: there's a character joining a new world, discovering what they're capable of, and ending their journey as a different person.
What book would you credit for shaping you as a writer?
Megan Martin's book of stories Nevers had a huge impact on me. It was a revelation -- it taught me that you can tell a story any way you want. You don't have to guide the reader, and you don't have to hold their hand. All you have to do is tell the reader the important parts. The stories are fragmented, there's a mysterious talking fox, there's a character named C -- and the language is so beautiful.
That book made me think, why don't I just write the parts I'm excited to write and skip the weather, the car ride, skip all of that.
Also a lot of James Baldwin. I just re-read Notes of a Native Son. He starts by letting the reader know he's thirty-one years old as he tears apart huge literary works like Uncle Tom's Cabin and Richard Wright's Native Son. His bravery on the page is inspiring, and I was reminded that reading is about understanding how the author sees things, and not necessarily how I see them.
Is there a book that you see as having been involved in your writing of Such a Fun Age?
Leila Slimani's The Perfect Nanny was so informative about the relationship between a domestic worker and a family, and the insidious class aspects of that. It helped me develop the way I would show these dynamics of class and race at the ground level. And it starts with a very unsettling murder which of course I loved because it scared me. [laughs]
To take my mind off of writing my book, I also read Alyssa Nutting's Tampa. I loved the everyday-ness of it set against a really twisted, manipulative relationship.
I was going to ask you what book a reader of Such a Fun Age might be surprised to find that you love, but I feel like every book you've named fits that description. [laughs]
That's true. My style is so different from these books. But I'll say Cat Marnell's How To Murder Your Life is fun and messy, and so honest about money and addiction. And I loved it.
This interview has been edited and condensed.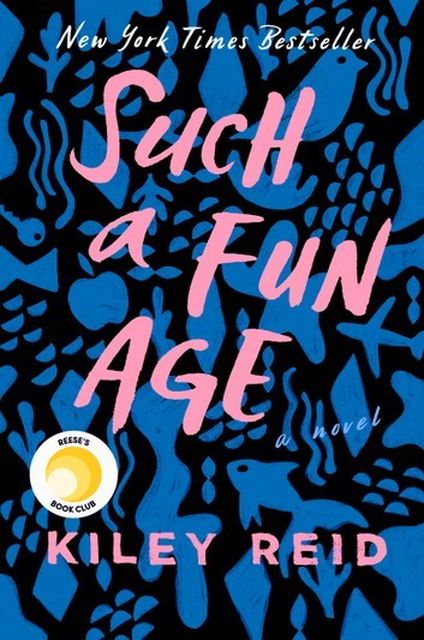 Such a Fun Age
Alix Chamberlain is a woman who gets what she wants and has made a living, with her confidence-driven brand, showing other women how to do the same. So she is shocked when her babysitter, Emira Tucker, is confronted while watching the Chamberlains' toddler one night, walking the aisles of their local high-end supermarket. The store's security guard, seeing a young black woman out late with a white child, accuses Emira of kidnapping two-year-old Briar. A small crowd gathers, a bystander films everything, and Emira is furious and humiliated. Alix resolves to make things right.
View Book