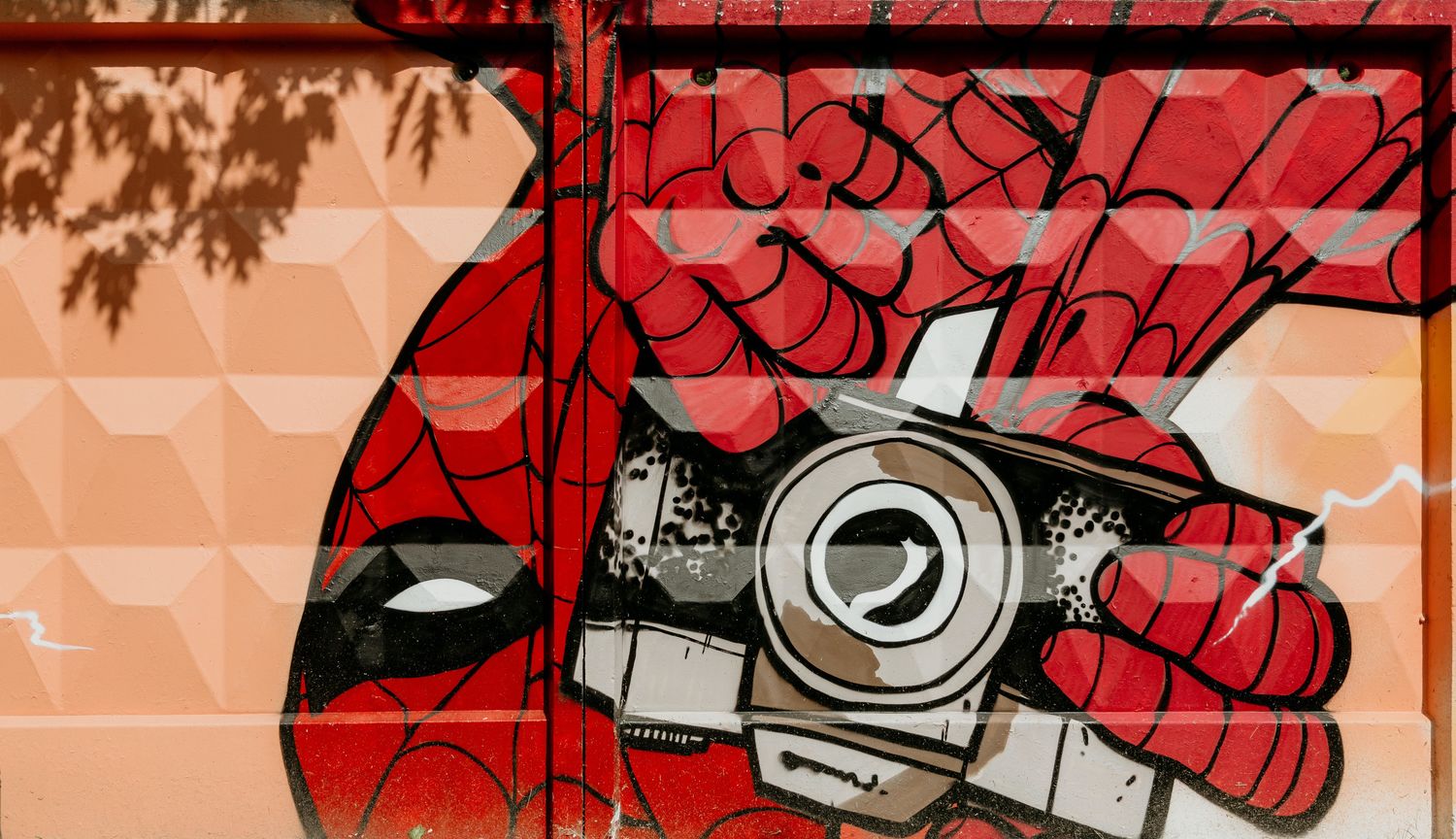 If you love superheroes, listen to these audiobooks
Do you have a constant loop of superhero movies on your watch list?
Do you regularly imagine yourself punching bad guys, doing flips, and generally being an overall badass?
Superhero stories have always made us feel like we could triumph over evil and have strength in ways we never thought possible. While we love to watch them fight villains, we also thrive when they win personal battles, join forces as a team, and persevere in impossible scenarios.
With these superhero audiobooks you can dive deeper into the stories of characters you know and love, like Spider-Man, Daredevil, The Avengers, and more.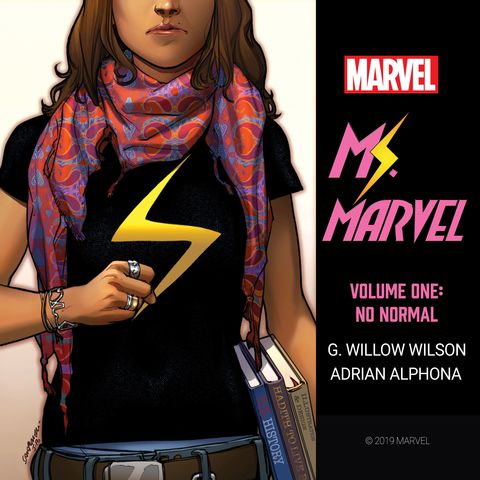 Ms. Marvel Vol. 1: No Normal
Kamala Khan was just an ordinary girl from Jersey City until she became inhuman and inherited dangerous powers that also have dark secrets behind them.
View Audiobook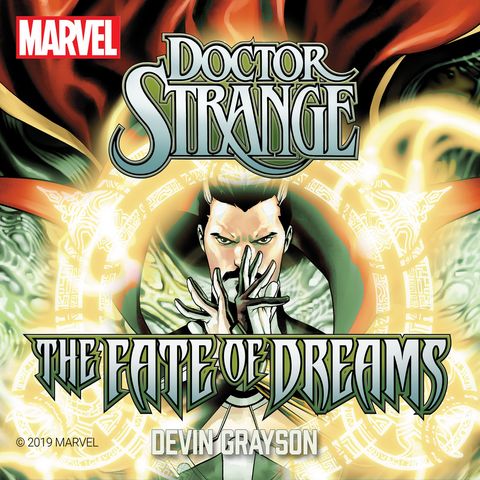 Doctor Strange: The Fate of Dreams
When Doctor Strange teams up with his longtime nemesis Nightmare, they must delve into the delusions and desires of the entire planet to save the Dream Realms.
View Audiobook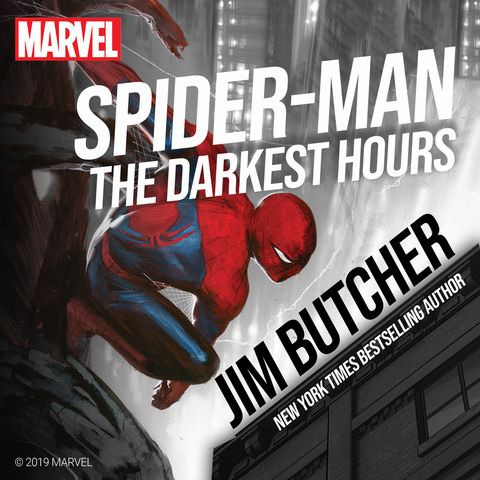 Spider-Man: The Darkest Hours
When Peter learns that his old enemy, the Rhino, is on a rampage in Times Square, he suits up as Spider-Man to stop the destructive villain in his tracks. But he's unexpectedly foiled in his attempts by the Black Cat, a former ally and old flame. The Cat informs Peter that the Rhino is just a distraction—the real threat comes from a group of Ancients, members of the same race as the being called Morlun, who Spidey defeated in battle years earlier.
View Audiobook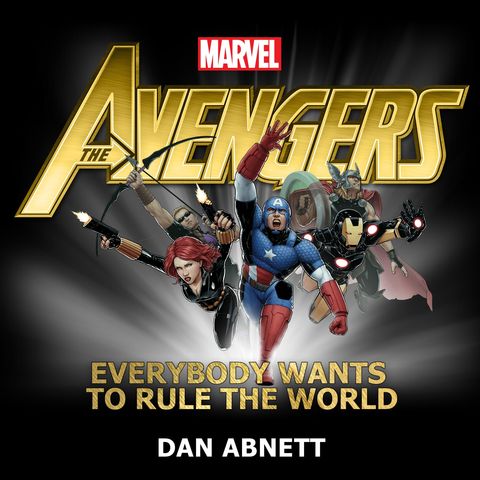 The Avengers: Everybody Wants to Rule the World
All of the Super Villains have their plans to take over the world and the entire human race. Do the Avengers have what it takes to stop them in their tracks?
View Audiobook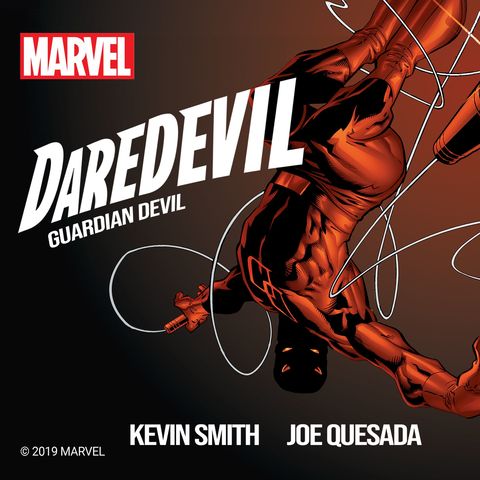 Daredevil: Guardian Devil
Better known by his secret identity of Daredevil, blind Matt Murdock comes to the aid of a city being overcome by an inscrutable menace just in time.
View Audiobook