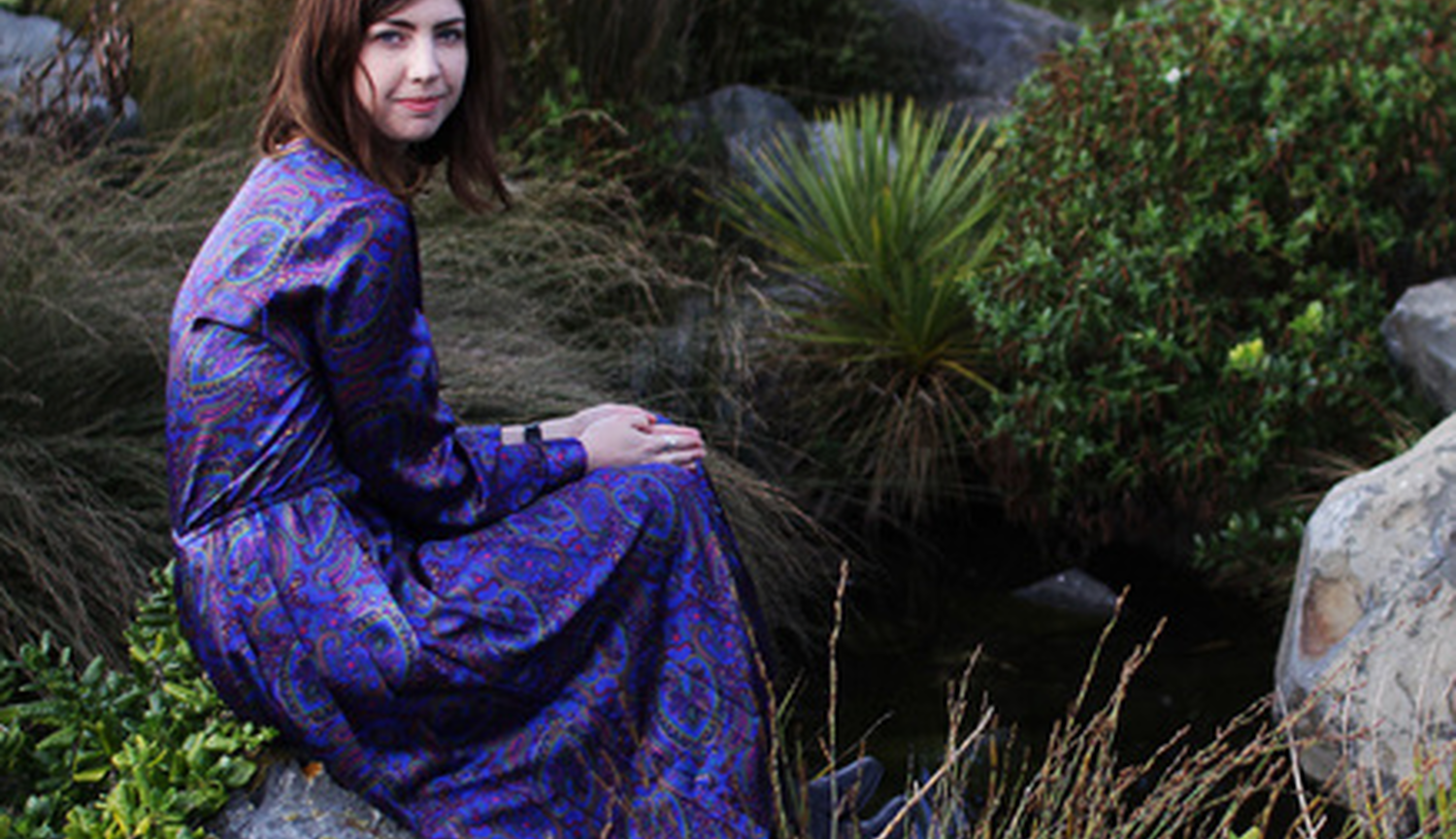 Meet poet and Booklover Hera Lindsey Bird - She's Your New Best Friend
Hera's blog tells us that "HERA LINDSAY BIRD is a poet from Wellington. She has an MA in poetry from the International Institute of Modern Letters where she won the 2011 Adam Prize for best folio. Her debut, self-titled book of poetry 'HERA LINDSAY BIRD' was published in July 2016 with Victoria University Press." Vice has a much more comprehensive interview which you can read here or The Guardian interview here. It doesn't really help you understand just how amazing and cool she really is, even though we all know being cool is an unattainable status that only people who don't believe in cool can be cool (thank you to The Simpsons for our understanding of cool btw).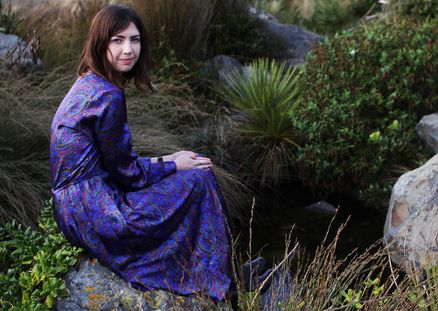 Hera is funny, wise, open, talented and so many other things. She is also a bookseller at Unity Books in Wellington. Her poetry is beautifully crafted, raw, often sexual and remarkable. For a sample of her writing you could start with the poem, Monica which as a warning is full of swears, or head to our store and buy the eBook eponymously titled Hera Lindsey Bird.
Hera kindly answered a few of our questions.
Your collection of poems, is beautifully raw and sincere, almost an antidote to contemporary cynicism. How did you find your way to your voice, and what drives you to such a confessional style?
I found my voice by stealing other voices, living and dead. There's a persistent and unhelpful belief in literature that voice is unique, inherent and singular, and that good writers seek to discover their true voice, rather than construct it, or play. The idea that anyone has a single voice at all is strange to me. All language is inherited from the world. It's one of our greatest collaborative projects. All language is imitation, and it makes sense to me to consciously enlarge that imitation. I wrote in the voice of George Saunders, and Chelsey Minnis and Frank O'Hara and Mark Leidner and Ron Padgett and Dorothea Lasky, and sometimes it was helpful and sometimes it wasn't. But the most interesting thing about literary ventriloquism is that, sometimes the more crowded the séance is, the easier it is to hear your own obsessions and silences.
I have always liked confessional poetry the most. I don't really know how to answer that question, because to me hearing people talk openly about their lives is one of the few things that doesn't bore me. And even then, it often bores me. Everyone hates the word confessional, because it evokes images of weeping in an interrogation room after your wealthy husband's murder. I prefer to think of it as calling 111 in the middle of the night from a payphone, and telling them where the bodies are hiding.
Some of your poems make us feel like we are sitting behind you while you follow some crazy idea to its illogical conclusion (we just reread Monica while writing this question and we still snort with laughter. ) TBH there is no question, we just love some of those lines so much. But please comment anyway.
Thanks! I think that for me, poetry is best when you can see the mind working on the page, which means that I often like to start with an outrageous conceit or inflammatory statement, just to psychically unhinge myself. I never start a poem knowing where it would end, because otherwise it's just a transcript of a finished thought, and beautiful taxidermy is still taxidermy. I think there's a real pressure in contemporary poetry to say something in the most streamlined way possible, but I'm not a minimalist in any aspect of life. I like my poetry like I like my 20th century mansions: sprawling, unkempt and full of raccoons.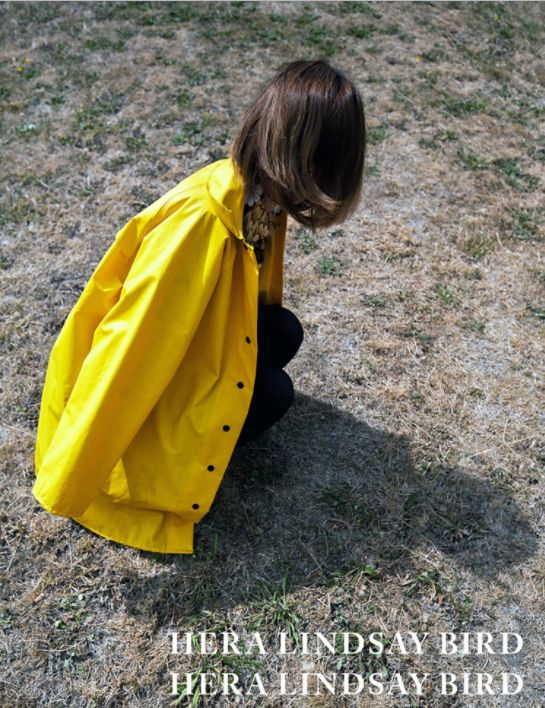 The most common statement about poetry is how little it sells or that its dead… and hence its popularity is limited. The world probably has about enough bad poetry to justify this statement, but apart from wanting everyone to stop making the same tired old statements and the fact that your success shows the it can be a lie, why do you think your poems are connecting so well with readers?
I love the collective yearly panic when someone announces poetry to be dead, and everyone dons their black armbands and sheds a tear for Coleridge. I am not worried about the health of poetry. Poetry isn't a healthy medium. It's either alive or it's not. Not everything worthwhile has to have a 100-year warranty. I don't know why people are connecting with my poetry, but I have always tried to write the kind of poetry I wanted to read, instead of the poetry that sounded like good poetry. It makes me happy that people are enjoying it. I didn't really think anyone would, so I wrote it for myself, and it luckily turns out that many people share my bad opinions and stunted world view.
We understand you are currently working at Unity Books in Wellington as a children's book specialist? Do you have any favourite children books that you can't stop recommending?
This is my favourite ever interview question:
Middle readers:
Harriet the Spy by Louise Fitzhugh
The Mixed up Files of Mrs Basil E. Frankweiler by E. L. Konigsberg
The Book of Everything by Guus Kuijer
Detective Gordon & A Complicated Case by Ulf Nilsson
The Moomintroll Series by Tove Jansson
The Bears' Famous Invasion of Sicily by Dino Buzzati
The Uncle Series by J.P Martin
Anastasia Krupnik – Lois Lowry
When You Reach Me – Rebecca Stead
My Friend Percy series by Ulf Stark
A Wrinkle in Time by Madeline L'Engle
Picture books:
This is Not My Hat – Jon Klassen
Home by Carson Ellis
A World of Your Own by Laura Carlin
The Last Stop on Market Street by Matt de la Peña
Anything by Gecko Press or Flying Eye Books
Poirot or Miss Marple?
I love them both and refuse to choose. You can award custody to whichever one you think is acting in my best interest.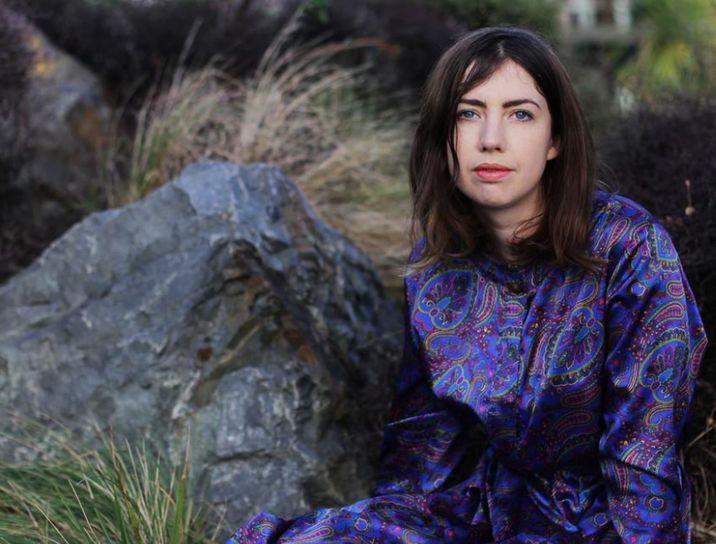 Hera's Twitter: @HeraLindsayBird