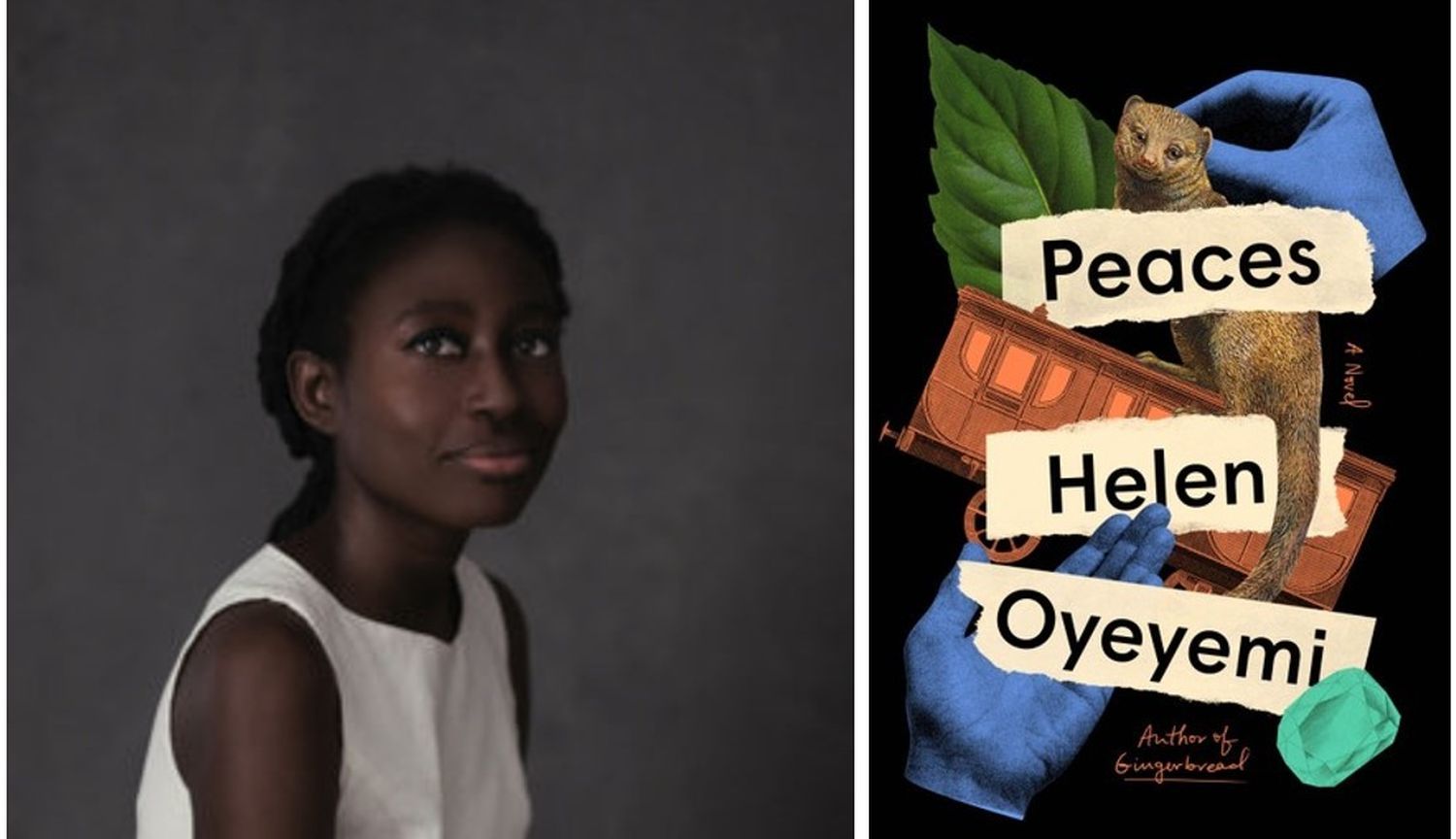 Helen Oyeyemi on mischievous stories and writing reluctantly
"Once the story knows it's made up it can sort of do whatever it wants... And have a mischievous wiggle to it"
Helen Oyeyemi is the critically-acclaimed author of eight novels, including the new book Peaces. She spoke with us about the importance to her writing process of taking long book-free breaks, and how serving on juries for literary prizes has made her certain that she'll never win a major award.

We found out about the books that Helen Oyeyemi, self-described "reluctant writer," learned her craft from -- in some surprising ways...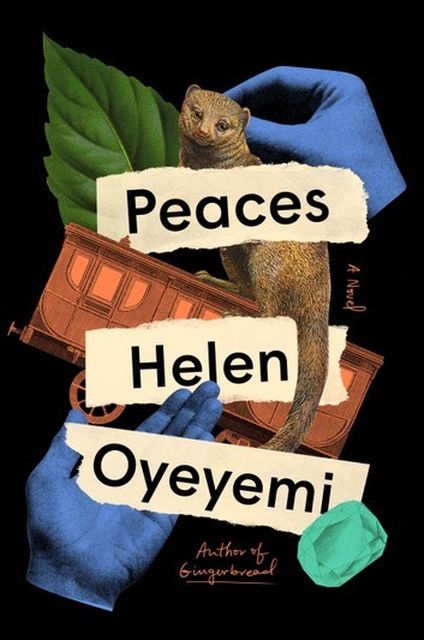 Peaces
When Otto and Xavier Shin declare their love, an aunt gifts them a trip on a sleeper train to mark their new commitment--and to get them out of her house. Setting off with their pet mongoose, Otto and Xavier arrive at their sleepy local train station, but quickly deduce that The Lucky Day is no ordinary locomotive. Their trip on this former tea-smuggling train has been curated beyond their wildest imaginations, complete with mysterious and welcoming touches, like ingredients for their favourite breakfast. They seem to be the only people onboard, until Otto discovers a secretive woman who issues a surprising message. As further clues and questions pile up, and the trip upends everything they thought they knew, Otto and Xavier begin to see connections to their own pasts, connections that now bind them together.

View Book