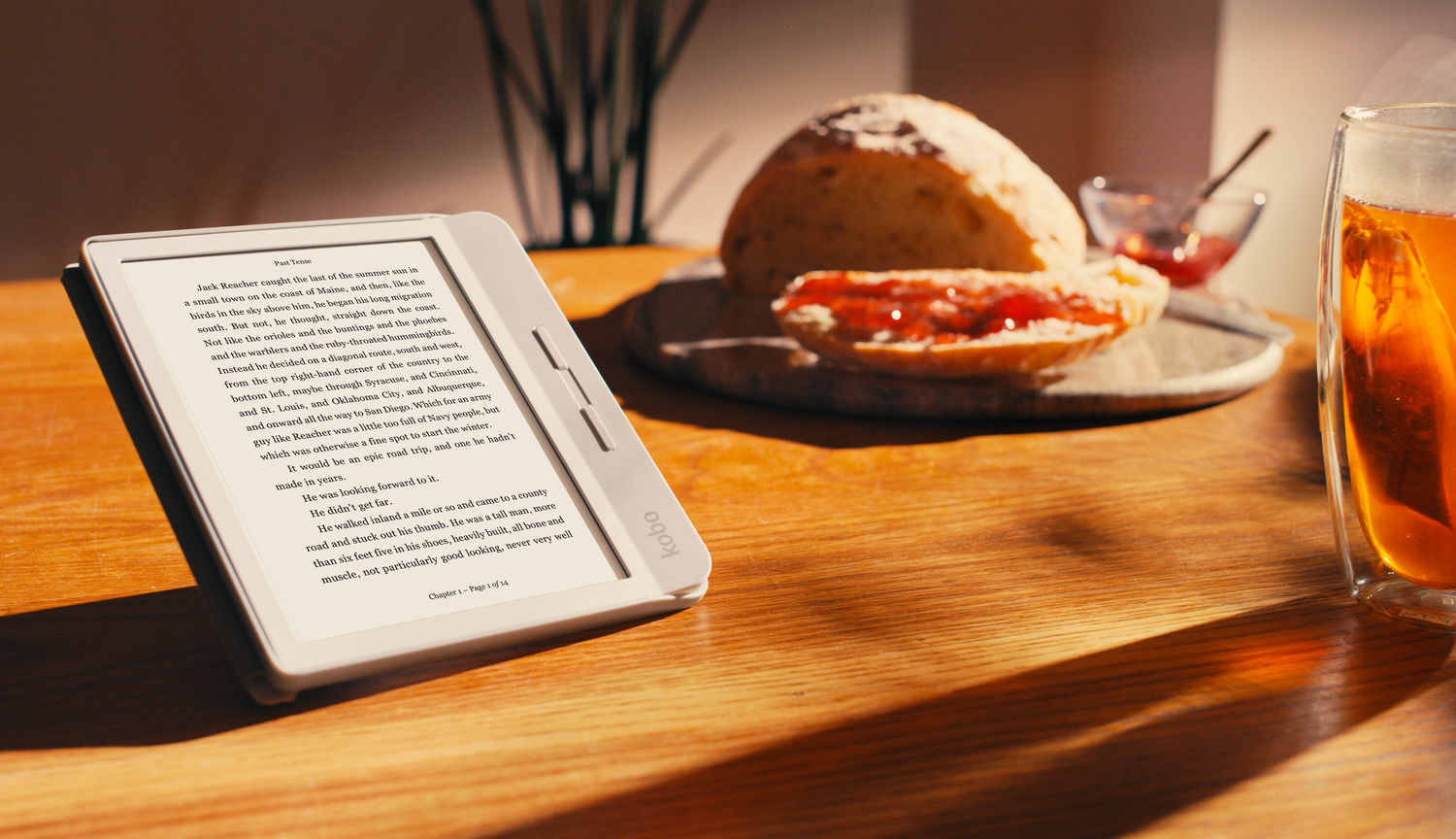 Fresh book club picks by Black authors
A book club pick is a strange thing.
The same books seem to show up over and over again in lists of recommendations, or the people selecting the books go for big names and bestsellers. So when trying to branch out of those, it's hard to decide on a good pick for everyone.
The book has to be about a broad enough subject that it will interest all types, but focused enough to inspire deep conversation. It has to be compelling and a little complicated. It needs to be about a person or topic that can inspire a great deal of conversation—and it can't be a good book club pick without a little conflict between readers!

Now, as we talk more about reading deliberately beyond the same few bestsellers and antiracist titles that are shared on lists of books by Black authors, a book club pick should also be a little off the beaten path—not the same books that appear in every list, and not the same guidebooks on antiracism that continue to be named. These books by Black authors are all about fascinating topics that will keep any book club enthralled for their reading time and thinking about them for a long time to come.
Canadian readers can access all of these eBooks by subscribing to Kobo Plus Read. Start your FREE 30-day trial.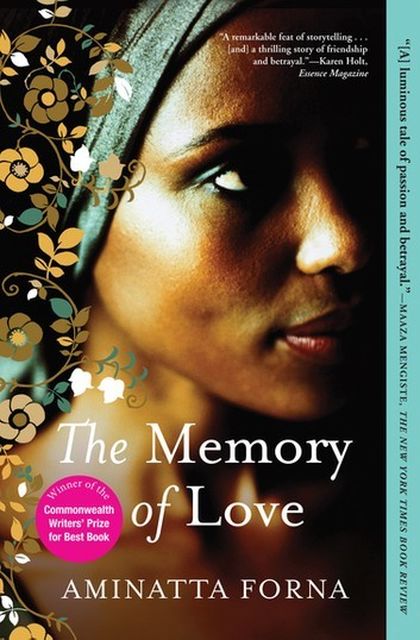 The Memory of Love
Set in contemporary Sierra Leone, this lyrical novel brings together three people whose lives are very different. It's also a historical novel, as a dying man tells the story of his early postcolonial life. While the center of the story and its people is a hospital, the landscape carries far beyond its walls into two very different versions of Sierra Leone.
View Book
My Grandfather Would Have Shot Me
Translated from German, My Grandfather Would Have Shot Me is a thrilling account of the author's curiosity and discovery, which would lead to extensive inner turmoil and reflection. After growing up in foster care, Teege discovered that her grandfather was a relatively high-ranking Nazi soldier made famous by the film Schindler's List.
View Book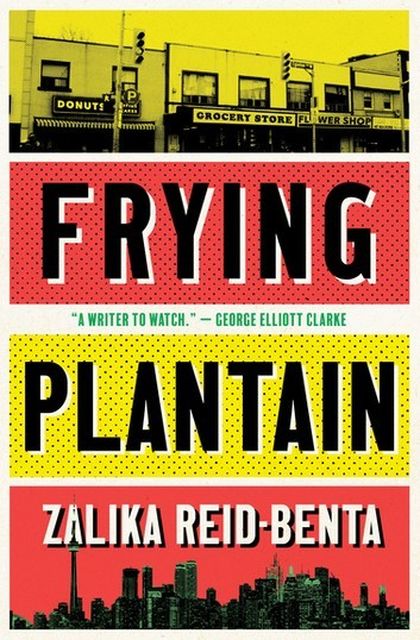 Frying Plantain
A novel told in twelve interconnected stories, Frying Plantain follows the true coming-of-age of young Kara Davis, a Black girl growing up in the Toronto neighborhood called "Little Jamaica" by its residents. Kara, who must toe the line between her Canadian lifestyle and her Jamaican roots, experiences all kinds of life lessons from family, friends, classmates, and other encounters as she grows up.
View Book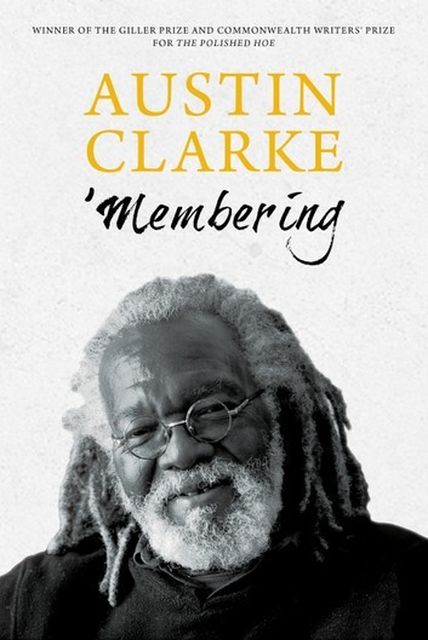 'Membering
A memoir by the Giller Prize-winning novelist and short story writer, 'Membering recounts Austin Clarke's history of growing up in the Caribbean and moving to Canada for college in the 1950s. With the same take on language that draws readers into his fiction, Clarke describes his own experiences in Canada and the United States, meeting famous authors and key figures in the Civil Rights Movement.
View Book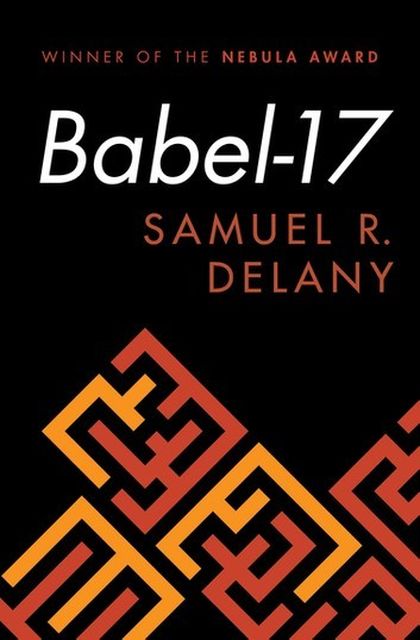 Babel-17
This standalone, Nebula Award-winning science fiction novel is set during a future intergalactic war as imagined in 1966. At the core of the story is Rydra, a poet and linguist brought in to decipher the code the Invaders use. Considered a feat of linguistic discourse as well as a great sci-fi universe, Babel-17 is a classic in the science fiction world by a peerless author whose work continues to impact the genre.
View Book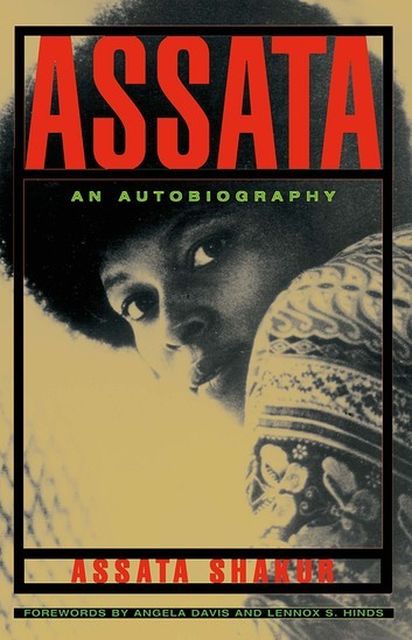 Assata: An Autobiography
For many, the only known fact about Assata Shakur is that she escaped prison and found refuge in Cuba. Her autobiography takes readers back to the early days of her Black nationalist activism and her life before it.
View Book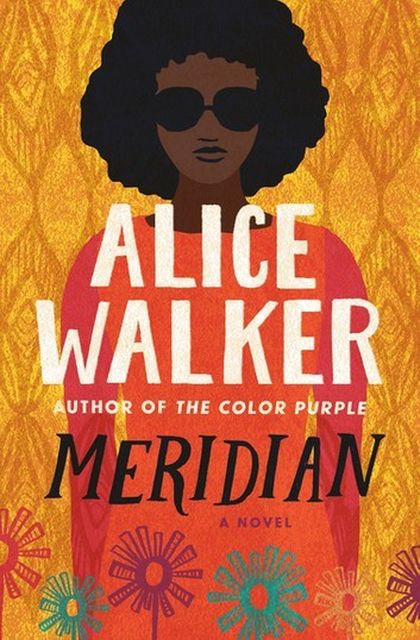 Meridian
While many have read The Color Purple, This Alice Walker novel, set in the 1960s, is less familiar. When Meridian Hill encounters activists as she attends college in the American South, she joins the Civil Rights Movement. Told in Walker's biting style, her sophomore novel draws on her own experience to document the movement and the effects and after-effects of Jim Crow.
View Book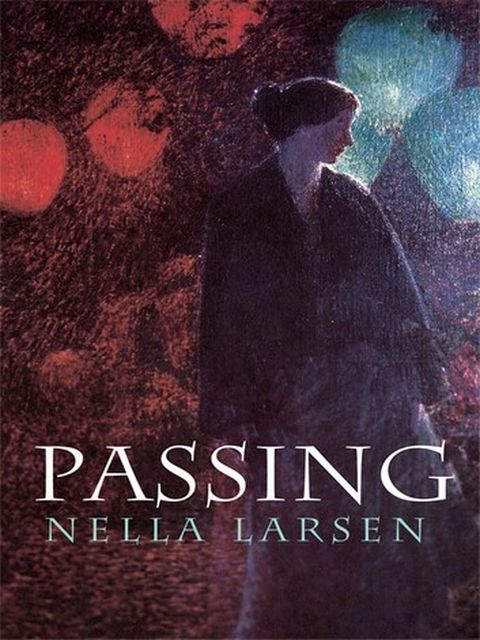 Passing
A classic of the Harlem Renaissance, Passing tells the story of Irene, a Black woman living with her family in Harlem, and Clare, an old friend who now lives her life as a white woman—passing. This short novel is full of tension and stress, but is also filled with interesting nuggets of life in 1920s Harlem.
View Book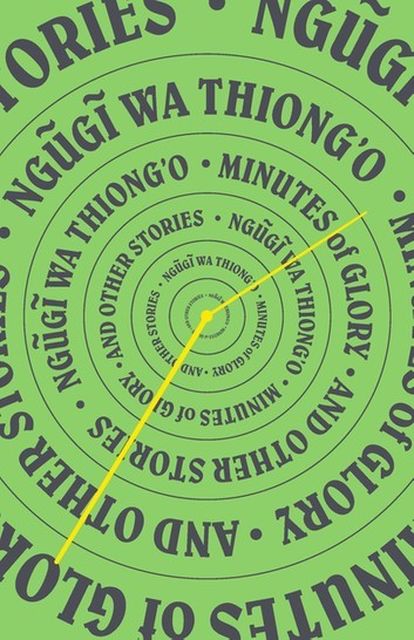 Minutes of Glory and other stories
Considered one of the greatest African voices of the modern age, Ngũgĩ wa Thiong'o writes inspiring stories of varying lengths. This collection of short stories covers a large span of years and topics, including Kenyan life, British colonialism, and relationship issues. His characters are fascinatingly flawed, and his stories—like his novels and other writings—are full of meaning and symbol without being overwhelming.
View Book