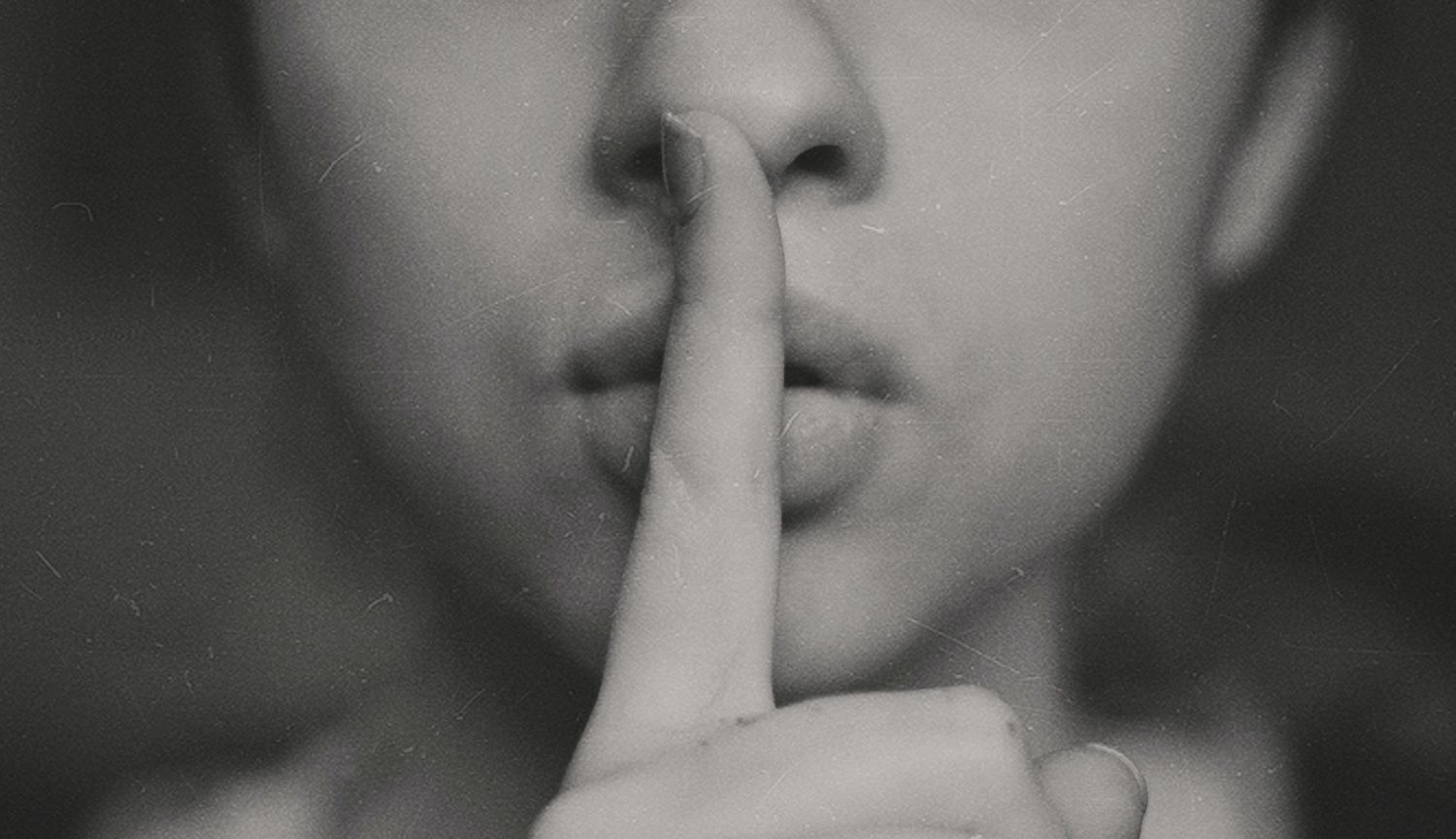 Feminist sci-fi for fans of The Handmaid's Tale
If you love the TV series The Handmaid's Tale and are looking for more science fiction to fill out your to-read list (and you've already read the book the show is based on), then you've come to the right place. These eBooks and audiobooks cover everything from women's rights and autonomy to fierce female characters navigating dangerous futuristic landscapes and dystopian worlds.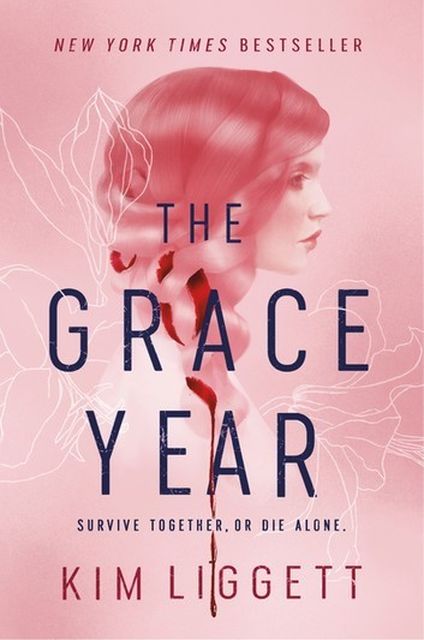 The Grace Year
In the County, all the girls are banished into the woods during their sixteenth year. They're told they must release their dangerous magic into the wild in order to return home and become wives and mothers. Tierney doesn't have any interest in becoming a wife or mother, and she just wants to survive her Grace Year. But in between weathering the elements and dodging dangerous poachers, she discovers the truth about the Grace Year, and must decide if she'll speak up.

View Book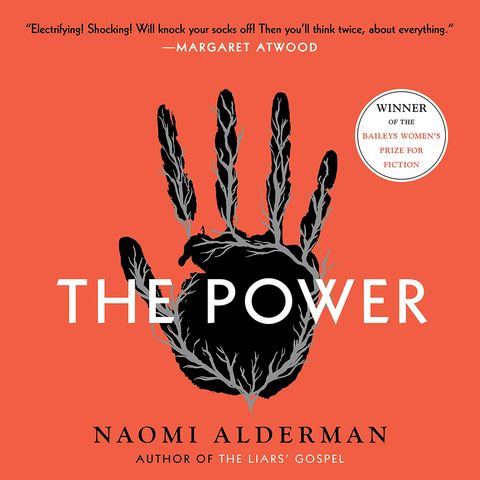 The Power
In this sprawling story, the power balance in our world shifts drastically one day when teenage girls wake up with the ability to inflict a great deal of physical pain on others with their minds--they even have the power to kill. With this one shocking new development, the world is reset as girls reclaim their voices and assert their power with surprising consequences.

View Audiobook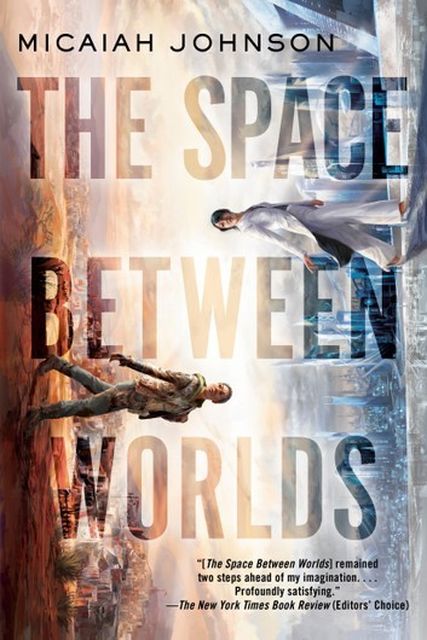 The Space Between Worlds
Cara is a traverser of the multiverse, a grunt job that she happens to be good at because she grew up on the wrong side of the city wall. She spends her days working tirelessly, hoping she'll be able to gain her citizenship within the walled city, only occasionally indulging in a little harmless flirtation with her handler. But when Cara traverses to a world where her doppelgänger has recently been murdered, she discovers she's in the middle of vast conspiracy.

View Book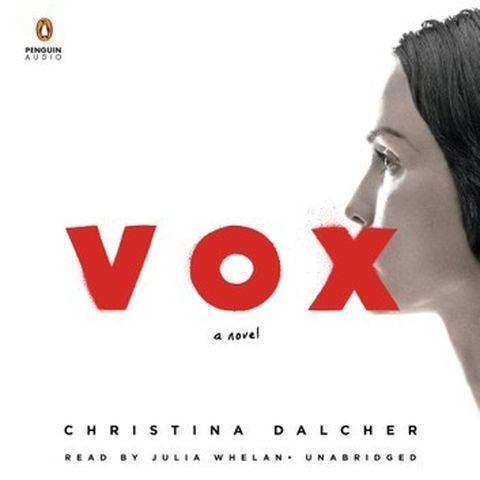 Vox
What if the government silenced women, literally? This book is about Dr. Jean McClellan, a woman who is shocked when the United States government decrees that women aren't allowed to speak more than one hundred words per day. As girls are silenced all over the country, Jean decides to fight back--she refuses to be silent.

View Audiobook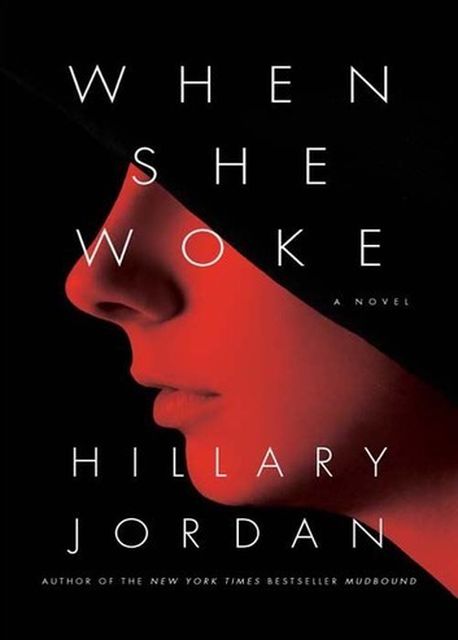 When She Woke
Set in the mid-21st century, this book imagines a near future where abortions and prisons are outlawed. People convicted of a felony instead undergo genetic alteration to turn their skin unnatural colors to reflect their crimes. Hannah has been caught obtaining an abortion, and the eyes of the law that's murder. Her skin is turned red and she's released, where she must survive in an angry world where her crime is literally written on her skin.

View Book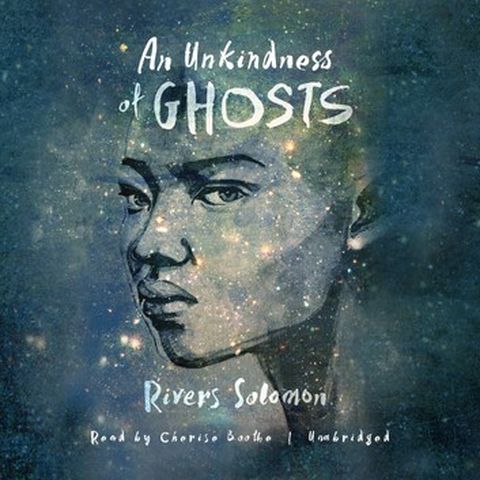 An Unkindness of Ghosts
Set aboard a ship hurtling through space to a new world, this gritty book follows Aster, who lives on a lower deck where the people are treated little better than slaves, and forced to toil long hours to keep the ship running. When Aster discovers her mother's journal, she follows the puzzles and clues to discover a dark secret that the upper decks have been hiding for years.

View Audiobook
Agnes at the End of the World
Agnes has grown up in a cult, although she has yet to realize that. Red Creek is beautiful in its own way, even if it's cut off from the Outside World, and the laws are strict. Agnes is mostly obedient, but she does break one rule--she trades for the life-sustaining insulin her young brother needs. But when she meets a boy from the outside world, she begins to question everything she knows. And when she finally discovers what life is like outside of Red Creek, she must make an impossible choice.

View Book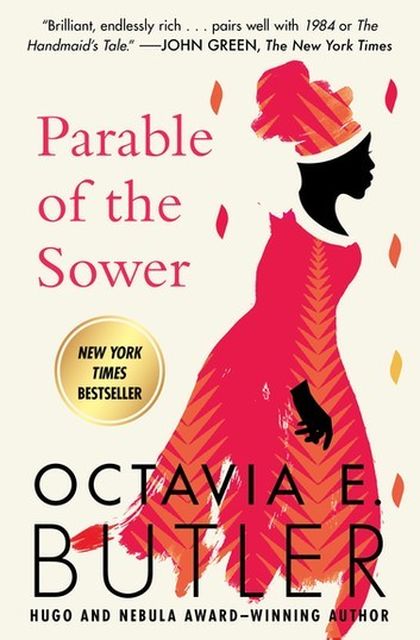 Parable of the Sower
Written by a sci-fi legend, this novel is about Lauren Olamina, who has grown up in a compound on the outskirts of what was once Los Angeles, where her family survives better than most considering the war, drought, and climate change that have brought most of the world to its knees. Lauren is a "hyperempath", able to sense people's pain, but that doesn't prepare her for when her home is destroyed and she must set out in the outside world.

View Book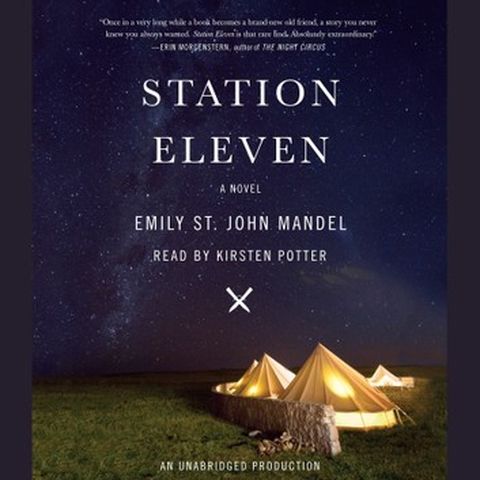 Station Eleven
When a new strain of the flu wipes out 99% of the earth's population, those who are left twenty years after the onset find themselves surviving in small communities and territories spread across the country. The Traveling Symphony is a group of musicians and actors who travel across the land, performing Shakespeare and reminding people why art matters. But their work is challenged when a man calling himself a Prophet begins to threaten the stability of their community.

View Audiobook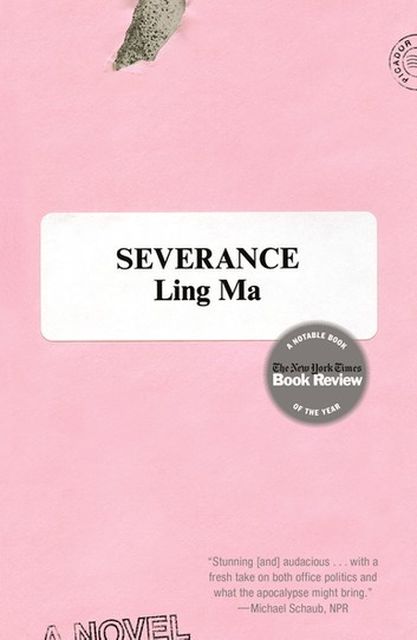 Severance
Candace is a millennial who is happy for job security after her immigrant parents pass away, and she devotes her days to a stable routine. So when a series of disasters sweep across the country, she continues to go to work each day, even as companies shutter and families flee. Finally, she knows she won't survive on her own, but her options are limited to joining a survivalist group with a power-hungry leader who would do anything to grab hold of a secret Candace is protecting. [This was one of the best books we read in 2020 - ed.]

View Book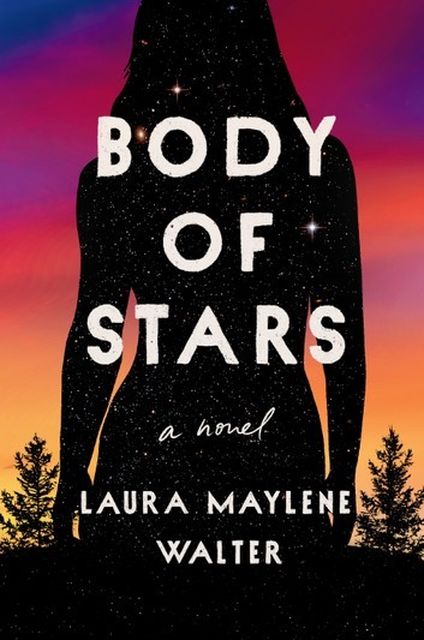 Body of Stars
Celeste Morton has eagerly awaited her passage to adulthood. Like every girl, she was born with a set of childhood markings—the freckles, moles, and birthmarks on her body that foretell her future and that of those around her—and with puberty will come a new set of predictions that will solidify her fate. The possibilities are tantalizing enough to outweigh the worry that the future she dreams of won't be the one she's fated to have and the fear of her "changeling period": the time when women are nearly irresistible to men and the risk of abduction is rife.

View Book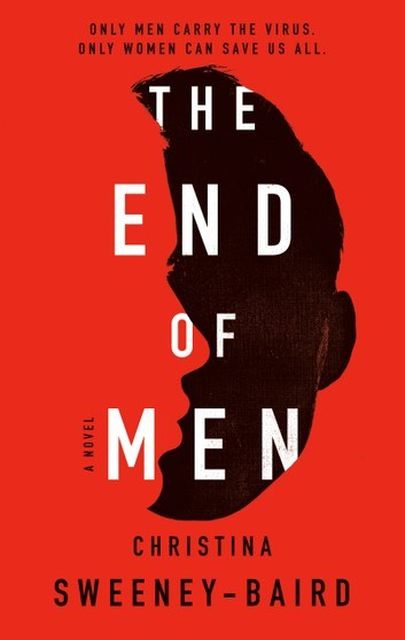 The End of Men
The year is 2025, and a mysterious virus has broken out in Scotland--a lethal illness that seems to affect only men. When Dr. Amanda MacLean reports this phenomenon, she is dismissed as hysterical. By the time her warning is heeded, it is too late. The virus becomes a global pandemic--and a political one. The victims are all men. The world becomes alien--a women's world.

View Book