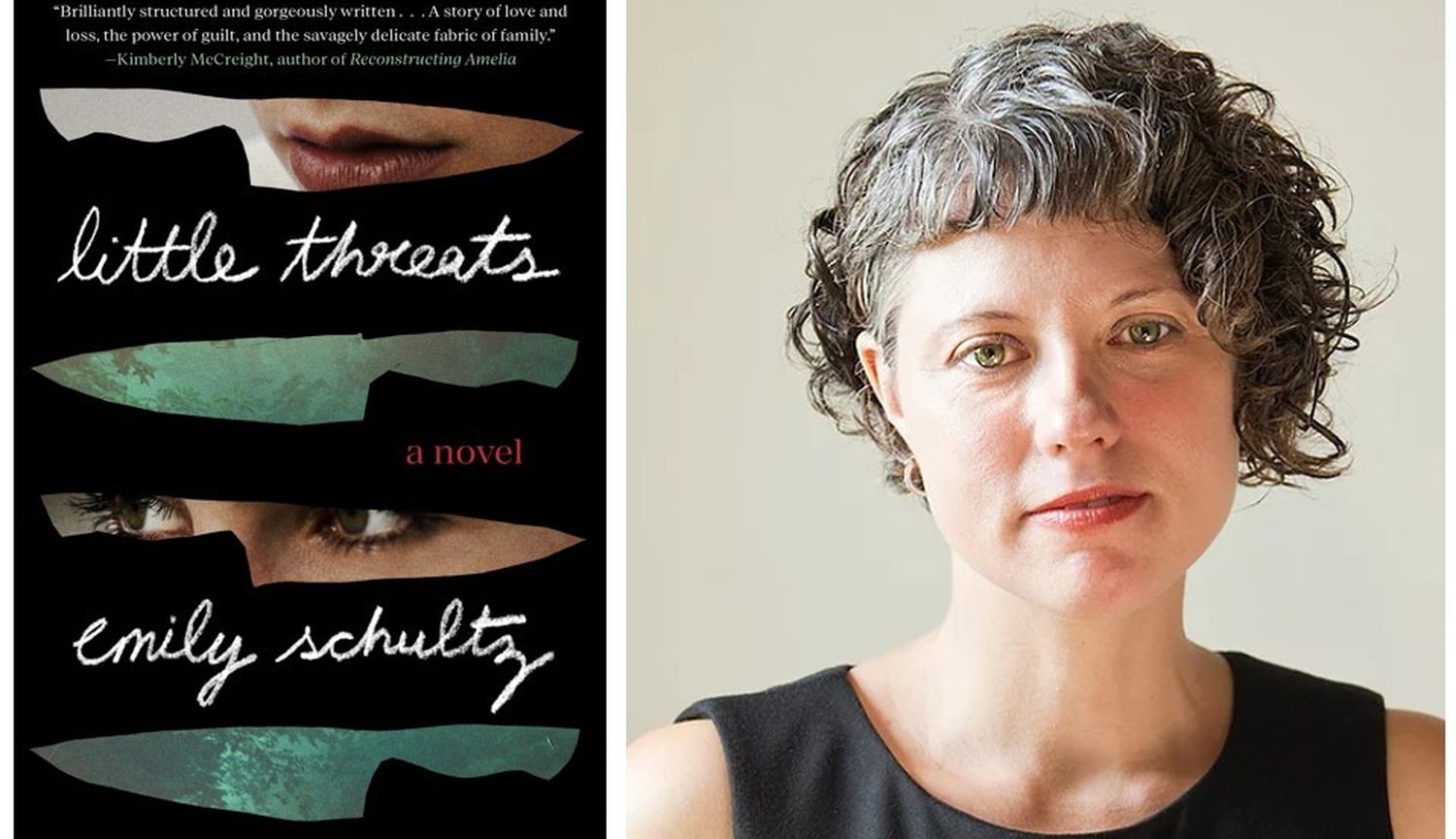 Emily Schultz on crafting characters through 90s mixtapes
"I spent a lot of time thinking about the music, and I wanted to make sure I wasn't just putting in my favourite songs from an era.
I wanted to make sure I was choosing based on the characters and what they might have been listening to."

In the novel Little Threats, Emily Schultz transports readers to the summer of 1993, when a teenage girl is murdered -- and her friend goes to prison for it. We spoke with Emily about her deeply personal inspiration for this story of crime and punishment, how she sees the style of this book in connection to her other books, and why she set out not to write just another crime novel about a dead girl.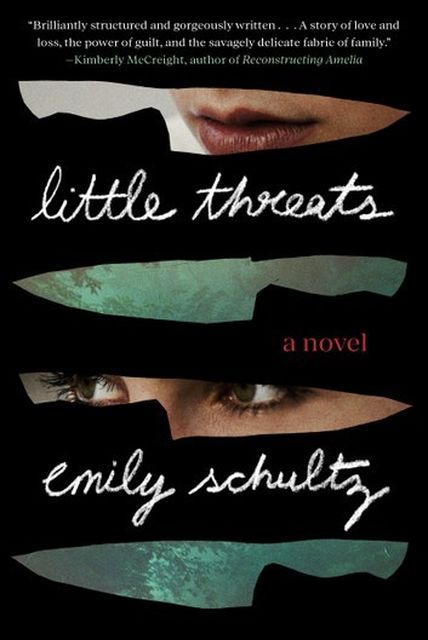 Little Threats
Both a taut whodunit and a haunting snapshot of the effects of a violent crime, Little Threats tells the story of a woman who served fifteen years in prison for murder...and now it's time to find out if she's guilty.
View Book
Books and authors Emily mentions in this conversation: