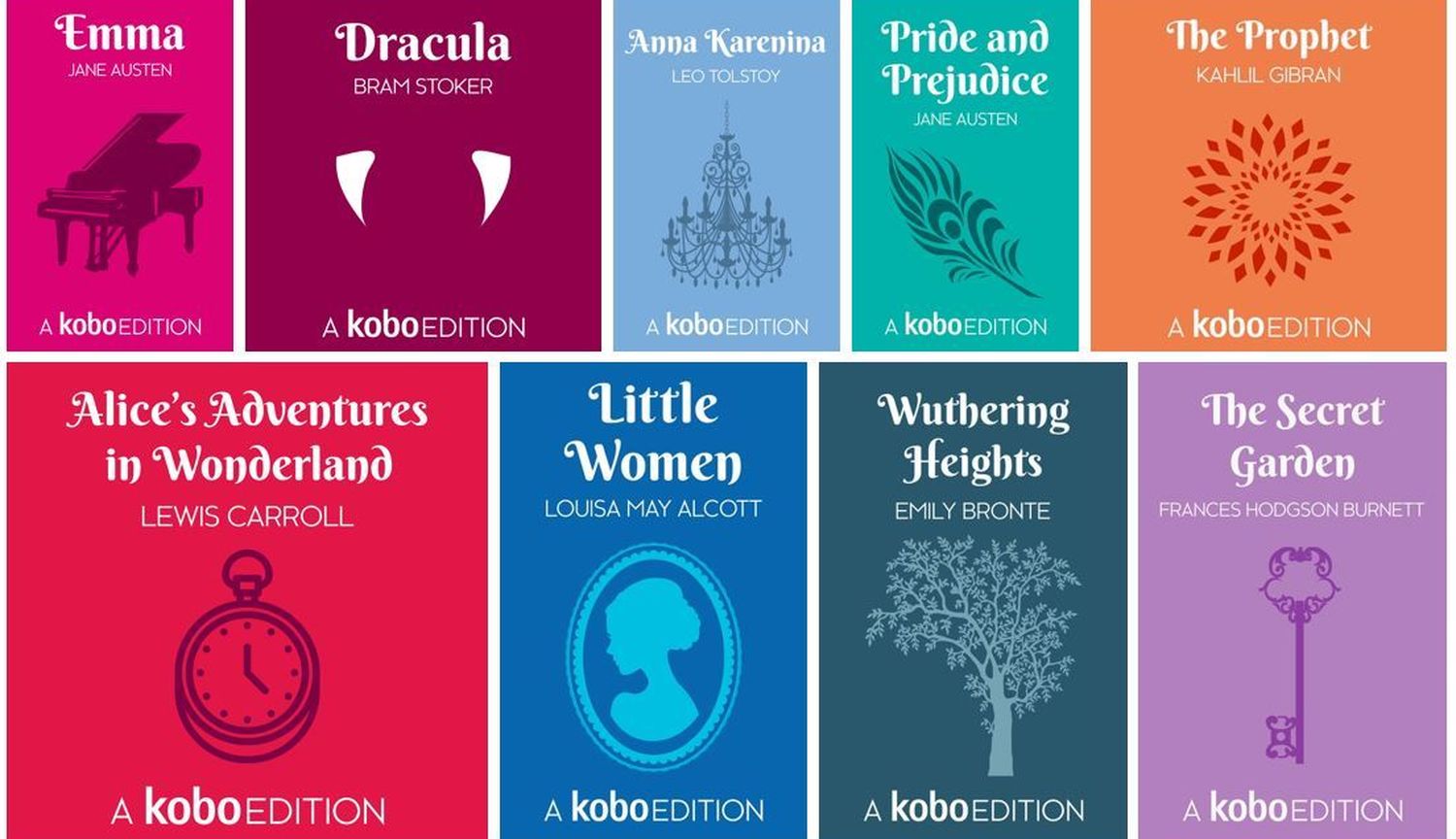 Catch up with the classics
With news cycles ever-accelerating, take comfort in words that have stood the test of time
There's plenty on your bucket list that you can tackle from the comfort of the great indoors. To make it easy to find the right book to settle in with from some of our favourites (but feel free to take a look at the whole assortment of Kobo Editions eBooks and audiobooks).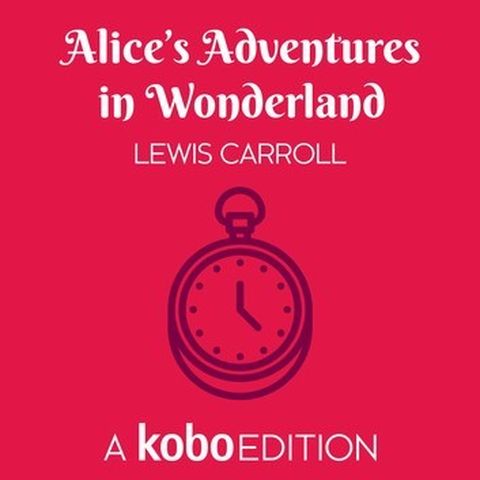 Alice's Adventures in Wonderland
With the world topsy-turvy and an enduring sense of normality sitting just out of reach most days, it's a real delight to press play on this audiobook and discover that Alice has been through it all before.
View Audiobook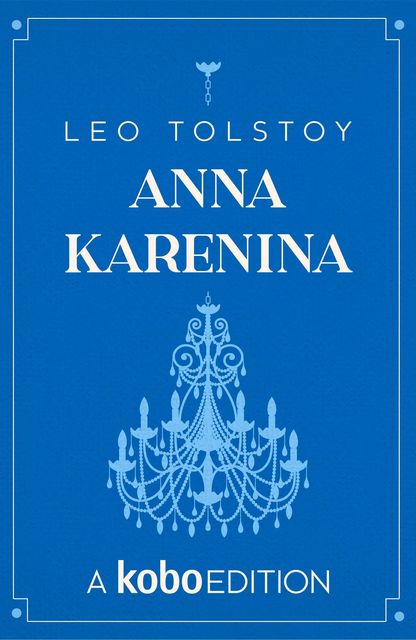 Anna Karenina
At a reading time of 31 hours, maybe this one should have been included in our list of 20 long books to read while staying in. Fun fact: for all the high-brow praise this book gets, it's really just an epic, weepy love story. Waterproof eReaders recommended.
View Book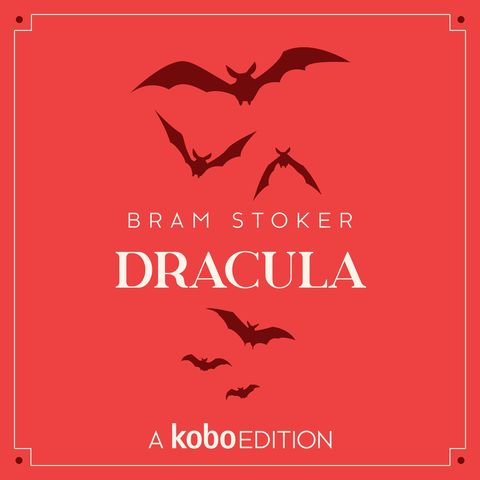 Dracula
This classic horror novel's ability to make a reader's spine tingle hasn't faded a bit with time. Only the most stout-hearted readers should make a habit of listening to the audiobook after dark.
View Audiobook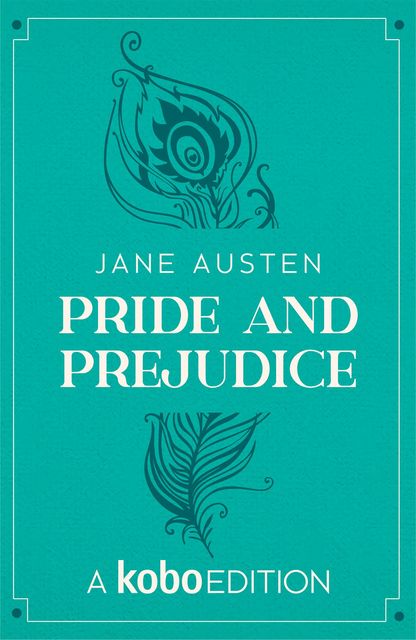 Pride and Prejudice
We've all seen the TV and movie adaptations and truly, they are wonderful. But did you know that rom-com fans owe an unfathomable debt to Jane Austen for inventing the 'meet cute' in this book?
View Book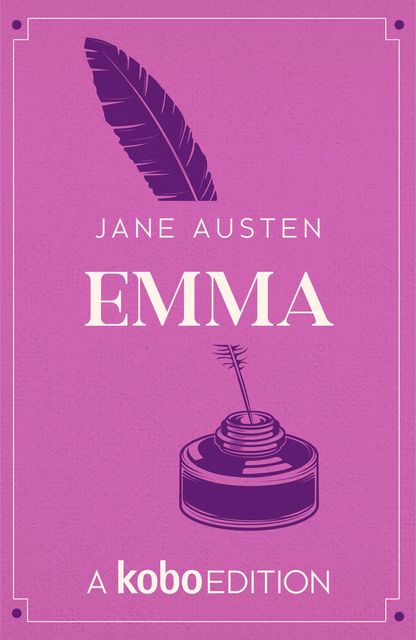 Emma
If you're not sold already, we're going to take another swing: seriously, Jane Austen is a lot of fun to read. This is the one about the matchmaker. If we may be so bold, we think you belong with this book.
View Book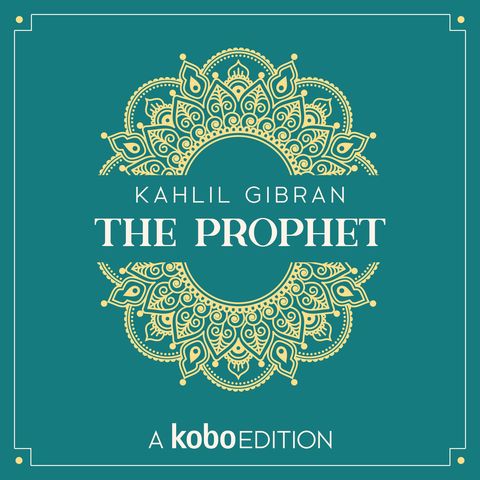 The Prophet
If you just need to hear something soothing and spiritually grounding while you sip your first coffee of the day, Khalil Gibran's meditative masterpiece is here for you as an audiobook.
View Audiobook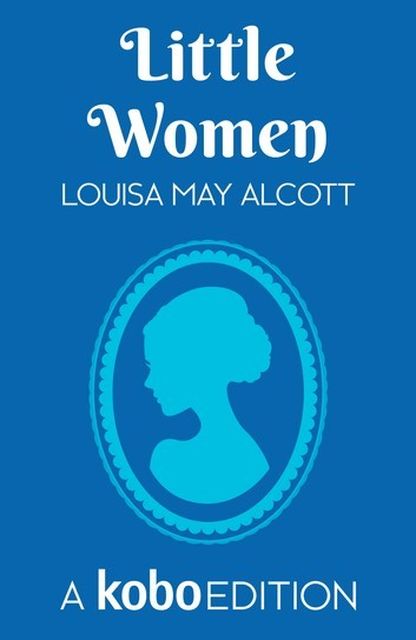 Little Women
Before the Academy Award-nominated movie comes to streaming services you've got time to read the beloved book. It's going to be a while. Yes, we checked.
View Book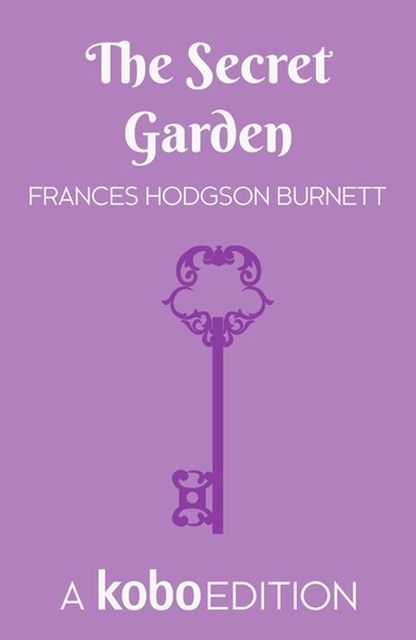 The Secret Garden
What's in the garden Mary's uncle keeps locked up? What are those sounds at night that echo in the halls of Misselthwaite manor? There's a wonderful and not-too-scary mystery at the heart of this book that's perfect to read aloud to kids at bedtime.
View Book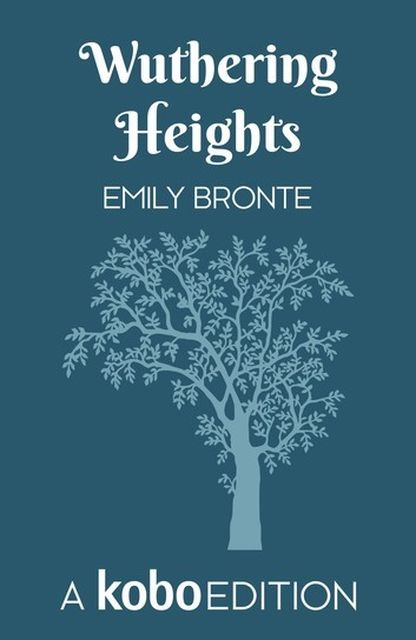 Wuthering Heights
Staying fit while staying indoors isn't easy: that's why we recommend reading Emily Brontë's moody classic while learning the choreography from the video for the Kate Bush song it inspired 💃
View Book