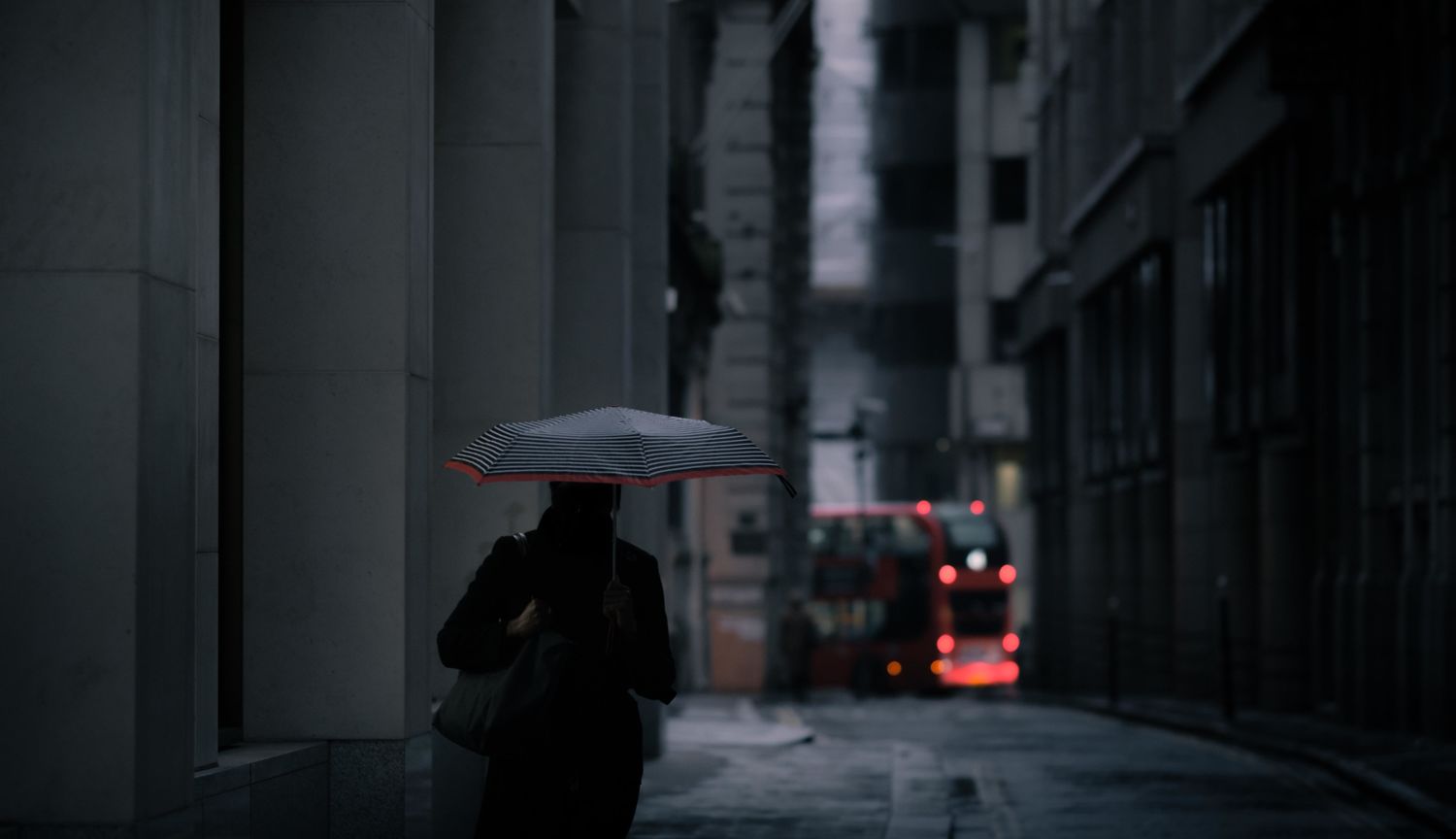 British Crime Fiction to get into now
When it comes to crime and mystery novels, no one does it like the Brits.
Whether you want to be transported to a small English village with a long, dark history, the Scottish highlands where danger lurks, or the hustle and bustle of the streets of London, there's a great British crime book for you on this list.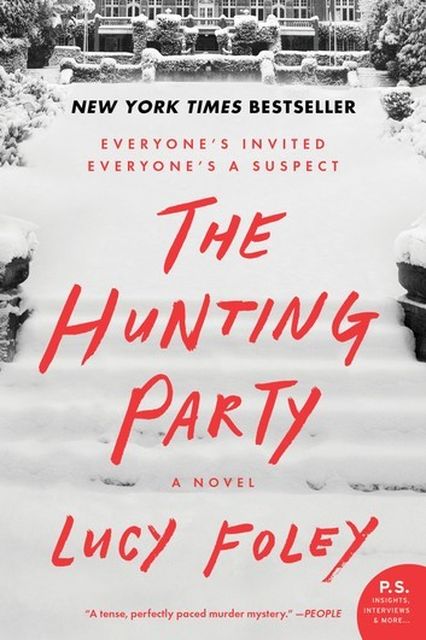 The Hunting Party
When a group of university friends decide to vacation together at a Scottish castle turned resort during the holidays, they have no idea that a winter storm is about to strand them there. And two days later, when the weather finally relents, one of them is dead. But who has died, and why? This mystery takes readers through the characters' days at Oxford all the way up to their final fateful vacation.
View Book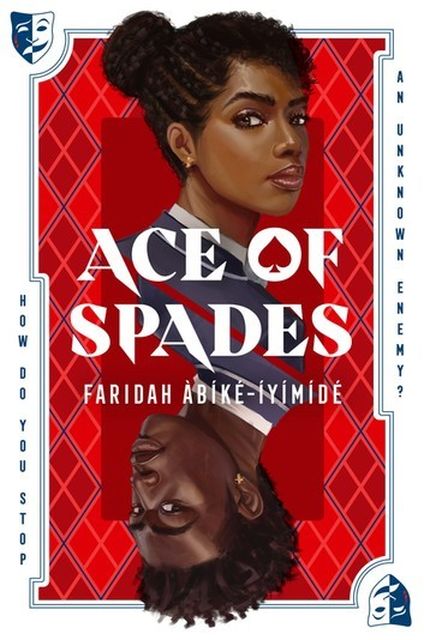 Ace of Spades
At Niveus Private Academy, Devon Richards and Chiamaka Adebayo have just been named senior class prefects. Not only is this quite a coup for them both, but it pits them against each other in the competition for valedictorian. That's all fine, until anonymous text messages begin revealing their secrets, and soon Devon and Chiamaka are playing a deadly game to stay one step ahead of their anonymous texter.
View Book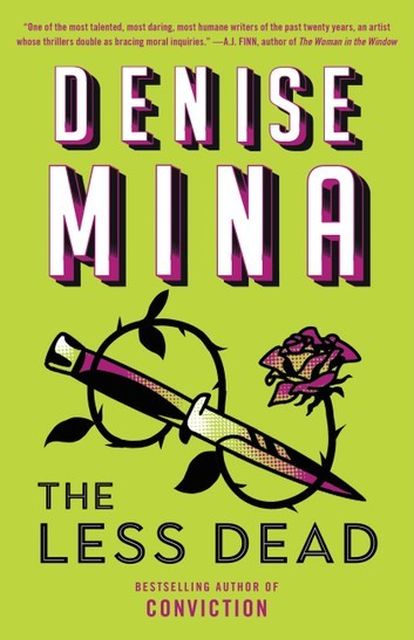 The Less Dead
Margot has just lost her mother, broken up with her partner, and found out that she's pregnant. Grieving and adrift, she decides to reach out to her birth mother for the first time ever...and learns that her birth mom was murdered decades ago. Instead, Margot's birth aunt meets her and tells her that the killer is still on the loose, and the she could use Margot's help tracking down the killer. Margot refuses, but it's too late--she's already in the killer's crosshairs.
View Book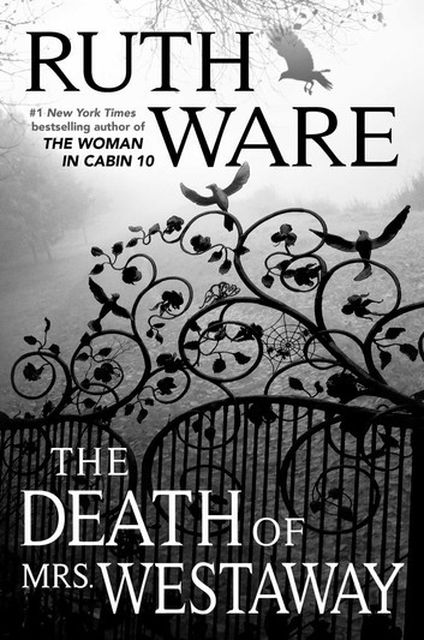 The Death of Mrs. Westaway
Harriet Westaway is a boardwalk medium and small-time con artist who is in over her head with loan sharks after her mother's unexpected death. So when she receives a letter that she's a beneficiary of a wealthy Mrs. Westaway's estate, Hal is intrigued. She knows there must be some mistake--her mother was no relation to Mrs. Westaway, but she's in desperate need of money. If she can con these people, then she can pay off the loan sharks and start a new life. But the joke is on her when she arrives at a grand estate and discovers that her mother was in fact quite familiar with this family.
View Book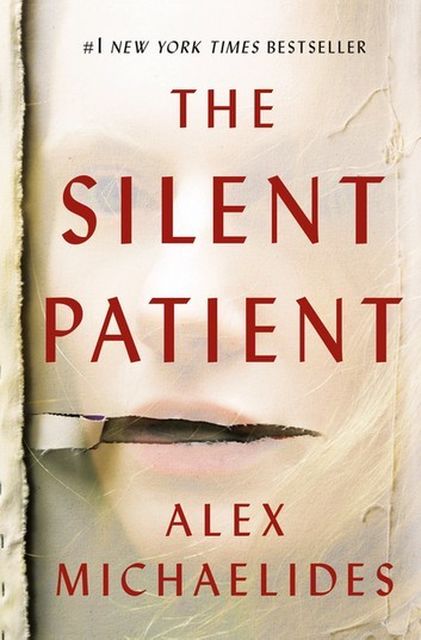 The Silent Patient
Theo is a psychotherapist and has devoted his career to helping convicts who are in need of mental health services. When the case of Alicia Berenson hits the news, he can't stop thinking about her: a woman accused of murdering her husband, with all evidence suggesting she did it, but she's refused to speak and has been sent to a secure London facility. Theo is convinced he can help her, if only he can just secure a job at this facility. But when he finally begins working with Alicia, things don't go as planned.
View Book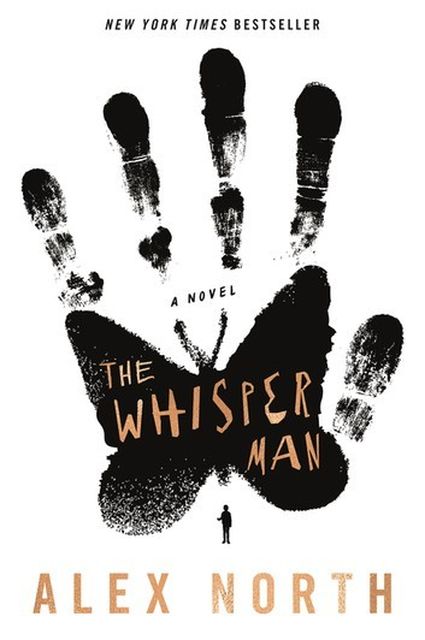 The Whisper Man
Tom and his son Jake have just lost a wife and mother, so Tom decides it's time for a new start in a small town. But their new home has a dark past--years ago a serial killer was caught and convicted for luring people out of their homes by whispering their names at the window and killing them. And just as Tom and Jake move in, the crimes appear to be repeating themselves...and Jake tells his father he hears someone whispering at his window.
View Book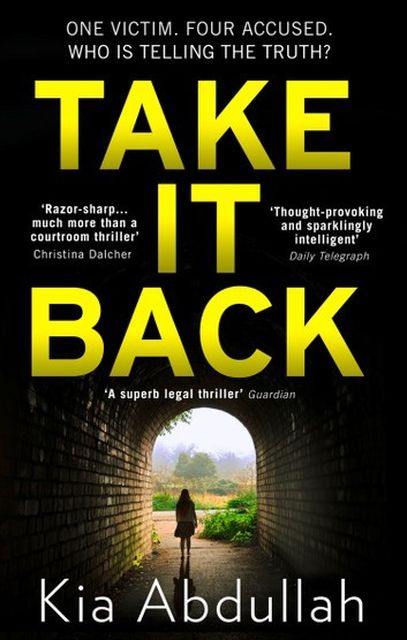 Take It Back
Zara Kaleel sacrificed so much to become a lawyer, and now she's given up her fancy job to work at a sexual assault support center. It's there that she meets Jodie, a teenage girl with facial deformities and an unhappy home life who accuses four male classmates of assault. Her accusation tears a community apart, and no one believes her--except Zara, who is willing to fight for Jodie and for the truth.
View Book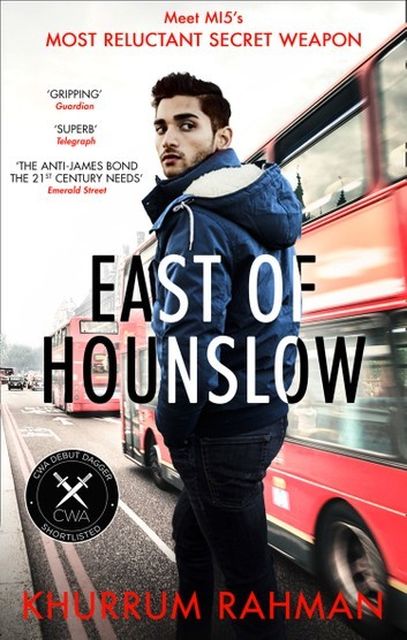 East of Hounslow
Jay is a small-time drug dealer living in London. He goes to mosque regularly, and lives with his mother. By all accounts, he shouldn't attract much attention, but MI-5 have been keeping a very close eye on him. And when they approach him, they've got an unimaginably delicate mission they want him to undertake, which will change Jay's life forever.
View Book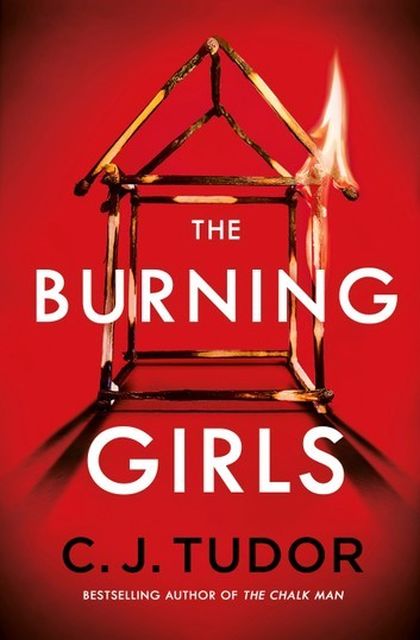 The Burning Girls
Reverend Alex Brooks has just arrived at a small town with a long, dark past after the town's former vicar died by suicide. Alex is hoping for a fresh start for her and her daughter, but when she comes across a puzzling note and an old exorcism kit left by the past vicar, she is plunged into a twisting mystery involving two missing girls.
View Book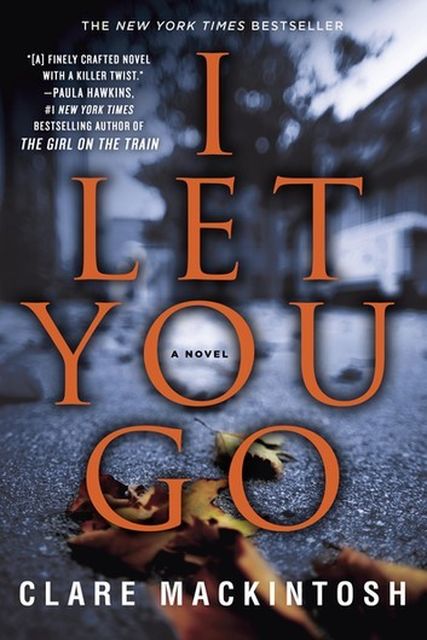 I Let You Go
Jenna Gray is haunted by the moment when her young son slipped away from her grasp, and ran into the street. He was killed in a hit and run accident, and she's not been the same ever since. She moves to the Welsh coast, hoping to put distance between herself and that day. Meanwhile, two Bristol police investigators are doggedly trying to solve this case, but the case is full of twists, and they'll be shocked to see where the investigation takes them.
View Book