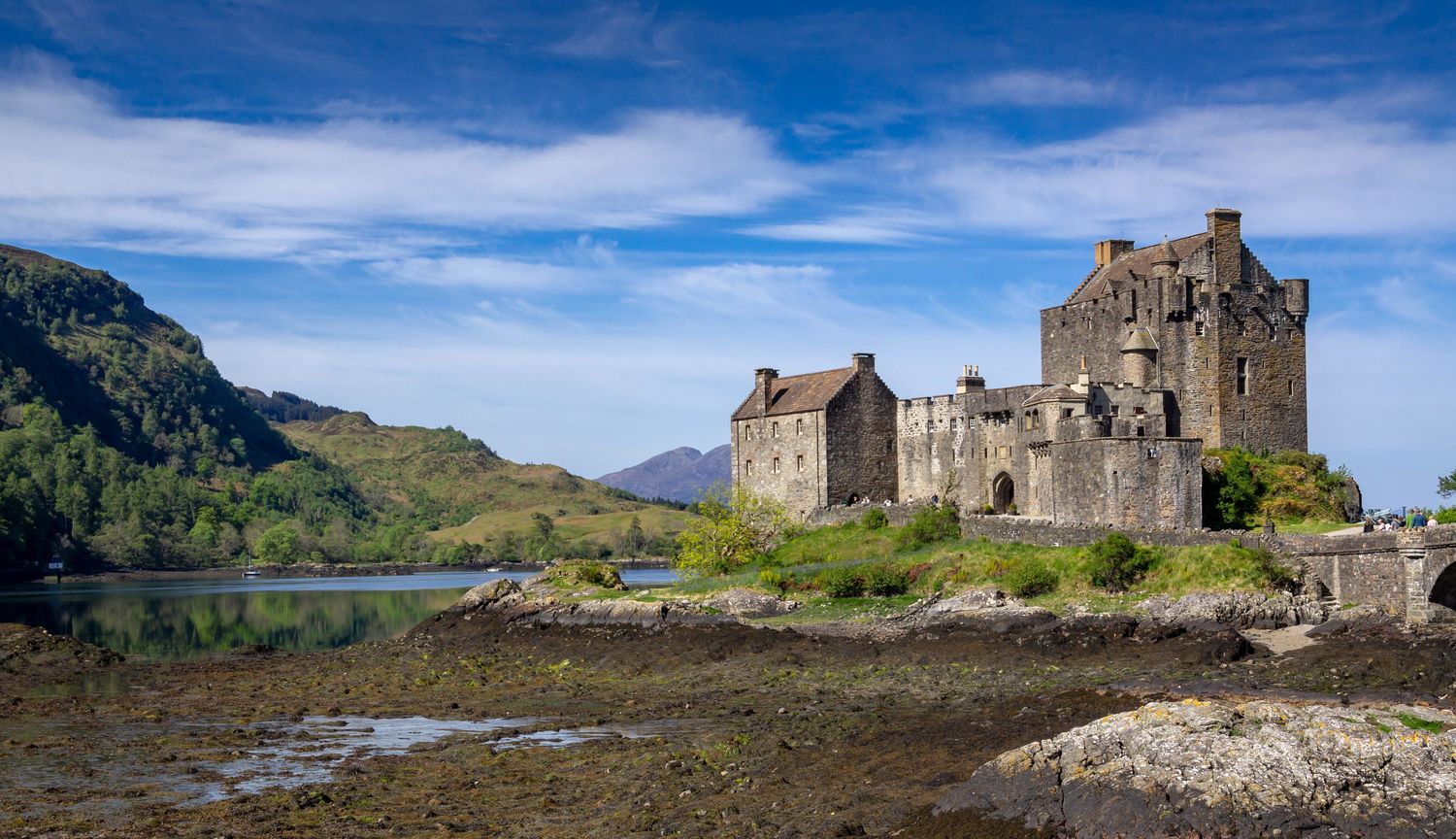 Books for Outlander fans who can't get enough
How frustrating to be an Outlander fan, obsessed with an epic story that hinges on characters' ability to hop through time—and yet unable to do anything about the years that pass between the publication of each new book.

The longest wait so far has been the time between Written in My Own Heart's Blood and the 9th book in the series, Go Tell the Bees That I Am Gone—an agonizing seven years!
While we can't make Diana Gabaldon write any faster, we can help fans pass the time between Outlander books with these stories that each deliver different combinations of time travel, romance, and sweeping history: the ingredients that make Outlander worth waiting for.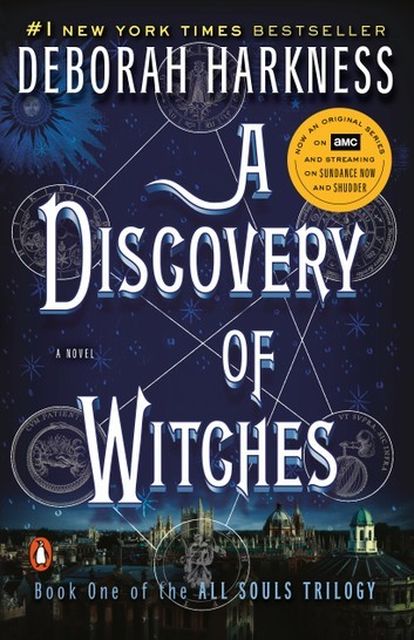 A Discovery of Witches
Historian Deborah Harkness's wildly popular All Souls trilogy started with this story about a young witch and scholar whose discovery of a lost manuscript unlocks a supernatural world. There's magic, there's romance, and a lot of mystery to unravel. And when you finish the trilogy, there's a 4th book that caps the series—not to mention the TV show.
View Book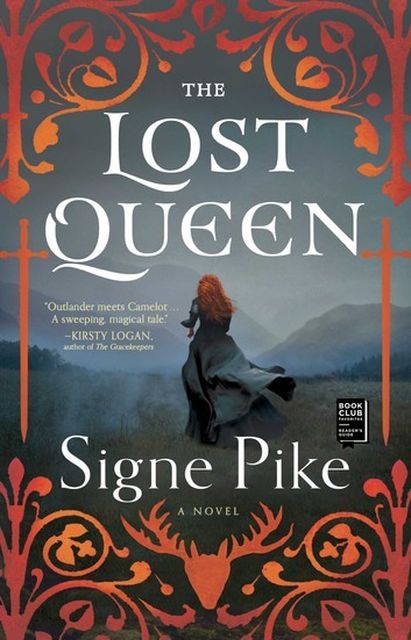 The Lost Queen
Here's another fantastical trilogy, this one actually set in ancient Scotland. Imagine the grand sweeping narrative of Outlander transplanted to the legends of King Arthur and you've got an idea of what Signe Pike's Lost Queen series has in store.
View Book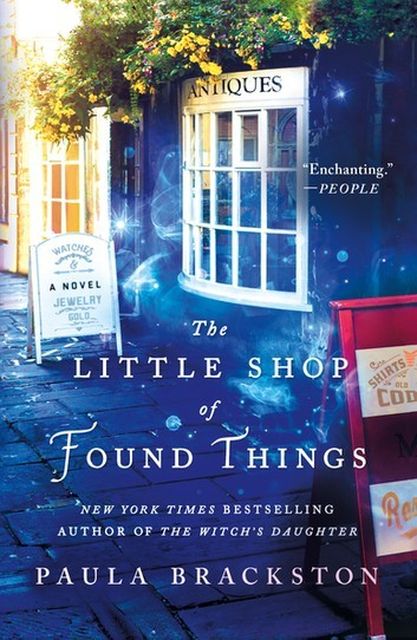 The Little Shop of Found Things
If it's the magic and romance in Outlander that you seek, Paula Brackston's Found Things series is what you've been looking for. In their little haunted antique shop a mother and daughter discover a connection back through centuries, and they try to put a past injustice right.
View Book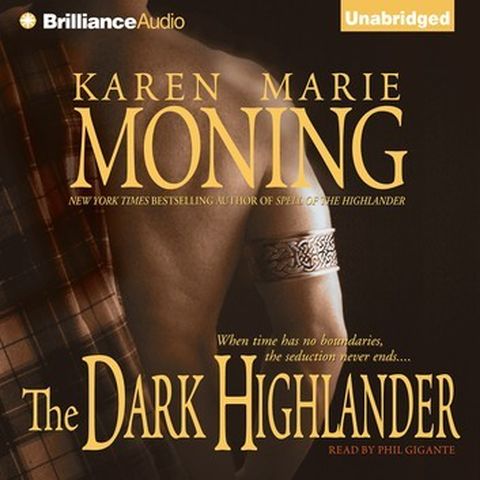 The Dark Highlander
For fans drawn to darker themes, there's this installment from Karen Marie Moning's Highlander series delivers. And alongside highland adventure and supernatural conflict, there's a dose of red-hot passion, made extra scorching by Phil Gigante's narration.
View Audiobook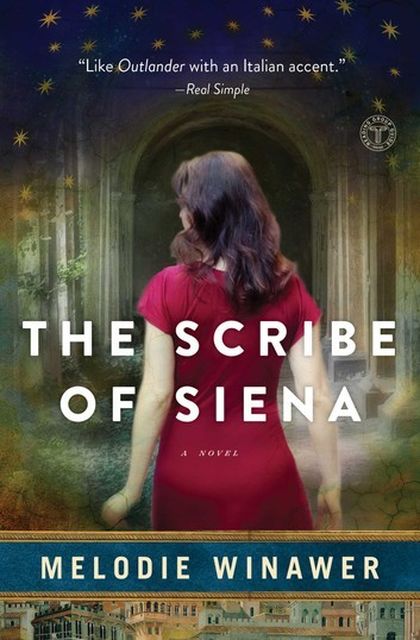 The Scribe of Siena
What if Outlander wasn't Scottish and instead was… Italian? In this novel a grieving woman sorting out her brother's estate stumbles upon a 700-year-old conspiracy, and a portal into medieval Siena. This standalone novel has a near-Outlander-size pagecount, but without the need to commit.
View Book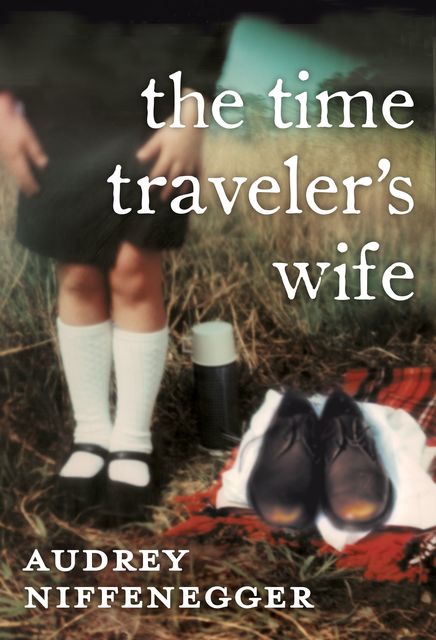 The Time Traveler's Wife
Henry DeTamble is a dashing, adventuresome librarian who inadvertently travels through time, and Clare Abshire, an artist whose life takes a natural sequential course—both are entwined in a love affair that spans impossible timespans. Another generously-sized novel that doesn't ask you to sign on for a whole series.
View Book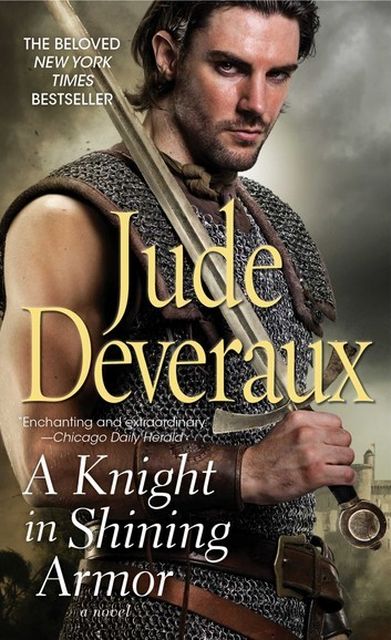 A Knight in Shining Armor
One of the classics of time-travel romance from a master of the genre. Hailed as one of the most romantic books of all time, you'll be propelled from the very first chapter to the heart-melting happy ending. Originally published in 1989, before the first of the Outlander books, falling in love with A Knight in Shining Armor is a time-travel romance all its own.
View Book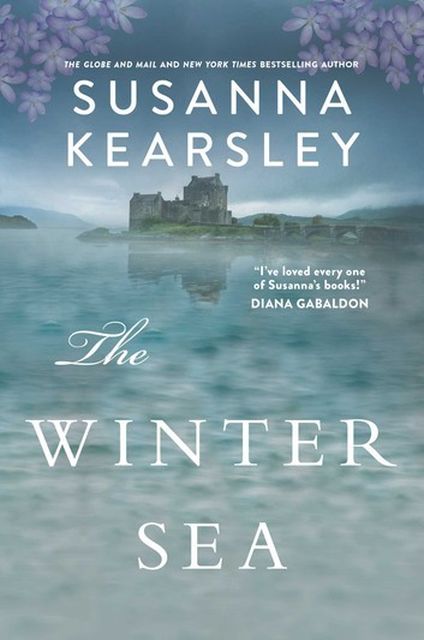 The Winter Sea
There's a lot to be said for the novels of Susanna Kearsley, particularly The Winter Sea. But since you're reading this because you want more of what Outlander offers, we'll quote Diana Gabaldon herself to make the pitch for this book and all of Susanna Kearsley's novels: "I've loved every one of Susanna's books! She has bedrock research and a butterfly's delicate touch with characters—sure recipe for historical fiction that pulls you in and won't let go!"
View Book
Clanlands: Whisky, Warfare, and a Scottish Adventure Like No Other
If what you miss most about Outlander are the voices of the Scottish highlands, a tour of Scotland with Outlander stars Sam Heughan and Graham McTavish might be what you're after. Diana Gabaldon herself joins in with a foreword to the book.
View Audiobook