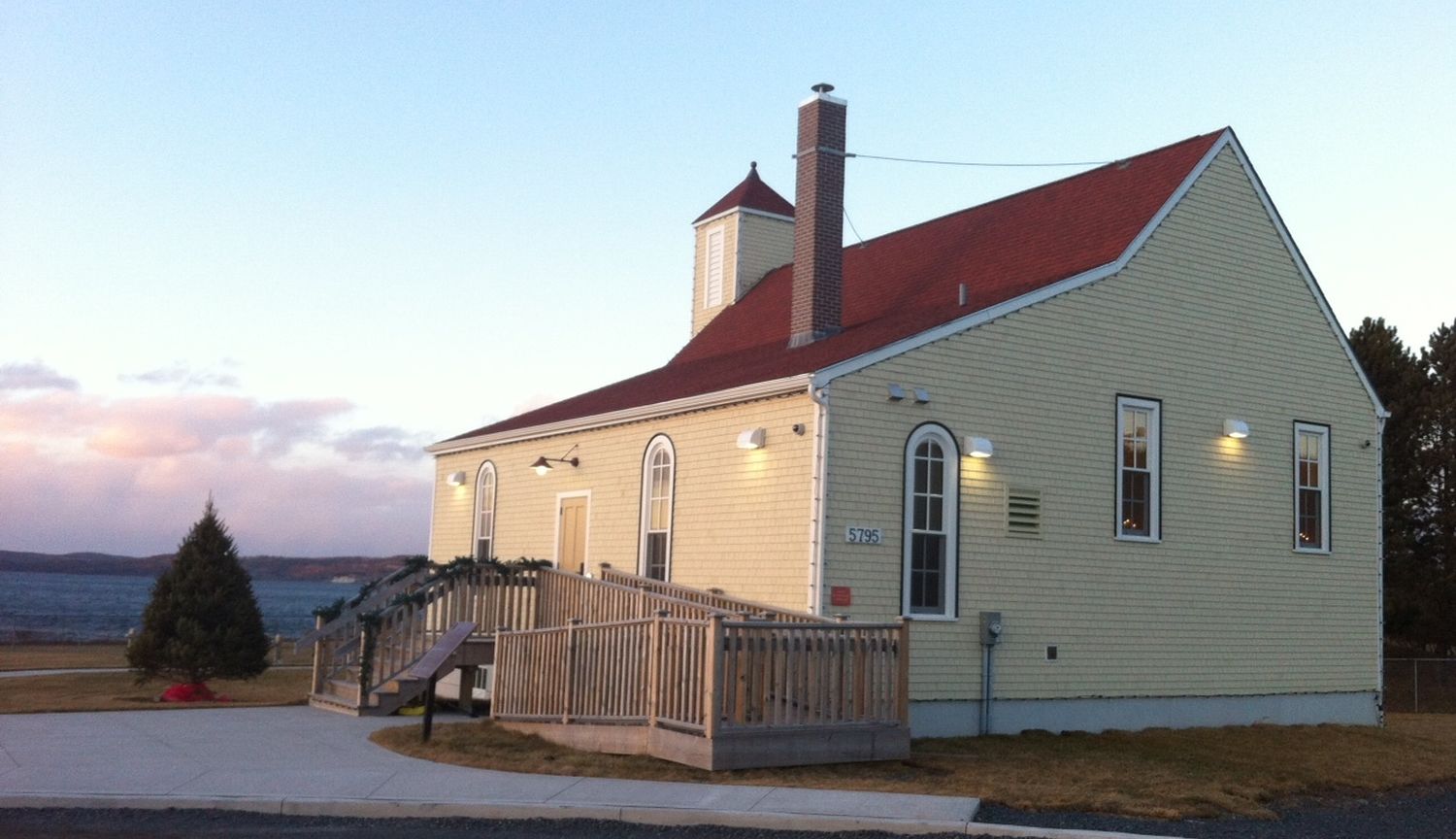 Books for learning about Canadian Black History
Now is as good a time as any to dedicate some effort to learning more about the history of Black people in Canada, from its earliest days to the recent past.
From books for young readers to serious academic works, there is plenty to delve into. Whether you're looking for an overview or want to focus on a certain person or place, you can find something to read about Canadian Black History on Kobo.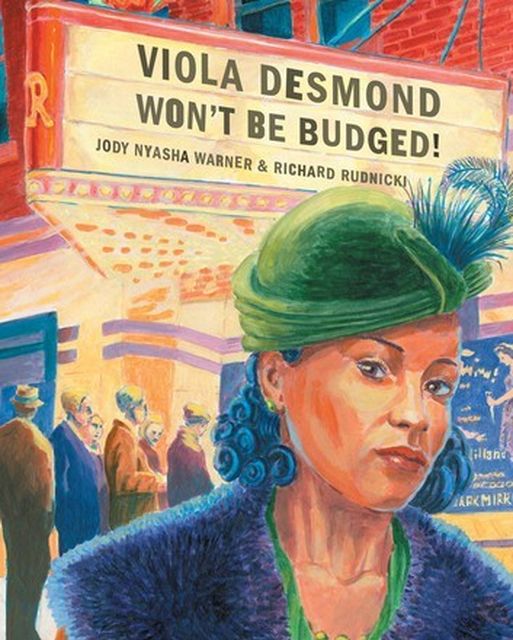 Viola Desmond Won't Be Budged
This biographical picture book tells the lesser-known story of Canadian activist Viola Desmond, who began her own visible civil rights action in 1946 Nova Scotia. During a time of institutionalized segregation, she was one of the leaders of change-focused activism in Canada.
View Book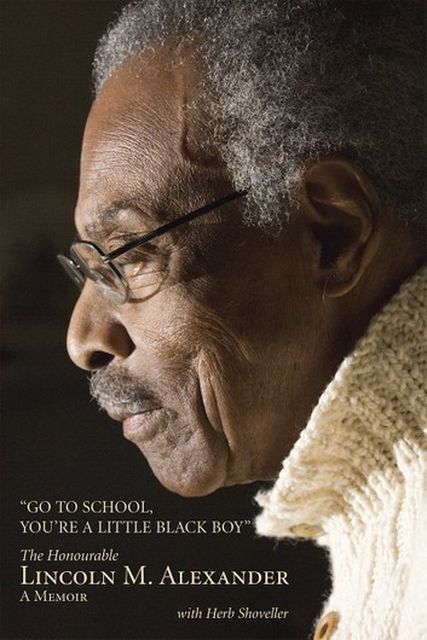 Go To School, You're A Little Black Boy
For something a little longer (and with fewer pictures) try this memoir by Canada's first Black member of Parliament and leading politician and scholar. Lincoln Alexander, born in 1922, tells the story of his exemplary life in his own words, with a singular perspective on Canadian life for a Black person.
View Book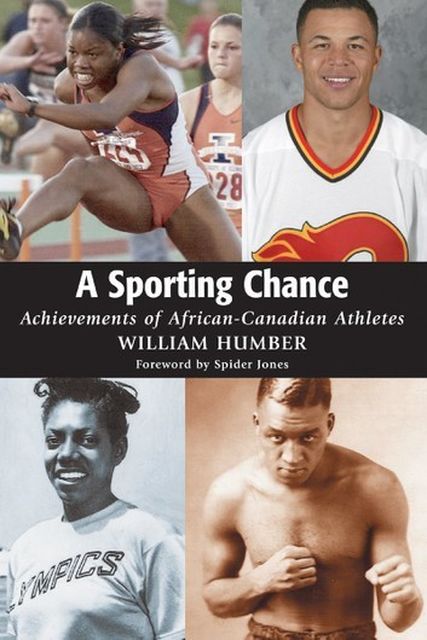 A Sporting Chance
This short volume covers the history of Black athletes in Canada. Read up on individual sports and individual athletes while also learning about Canada's overall attitude towards athletes of color from the early days of popular amateur and professional sports to the present.
View Book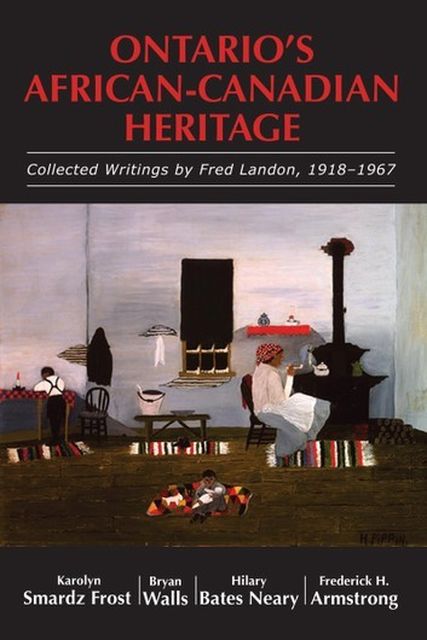 Ontario's African Canadian Heritage
Featuring the collected writings of librarian and professor Fred Landon, this historical survey features several topics of research on people of African descent living in Ontario. The Legacy Project for the Bicentennial of the Abolition of the Atlantic Slave Trade, it has been annotated to include any additional research and information about Landon himself.
View Book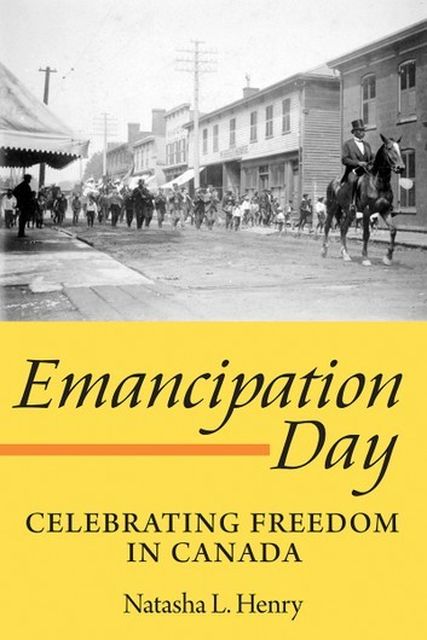 Emancipation Day
As part of the British Commonwealth, Canada was one of the countries affected by the Emancipation Act of 1834. In this detailed history, Black scholar Natasha L. Henry discusses the ways, past and present, Canadians have celebrated the anniversary of the day it was passed.
View Book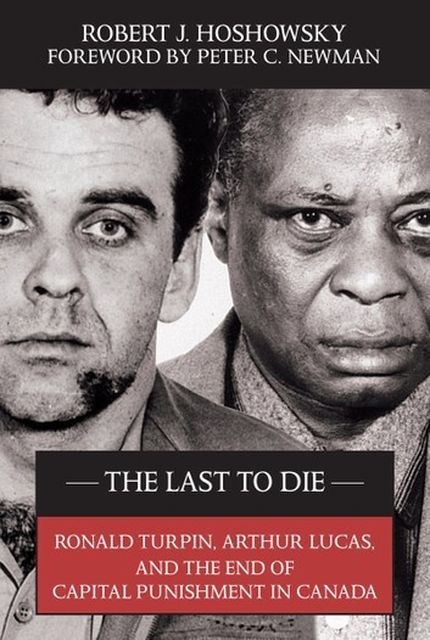 The Last to Die
If you're interested in a more focused look at Canadian history, read this investigative work about the last two people to die from capital punishment in Canada in 1964, including Arthur Lucas, a Black man from Detroit.
View Book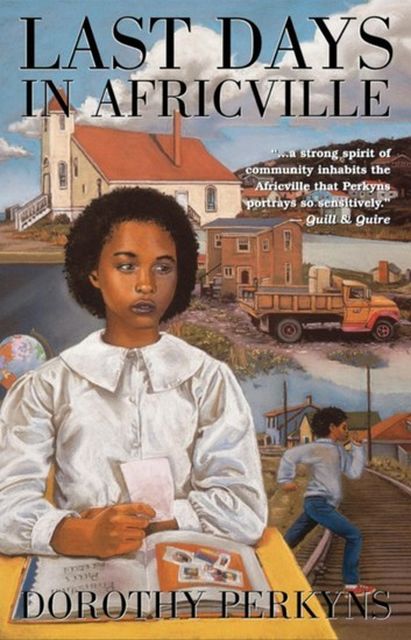 Last Days in Africville
Africville was a Black community that was demolished in the mid-20th century. Read this short novel about a 12-year old girl living in Africville at the end of its life. A finalist for multiple awards for youth literature in the early 2000s, the novel touches on many aspects of young life in the 1960s, including race relations.
View Book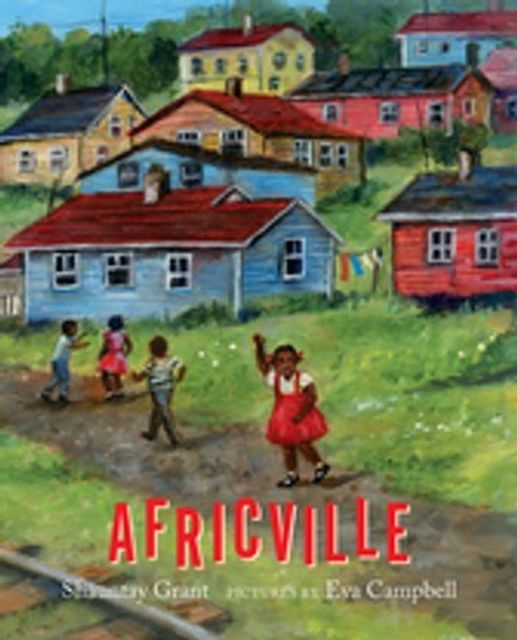 Africville
For a different perspective on the community, this award-winning picture book looks back at Africville's history and legacy. Full of vibrant images and flowing prose, it focuses on the joy of being part of a community long gone.
View Book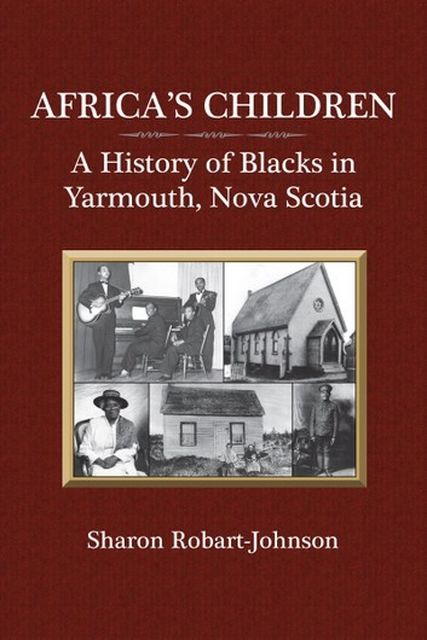 Africa's Children
Focused on a very specific community in Nova Scotia, Africa's Children chronicles the lives of Black Canadians from the first group of enslaved Africans who arrived with Loyalist enslavers as well as free Black Loyalists who made the move from the vibrantly anti-monarchical American colonies further south.
View Book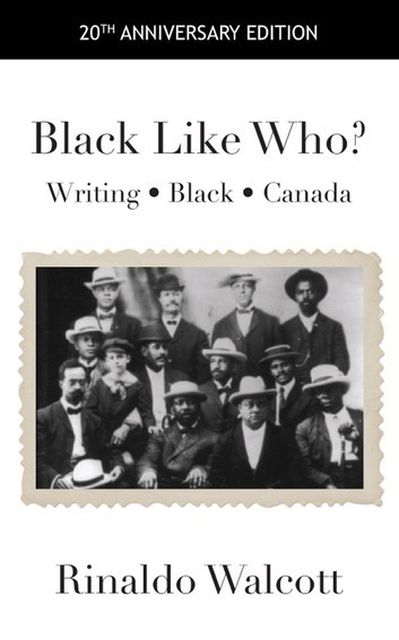 Black Like Who? Writing Black Canada
First published in 1997, this 20th Anniversary Edition of Rinaldo Walcott's collection of essays presents a range of cultural commentary on the Black Canadian in the past and Walcott's present.
View Book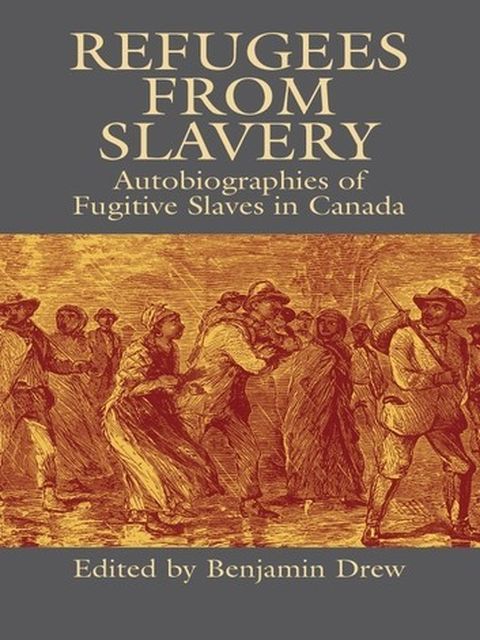 Refugees From Slavery
With original content from Benjamin Drew's A North-Side View of Slavery, this book features Drew's collection of first-hand accounts of being enslaved, escaping to Canada, and living outside of the United States from hundreds of Black American refugees.
View Book