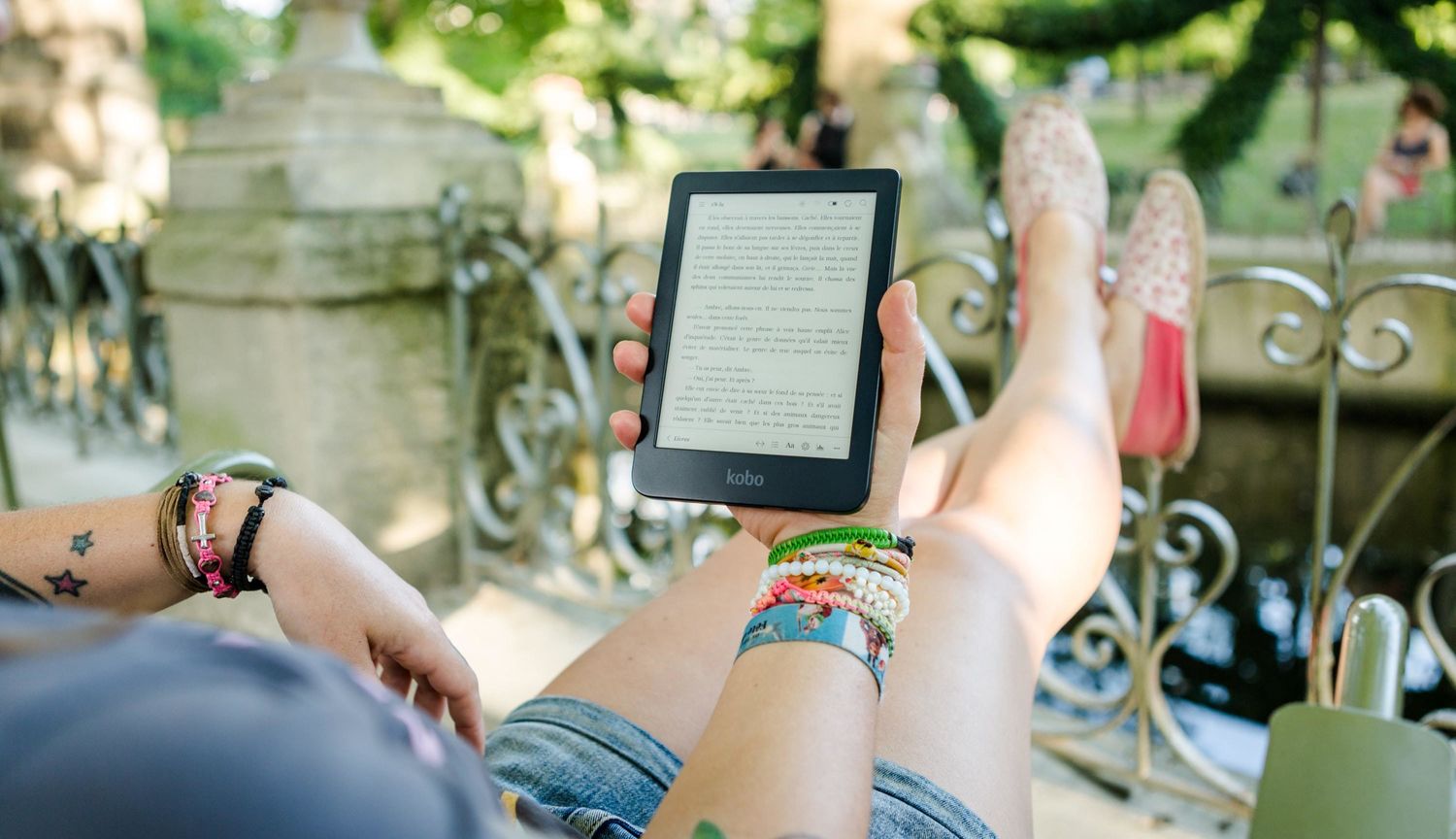 Add these time-tested books to your book bucket list
Some books have been delighting and enthralling readers for decades, setting trends for other books to follow, or standing alone as unmatched stories with unforgettable characters and places.
Here we offer a handful of must-reads for every would-be well-read reader.

Canadian readers can access all of these eBooks by subscribing to Kobo Plus Read. Start your FREE 30-day trial.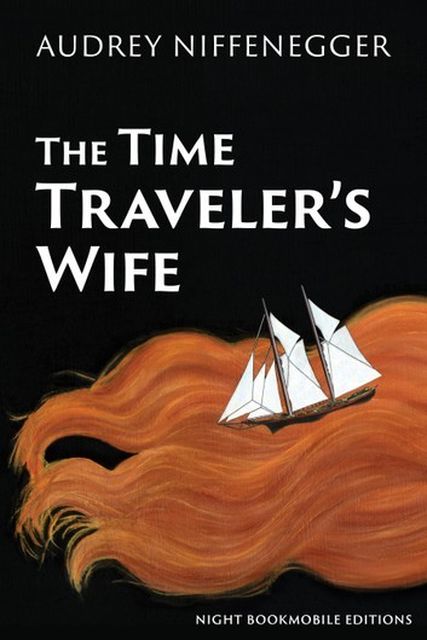 The Time Traveler's Wife
A most untraditional love story, this is the celebrated tale of Henry DeTamble, a dashing, adventuresome librarian who inadvertently travels through time, and Clare Abshire, an artist whose life takes a natural sequential course. Henry and Clare's passionate affair endures across a sea of time and captures them in an impossibly romantic trap that tests the strength of fate and basks in the bonds of love.
View Book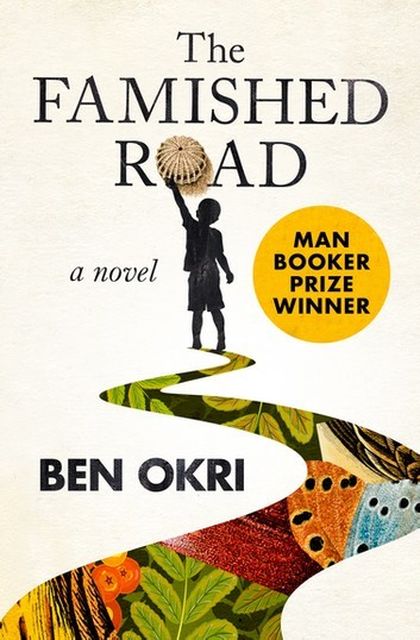 The Famished Road
Nigerian author Ben Okri's Booker Prize winning novel (the first in a trilogy) was hailed as a masterpiece from the moment it was published in 1991. It's the story of a spirit-child named Azaro, who can't bring himself to leave the mortal world where his mother and father continue to toil. It's a fantastical book, not exactly in the tradition of magical realism, nor tightly tied to any African traditions, but something altogether unique and enduring.

View Book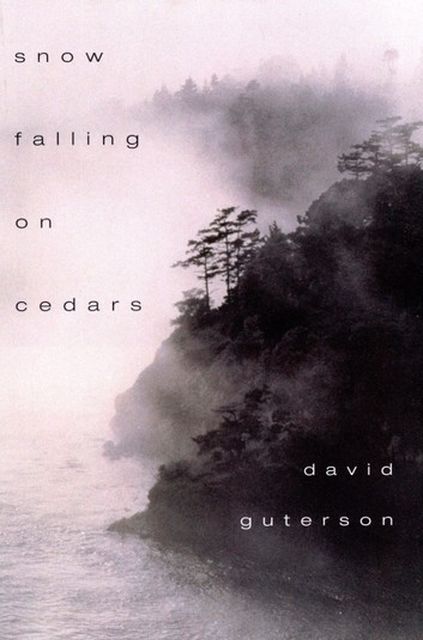 Snow Falling on Cedars
It took high school teacher David Guterson 10 years to write this book in his spare time, It's set in the 1950s on a fictional island off the coast of Washington State, and concerns the murder of a white man. A Japanese-American WWII veteran stands accused of the crime, with anti-Japanese prejudice during and following the war as his motive. It's a morally and emotionally complex story with many threads to pick at -- all rendered in beautiful prose that won Guterson the PEN/Faulkner award for this book.
View Book
The Mysteries of Pittsburgh
Today Michael Chabon stands tall among the greatest living American novelists, but here in his first novel we see the artist as a very young man. It's the story of the son of a money launderer for the mob who's supposed to break from the family business and get a regular job in finance after finishing high school. All of Chabon's hallmarks are here: characters with unusual careers, family legacies, and inconvenient love interests. Published in 1988, it was among the earliest novels published by a mainstream publisher to feature a non-heterosexual love story without a moral agenda.

View Book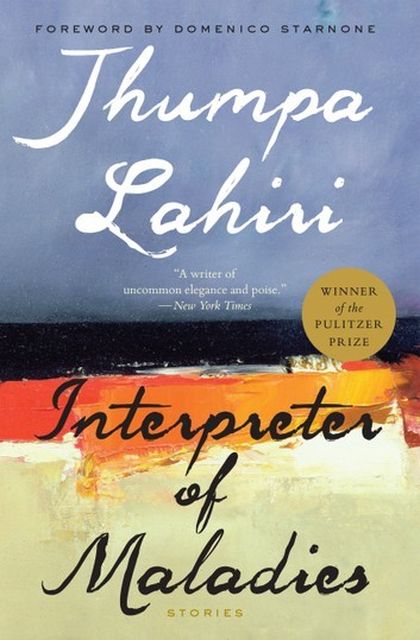 The Interpreter of Maladies
When this collection of 9 short stories was released it was an instant hit -- picking up a slew of prizes and even winning over readers who say they don't love short stories. Each story speaks in its own way to what it means to be from here, and also from somewhere else, always coming back to appeal to our shared desire to belong.

View Book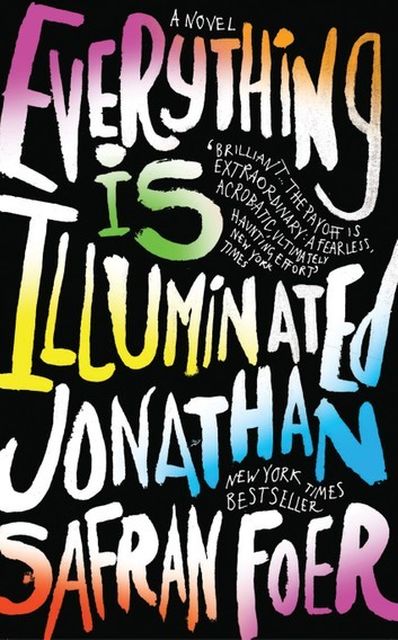 Everything Is Illuminated
Jonathan Safran Foer's debut novel is two stories at once: a fictional history of a (real) small town in Eastern Poland; and the story of a character named Jonathan Safran Foer researching his family's history in Ukraine. Foer's not the only recognizable real-life figure to exist in this fiction (no spoilers): this is a novel with an endless appetite for history, which it digests into a dazzling and unpredictable story.

View Book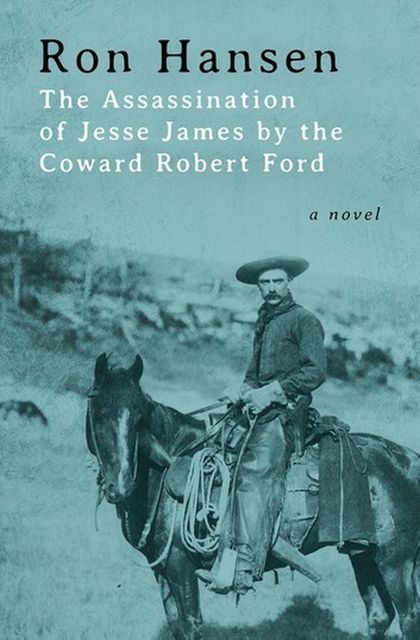 The Assassination of Jesse James by the Coward Robert Ford
Here's another novel where history gets chewed up and regurgitated as an unforgettable story that pushes aside the actual events and people it's based on with its vivid reimagining. Jesse James is the legendary outlaw who, with his brother Frank, robbed banks and trains and became a popular folk hero thanks to fawning newspaper accounts. Though the title warns us of James' demise and at whose hands it will come, the magic of the book is in showing us the inner life of Robert Ford, a member of the James gang who craves fame for himself.

View Book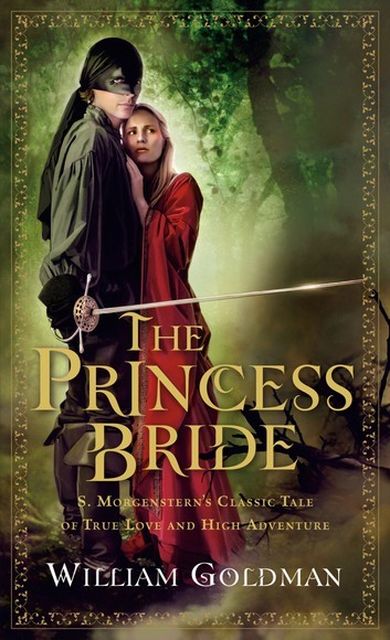 The Princess Bride
While the film is a classic crowd-pleaser, the novel it was based on is everything the movie is and more. The book's main conceit is that it's an abridgement of another longer book by S. Morgenstern (who doesn't exist), and our helpful author William Goldman has left only the good bits, and supplied his own "helpful" commentary throughout. Thus what we have is a rip-roaring swashbuckling, heart-pounding tale of goodies, baddies, and battle -- with no boring stuff at all. Goldman wrote the screenplay the movie was based on, so readers can think of the movie as the abridged version of the book -- further distilled to just the good and cinematic bits.

View Book