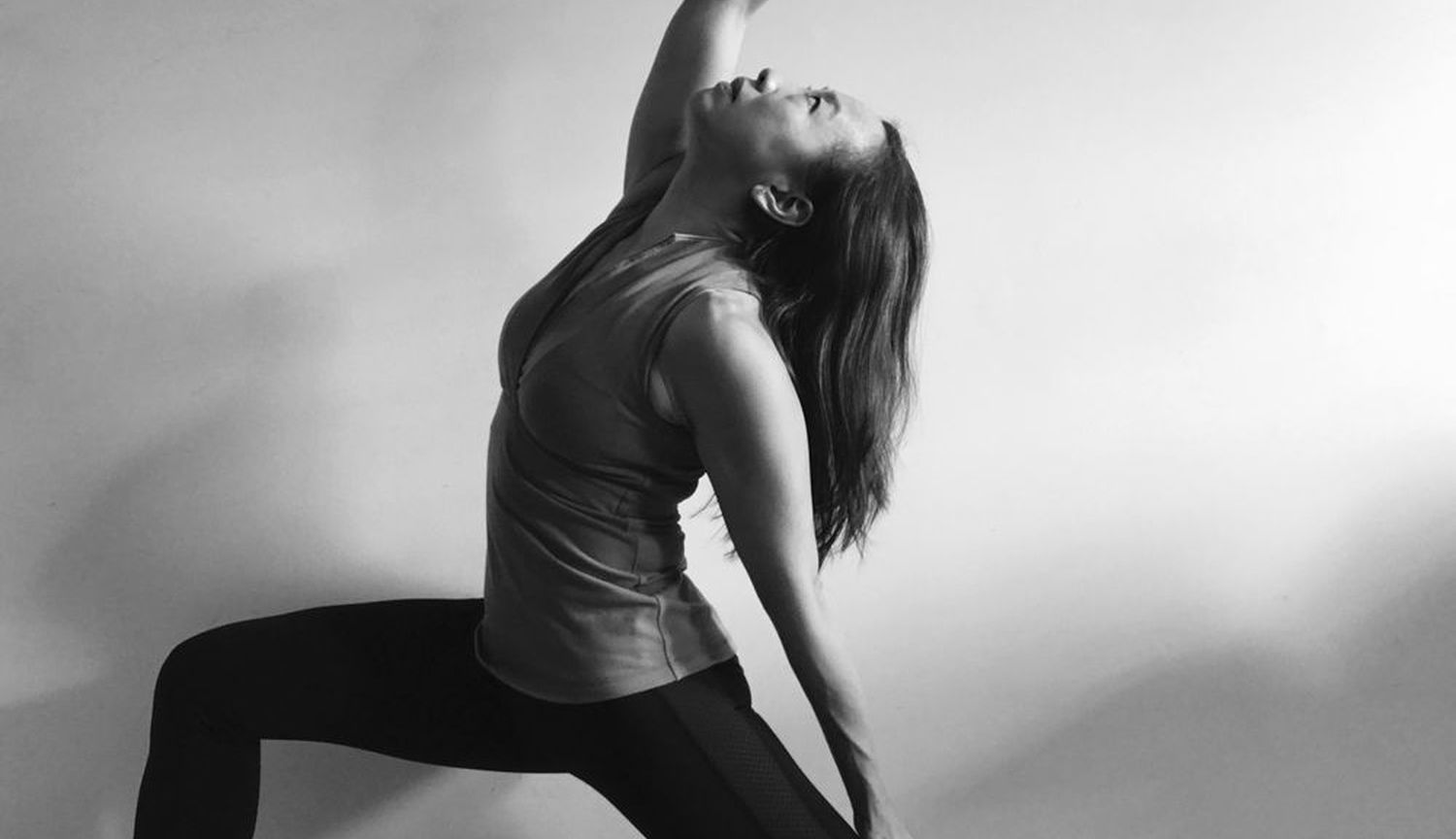 A self-proclaimed "luddite" finally joins the eReading revolution
Mimie Louie, a marketer turned life coach, was a devoted library-user to whom "book" meant the physical object: Print on paper, and a thing mainly used to gain knowledge, information, inspiration rather than something to relax with.
While she loves wandering bookstores in search of that hidden gem, she generally finds it in the cooking section versus fiction. "Digital" reading was restricted to streaming educational audiobooks from the library and listening to them while doing other things like chores or working out.
The pandemic changed that.
At one point no longer able to visit the library and wary of touching books others have handled, she decided to finally try eReading. For the first time, "virtual" seemed the prudent choice.
"A while back I received a note from the library saying that they were about to start curbside pickup for books, but in light of our new reality, I realized I'm actually quite uncomfortable taking out physical books now," said Louie.
"I thought to myself, ok, I think I'm ready. I'm a luddite, but I am ready to jump to the eReader world."

She's not alone -- digital reading has jumped more than 40% in 2020 alone as customers tried eReading with Kobo for the first time.

The eReader she jumped to was a Kobo Libra H2O. So armed, Louie set off on a completely new reading journey.
The first major shift was in actual reading material -- though she was always a read-for-knowledge person, Louie finds herself reading more fun, light fiction on eReader. Her Kobo has become her escape vehicle.
"I would still prefer print for educational books or textbooks so I can underline and make notes. I suppose it's because these books are reference books to me and I "pull them off" the bookshelf whenever I need to look something up," she said.

"My Kobo is for lighter stuff, fiction, an escape. Plus, it's easy to have multiple books on the go on one device; it's light and convenient to carry around."
Though not a bookworm per se, Louie did rely in part on books to make a major career transition.
"My biggest, scariest decision in life was to quit my (pretty successful) career in marketing to become an entrepreneur. It turned out to be the best decision ever! Since 2016, I get to coach and empower women to become an even better version of themselves through fitness and nutrition," she said. "There is nothing more satisfying than seeing someone flourish and spread their wings, becoming more confident and simply beautiful from the inside out."
To that end, she hit the books, studying the curriculum to get accreditation, and then studying business in a new way to create her own company.
"There are many books that helped me build my business. But a few that come to mind are Start with Why, Motivational Interviewing and The Power of Habit," said Louie.

"I've always loved reading to learn something new, and I find that stimulating," she continued. "Now, though, with the world so changed and the stresses of life being quite different than before, I am finding I like to read to escape as well. Reading will always be meaningful to me for providing an opportunity to learn new things through educational books, self-help, biographies. But now that experiencing the world in real life is more circumscribed, reading provides an escape of being transported to another world through fiction."
Armed with her Kobo Libra H2O, she can escape anytime and anywhere.
Welcome to our world, Mimie!
More about Mimie Louie: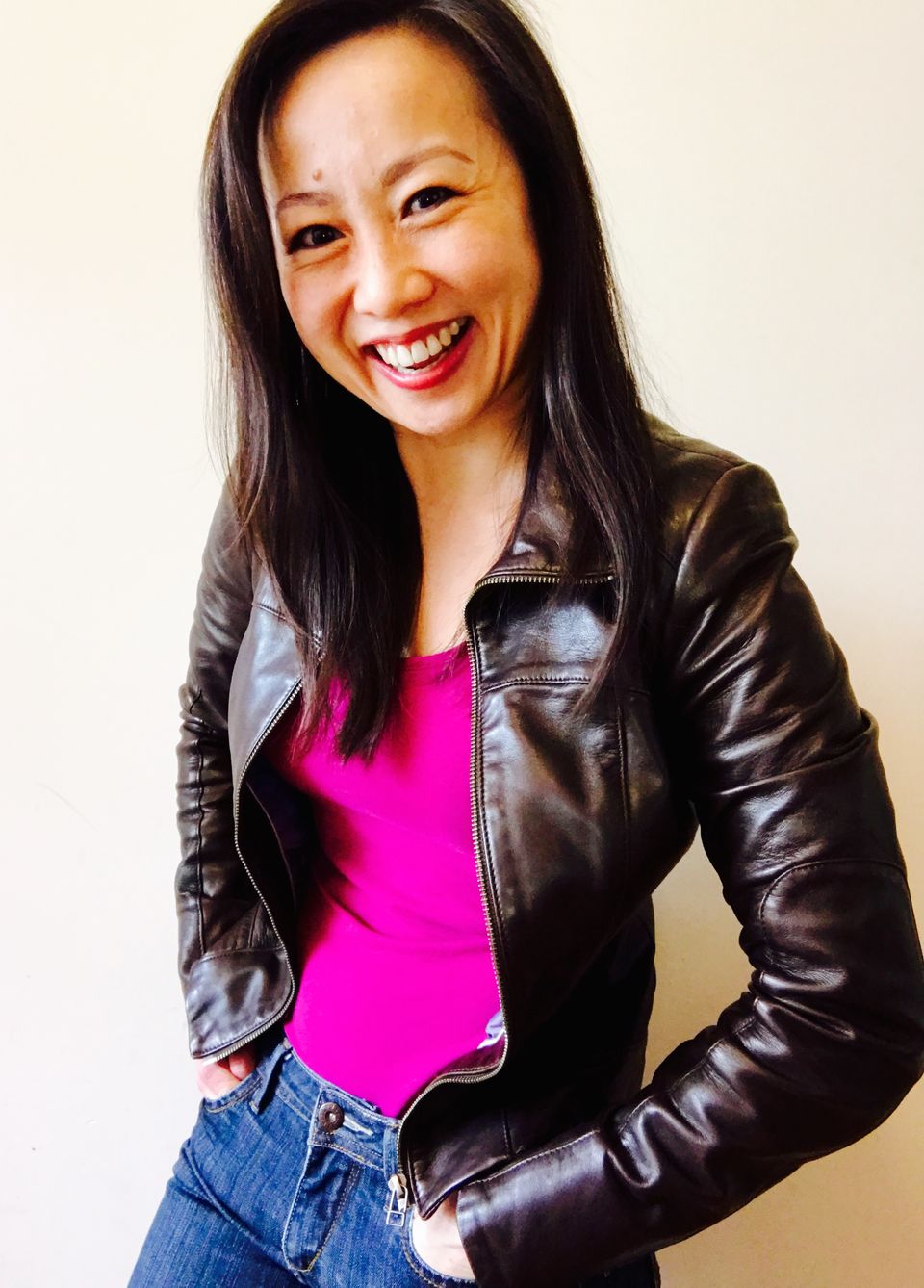 My business is to help women get the body they want without deprivation or spending hours working out. I am a Certified Personal Trainer and Nutrition Coach for the busy, modern woman. I teach women how to be smart about putting their plate together and exercise effectively to get results with the minimal amount of time. Women are always surprised at what they can eat, yet still lose weight!
I believe that if a woman is strong and happy in her body and mind, her positive vibes will create a large ripple effect to better the world around her. My mission is to spread joy in this world, one woman at a time. This is what makes me get up early every morning to do this work!
I coach online, thereby providing convenience and accessibility for busy women around the world. I have successfully helped corporate professionals, entrepreneurs, doctors, nurses, therapists, scientists, teachers, moms, expected moms, grandmothers and students. Hear some of their stories here.

Mimie Louie
Founder of Keeping It Real Fit
Certified Personal Trainer and Nutrition Coach
BComm, PTS, Pn1

www.keepingitrealfit.com
mimie@keepingitrealfit.com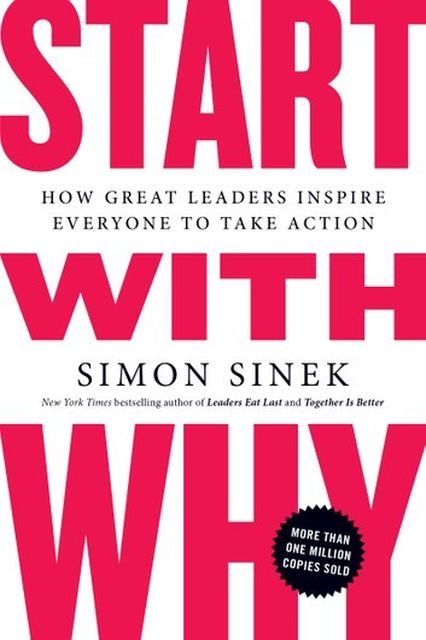 Start with Why
START WITH WHY shows that the leaders who've had the greatest influence in the world all think, act, and communicate the same way -- and it's the opposite of what everyone else does. Sinek calls this powerful idea The Golden Circle, and it provides a framework upon which organizations can be built, movements can be led, and people can be inspired. And it all starts with WHY.
View Book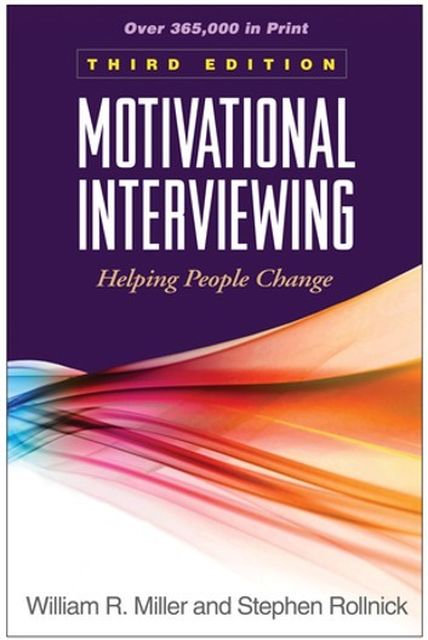 Motivational Interviewing, Third Edition
This bestselling work for professionals and students is the authoritative presentation of motivational interviewing (MI), the powerful approach to facilitating change. The book elucidates the four processes of MI--engaging, focusing, evoking, and planning--and vividly demonstrates what they look like in action. Highly accessible, the book is infused with respect and compassion for clients.
View Book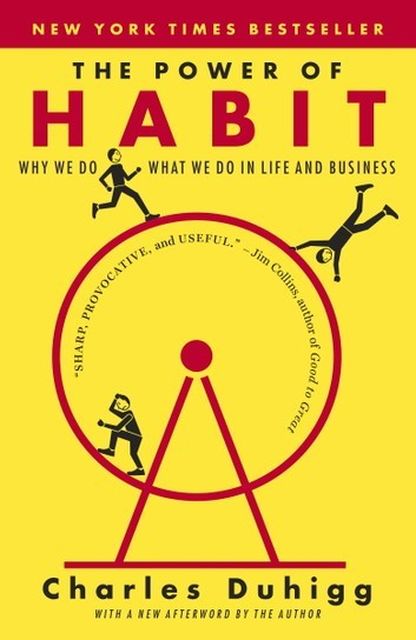 The Power of Habit
Award-winning New York Times business reporter Charles Duhigg takes readers inside labs where brain scans record habits as they flourish and die; classrooms in which students learn to boost their willpower; and boardrooms where executives dream up products that tug on our deepest habitual urges. Full of compelling narratives that will appeal to fans of Michael Lewis, Jonah Lehrer, and Chip and Dan Heath, The Power of Habitcontains an exhilarating argument: our most basic actions are not the product of well-considered decision making, but of habits we often do not realize exist. By harnessing this new science, we can transform our lives.
View Book