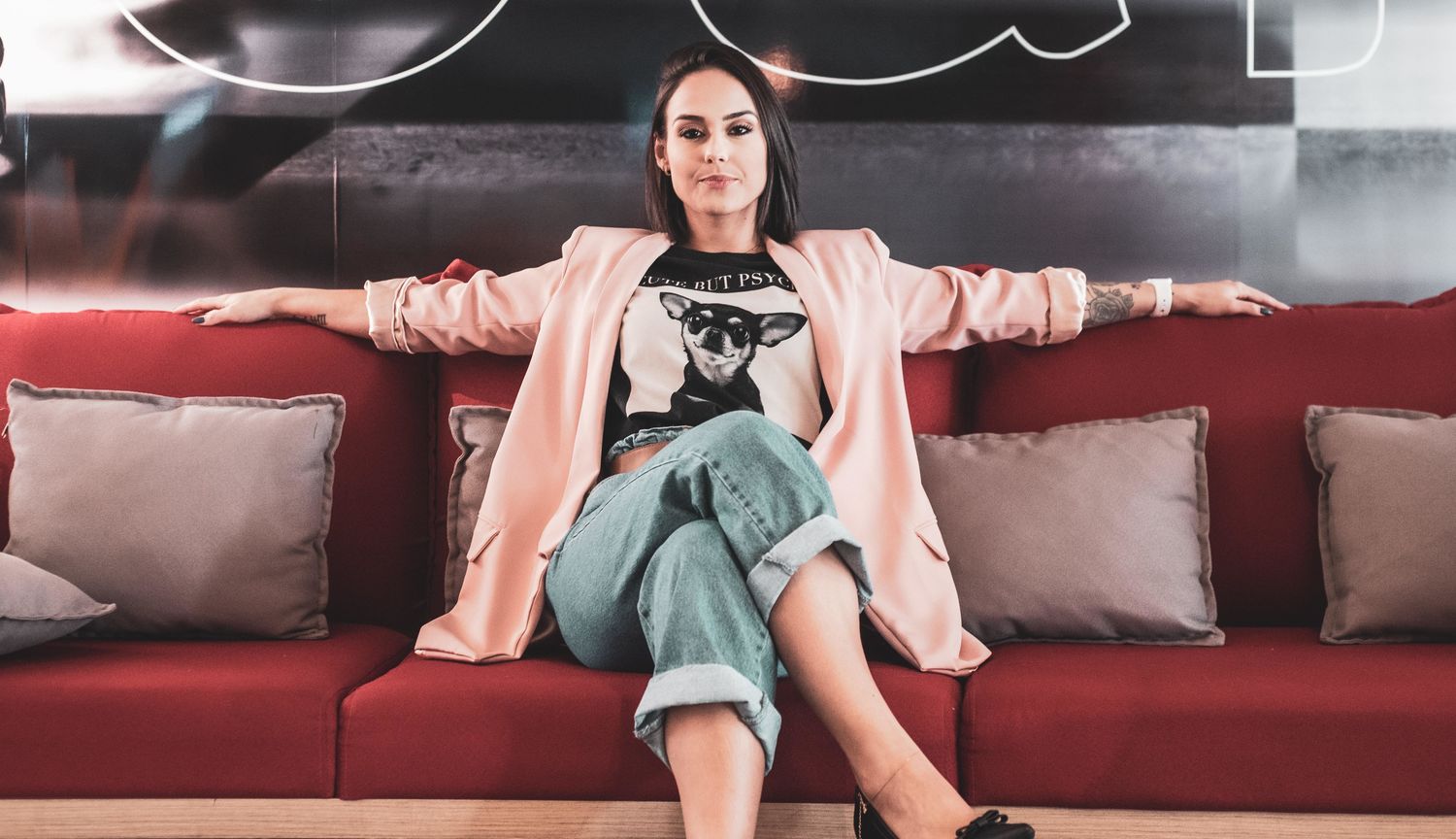 9 Books to Help You Get That Promotion
Looking to get ahead at your job? These books can help you get there.
Depending on your strengths and weaknesses in the workplace, you'll find a wide variety of topics covered in the following books that can help you get to where you want to be. Looking to become more focused? There's a book that can help with that. Need help with networking? We've got you covered. These 9 books also include advice for people at every point in their career. So whether you're just starting out or you've been at it for a while and are looking to shake things up, you're going to find a book here that can help you. Don't wait a minute longer to dive into these books. Your next step in your career awaits.
Canadian readers can access all of these eBooks by subscribing to Kobo Plus Read. Start your FREE 30-day trial.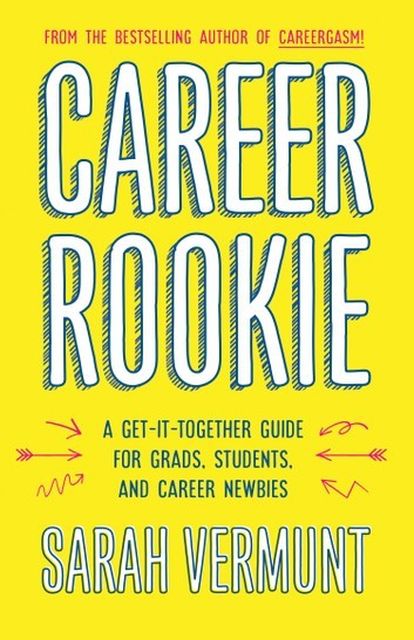 Career Rookie
If you're newly graduated and are feeling overwhelmed by the idea of entering the job market, Career Rookie is the book for you. Don't know if you have enough experience to get the job you want? Or maybe you're not even sure what job you really want? This guide will help you find your way through the post-graduation paralysis that's holding you back and towards a career you'll love.
View Book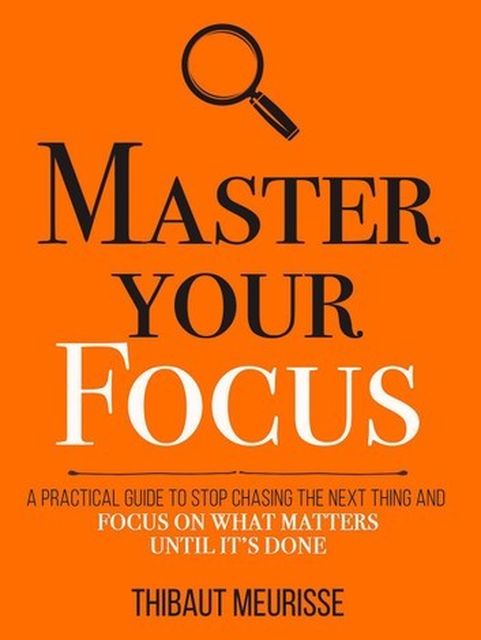 Master Your Focus
So you're having trouble finding a goal and sticking to it until it's accomplished. This book is here to help. In Master Your Focus, Thibaut Meurisse wants to help you find your focus, set a goal, and then works towards it until you get what you want. If you're not getting ahead in your career because your lack the focus to follow through or be your most productive self, this might just be all the advice you need to get you where you want to be.

View Book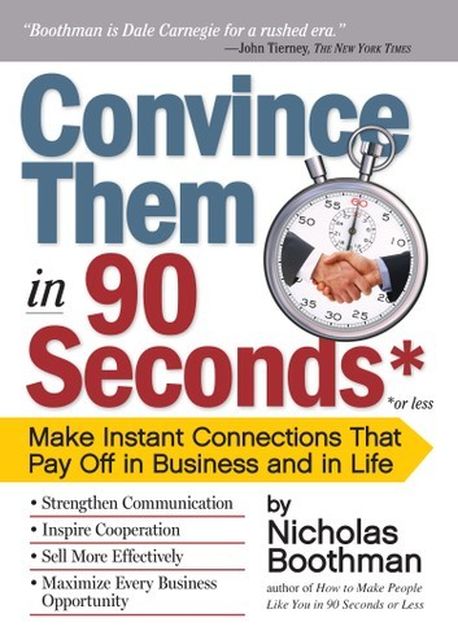 Convince Them in 90 Seconds or Less
If you want to get what you're asking for at your job, then no matter what field you're in, you're going to need to master the art of persuasion. In Convince Them in 90 Seconds or Less, Nicholas Boothman argues that the entire key to making it in the business world—whether you're selling, interviewing, or motivating your team—is learning how to convince the other person, quickly and effectively. And just as the title promises, this book will teach you how to accomplish that in 90 seconds.

View Book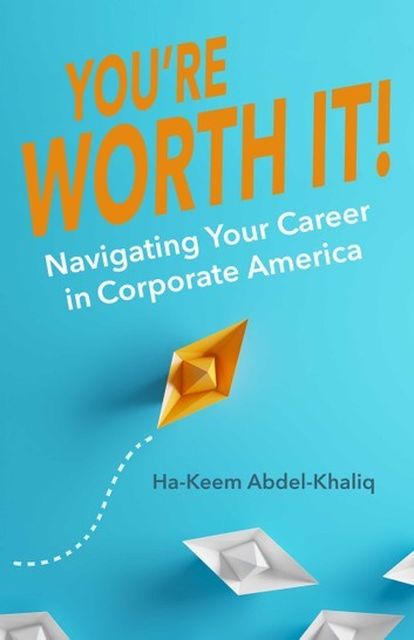 You're Worth It!
In this book, Ha-Keem Abdel-Khaliq is your corporate coach, bringing in his twenty years of experience in the corporate world to help you get ahead in business. You're Worth It! includes all the tools you need to take control of your career. This book covers a wide variety of topics, from creating shareholder value to raising your hand in class, that will help you claim agency over your career goals.
View Book
The 7 Habits of Highly Effective People
Dr. Stephen R. Covey's book has helped millions of people become more successful—from CEOs to educators to students—through the use of seven straightforward steps to become more effective. Now, those success-making steps are available in an even easier-to-read, easier-to-follow infographic edition.

View Book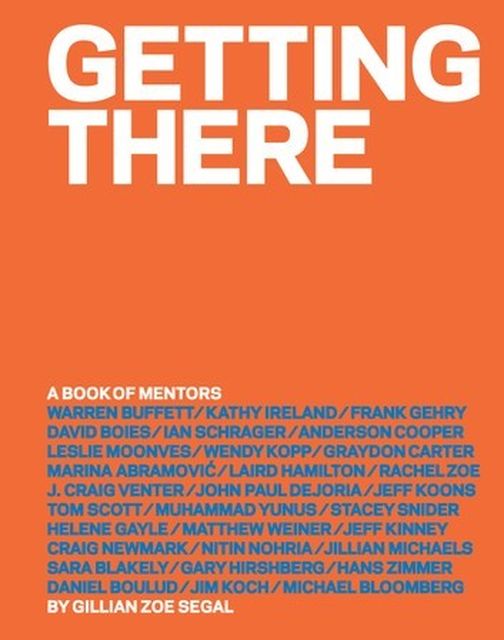 Getting There
For a lot of people, that missing puzzle piece that finally got them to where they wanted to be in their careers was a good mentor. But good mentors can be hard to find, and that's where this book comes in. Getting There is like getting thirty mentors all at once. This book includes advice from thirty different leaders in a wide variety of fields. Through their honest and engaging stories about their own journeys and the obstacles they faced, these leaders offer advice not just for getting ahead in your career but also for getting ahead in your life.
View Book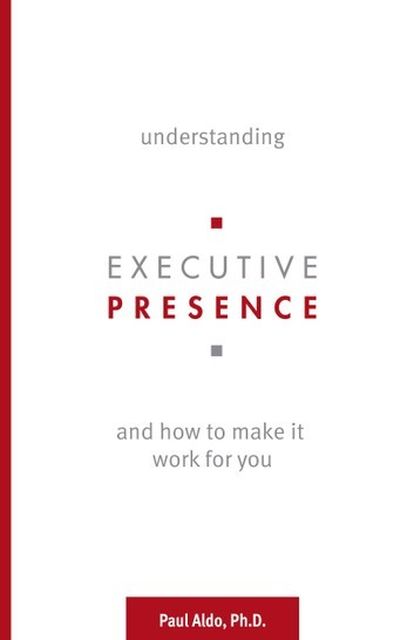 Understanding Executive Presence
A lot of being successful in the workplace all comes down to presence. If you're not self-aware enough, then you might not realize how you're coming off to others in the office and how that's potentially affecting your level of success. This book offers indispensable advice about how to be in control of the way you are perceived at work.
View Book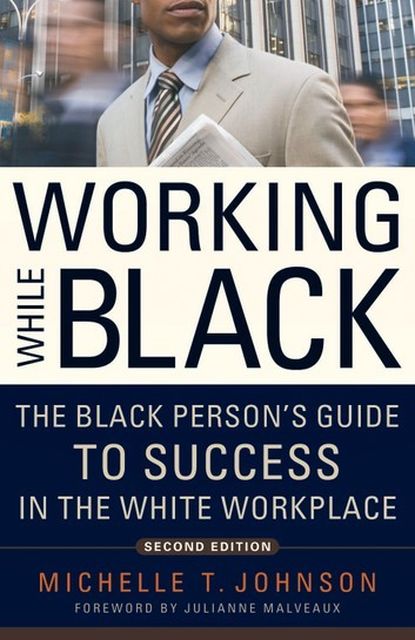 Working While Black
While getting ahead in the workplace is complicated no matter who you are, for minorities, navigating the corporate rules offers a special set of challenges. That's where Working While Black comes in. This book offers honest and practical advice for Black Americans in the workforce who want to get ahead in corporate cultures that were created primarily by and for white people.

View Book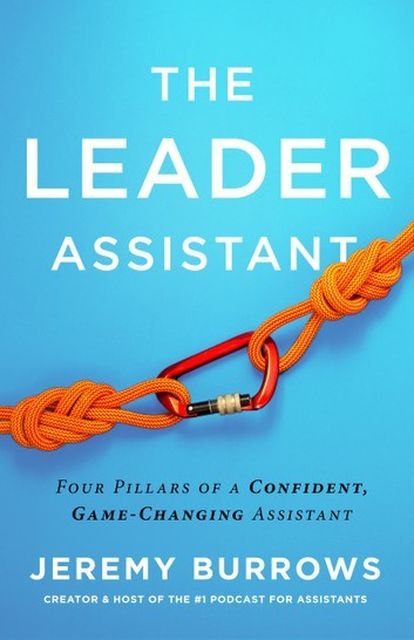 The Leader Assistant
In the workplace, there's a big difference between being an assistant and being a Leader Assistant, and author Jeremy Burrows wants to help you be the latter. Assistants constantly face obstacles that hold them back from reaching their full potential, such as shifting deadlines, a micromanaging executive, and high pressure projects. Leader Assistants know how to conquer those challenges rather than avoiding them, and The Leader Assistant shows you how to do that by outlining four pillars: embody the characteristics, employ the tactics, engage in relationships, and exercise self-care. You are meant for more than being just an assistant, and if you master these four pillars, you will get there.

View Book