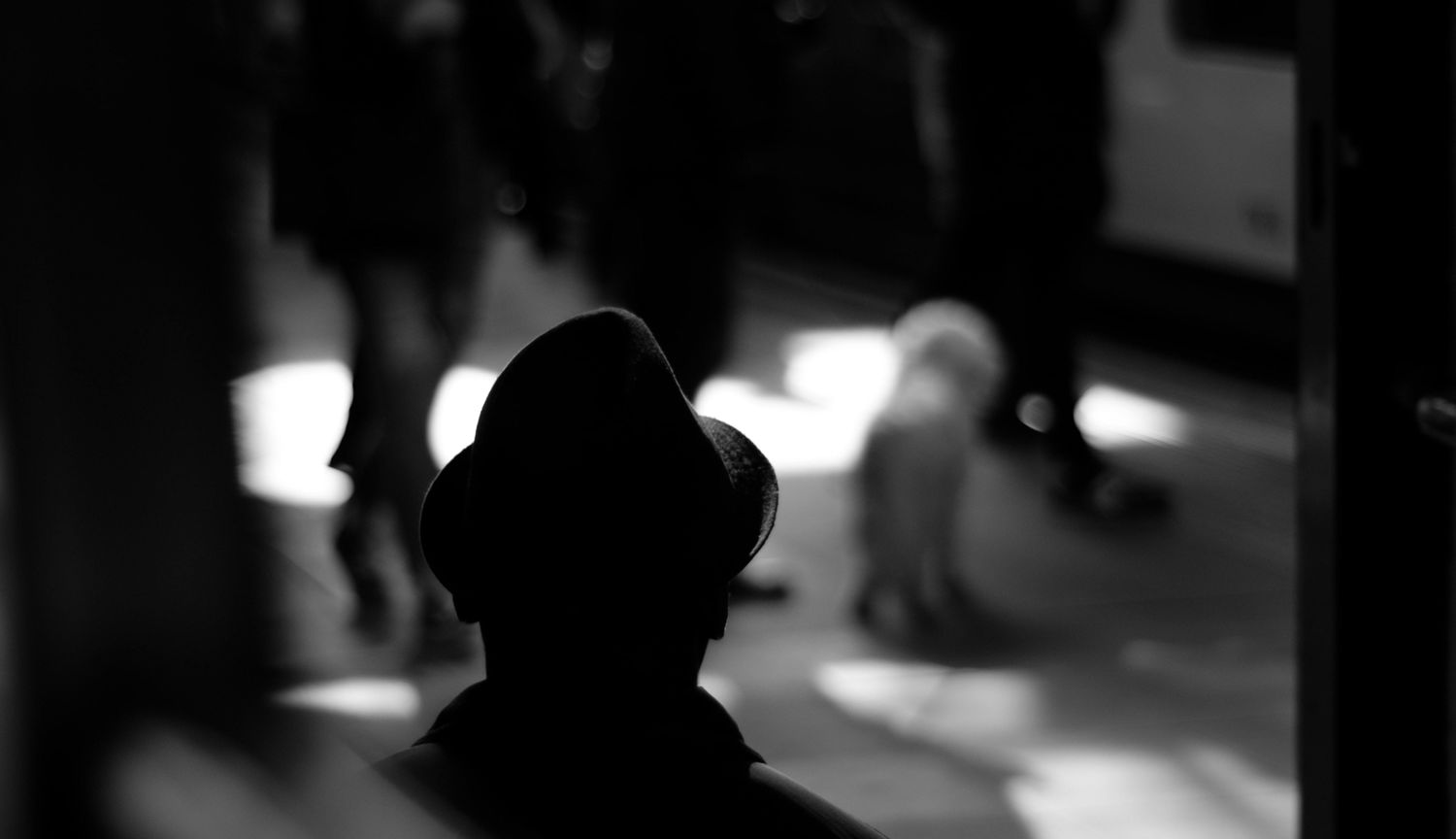 8 mystery stories from around the world
These books are set in locales across the globe, including 1920s Shanghai, ancient Greece, and West Africa.
The eight mystery books on this list include diverse and thrilling crime stories that you will not want to put down. Exploring stories from different countries and time periods means the books on this list can show readers a lot about the idiosyncrasies of crime and systems of justice in a variety of cultures and contexts. These books also confront many different types of crimes and mystery storylines. Think organized crime, serial killers, cults, crimes involving class tensions and racial division, true crime that remains a mystery to this day, and so much more.
Canadian readers can access all of these eBooks by subscribing to Kobo Plus Read. Start your FREE 30-day trial.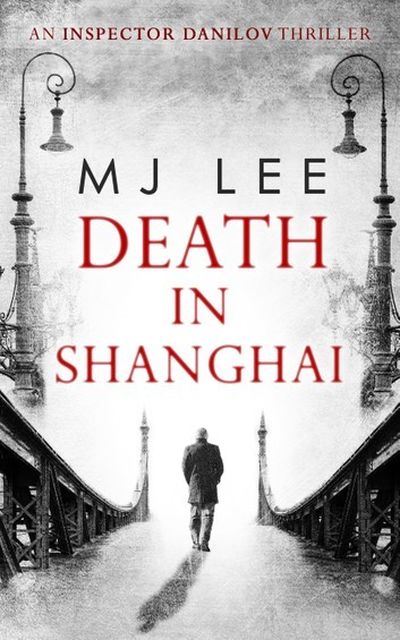 Death in Shanghai
The year is 1928. In the heart of Shanghai, a woman's body washes ashore. Although the death at first seems like a suicide, as soon as Inspector Danilov examines the body, he knows there's a darker motive at play. Especially when he finds the word "justice" carved into the woman's chest. Then more dead bodies start appearing, with more troubling messages cut into their skin. Inspector Danilov knows this killer must be caught, and he'll stop at nothing to track the killer down.
View Book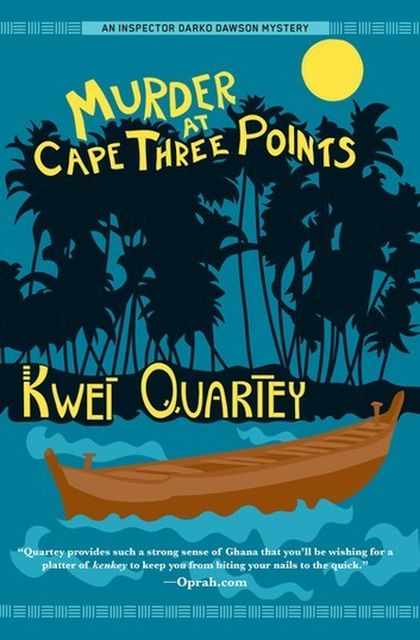 Murder at Cape Three Points
A canoe washes up at a Ghanaian offshore oil-rig site, and inside it are the dead bodies of Charles and Fiona Smith-Aidoo, two wealthy and prominent members of the community. Their deaths becomes front-page news, and they are mourned by everyone. Especially their niece Sapphire. The couple's death was gruesome and ritualistic, and the police have no luck catching the murderers. So Sapphire takes matters into her own hands and calls upon Inspector Darko Dawson of the Accra police force to get to the bottom of what happened to her beloved aunt and uncle.

View Book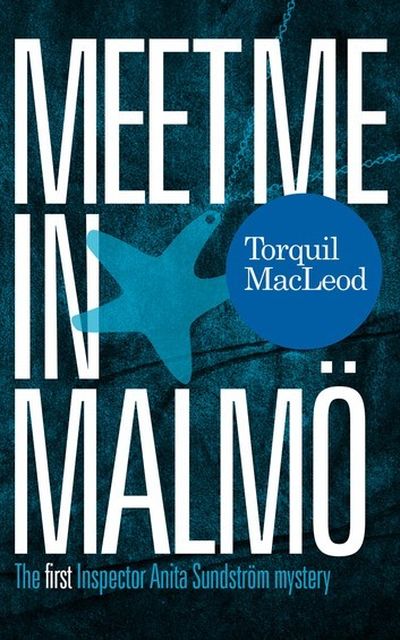 Meet Me in Malmö
Ewan Strachan is a second-rate British journalist who is invited to Sweden to interview film director Mick Roslyn. But when Strachan arrives in Malmö, he's shocked to discover the dead body of Mick Roslyn's wife, a beautiful and beloved film star. Soon, Strachan finds himself caught up in the investigation of the murder, especially after Inspector Anita Sundström marks him as a prime suspect. To Anita, all signs point to Strachan being the murderer, but she can't decide if he really did it, or if this is all a set up.

View Book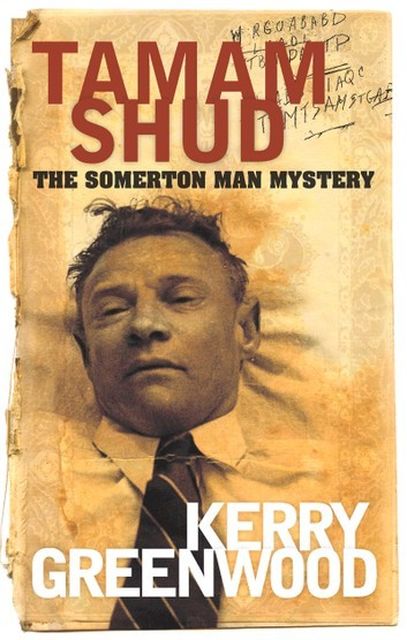 Tamam Shud
Some mysteries are too strange to be fiction, and this is the case for Tamam Shud, the all too real story of the Somerton Man Mystery. In 1948, an unidentified man was found dead on a beach in Adelaide, Australia. Six decades later, this man's identity and the details surrounding his death remain a complete mystery. In this true crime story, Terry Greenwood, one of Australia's most well-known and loved crime writers, examines the details of this strange case and looks at his own past to try to get to the truth behind this mysterious murder.

View Book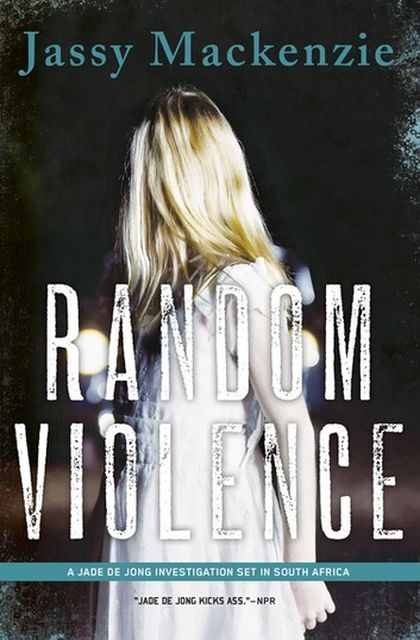 Random Violence
Annette Botha is a wealthy white woman living in a gated community in Johannesburg, South Africa. But one day when she exits her car to open the gate, she is brutally murdered. PI Jade de Jong has returned to South Africa after leaving the country for ten years following her father's death. Now she's helping her father's former assistant David Patel with the investigation of Botha's case. As Patel and Botha examine the details of the case, a pattern of car jackings begins to emerge. And this pattern goes way back, all the way to Botha's father's death.
View Book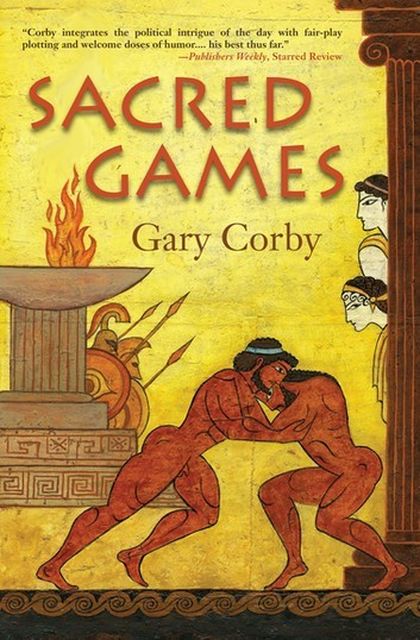 Sacred Games
In this historical mystery set during the Olympics of 460 BC., a competitor in the pankration, a deadly martial art of ancient Greece, is found beaten to death before the Olympic games begin. Everyone believes the athlete's major competitor Timodemus is the obvious killer. And so the judges sentence Timodemus to be executed after the Sacred Games are over. That means Timodemus's friends have exactly four days to find out who the real killer is so that they may save their friend.
View Book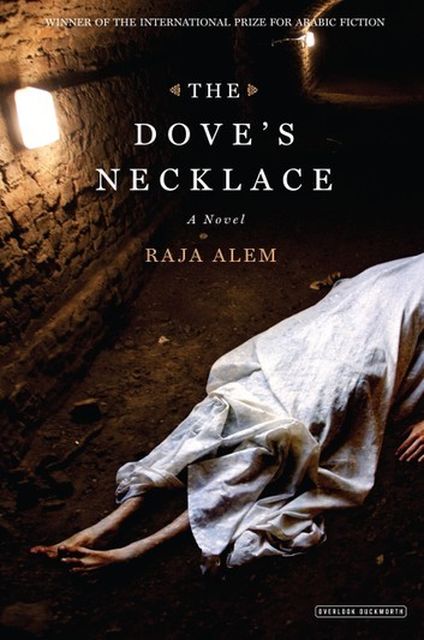 The Dove's Necklace
In the Lane of Many Heads, an alley in modern-day Mecca, a woman's dead body is discovered, and no one will claim it, as everyone is ashamed of her nakedness. When Detective Nasser takes on the case, all of Mecca has something to say about it—including the Lane of Many Heads itself.
View Book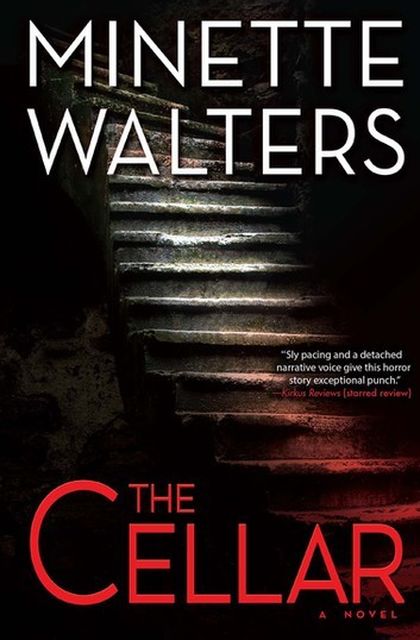 The Cellar
In this chilling psychological suspense story mixed with a mystery, the Songolis are a seemingly upstanding family of African immigrants living in Britain. But hidden in their cellar is Muna, a girl whom they force to work for them. But when the Songolis' 10 year-old son goes missing and police come to their home to investigate, suddenly Muna must pretend to be their beloved daughter. Muna is forced to remain quiet, but secretly she is beginning to hatch a plan of her own.
View Book