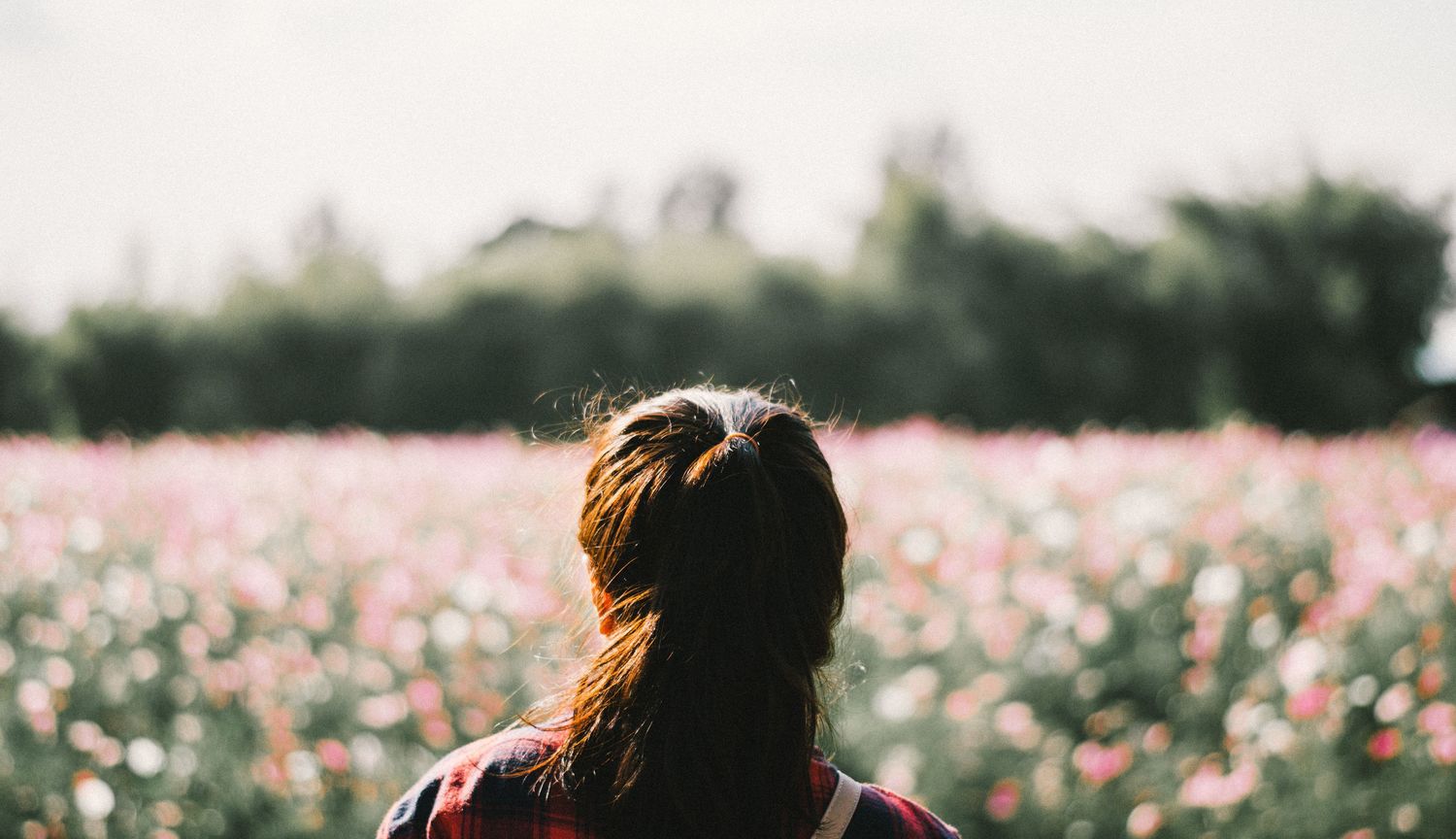 7 books for starting over
Life is a road that twists and turns, and all you can do is fasten your seat belt and enjoy the ride. But what if life takes you in a new direction?
Sometimes when you think the road ahead is straight and wide, you find yourself hurtling around a sharp corner. Whether it's because of a divorce, loss of a job, struggles with illness, or something else that shakes up your world, you may find yourself in the midst of change. Books are here to offer solace and examples for how (or how not) to proceed when you find yourself unexpectedly heading in a new direction.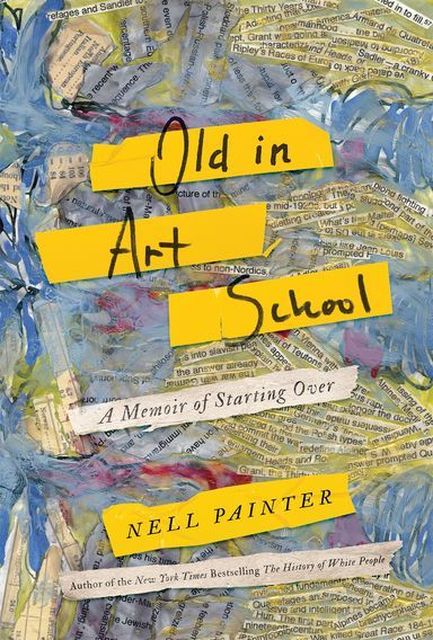 Old in Art School
Old in Art School is Nell Irvin Painter's story of starting over as an artist at the age of 64 after decades in a distinguished career as a historian. She is a great role model for how to tackle something new with courage, and her thoughts on imagination, art, and beginning again will inspire you to think about your own situation creatively.
View Book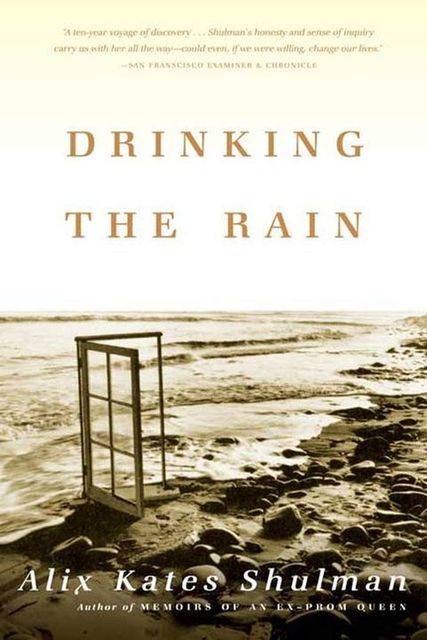 Drinking the Rain
Alix Kates Shulman's memoir Drinking the Rain describes leaving the city at age 50 to live alone on an island in Maine. Its wise, meditative voice shows just how much a person can learn and change at any age.
View Book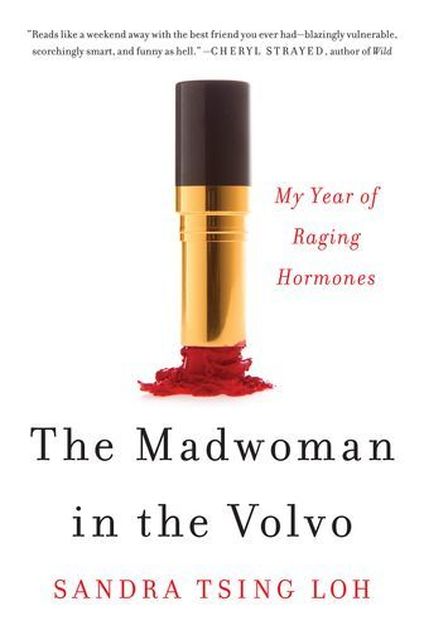 The Madwoman in the Volvo: My Year of Raging Hormones
You can turn to Sandra Tsing Loh's The Madwoman in the Volvo when you want to laugh and wince along with someone whose life has been turned upside down by troubles with her marriage, career, children, and more, all while dealing with the hormonal changes of menopause.
View Book
Fiction can also provide comfort when you find yourself unexpectedly rebuilding your life, perhaps because you can see your experiences reflected on the page or because you can cheer at the characters for their bravery at stepping into the unknown.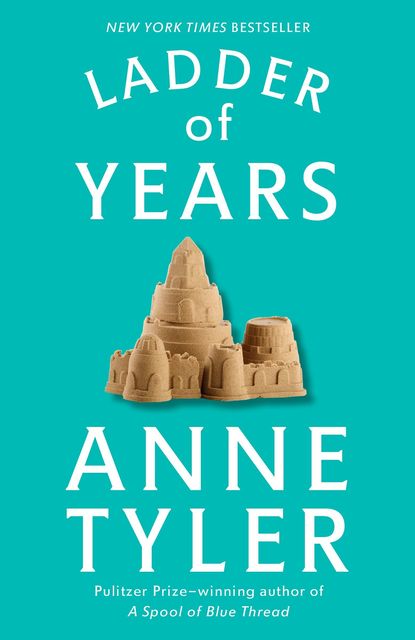 Ladder of Years
Anne Tyler's Ladder of Years tells the riveting story of a woman who, out of frustration with her family, walks away from them to start a new life. This decision may be foolhardy and made on a whim, but her story proves that starting over can show you who you are and what really matters to you.
View Book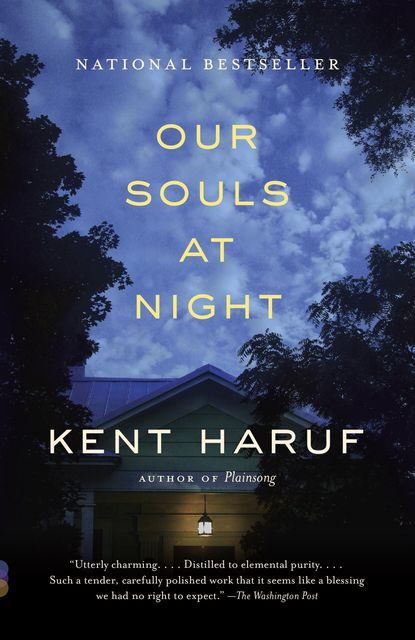 Our Souls at Night
Kent Haruf's Our Souls at Night is a gorgeous, moving portrayal of how love can come into your life from out of the blue and utterly transform it, even at an age when the rest of the world thinks love has forever passed you by.
View Book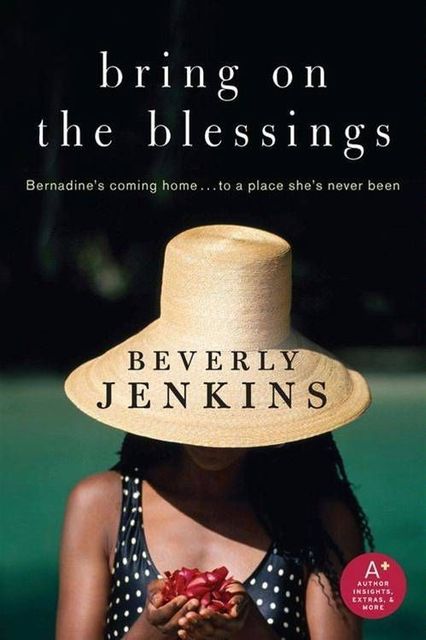 Bring on the Blessings
For romance readers, Beverly Jenkins's Bring on the Blessings will entertain and warm you with its tale of a 52-year-old woman who leaves her cheating husband, takes all his money, buys a town in Kansas, and finds new love.
View Book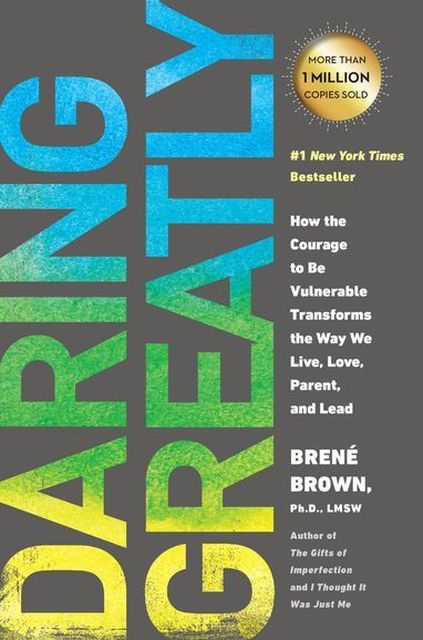 Daring Greatly
Finally, if you are looking for advice, Brené Brown's Daring Greatly (also excellent on audio) is an indispensable source of practical wisdom for people creating a new life.
View Book
Starting over is always a scary prospect, but it can be especially frightening at a time when the world expects you to settle into a quiet middle or old age. These books show that it's possible to meet life's unexpected twists and turns with flexibility, courage, and wisdom.
REBECCA HUSSEY is a community college English professor. She lives in Connecticut with her husband and son and spends her free time reading, writing, and cycling. She is a Book Riot contributor and tweets at @ofbooksandbikes.
For more recommendations, read 8 audiobooks that will make you smarter.